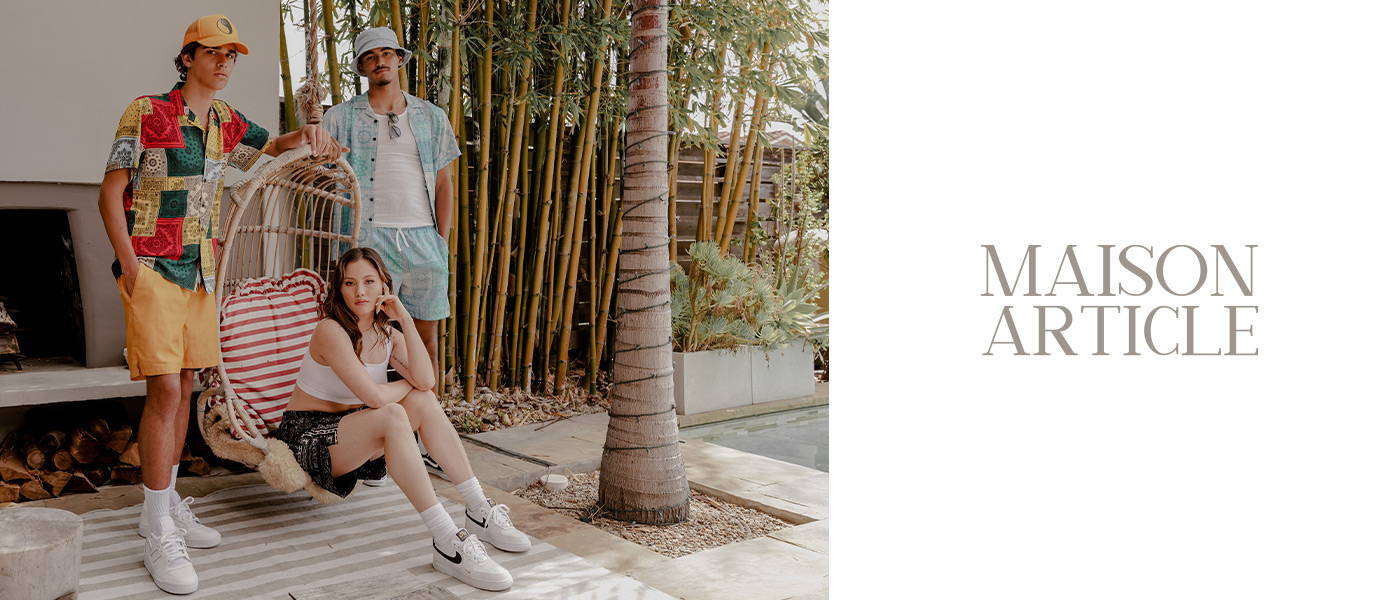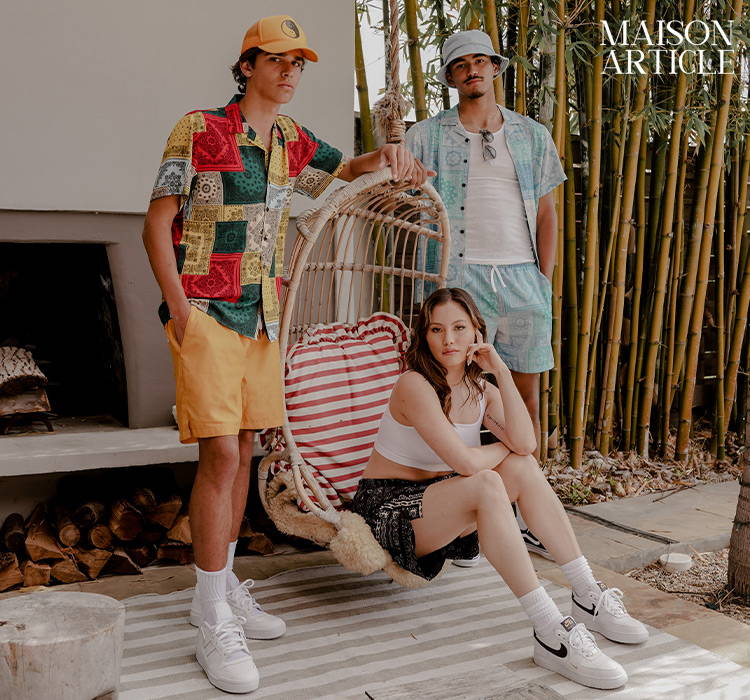 The Goal Of Maison Article
The brand was created by Shoe Palace to give male consumers the best wardrobe essentials at an affordable price. Maison Article makes high quality staple pieces like hoodies, tees, sweatpants, beanies and much more.
About Maison Article
Shoe Palace has been working with some of the biggest names in fashion since it first opened for business in 1993. There was always a willingness to learn and grow at Shoe Palace. Shoe Palace never took the access they had for granted. Being open to new ideas and listening to partners is what gave Shoe Palace the confidence to start Maison Article.
Why Maison Article
The Shoe Palace designers are constantly pushing to create the most cutting edge and fashionable pieces possible. Everything is made using high quality fabrics and a dedication to comfort. For the price, Maison Article is nearly unmatched in the marketplace. For men who appreciate comfort and style, Maison Article is their brand of choice. Shoe Palace looks forward to growing the reach of Maison Article as the company and brand continues to expand.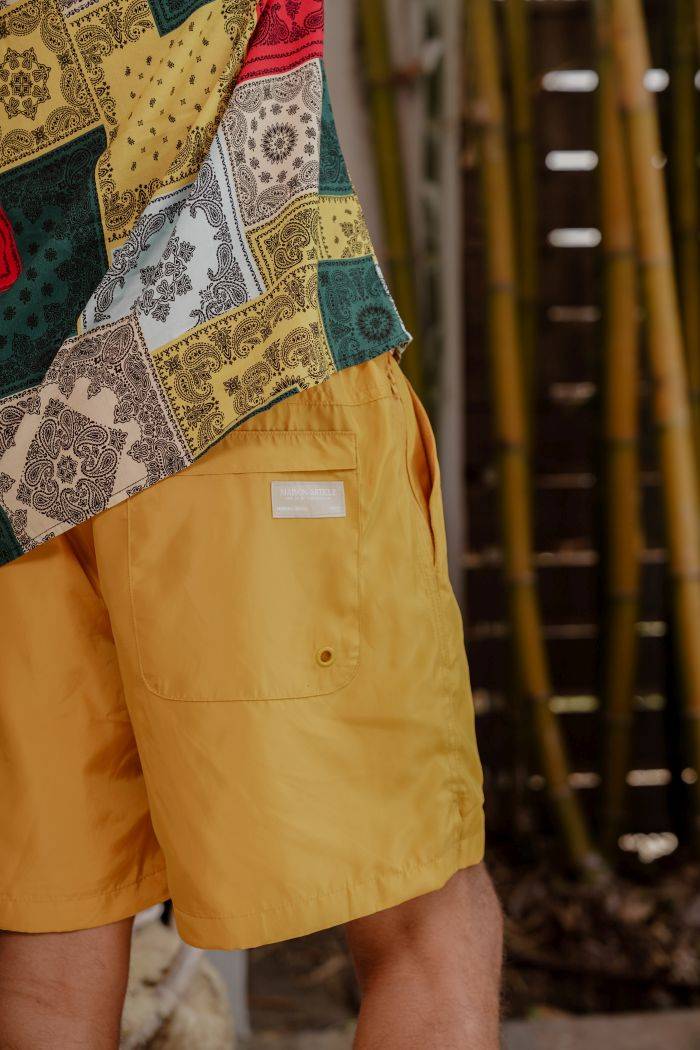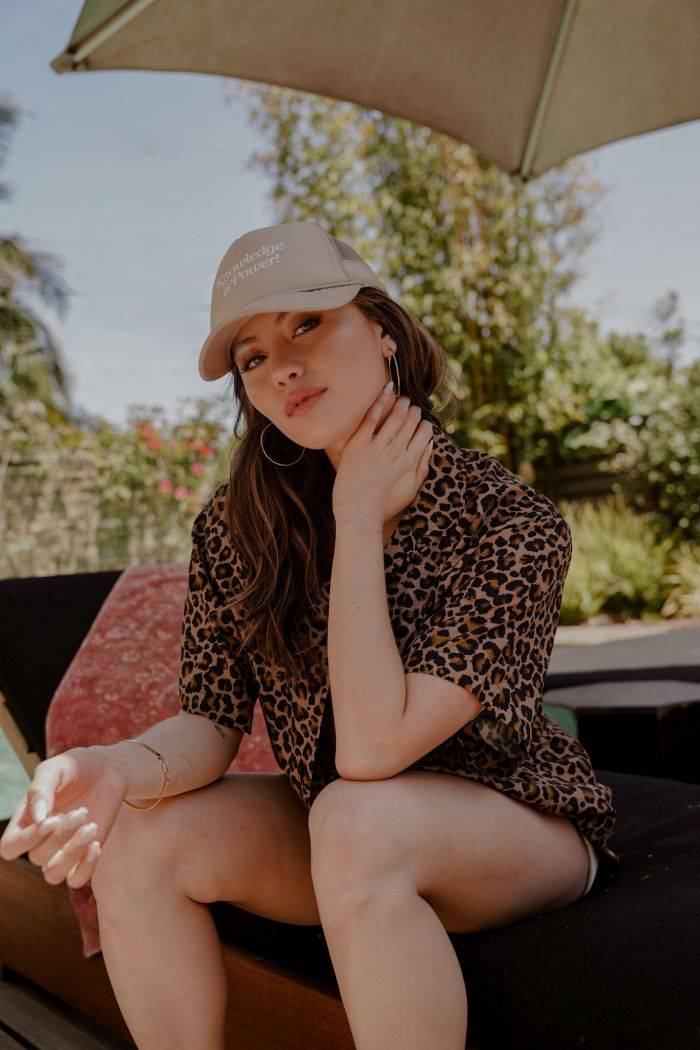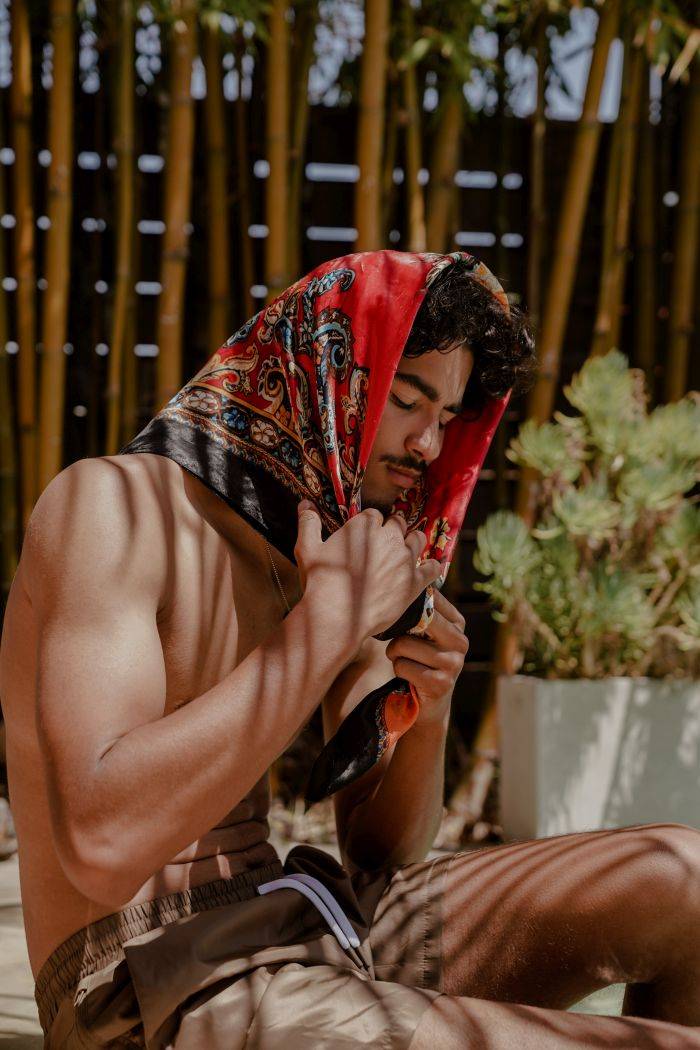 We spoke to the Creative Director of Maison Article, My Nguyen, about the men's brand.
What is your role with Maison Article?
I am responsible for the creative direction of Maison Article. My role consists of telling the stories of the season. We then bring that to life through design, production, and marketing.
What makes Maison Article unique or special?
What makes Maison Article unique is that I am making things I would personally wear. That has been the key focus of the brand from the start. Every detail, from the zippers to the labels, is branded to showcase our identity as a brand. We are introducing outwear, and other items, in fall 2022. We want to offer our customers a full range of options.
How does the design process for Maison Article work?
We really look to high end fashion brands, as well as hot streetwear brands, for inspiration. We want to be able to bring those ideas to the masses, while keeping our own signature DNA and quality.
Why did Shoe Palace decide to create Maison Article?
I was expected to pay upwards of $100 for comfy fleece products. I wasn't comfortable with that, so I decided to make my own products with quality in mind. But, also for a much, much lower retail price.
Maison Article can only be found at Shoe Palace retail locations and on shoepalace.com
- Adam C. Better