Robert Downey Jr. is one of the biggest names in popular culture. He has been acting in movies for almost six decades. In honor of his birthday, let's look at the life of Robert Downey Jr.
Born Into Acting
Robert Downey, Jr. was born on April 4, 1965. He is from New York and his parents are Robert Downey, Sr., and Elsie. Downey Sr. was a well known film maker, actor, writer, and director. Elsie was an actress. Jr. would grow up around show business and appeared in a film of his fathers at the age of five. The son followed in his father's footsteps when it came to a career and his art. Unfortunately, Jr. would also inherit many of his father's demons.
Problems With The Law
Robert Downey, Sr. was battling drug addiction before his son was born. Downey, Jr was exposed to his father's problems with substances at a young age. Jr. would struggle for years with drug addiction and other forms of self-destruction. Jr. made a name for himself in Hollywood with star making performances in films like Back to School, Less Than Zero and Chaplin. Despite appearing in those films, and receiving critical acclaim, Jr. would be nominated for an Academy Award for Chaplin, his personal life was spiraling out of control. Jr. spent a lot of his youth in rehabilitation centers, prisons, and the tabloids.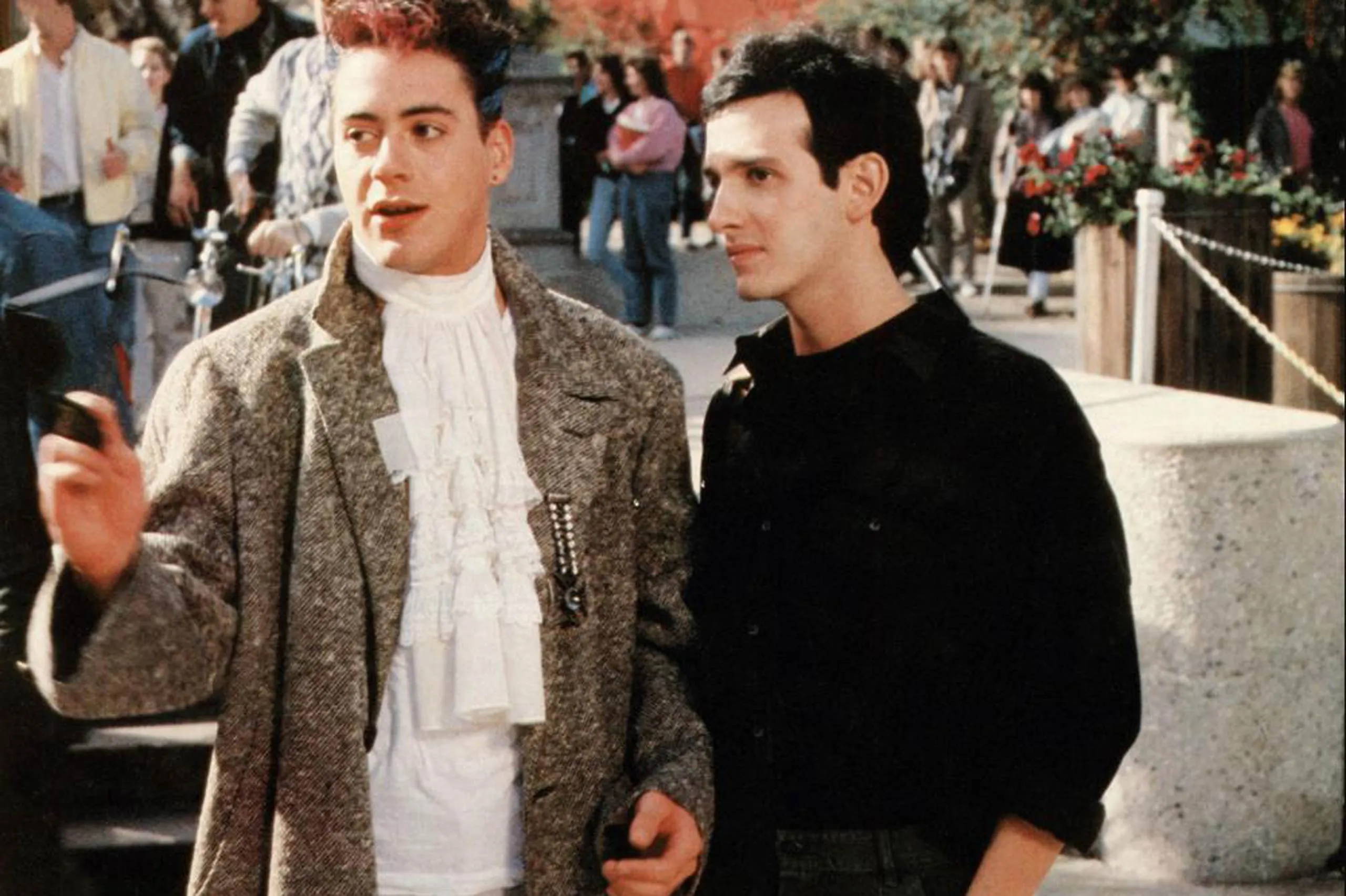 Iron Man
Eventually, Downey Jr. was able to get control over his abusive nature. Public embarrassment and run ins with the law seemed to finally force the movie star to change his life. When Robert Downey, Jr. changed his life for the better, his film career went to another level. Sherlock Holmes, Tropic Thunder (for which he received his second Academy Award nomination) and Kiss Kiss Bang Bang were films that showcased Downey's talent. As great as those movies were, none of them could compare to his performance as Tony Stark in 2008's Iron Man.
Iron Man not only turned Downey Jr. into possibly the biggest movie star in the world, the film also helped to jumpstart Marvel's Cinematic Universe. The world became obsessed with Downey's performance as billionaire genius, Tony Stark. The star brought a level of charm and likeability to the superhero genre that nobody had seen previously. With Jr's help, Marvel was able to take over cinema and own the box office to this day.
Downey Jr. would play Tony Stark/Iron Man in 10 films, Iron Man (2008), The Incredible Hulk (2008), Iron Man 2 (2010), The Avengers (2012), Iron Man 3 (2013), Avengers: Age of Ultron (2015), Captain America: Civil War (2016), Spider-Man: Homecoming (2017), Avengers: Infinity War (2018), and Avengers: Endgame (2019).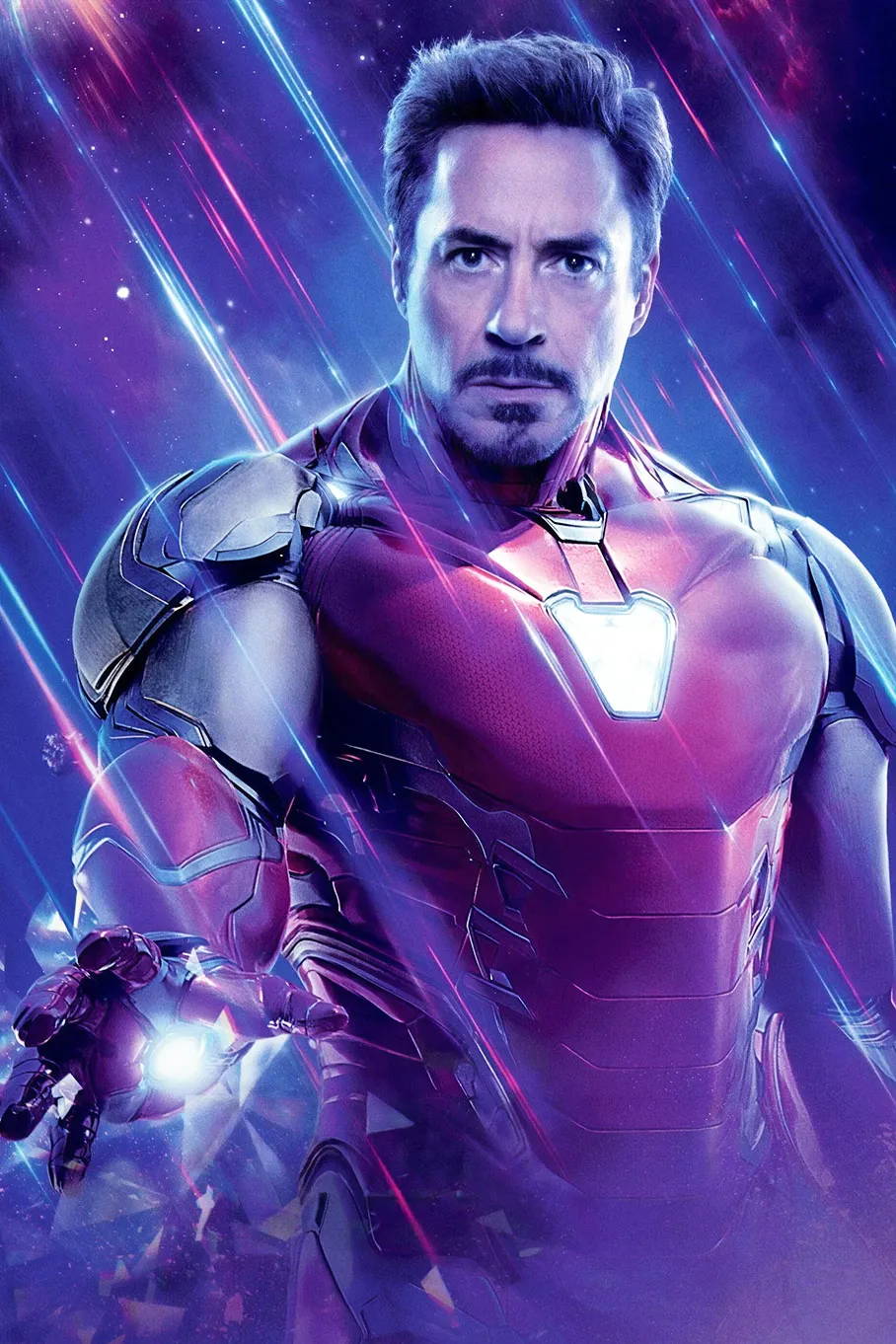 Robert Downey, Jr.
Robert Downey, Jr. is no longer portraying the character he was born to play, Iron Man. Tony Stark was killed off in Avengers: Endgame. Jr. is still working today as a producer and actor. His career redemption and life saving changes are as admirable as his movie star talent.  
- Adam C. Better