Eddie Murphy is one of the biggest movie stars and comedians of all time. In honor of his birthday, take a brief look at the life and career of Eddie Murphy.
Young Superstar
Murphy joined the Saturday Night Live cast in 1980 when he was only 19 years old. He stayed on the legendary sketch shoe until 1984. By 1980, Live no longer had fan favorites like John Belushi, Dan Aykroyd or Bill Murray as cast members. There was widespread doubt about SNL's future when those big names left the show.
Eddie Murphy was able to take full advantage of the show's lack of star power and become a dominant personality. Murphy may have been young, and relatively inexperienced, when he joined the cast, but those perceived weaknesses never seemed to be an issue in terms of his work.
The young comic gained such a large following while on SNL that in many ways he was becoming bigger than the show. Murphy was able to star in a few hit films while being a part of SNL, and that allowed him to be viewed as more than just a cast member. Murphy was so huge that he was the first SNL cast member to host the show—while still a member of the cast.
Much of Murphy's lure was tied to just how self-confident he was when doing one of his pitch perfect impersonations or while bringing a character to life. He shined in sketches like "Velvet Jones School of Technology" and "Mr. Robinson's Neighborhood." His characters, like Gumby, were done with bravado and hilarious commitment. When you consider how young Murphy was while on SNL—it's hard to imagine him being so astonishingly successful without his high level of confidence.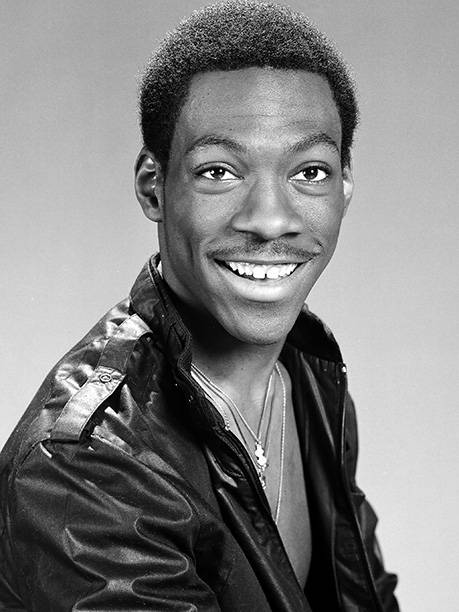 Movie Star
Beverly Hills Cop was released in 1984 and it starred Eddie Murphy. The action/comedy was a box office smash that helped to change the way films portrayed cops on screen. Murphy's character, Axel Foley, was fast talking, cool and younger than most previous portrayals of on-screen police officers. Cop was also the first mega Hollywood hit that starred an African American actor. Cop was revolutionary for allowing Axel Foley, a black character, to be portrayed in a very heroic way. His time on Saturday Night Live made him a star—but Murphy's work in Beverly Hills Cop took him to an entirely different level of celebrity. He would reprise the role in the successful Beverly Hills Cop 2 and in the not so successful Beverly Hills Cop 3. Murphy is set to reprise his role as Axel Foley in the upcoming, Beverly Hills Cop 4.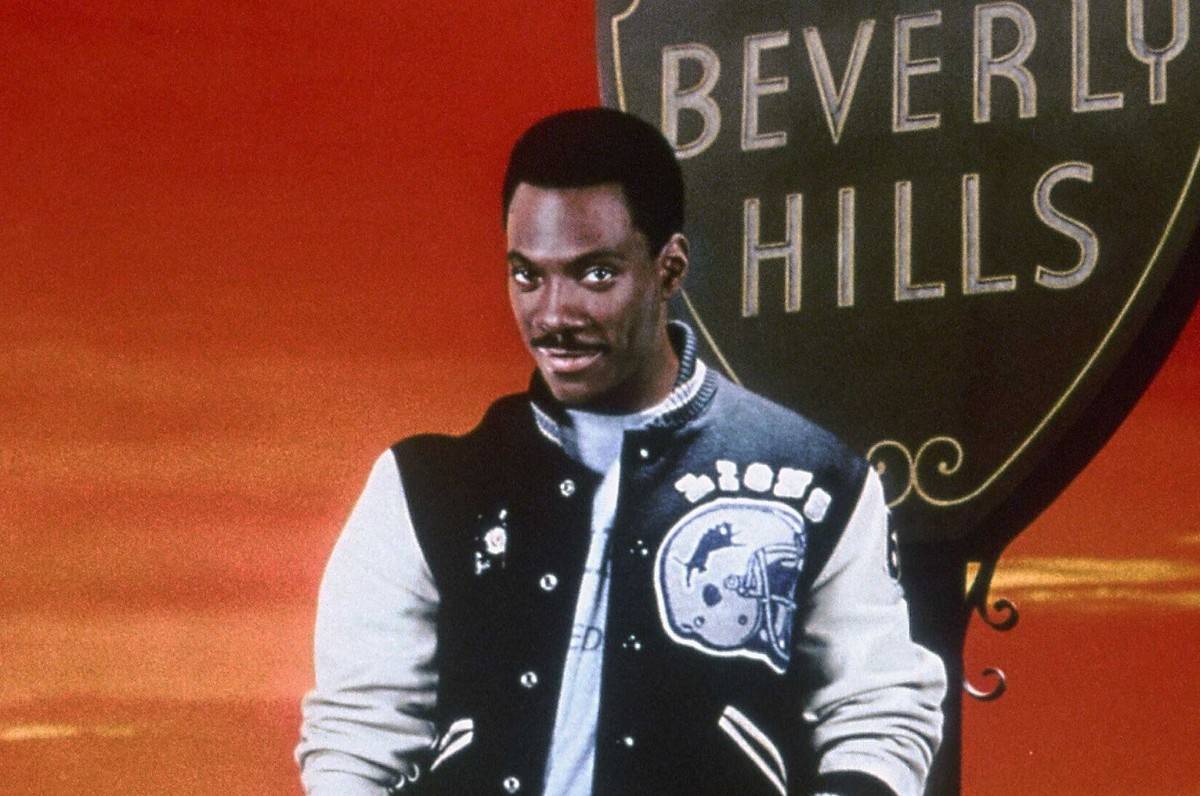 Comedy God
With classic films like Coming to America, The Nutty Professor and Dreamgirls on his resume, Eddie Murphy is a Hollywood icon. His standup comedy, sketch work, and movie star performances make him an incredibly diverse comedy god.
Happy Birthday, Eddie Murphy!
- Adam C. Better