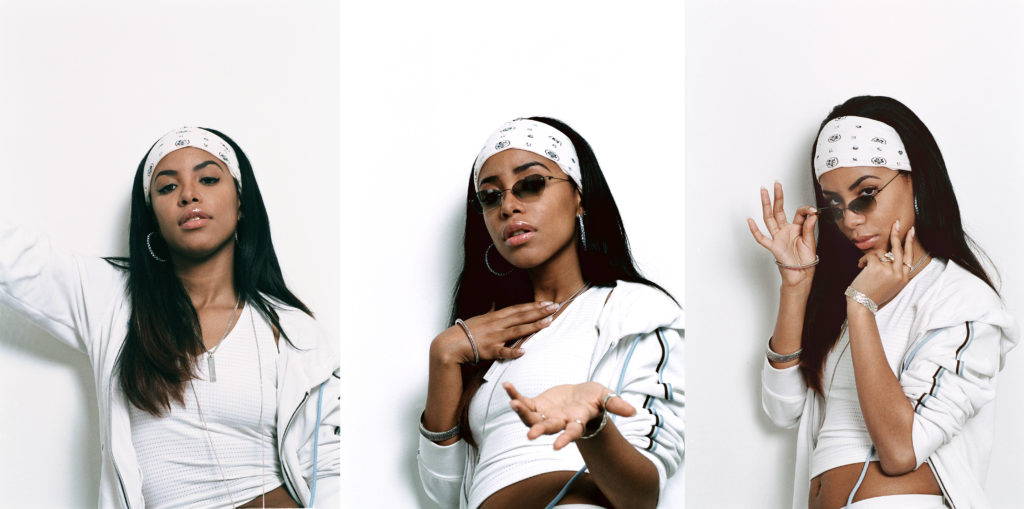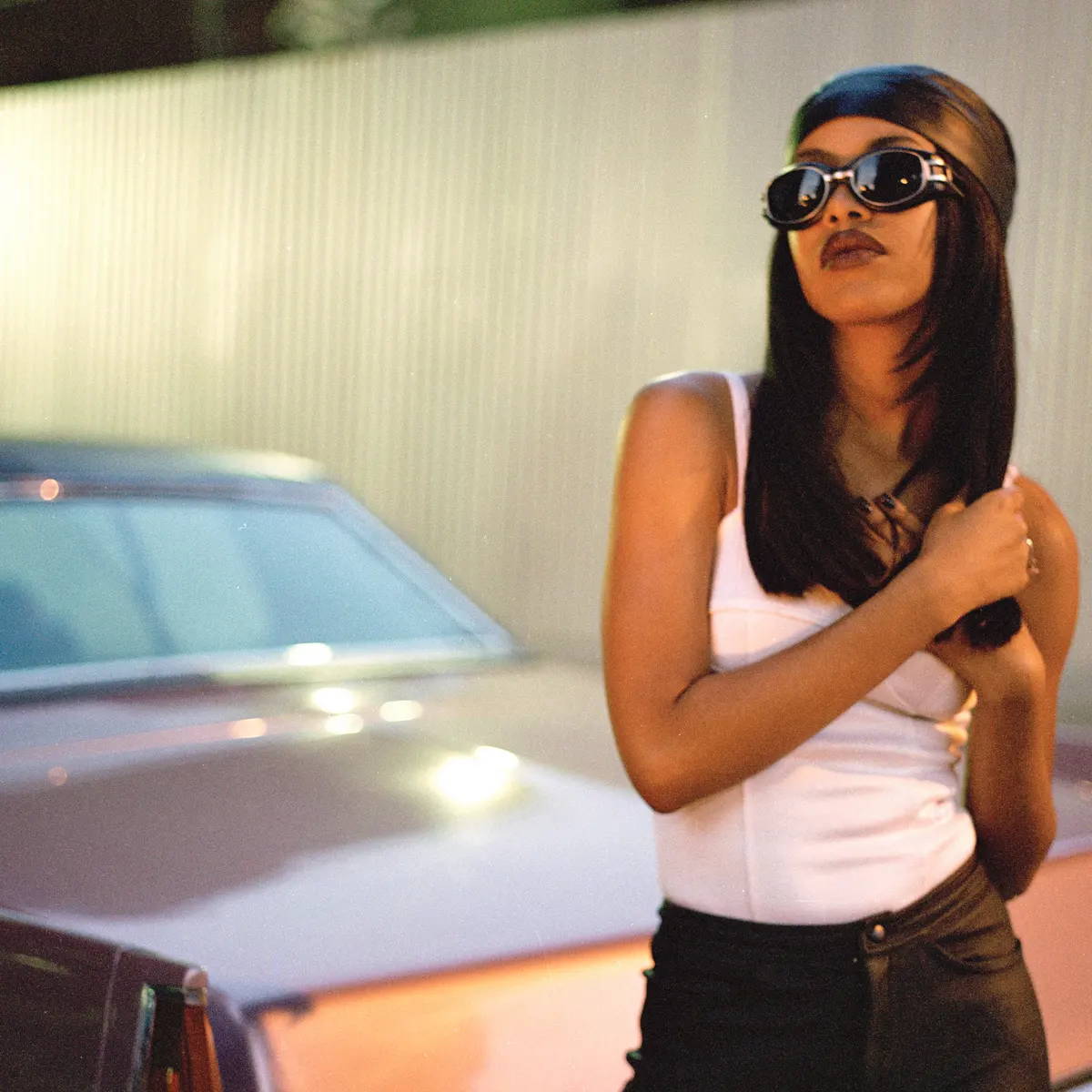 On January 16, 1979, Aaliyah Dana Haughton was born. The singer and actress is originally from Brooklyn, New York. Aaliyah became an icon of popular culture in her short, but remarkable, life.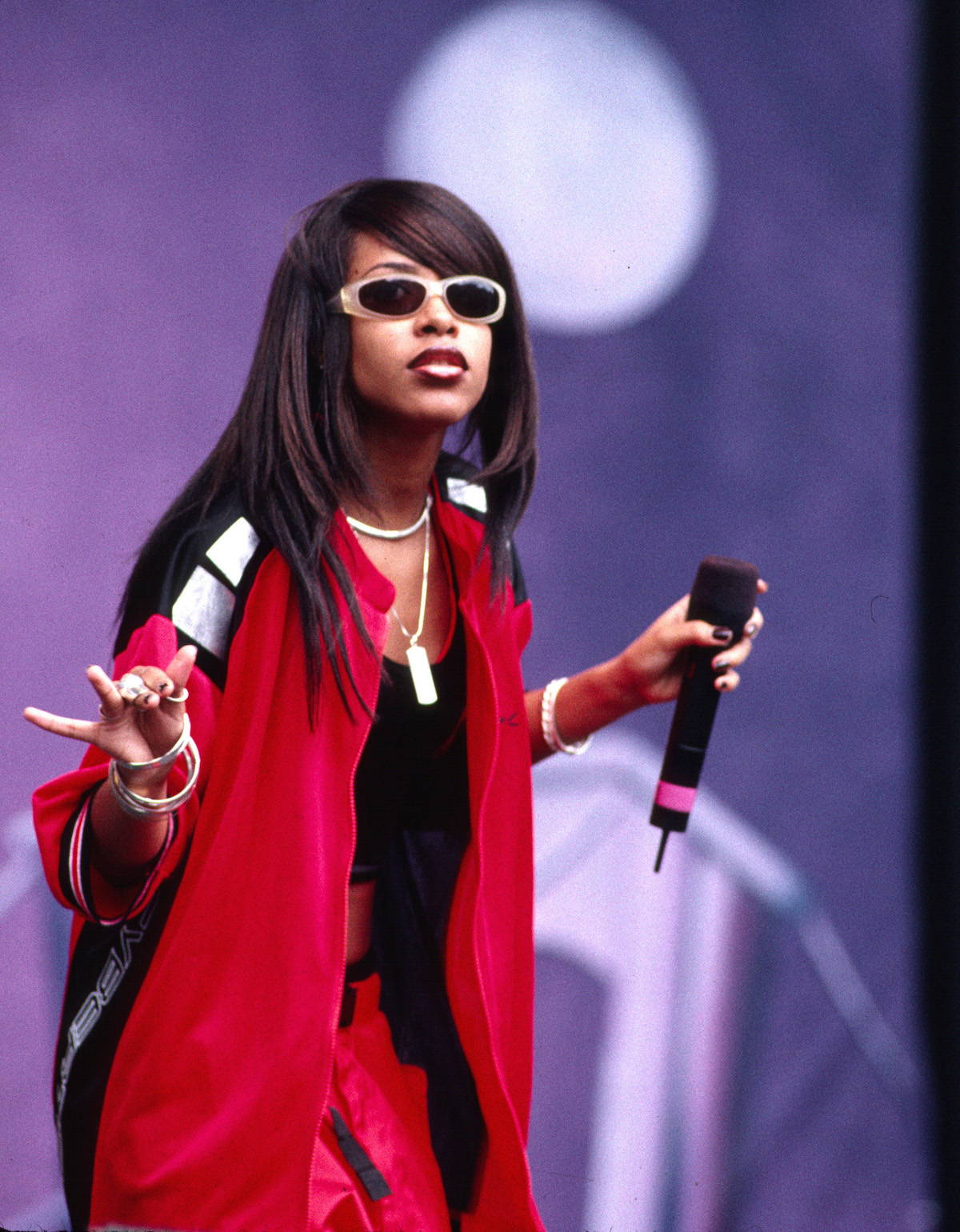 A Star Is Born
Aaliyah's music is timeless and still resonates with young audiences. She signed a record contract when she was only 12 years old. By the age of 15, she was a star. Her first album, Age Aint Nothing But A Number, was an instant hit upon its release in 1994. Age Aint Nothing But A Number featured the popular songs Back and Forth and At Your Best (You Are Love).
In 1996, her follow up album was released, One in a Million. If Your Girl Only Knew was the first single off Aaliyah's sophomore record, and it was a massive success. 4 Page Letter and Hot Like Fire were also popular songs on One in a Million. In 2001, Aaliyah's final album was released, the self-titled, Aaliyah. The record featured the smash singles We Need a Resolution, More Than A Woman, and Rock The Boat.
Aaliyah found success outside of her personal discography. She had a massive hit with Are You That Somebody from the Dr. Doolittle soundtrack. Aaliyah performed Journey To The Past for the animated motion picture, Anastasia. The song was nominated for an Academy Award for Best Song. Aaliyah performed Journey To The Past at The Academy Awards Show. Aaliyah contributed the hit song Try Again to the Romeo Must Die soundtrack. Aaliyah made her big screen debut in Romeo Must Die.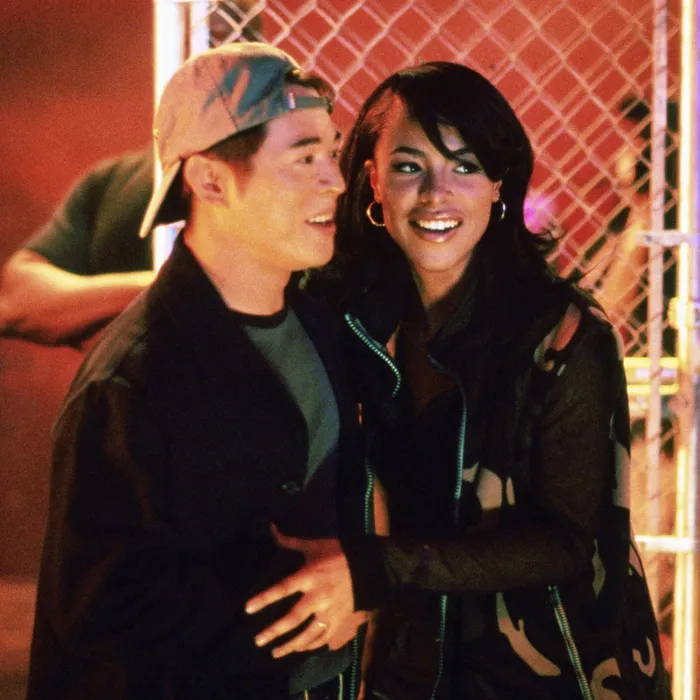 Hollywood Star
Romeo Must Die was a box office hit in 2000, and Aaliyah shined in it. The project co-starred Jet Li. Romeo Must Die was Aaliyah's first film as an actress. Her performance was so well received that she was offered a part in the 2001 horror project, The Queen of the Damned. Once again, she was widely praised for her performance in the film. Aaliyah was then cast in the Matrix sequels, Matrix Reloaded and Revolutions. Sadly, Aaliyah would pass away before she could appear in the highly anticipated projects. Aaliyah was poised to become one of the biggest stars in Hollywood.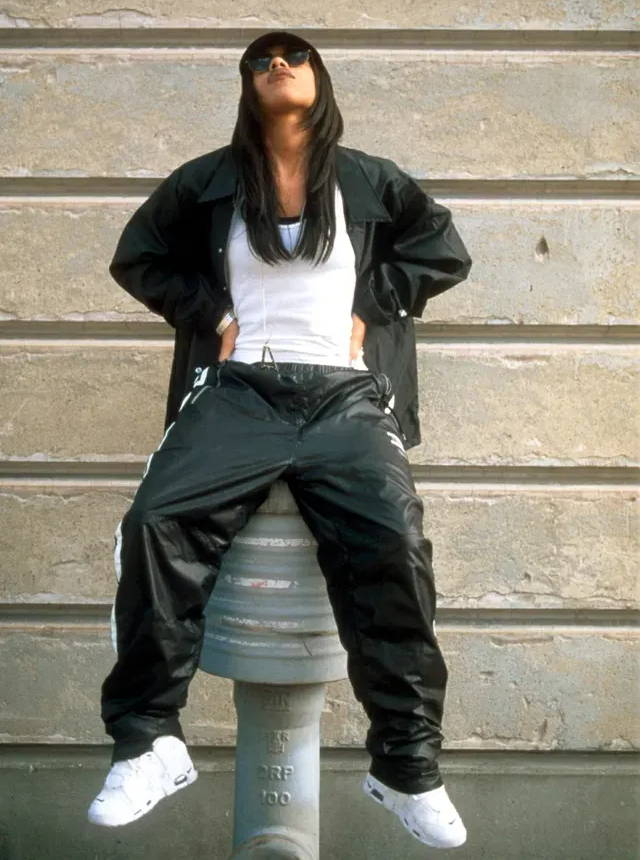 Style Icon
Aaliyah had a unique style that made her an icon of fashion. She grew up loving to dress in her father and brother's clothes. That influenced her trademark look of baggy pants and oversized tops. Early on Aaliyah vowed to never wear a dress or carry a purse. This was something she grew out of, and she wore a memorable Roberto Cavalli dress to the MTV Awards one year. Her embracing of menswear and simple fashion choices have made her a style legend. Her unparalleled style made her an obvious choice for a Shoe Palace collaboration!
Shoe Palace x Aaliyah
Shoe Palace has a brand new collection releasing that is dedicated to the one and only, Aaliyah. Even though the artist passed away in 2001, she still has legions of fans. The Shoe Palace x Aaliyah collection honors the life of Aaliyah. You can only find the collection at Shoe Palace retail locations and shoepalace.com.
- Adam C. Better