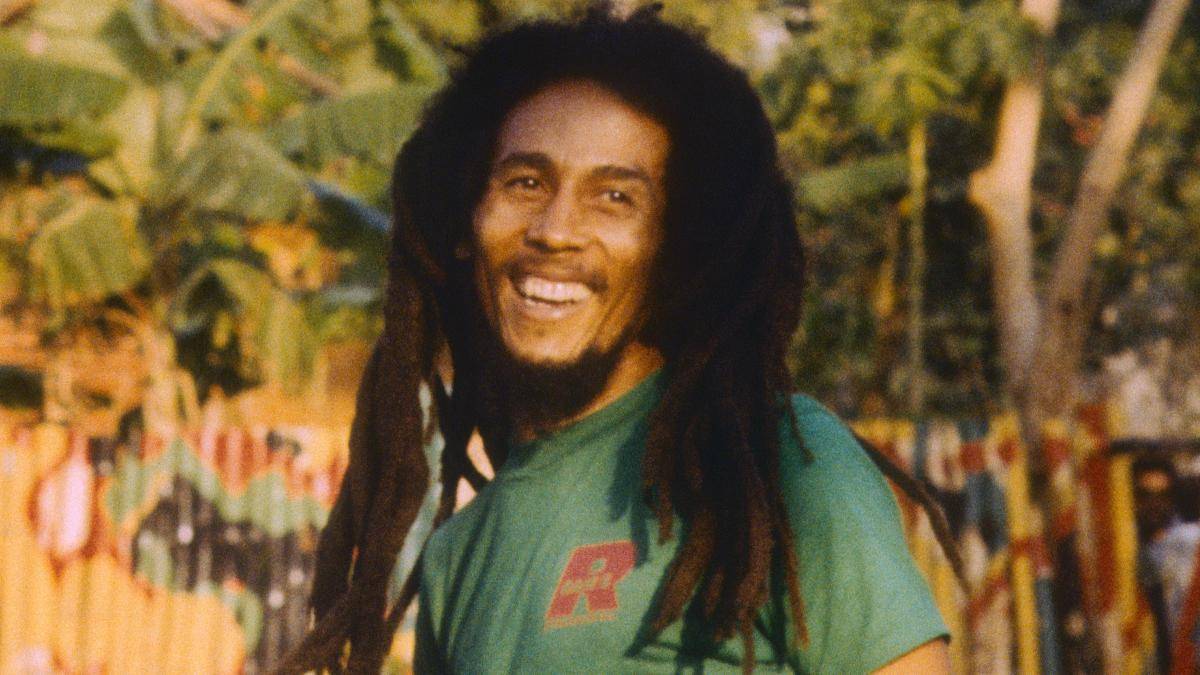 Bob Marley is easily one of the biggest musical artists of all time. His art and life have inspired millions of people across the globe. Marley died on this day, May 11, in 1981. Here is a quick look at his legacy to observe today's significance.
The Impact Of Bob Marley
Bob Marley helped to put reggae music on the global map. He played a significant role in bringing together the warring factions of Jamaica. He is an icon who has been unbelievably influential. His legacy still lives on today in his music and messaging. The Bob Marley Facebook page has millions of fans and is one of the most followed accounts of a posthumous celebrity. Marley's catalog of music has sold millions of albums worldwide and it still holds great cultural relevancy. Most people can name a Bob Marley song and are familiar with his work. That relevancy is amazing when you understand that Bob Marley passed away over 40 years ago.
Achievements
Rock and Roll Hall of Fame (1994)
ASCAP Songwriters Hall of Fame (2010)
A GRAMMY® Lifetime Achievement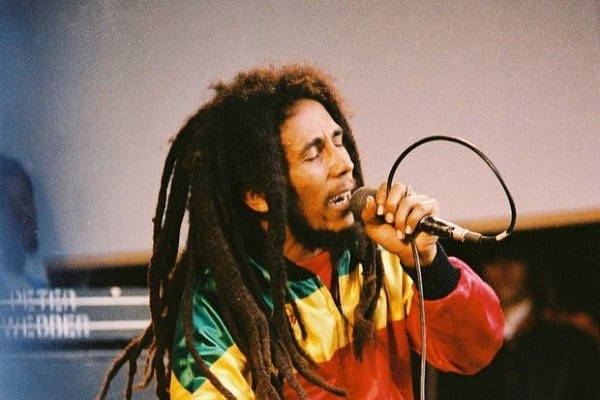 Shoe Palace x Bob Marley
In 2021 Shoe Palace presented a Bob Marley collection. The collection was exclusive on shoepalace.com and at Shoe Palace retail sites.
"How do you truly honor a legend? It was not easy, but I think we did a great job of crafting a range of pieces that Bob Marley fans will be proud to own. Marley's music means a lot to me, and I would not have taken on this challenge if I did not think we could do it right. I believe we did it right." - John Mersho, Vice President of Shoe Palace
- Adam C. Better