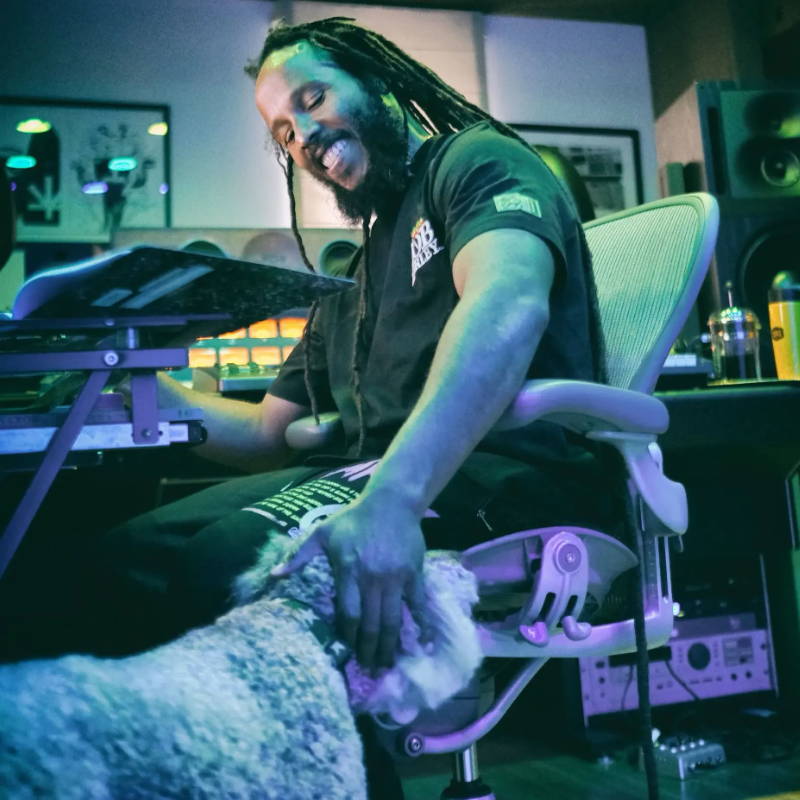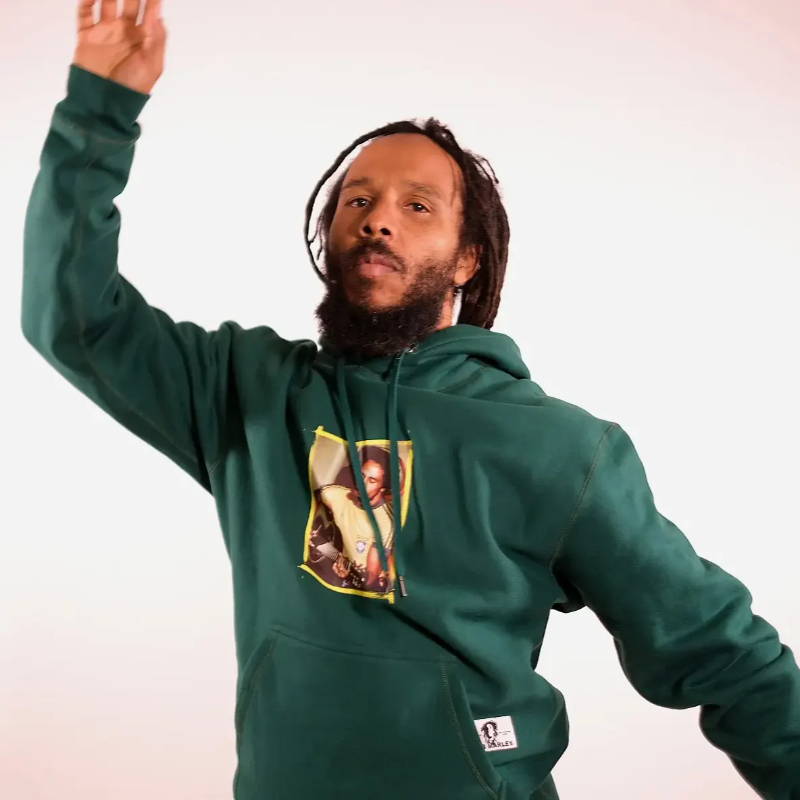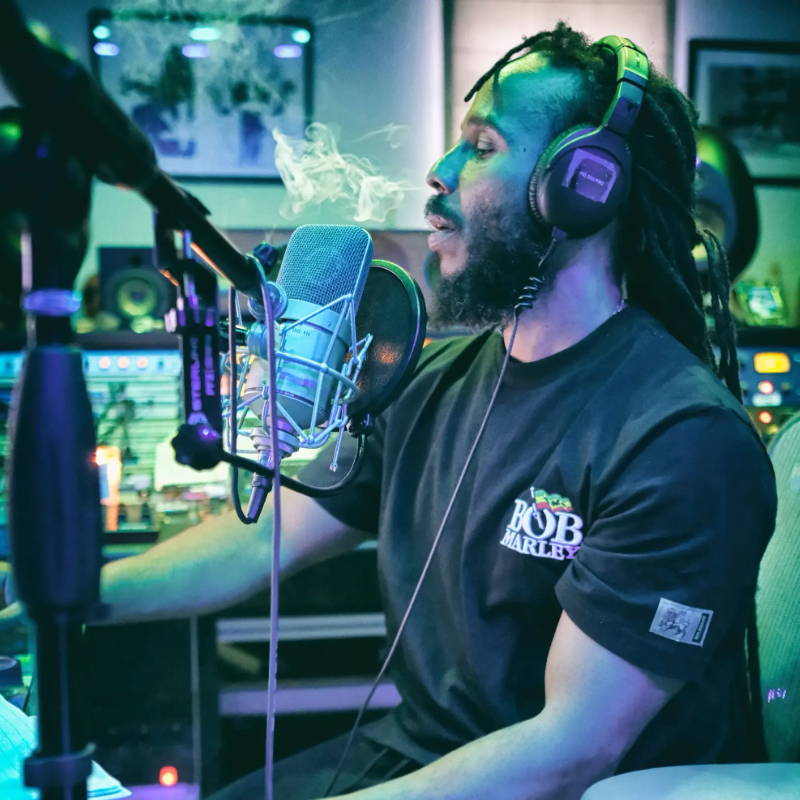 Shoe Palace x Bob Marley
Celebrate legacy, love, and music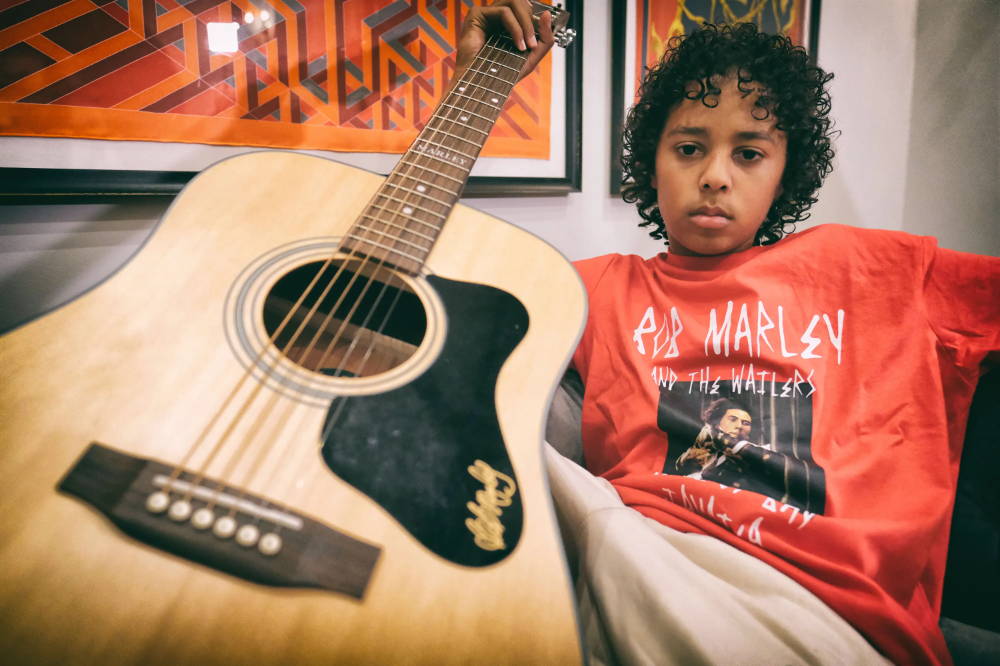 Bob Marley is easily one of the biggest musical artists of all time. His art and life have inspired millions of people across the globe. Shoe Palace is excited to present a brand new apparel assortment, available only at Shoe Palace, that honors the legacy of Bob Marley.
The Shoe Palace x Bob Marley collection releases this November 5 exclusively at Shoe Palace retail locations and on shoepalace.com. This is our second Bob Marley collection to release in 2021. The line includes tees, hoodies, shirts, and jogger pants. The premium materials, colors, and artwork were meticulously crafted to meet the high standards of Marley's loyal fans. The collection consists of Marley iconography like tour tees and portraits.
"How do you truly honor a legend? It wasn't easy, but I think we did a great job of crafting a range of pieces that Bob Marley fans will be proud to own. Marley's music means a lot to me, and I wouldn't have taken on this challenge if I didn't think we could do it right. I believe we did it right."
- John Mersho, Vice President of Shoe Palace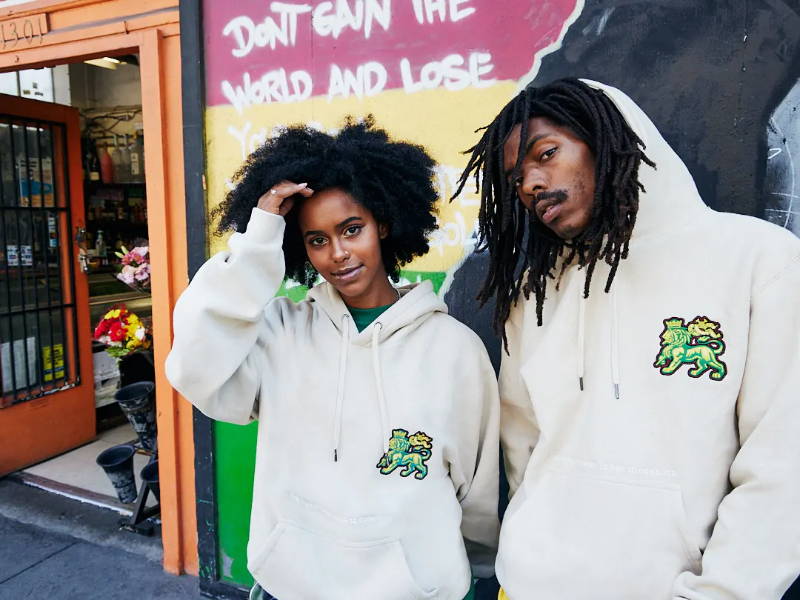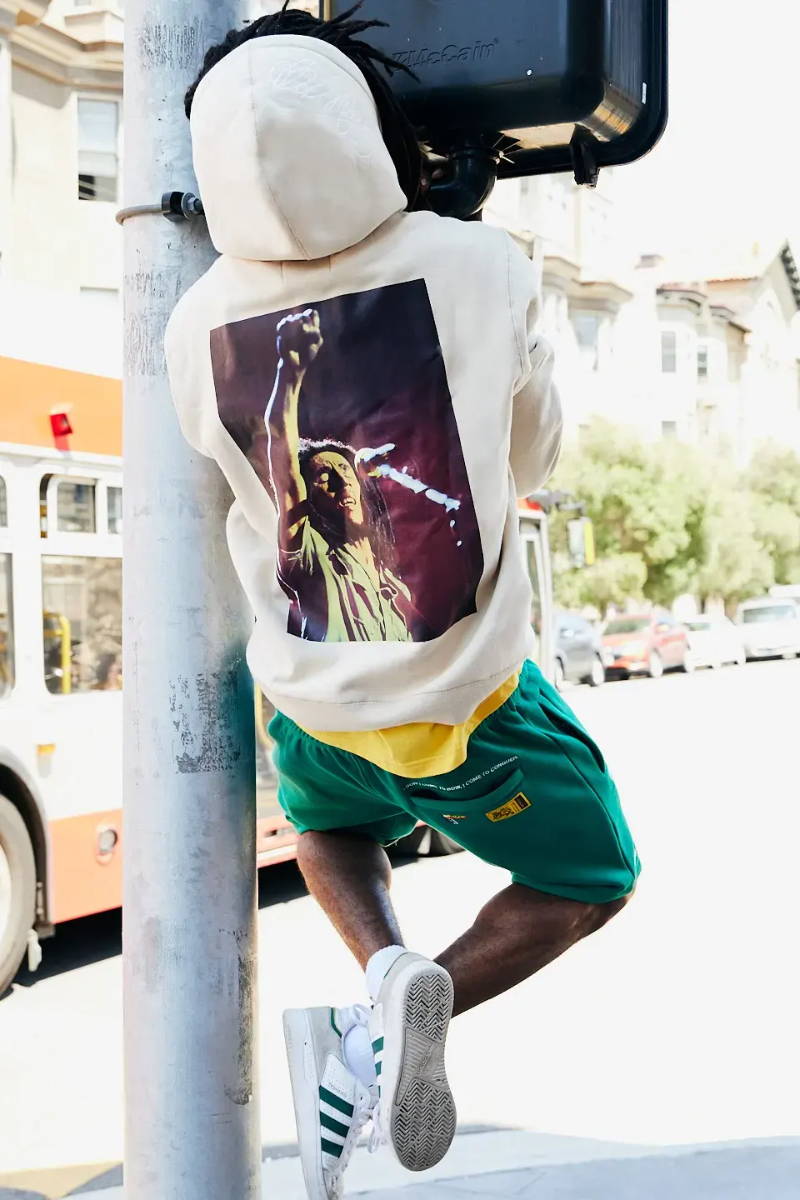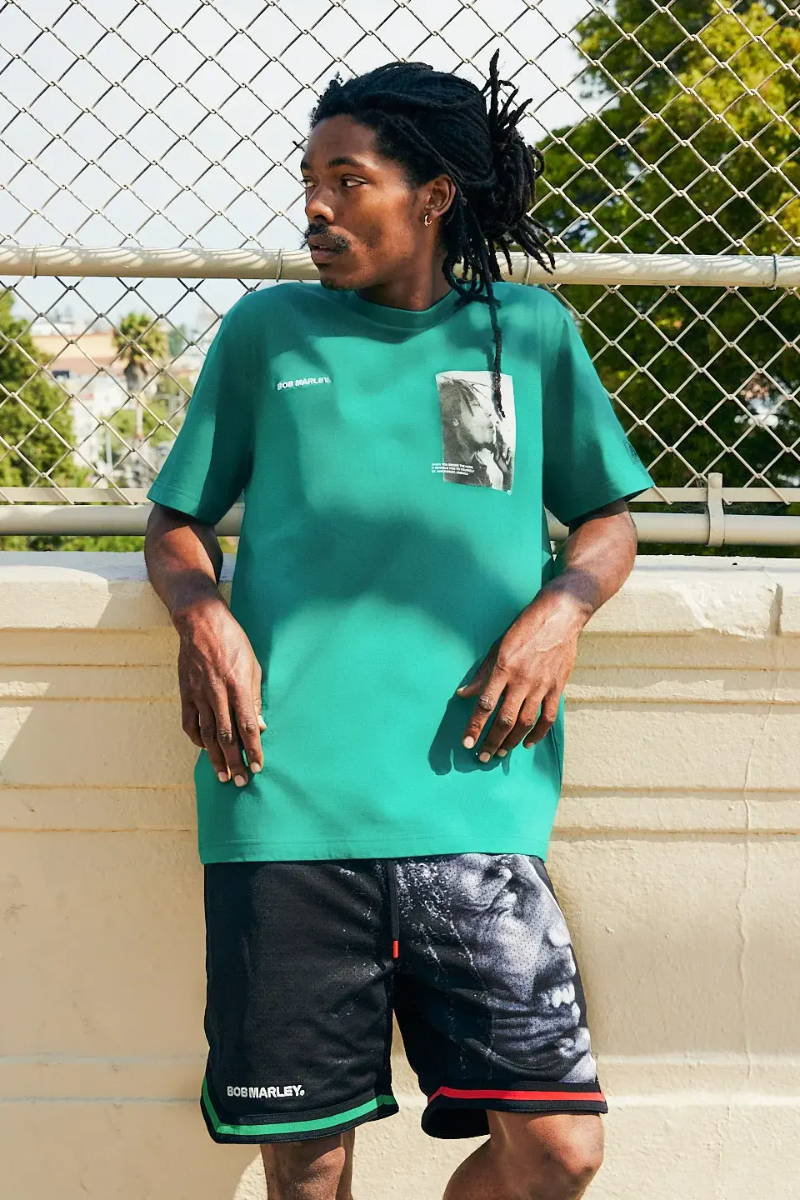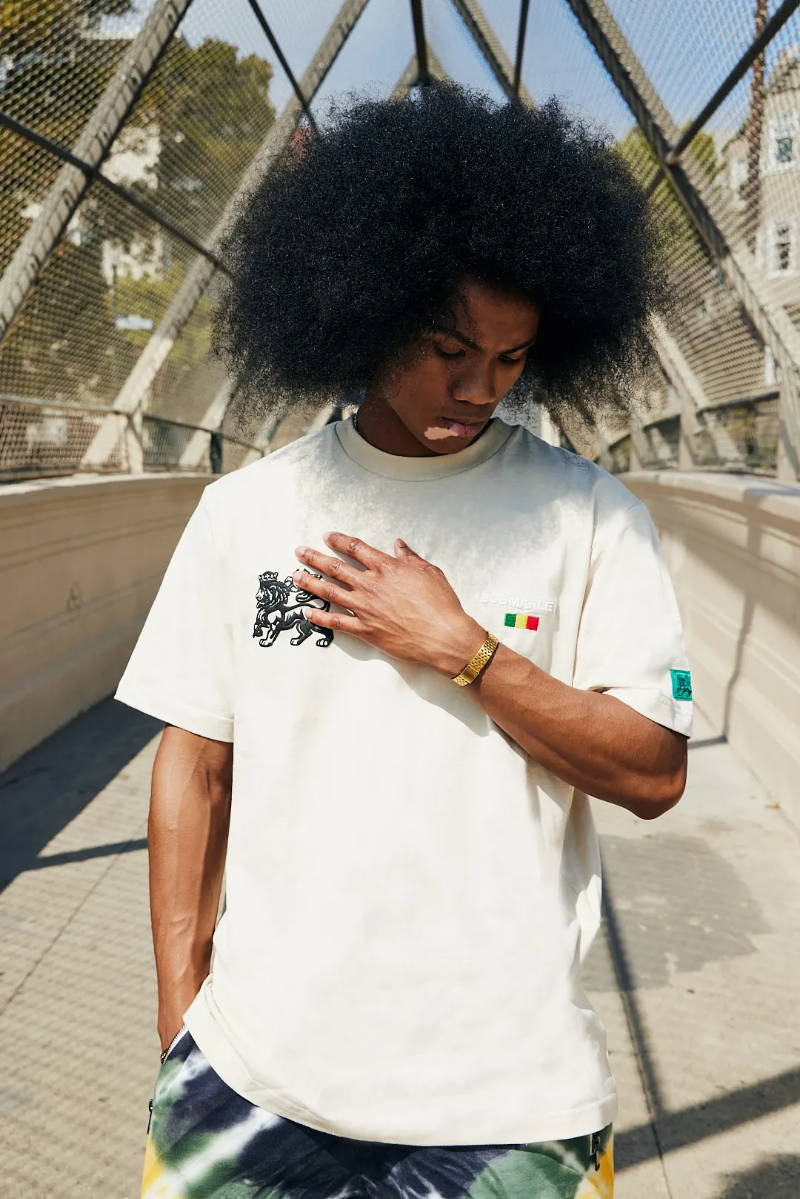 About Shoe Palace
Shoe Palace is one of the most trusted athletic footwear and apparel chains in the United States. What began as a small family business has grown into an extremely popular chain of stores, currently over 170 worldwide, and an online retail site, shoepalace.com. Shoe Palace was built on a strong belief that amazing service, above all else, is the most important reason why any business succeeds.
About Bob Marley
Bob Marley, a Rock and Roll Hall of Fame inductee, is notable not only as the man who put reggae on the global map, but, as a statesman in his native Jamaica, he famously brought together the country's warring factions. Today, Bob Marley remains one of the 20th century's most important and influential entertainment icons. Marley's lifestyle and music continue to inspire new generations as his legacy lives on through his music. In the digital era, he has the second-highest social media following of any posthumous celebrity, with the official Bob Marley Facebook page drawing more than 70 million fans, ranking it among the Top 20 of all Facebook pages and Top 10 among celebrity pages.
Marley's music catalog has sold millions of albums worldwide. His iconic collection LEGEND holds the distinction of being the longest-charting album in the history of Billboard magazine's Catalog Albums chart and remains the world's best-selling reggae album. Marley's accolades include inductions into the Rock and Roll Hall of Fame (1994) and ASCAP Songwriters Hall of Fame (2010), a GRAMMY® Lifetime Achievement Award (2001), multiple entries in the GRAMMY® Hall Of Fame, and a star on the Hollywood Walk of Fame (2001).
For more information, visit bobmarley.com and @bobmarley on social media