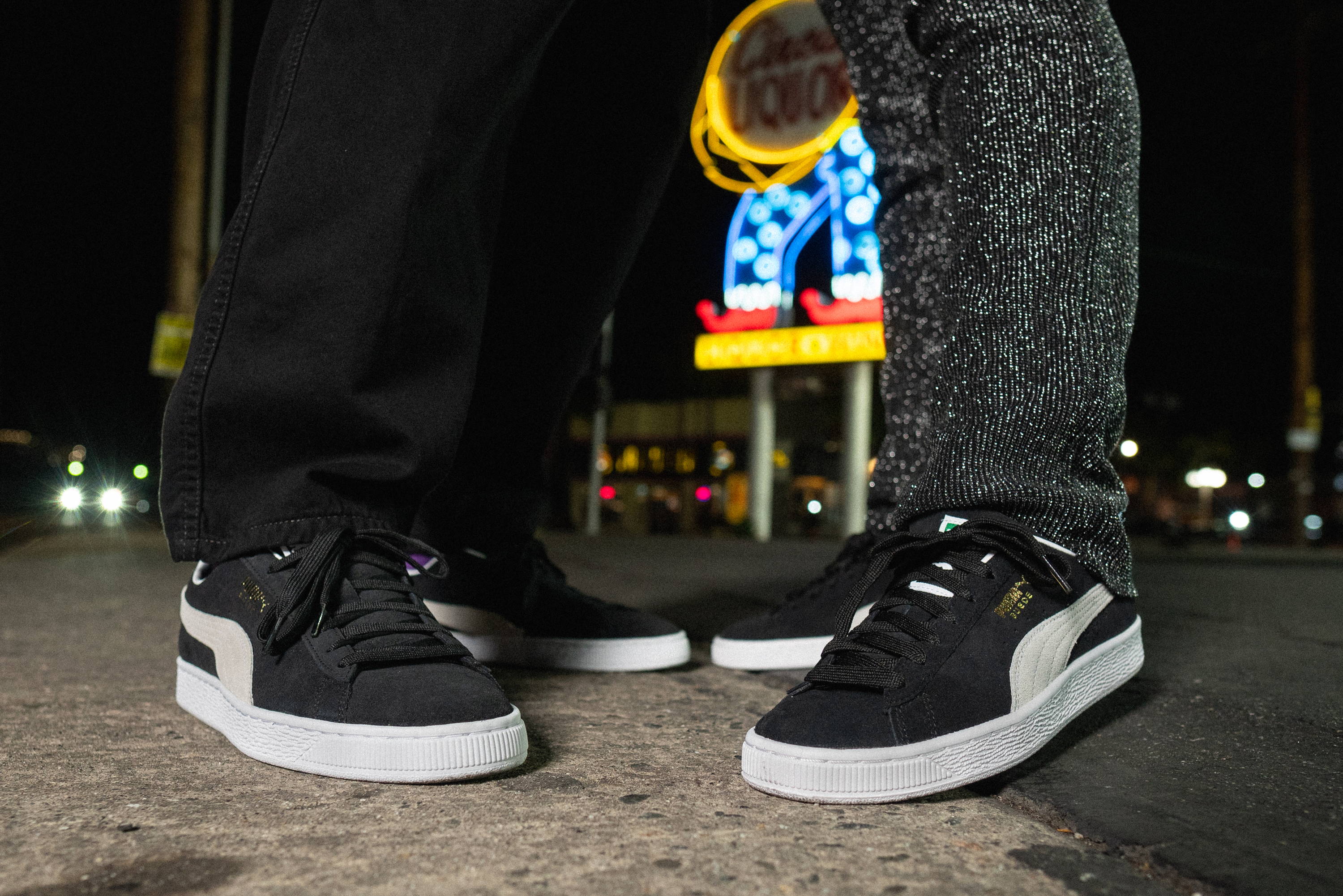 PUMA has been a vital piece of the sneaker industry for over 70 years now. It is one of the most important names in fashion. Read more about PUMA below.
HISTORY OF PUMA
The Dassler Brothers, Rudolf and Adolf, founded "Dassler Brothers Shoe Factory" in their home country, Germany. The company began in 1919. Many German athletes wore Dassler spikes at the Olympic Summer Games in Amsterdam, 1928. In 1936, Jesse Owens won four gold medals at the Olympic Games in Berlin, while sporting Dassler spikes. Sadly, the brothers had a falling out 28 years after founding their company. Rudolf Dassler went off on his own and eventually gave birth to "PUMA" in 1948. In the 1970s PUMA formed a partnership with basketball star, Walt 'Clyde" Frazier. This helped to introduce PUMA to a larger American fanbase. PUMA has made an impact on and off the court. Today, styles like the Puma Suede Classic still resonate with sneaker connoisseurs.
Shoe Palace & PUMA
When Shoe Palace started in 1993, PUMA was already a major player in the industry. There are certain companies and partners you strive to work with when you are first starting out. Having PUMA available at Shoe Palace locations was a must and was essential to establish credibility in the sneaker world. PUMA is an icon in our industry, and they have been one of our most collaborative partners. Everyone knows the name and the logo of PUMA.
- Adam C. Better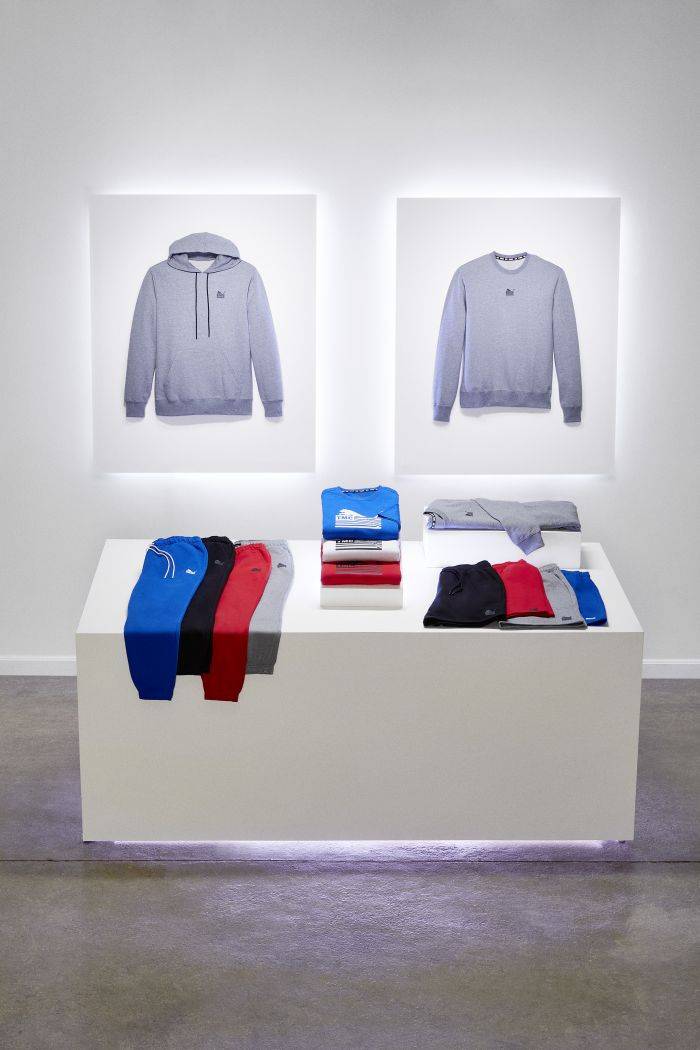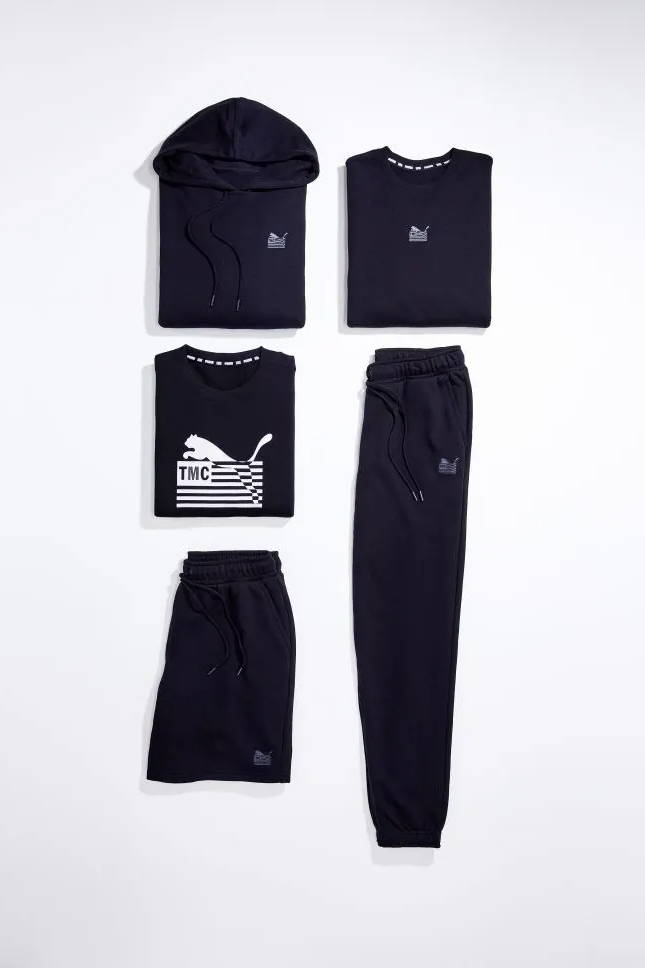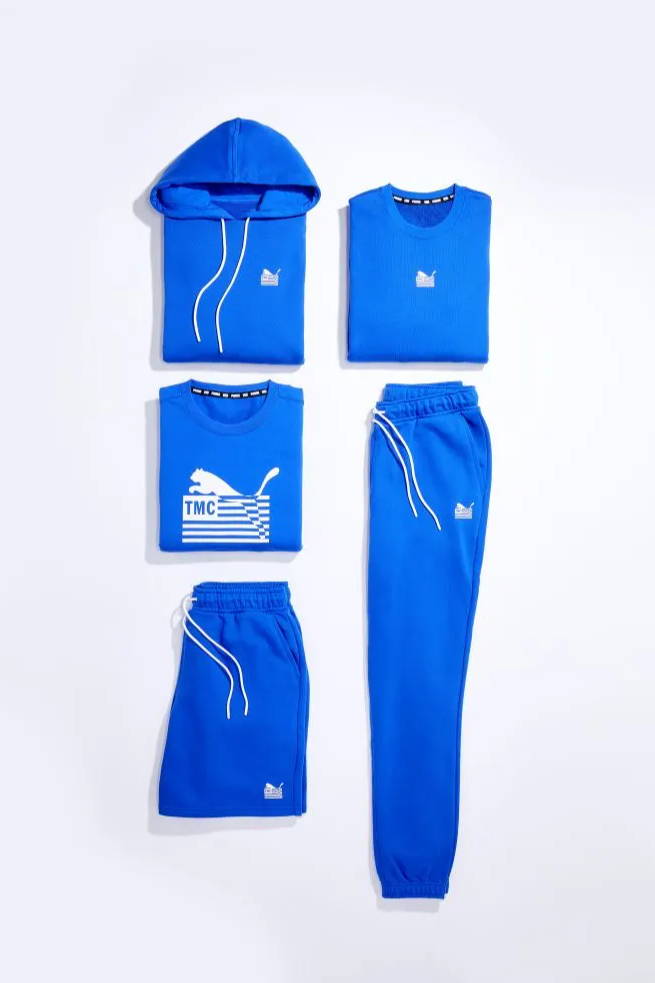 The PUMA x TMC Everyday Hussle collection was created to fit your comfort and lifestyle. This collection of timeless silhouettes features the PUMA x TMC treatment with classic colorways, premium details, and iconic co-branding.