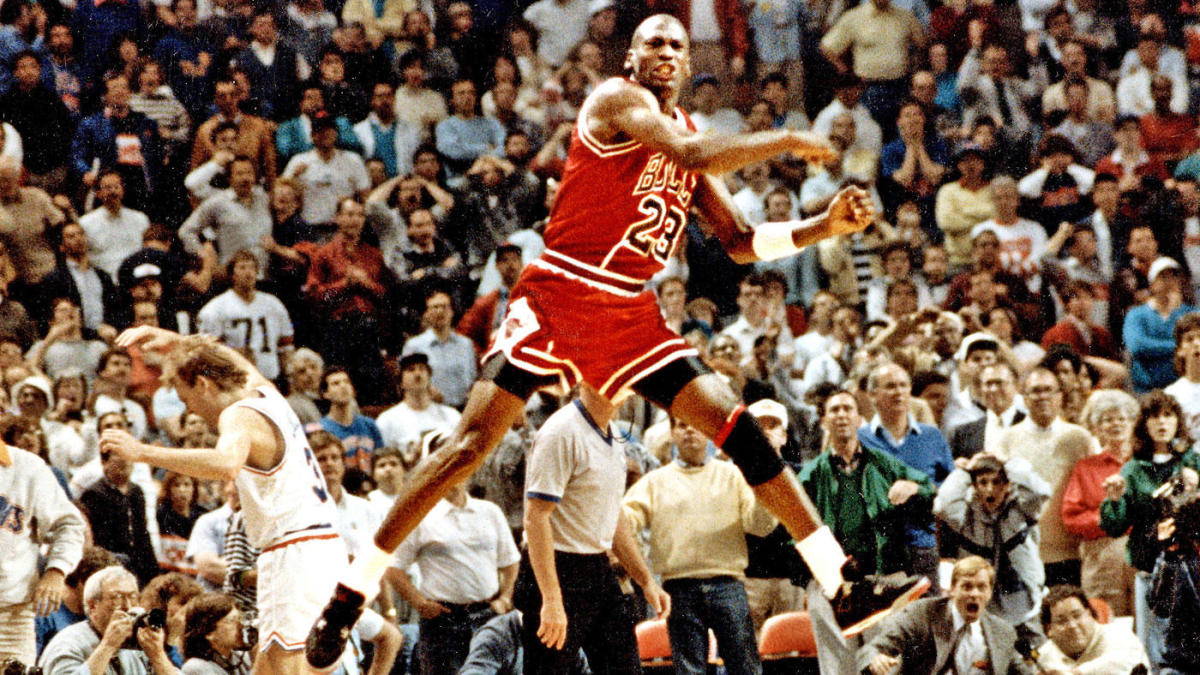 The Air Jordan 4 was the first shoe in the franchise to go global. With a wide release outside of the United States. The IV also took the Air Jordan brand to another level of fame and pop culture prominence. Spike Lee's Do The Right Thing featured the Air Jordan IV in a memorable scene and helped the shoe transcend the game of basketball.
The Design Of The 4
The Jordan 4 was the second straight shoe designed by Tinker Hatfield and was released in 1989. It wasn't a huge departure from the 3 when it comes to design, but it made additions that make it one of the more beloved in the series. The Jumpman logo had the word "Flight" added right below it. It introduced nubuck materials to the sneaker world for the first time. There were mesh components for increased breathability and it had multiple areas that featured plastic.
The Shot
During the 1989 Playoffs, Michael Jordan hit one of the most memorable shots of his career. That moment in the 1989 Playoffs, with Jordan's Chicago Bulls facing off against the Cleveland Cavaliers, was so thrilling and memorable that it is simply known as "The Shot." The game winning shot by Jordan took place at the end of Game 5 of the series. With seconds left in the game Jordan received an inbound pass and hit a foul line jumper as time expired. The Bulls went on to win the game 101 to 100, and they advanced to the second round of the playoffs. The play helped to solidify Michael Jordan as a global superstar and showed the world how clutch he was. Jordan was wearing the Air Jordan IV "BRED" when he hit The Shot. That helped to lift the Air Jordan 4 to icon status.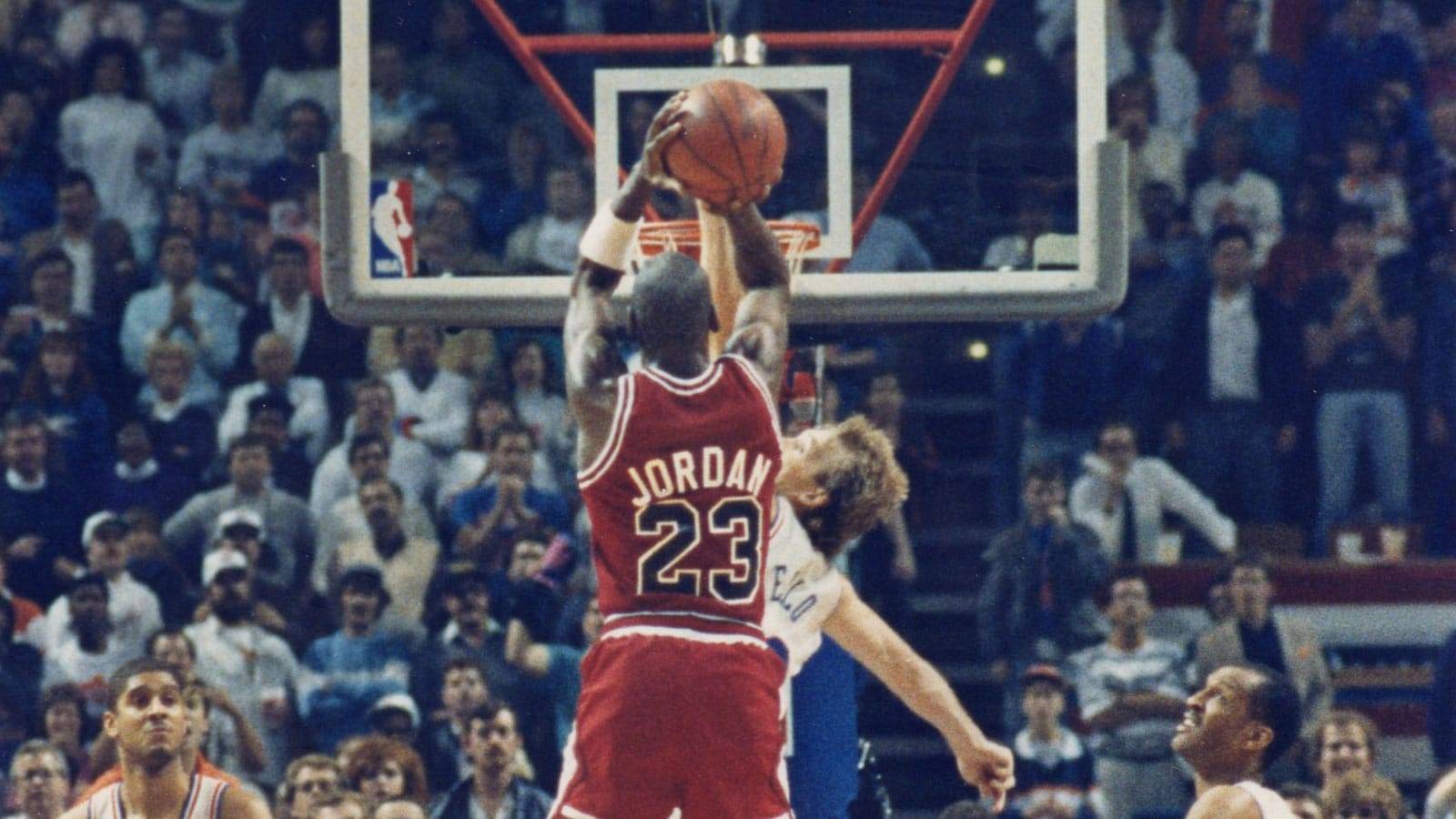 The Legacy
The Air Jordan IV still receives retro releases to this day, and it is considered by most sneaker aficionados to be a classic in the series.
You can find Jordan Brand products on shoepalace.com.
- Adam C. Better