Eminem is one of the most successful and controversial names in music. Today is the icon's birthday. To celebrate, learn about the life and art of Eminem.
Marshall Mathers
Marshall Bruce Mathers III was born on October 17, 1972. His childhood was troubled. Marshall had to deal with a dysfunctional family and growing up in poverty. At a young age music became a salvation for him. School was something he showed no interest in, and he would drop out of high school. Even though he hated school, he always enjoyed English. He loved words and the art of communicating. He would turn to rap as a way to vent his frustration and anger.
Eminem
Eminem became his stage name as he started to seriously pursue a rap career. He used his initials to come up with the now iconic moniker. His career started slowly, but eventually he caught the attention of hip hop legend, Dr. Dre.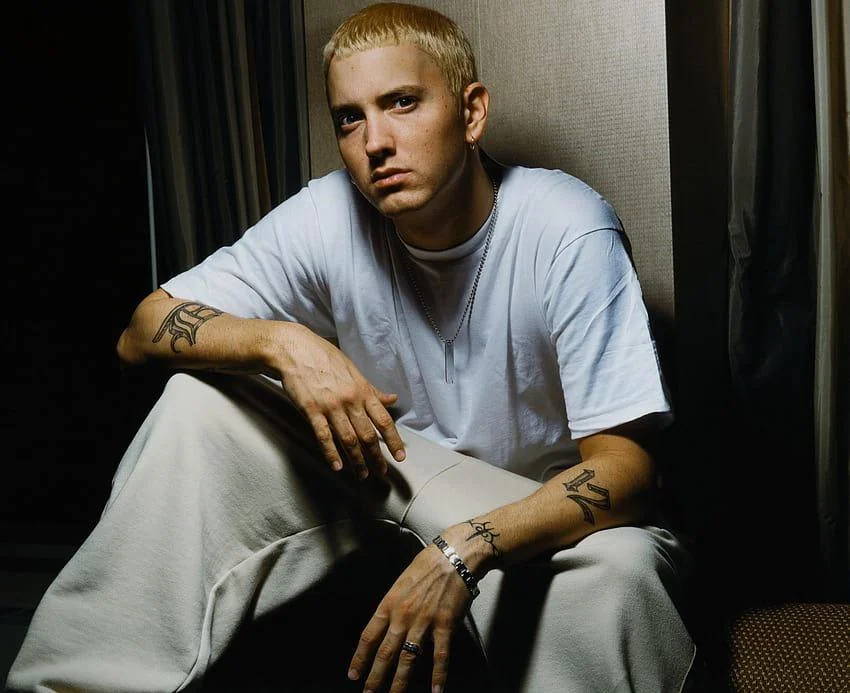 Dr. Dre
The Chronic is a commercial and artistic triumph. It sold over 3 million copies in less than a year. The reaction from critics and fans was overwhelmingly positive when it was released. It was hard to find a household that did not own a copy of The Chronic, whether it was audio cassette or CD. The project took Dr. Dre to new heights. Dre already had a name thanks to him being a member of N.W.A. But his first solo project took him to another height of fame.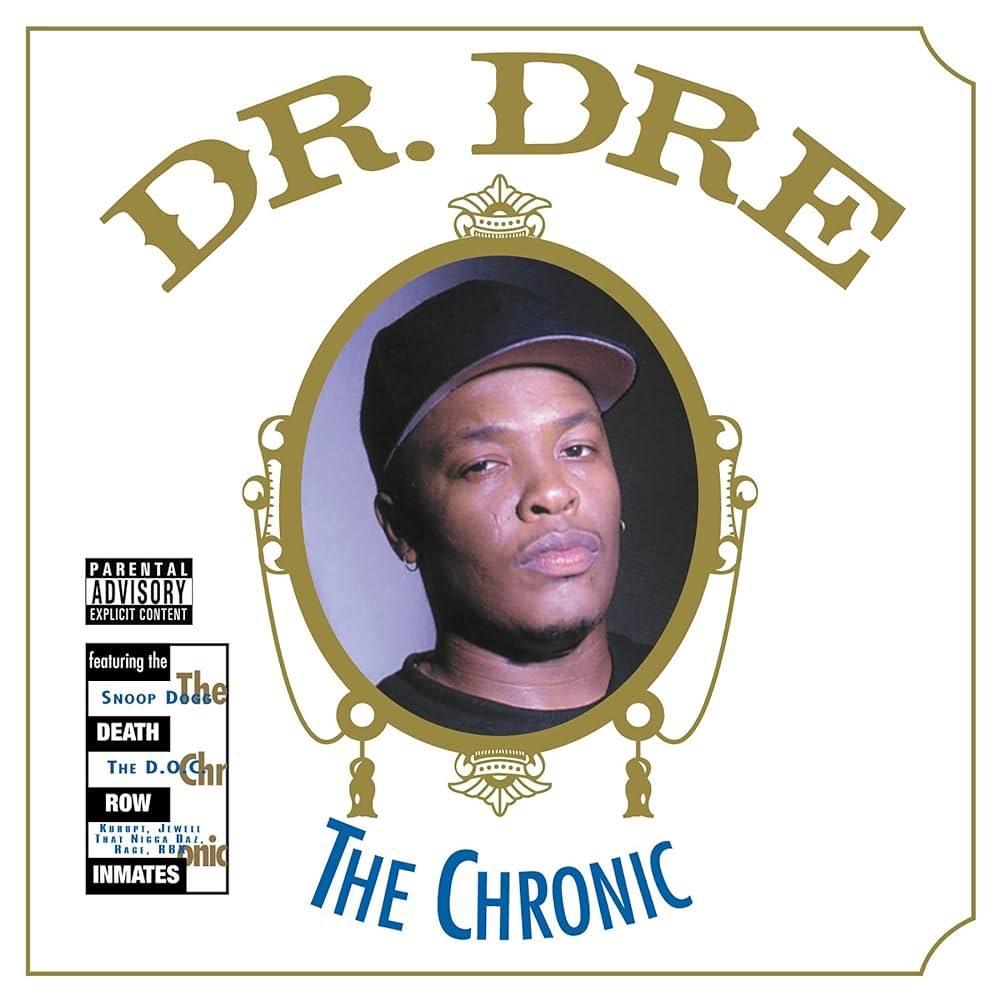 Slim Shady
Dr. Dre obviously knew talent, he helped Snoop Dogg become a household name just a few years before helping Eminem launch his career. With Dr. Dre as his producer and mentor, Eminem released The Slim Shady LP early in 1999. Dre brought instant credibility to Eminem, and Eminem's vulgar and clever rhymes made him an instant hit with listeners. Albums like The Marshall Mathers LP, The Eminem Show and Encore would sell millions of copies and win a lot of awards. Eminem was the biggest rapper in the world for a long period of time.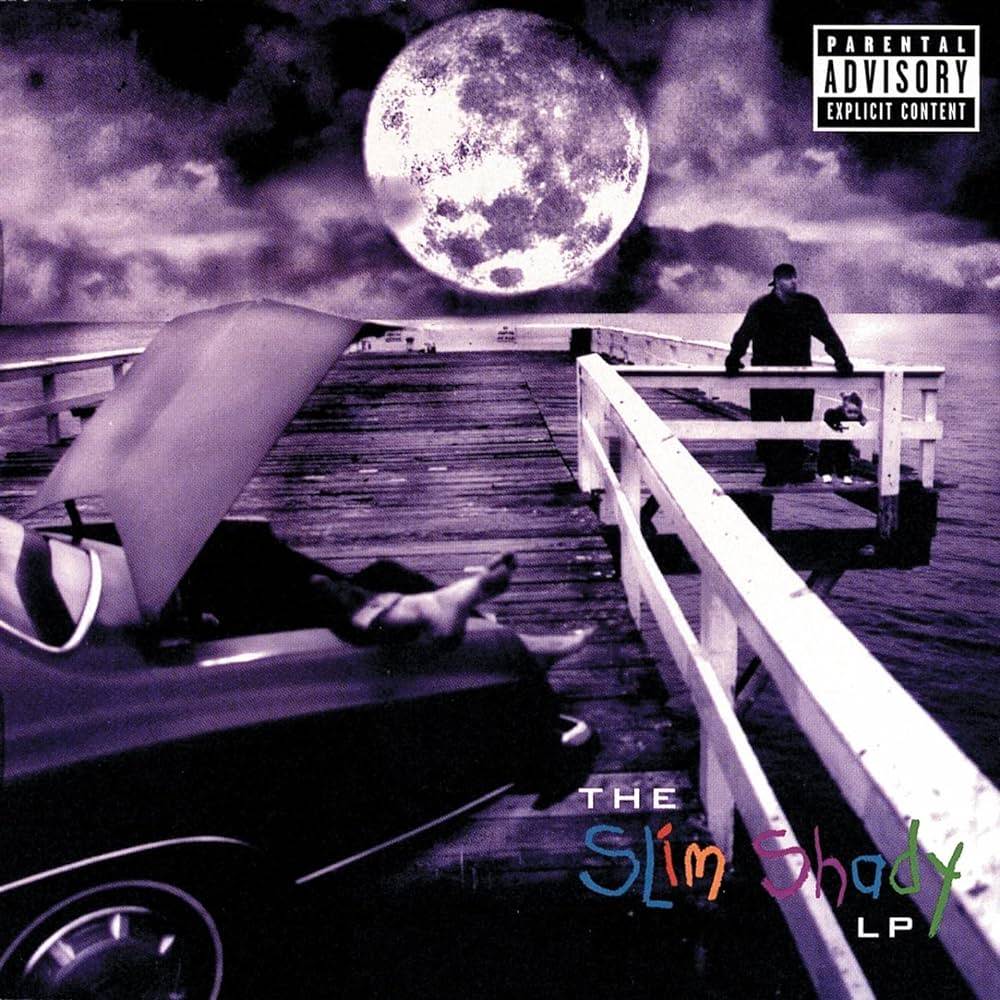 Controversy
Eminem's lyrics were often offensive and violent. His rhymes would go into murder fantasies and depravity. He often rapped about killing his longtime lover, and mother of his child, Kim. Eminem was also criticized for profiting off of hip hop culture, a culture that was rooted in African American culture.
8 Mile
8 Mile, the film that was loosely based on Eminem's life, is possibly his most memorable moment. The soundtrack of the film is one of his most popular albums, and the film showed that Eminem could act and was a gifted all around performer.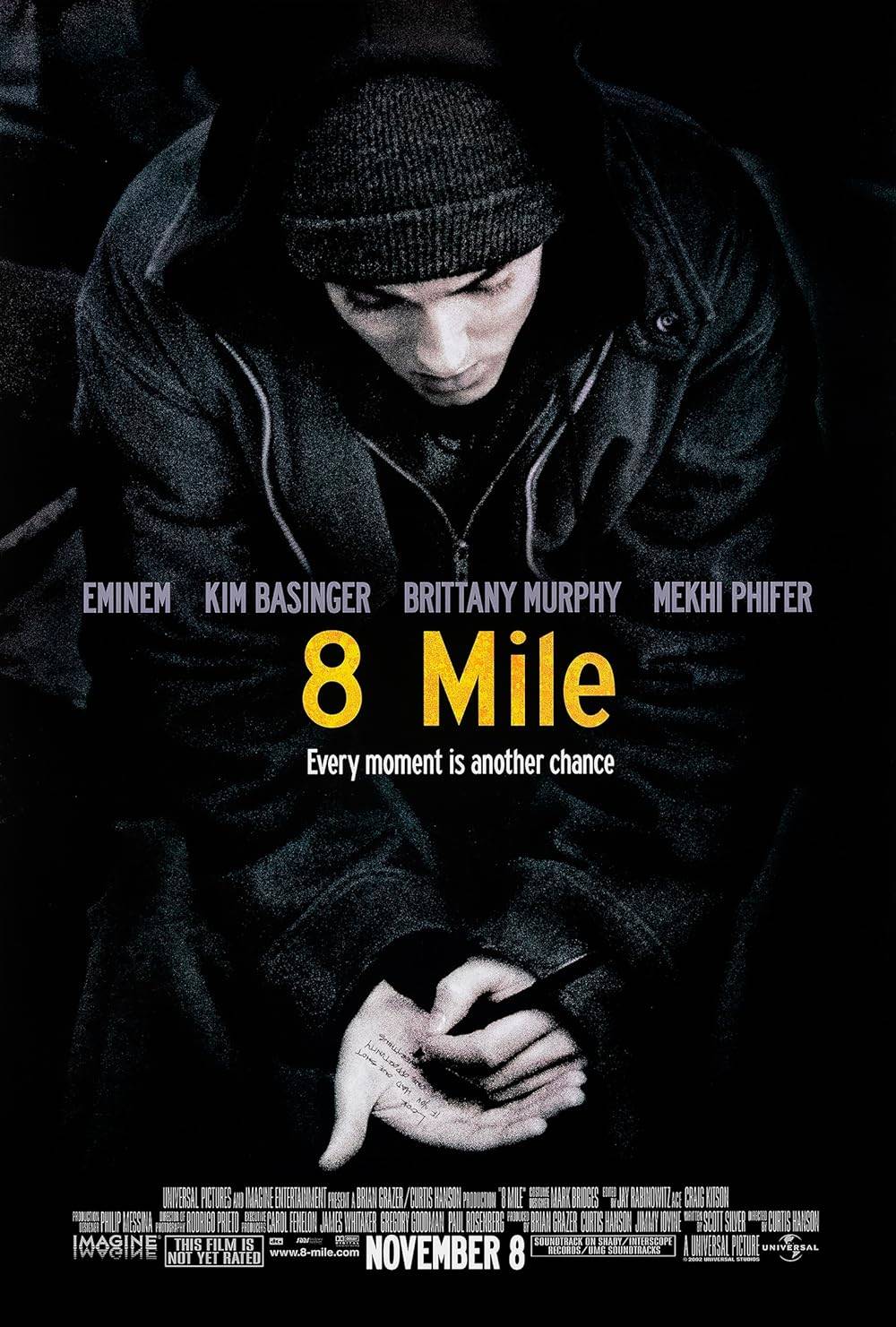 Rap God
Regardless of how you feel about Eminem, you can't argue that he is one of the most successful rappers of all time. His talent and charisma are nearly unmatched in music. Happy Birthday, Eminem!
- Adam C. Better