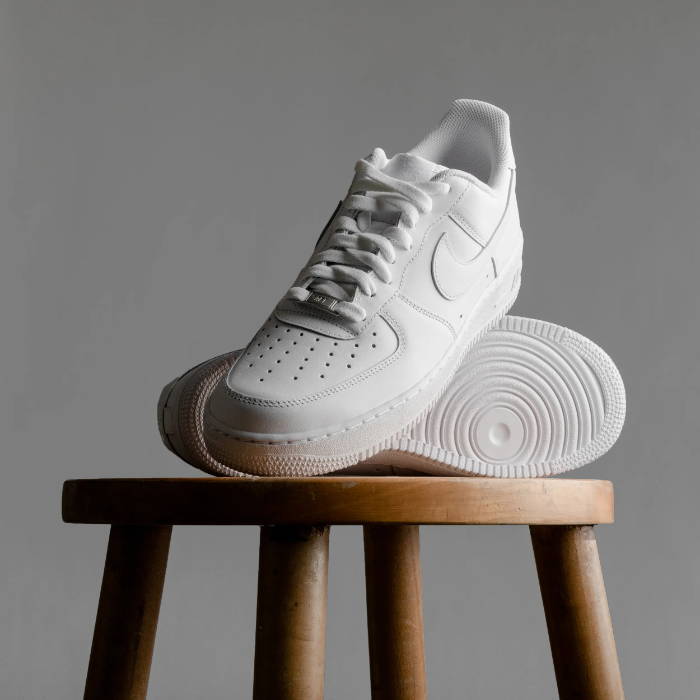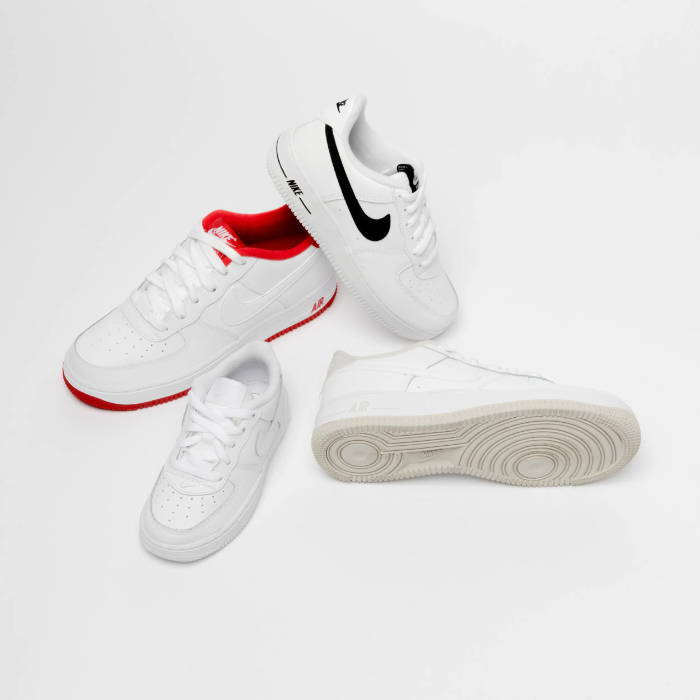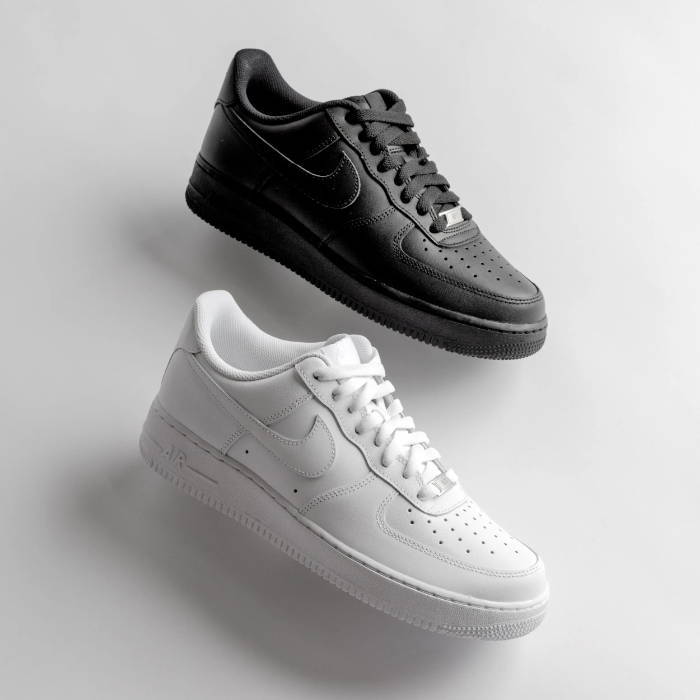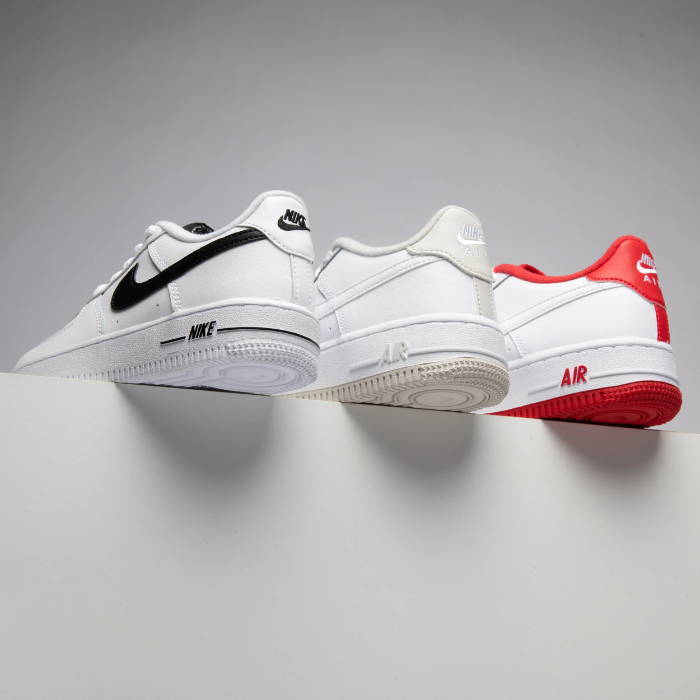 The perfect sneaker. The perfect sneaker must be timeless and must never go out of style. The Nike Air Force 1, especially in white, is considered by many to be the perfect sneaker.
Making An Icon
The Nike Air Force 1 was designed by Bruce Kilgore. It was Kilgore's first attempt at designing a basketball shoe. The now iconic Air Force 1 debuted on shelves in 1982. Nike Air Force 1 was named after the Air Force One plane that the President of the United States travels in.
Made For Hoops
The Air Force 1 was the first basketball shoe to utilize Nike Air technology. It pioneered a soft, springy, and cushioned fit for the game of basketball. NBA players during the early 80s era wore the Nike Air Force 1 and helped to raise its profile. Basketball stars like Moses Malone, Bobby Jones and Jammal Wilkes wore the shoe on the court.
No Overnight Success
The Air Force 1 was not an instant hit or an overnight success. Only two years after their original release, Nike wanted to discontinue the shoe. When word that the Air Force 1 was being discontinued, fans started buying up every pair they could find. This was especially true on the east coast, where the Nike Air Force 1 became a must own sneaker.
Connection To Music
The Nike Air Force 1 is currently a fashion staple and one of the most recognizable shoes Nike has ever produced. The Air Force 1 has been boosted in popular culture largely because of how it has been embraced by rappers and influential celebrities across the globe. Around the early 2000s, the Air Force 1 became a staple of fashion in the music industry. Roc-a-Fella Records had a custom pair of the white Air Force 1s made that had the record label's embroidered logo on it. The biggest name rappers of that era like Jay Z, Shyne, Nelly, Young Jeezy, Fat Joe and G-Unit not only wore the Air Force 1, but they also shouted them out on albums.
Find The Air Force 1 At Shoe Palace
Shoe Palace has had the privilege of carrying Nike Air Force 1 shoes for decades now. They have consistently been one of our most in demand products – especially the AF1 in white. You can find the Nike Air Force 1 at Shoe Palace retail locations and on shoepalace.com.
- Adam C. Better
Want to receive these blogs straight to your inbox?
Subscribe to our blog email list
Want to receive these blogs straight to your inbox?
Subscribe to our blog email list