Charles Barkley is one of the most prominent names in sports. He is an icon on the basketball court, and off. Read on to learn more about one of his signature shoes for Nike, the Nike Air CB 34.
CB 34
The Nike Air CB 34 was released in 1995. The shoe had a 180 Air Max unit in the heel and a forefront strap. The Nike Air CB 34 came in colorways that honored Barkley's team at the time, the Phoenix Suns. The Nike Air CB 34 featured an ad campaign that pitted Godzilla vs. Charles Barkley. The shoes were made to resemble the feet of Godzilla, with the lower having a design that looks like Godzilla's massive feet and claws.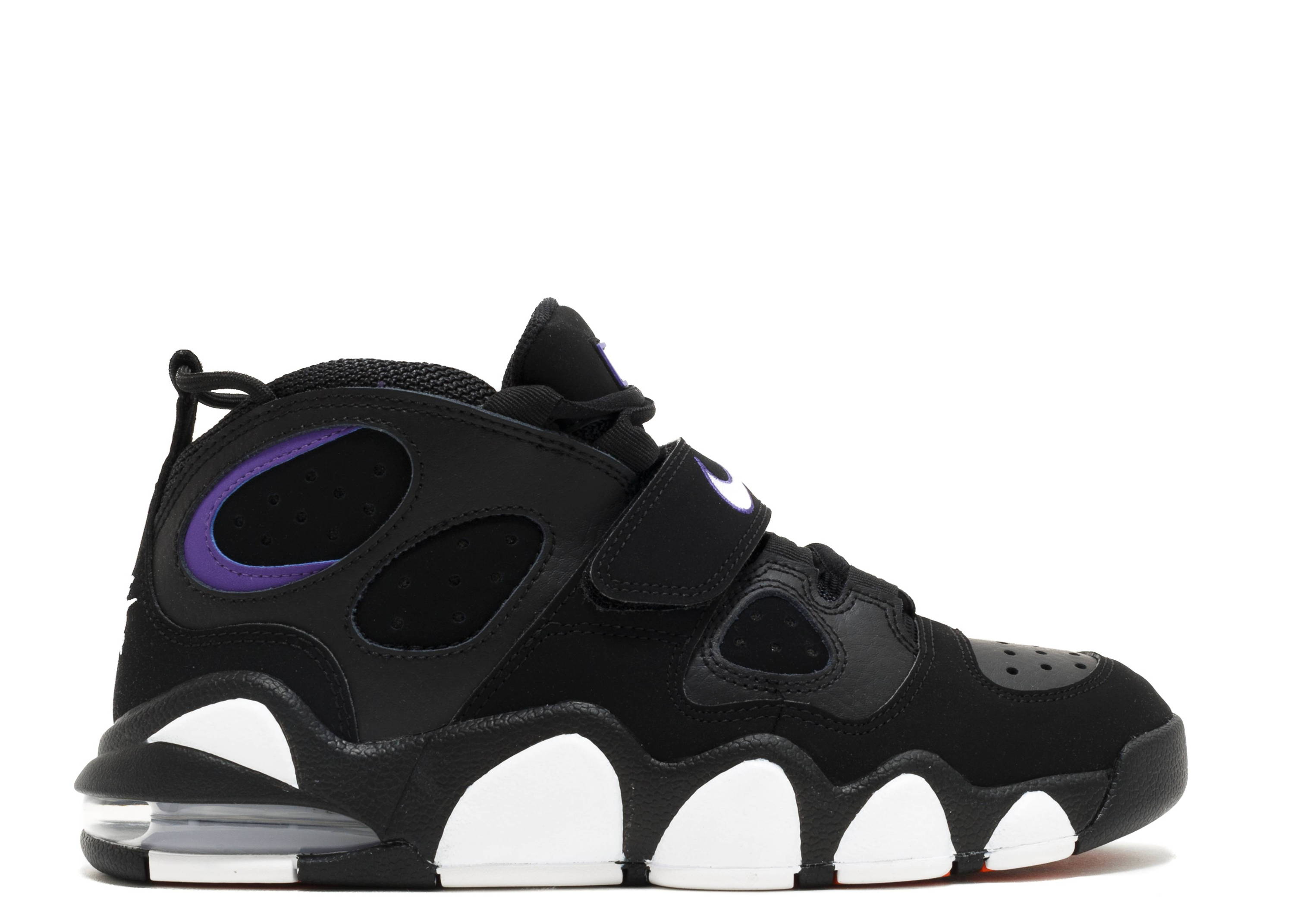 Round Mound of Rebound
Chuck would play in the NBA for 16 years. He is one of the most unique players to ever play the game. Even though he was listed as 6'6 – Barkley was about 6'3, if not shorter. He struggled at times with his weight, but when he was in shape, Barkley was a powerful athlete. His athleticism could be shocking at times for a man of his size and build. Barkley was an elite level rebounder – which earned him the nickname, the "Round Mound of Rebound." Barkley could dribble and handle the ball like a guard but had the power and strength to fight with big men on the post. The Round Mound of Rebound could do everything on the basketball court.
Life After Basketball
Charles Barkley was incredibly popular as an NBA player. You can make the argument that Barkley might even be more popular today, thanks to his work as a television analyst. His natural charisma and charm make him perfect for TV. Charles is known to have no filter, and that makes him fun to watch. He is candid in his criticism of players, coaches, and the sports world. Charles Barkley is a personality that has transcended basketball and sports.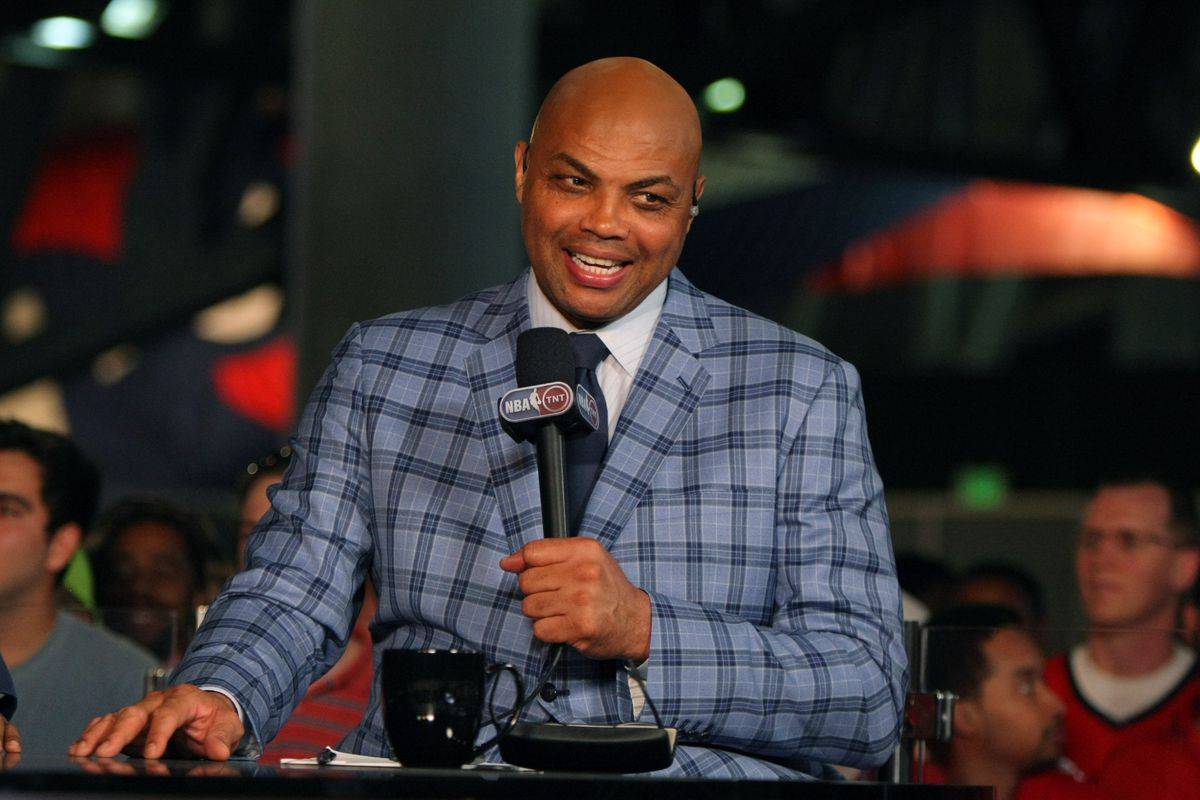 Shoe Palace & Nike
Shoe Palace has had the honor to carry Nike sneakers, apparel, and accessories since the day Shoe Palace first opened its doors in 1993. Shoe Palace has one of the largest selections of Nike products in the retail space. The styles you can find at Shoe Palace, and shoepalace.com, include Air Force One, Cortez and various Air Max styles. We know that Shoe Palace would not have reached the incredible heights it has without our friends from Nike. Our customers know that the Nike "Swoosh" represents quality, and the credibility of carrying the brand since the very beginning has been immeasurable. All our locations, and our e-commerce site, have been curated to highlight our Nike products in a fashion that is worthy of its elevated status in our marketplace. Shoe Palace has had the good fortune of collaborating with Nike on exclusive sneakers, apparel, and activations within our storefronts.
You can find the latest from Nike at Shoe Palace retail stores and on shoepalace.com.
- Adam C. Better