Icons do not get much bigger than Will Smith. His impact on music, television, movies, and culture is broad and profound. Today is Will Smith's birthday, celebrate by reading on to learn more about the superstar.
Fresh Prince
"In West Philadelphia born and raised," the Fresh Prince is from Philadelphia, Pennsylvania. His nickname in high school was "Prince Charming," which he would later tweak to the "Fresh Prince." Fresh Prince was a name that fit in with the hip hop persona Will Smith was developing. In 1981, Smith met a deejay, Jeffrey Townes. The two became quick friends and would form one of the most important groups in hip hop history.
DJ Jazzy Jeff and the Fresh Prince
The pair would become DJ Jazzy Jeff and the Fresh Prince. In 1986 they released their first single, "Girls Ain't Nothing but Trouble." The song was a hit. It displayed the fun and charm of the duo. In 1988, they released another groundbreaking song, "Parents Just Don't Understand."
To Bel Air
The music videos and music from DJ Jazzy Jeff and the Fresh Prince earned a lot of attention for the duo. They were making songs and releasing albums that were receiving awards and acclaim. A TV opportunity was then presented to Will Smith, The Fresh Prince of Bel-Air. The sitcom was loosely based on Smith's life. The show ran for six seasons on NBC. The Fresh Prince of Bel-Air showed the world that Will Smith could act. Before The Fresh Prince of Bel-Air, Smith had never acted before.
Movie Stardom
Will Smith would appear in a few films before catching his big break when he starred with Martin Lawrence in Bad Boys. Three Bad Boy films have been made. As of 2023, a fourth film is in the works. The chemistry between Will Smith and Lawrence is special and has made the franchise a worldwide success. In 1996, Smith would star in one of the biggest box office smashes of all time, Independence Day. The very next summer he would star in another hit, Men In Black. Will Smith quickly became one of the biggest movie stars in the industry.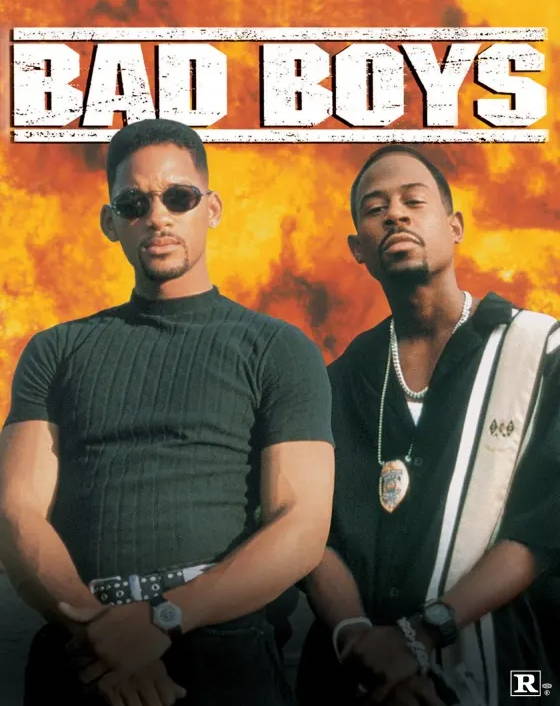 Respected Actor
Will Smith had the charm, charisma, and dedication to become a movie star. But the actor wanted more than starring in action and sci-fi blockbusters. He wanted to be a respected performer who could handle dramatic subjects and roles. In 2001, he would receive his first Academy Award Nomination for Ali, in which the actor would portray sport's icon, Muhammad Ali. He would receive another Academy Award Nomination for The Pursuit of Happyness in 2006. In 2022, Smith finally won his coveted Oscar for his title role in King Richard. Smith played the father of real life tennis stars Serena and Venus Williams in the film.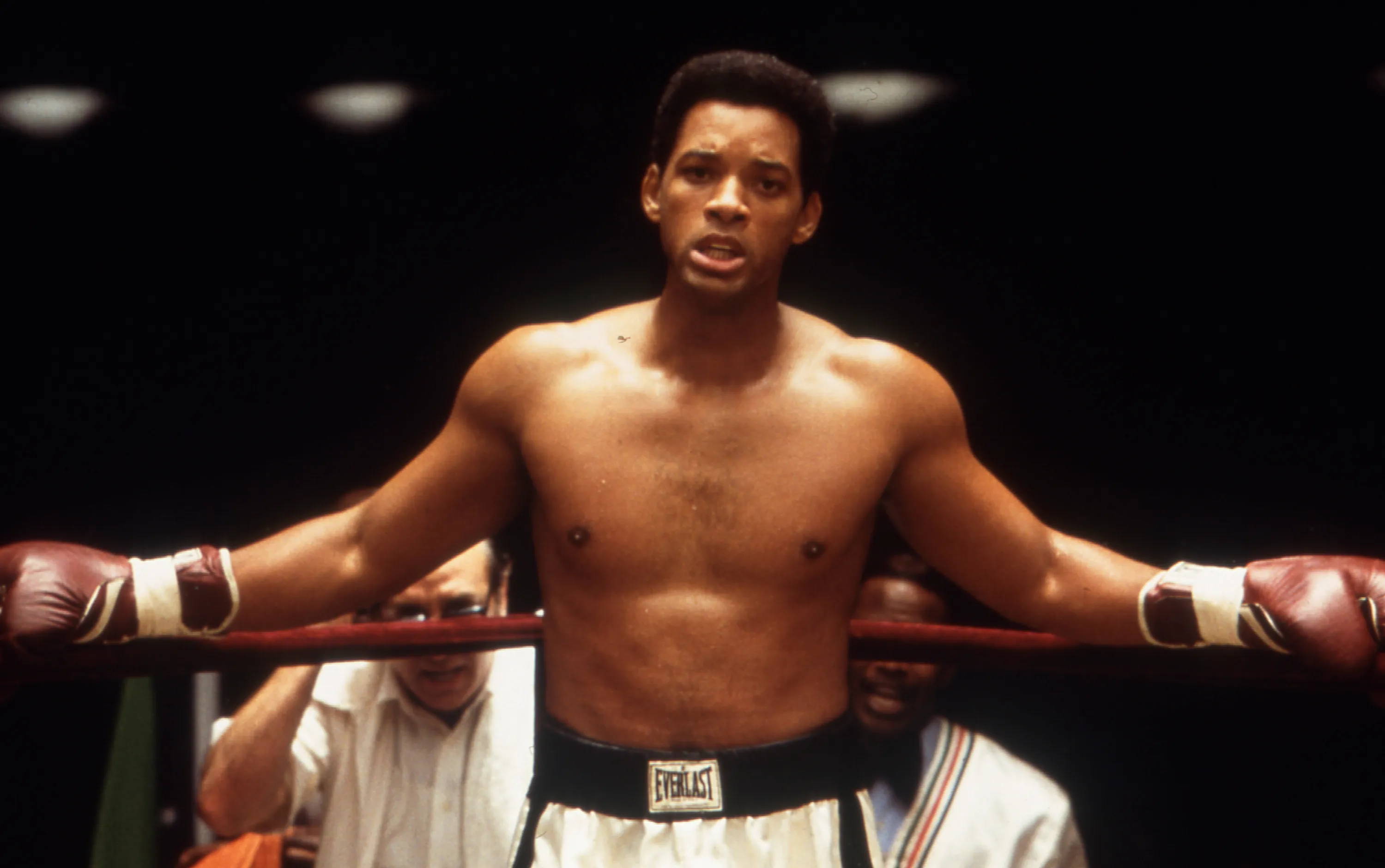 Legacy
Will Smith has practically accomplished it all in show business. His career is still going strong, and he is one of our most fascinating celebrities. Happy Birthday, Will Smith!
- Adam C. Better