The original Child's Play was released in 1988. 35 years later, the franchise and its star, Chucky, are as popular as ever. Learn more about the horror series below and get ready for the Shoe Palace x Child's Play collection releasing on September 28.
1988
Child's Play was a hit when it was released in 1988. Such a hit that it would inspire a series of sequels, spinoffs, and merchandise. The film focuses on a serial killer that has his soul transferred into the body of a doll. As the doll, Chucky, he would continue his life as a serial killer.
From Horror To Camp
The idea of a crazed and murderous doll is obviously a bit silly. The first film, the introduction to Chucky, was sort of straightforward, and took the concept about as seriously as you could. With each sequel the franchise would become less and less scary, and much campier. Fans would seem to enjoy the series of films, regardless of what the tone was. Chucky was the star, and regardless of whether he was funny, or scary, hardcore fans ate it up.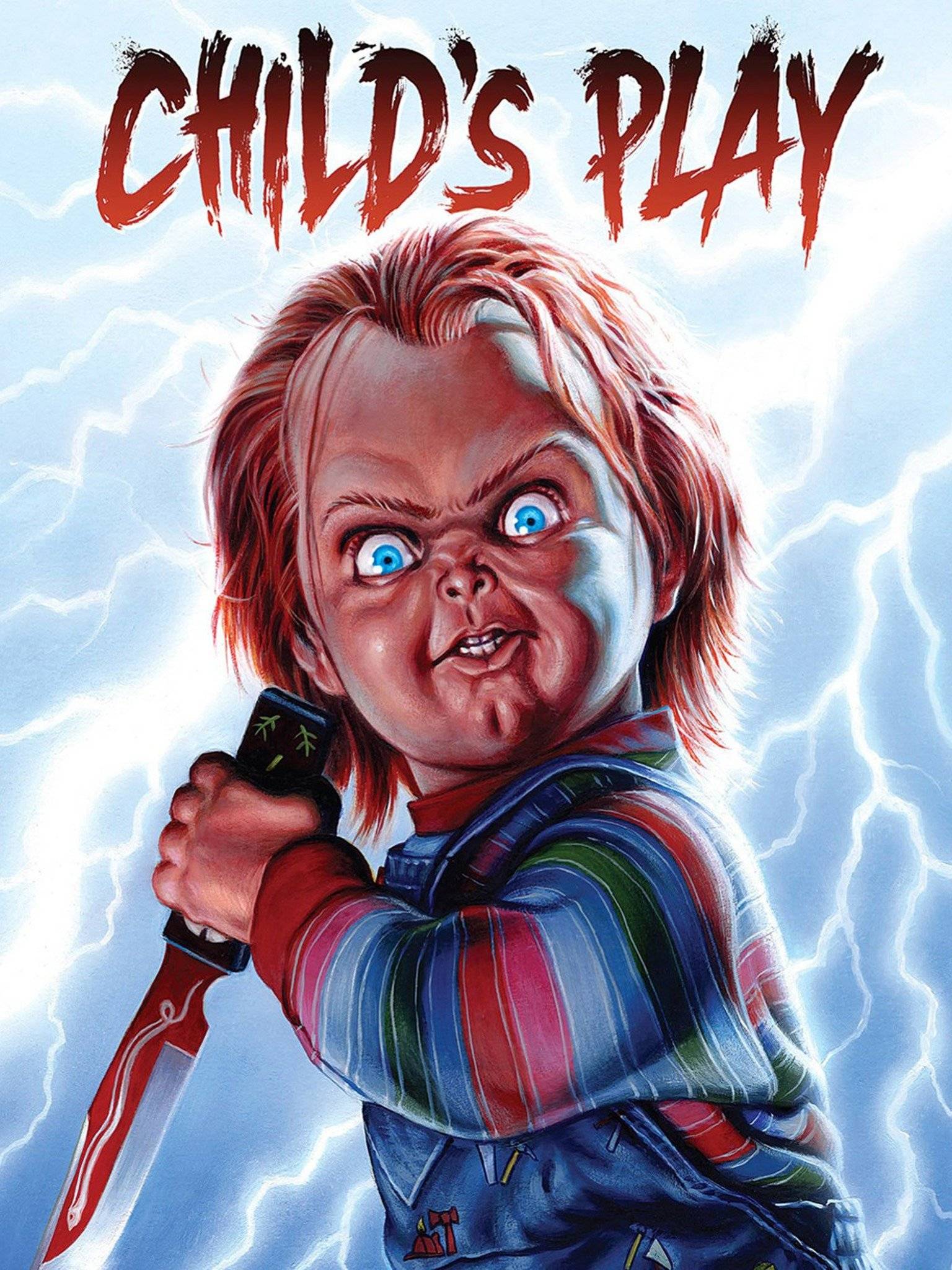 Horror Icon
Chucky has inspired everything from toys to apparel. There are decades worth of merchandise out there. Horror fans are some of the most passionate people on the planet. Shoe Palace has created a collection that is dedicated to Chucky and it should make horror fans extremely happy. The Shoe Palace x Chucky line includes Sweatshirts, Tees, Hoodies and Pants.
You can find the Chucky collection exclusively at Shoe Palace stores this September 29.
About Shoe Palace
In 2023 Shoe Palace will be celebrating 30 years of business. The footwear company currently has close to 200 locations across the country and a successful e-commerce website. The retailer is one of the most trusted names in the industry with a list of partners that includes Nike, Jordan Brand, adidas, New Balance and many, many more. Shoe Palace is the realization of a dream its founder, Agob Mersho, believed could only be accomplished in America. His goal from the start was simple, he wanted to provide a better life for his wife and five kids. In 1978, Agob made the bold choice to move his family from their home country of Syria to the United States. It took 15 years of trial and error, but eventually the first Shoe Palace location opened its doors in the Bay Area of California in 1993.
- Adam C. Better