The 9
Since the Kobe and Nike partnership started in 2003, Kobe, Nike, and designer Eric Avar put an emphasis on pushing forward the technology and performance of basketball sneakers. Right before the 9 was launched, Kobe, Nike and Avar were focused on low cut, lightweight and soccer cleat styled footwear. It was unusual for a basketball shoe to be so low cut, but Kobe saw performance value in the low cut design. He found the low cut shoes to be a great compliment for his game.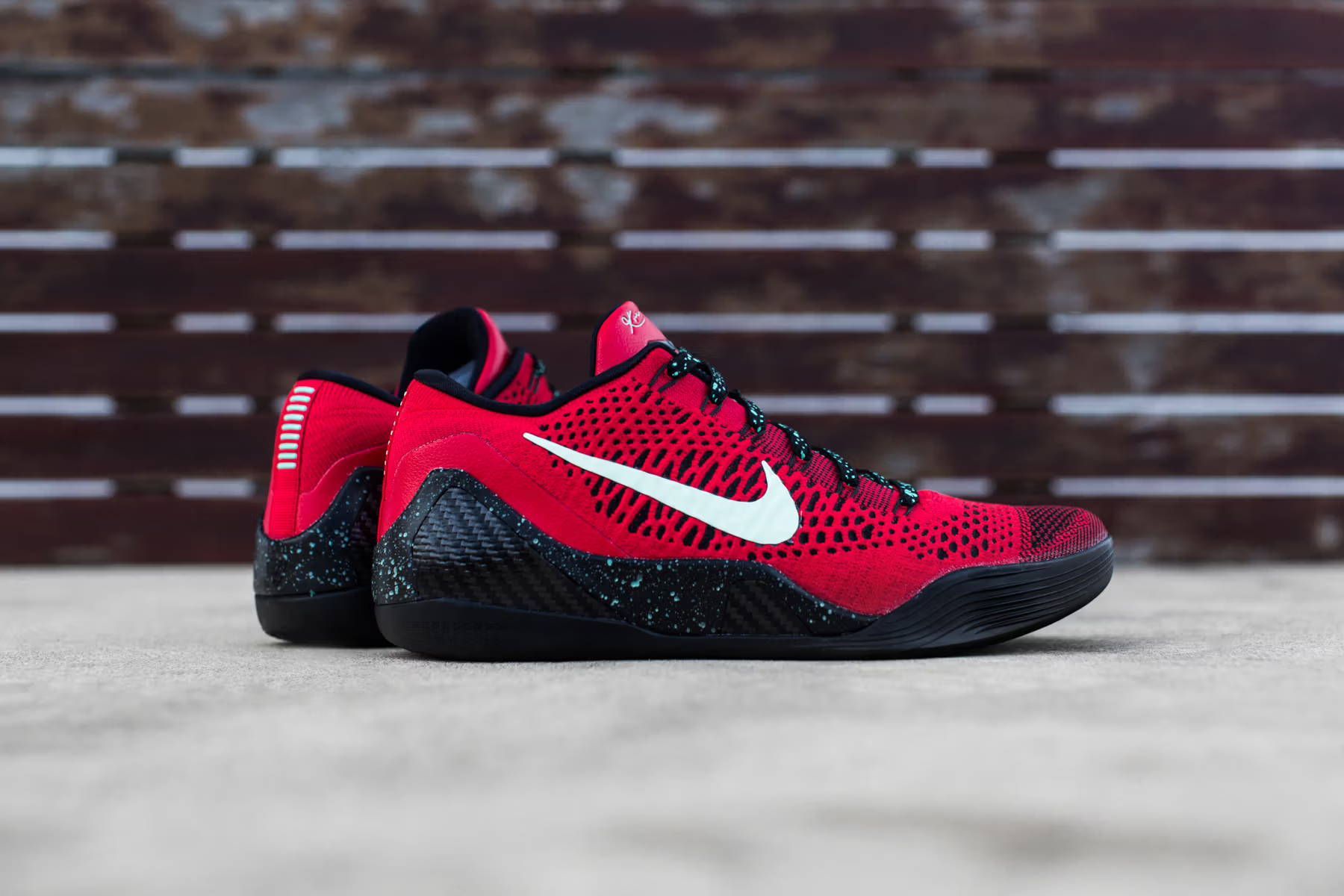 An Aging Bryant
The Kobe 9 debuted in 2014. At this point, Kobe Bryant was an aging superstar. He was still capable of putting up big numbers and dominating, but the league was getting younger, and his advanced age, and mileage, was catching up with Black Mamba. For the 9, Kobe looked to boxers for inspiration. The higher cut gave much more support, which was something an older Kobe thought was important. Boxers traditionally fight in high cut footwear, and a boxer's footwork is extremely important to their artistry. Kobe saw similarities to his footwork and that of a professional boxer.
Impact
The 9 is a unique entry in the Kobe x Nike partnership. It definitely has its supporters, but it is often overlooked for the lower cut, sleeker designs from Kobe.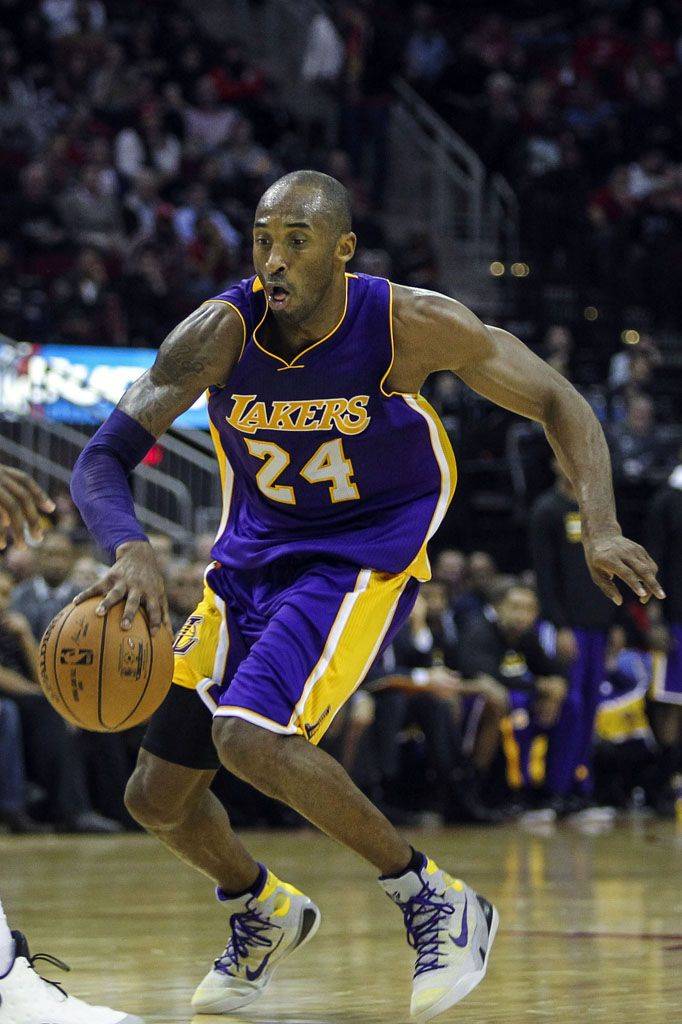 NIKE, Inc.
In 1971, Nike would become the new name of the company. The winged Greek goddess of victory inspired the name. The iconic Nike Swoosh was also created in 1971. A graphic design student created the world famous logo. The logo was crafted to convey speed and the goddess Nike was its inspiration. The first shoes to feature the Nike Swoosh were the Nike Cleat and the Nike Waffle Racer at the U.S. Track and Field Olympic Trials in Eugene, Oregon.
The first Nike factory location opened in 1984 in Portland, Oregon. This led to the first Niketown opening in 1990, which was also located in Portland. Niketown was able to broaden the storytelling ability of the brand. Consumers could interact with the products in the store, learn more about them, and the athletes that endorsed them. More Niketown locations would quickly follow. Locations that would be placed all over the world. This would strengthen Nike's status as a global retailer.
In 1996, Nike launched nike.com. The site focused on storytelling initially. It gave site visitors the chance to learn more about Nike's large list of athletes. Storytelling has always been an important part of Nike's brand. The storytelling has grown more mythical and epic as time passes on for Nike.
The Nike website got bigger and more unique in 1998 when NikeiD launched. The ability for the consumer to customize their own Nikes was trailblazing at the time. In 1999, the site fully transitioned from an editorial hub to an e-commerce platform.
- Adam C. Better