Kobe Bryant is obviously one of the all-time great athletes. His signature shoe line with Nike is also one of the best ever. The Nike Kobe 8 is one of the most popular shoes to come from the Nike & Kobe collaboration. Learn more below.
The 8
The Kobe 8 debuted in 2012. It was designed by Eric Avar. Avar and Kobe had a long and successful relationship at Nike by 2012. Their goals, with each new shoe in the series, was to make a thinner and more breathable basketball silhouette than the one prior. The 8 also continued the trend of Nike and Kobe being inspired by soccer players and their footwear. Soccer shoes are light and low cut. Kobe and Avar thought there were advantages to bringing that design to a basketball shoe. Kobe had one of the darker moments of his career when he tore his Achilles late in the season, while wearing the 8. In 2023, Nike will bring back the Kobe 8 as part of its new partnership with the Kobe Bryant Estate.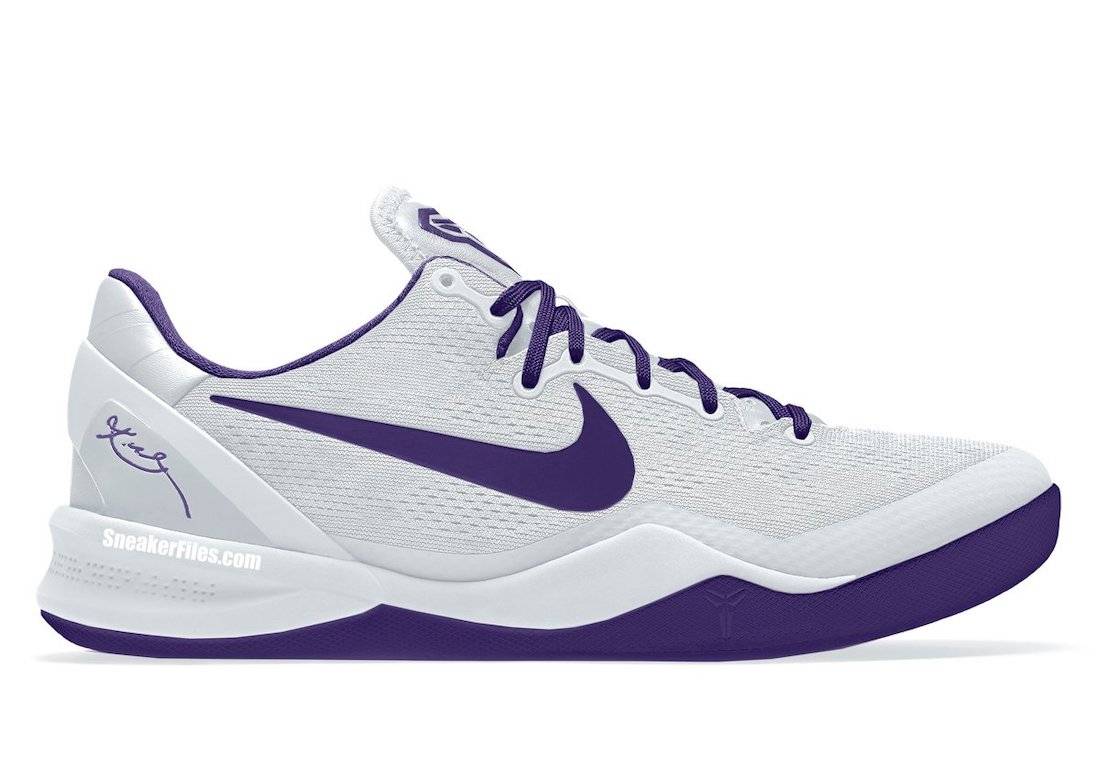 Kobe Bean Bryant
Kobe Bean Bryant was born on August 23, 1978. He is from Philadelphia. Kobe is the son of former NBA player, Joe "Jellybean" Bryant. Kobe spent much of his youth in Italy. His father, after ending his career in the NBA, played in the Italian League starting in 1984. Kobe Bryant grew up around the game in Italy. The game was a passion for him at an early age. He embraced the Italian culture, learning the language and accepting its way of life.
Coming to America
Kobe's family would return to the United States in 1991. Kobe would play basketball for Lower Merion High School. He was such an incredible talent, that early in high school he was planning to go straight to the pros. He was playing in scrimmage games against the Philadelphia 76ers as a teenager.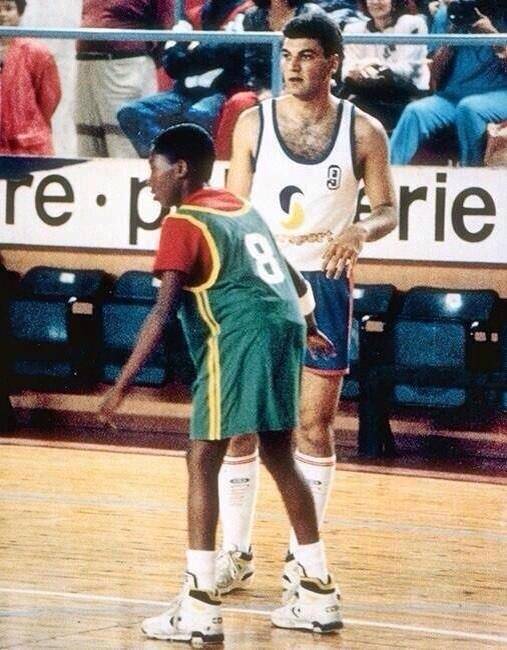 1996
Kobe Bryant was selected by the Charlotte Hornets with the 13 overall pick in the 1996 NBA Draft. Kobe entered the draft straight out of high school. His youth is probably why he went so low in the draft. He was traded to the Los Angeles Lakers right after being drafted by Charlotte.
- Adam C. Better