Justin Jefferson is one of the most explosive players in the NFL. The Minnesota Vikings Wide Receiver is incredibly gifted and is a marvel to watch on the field. Learn more about Justin Jefferson below.
Early Days
Jefferson was born on June 16, 1999. The WR is from Louisiana. He was an excellent athlete in high school, who excelled in not just football, but other sports as well. The talented star would attend LSU for football.
College
2017 was Jefferson's first year for LSU. His start was far from spectacular. He barely played and only had one catch in his first season. His second year, 2018, was a much different one for Jefferson. He was the leading receiver for LSU as a sophomore. His Junior season was even more explosive, and he was arguably the top WR in the country. In 2020, Jefferson announced he was leaving LSU prior to his Senior season. Jefferson would then enter the 2020 NFL Draft.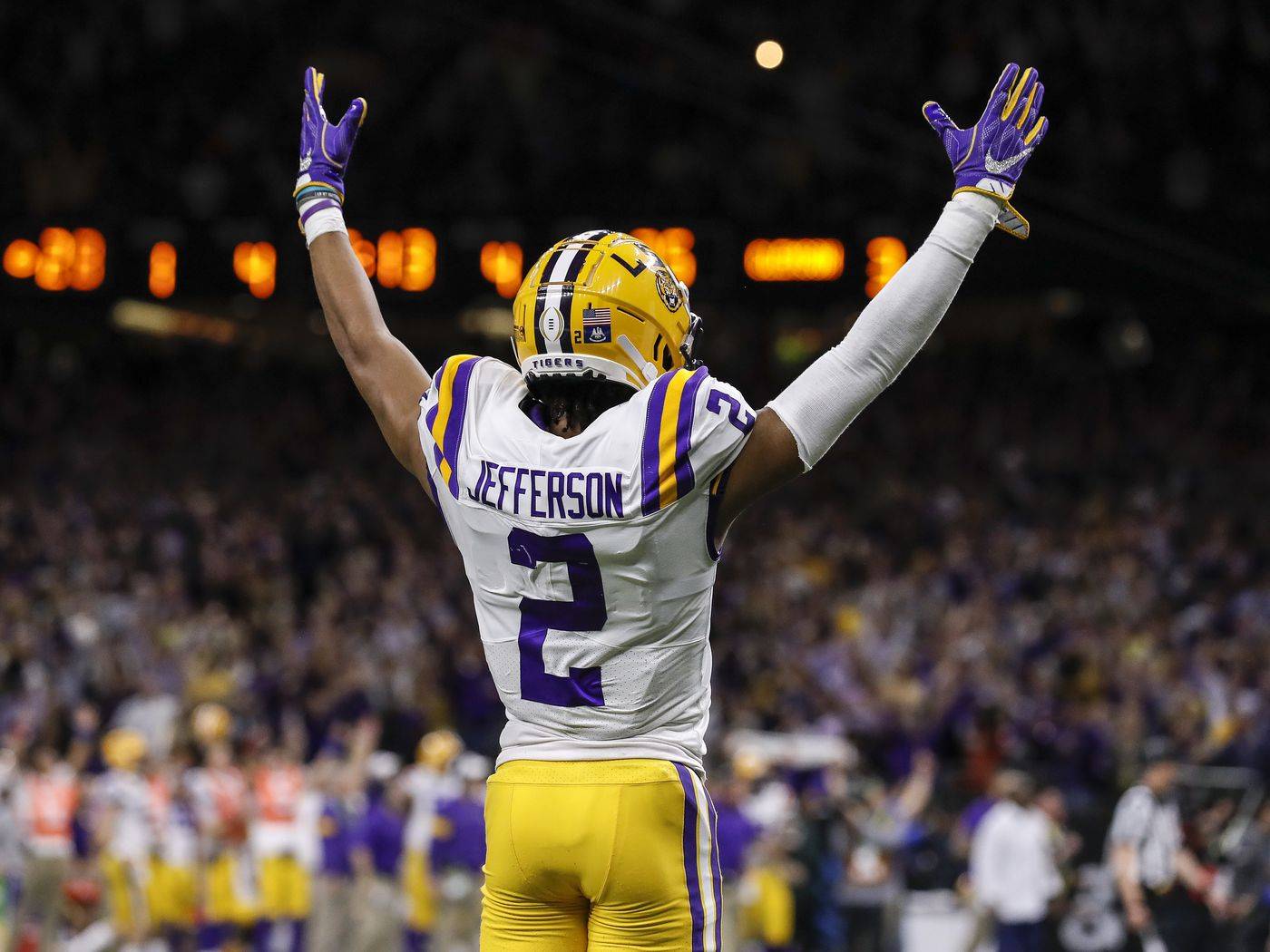 Professional
Jefferson was selected by the Minnesota Vikings with the 22nd pick in the 2020 NFL Draft. As a rookie, Jefferson shined and showed his tremendous athleticism and skill at the receiver position. He would set NFL records as a rookie WR. In 2022, Jefferson had a monster season. He was awarded for his play with the NFL Offensive Player of the Year Award. Jefferson is one of the most exciting players in the game and he has quickly earned the respect of fans and his opponents.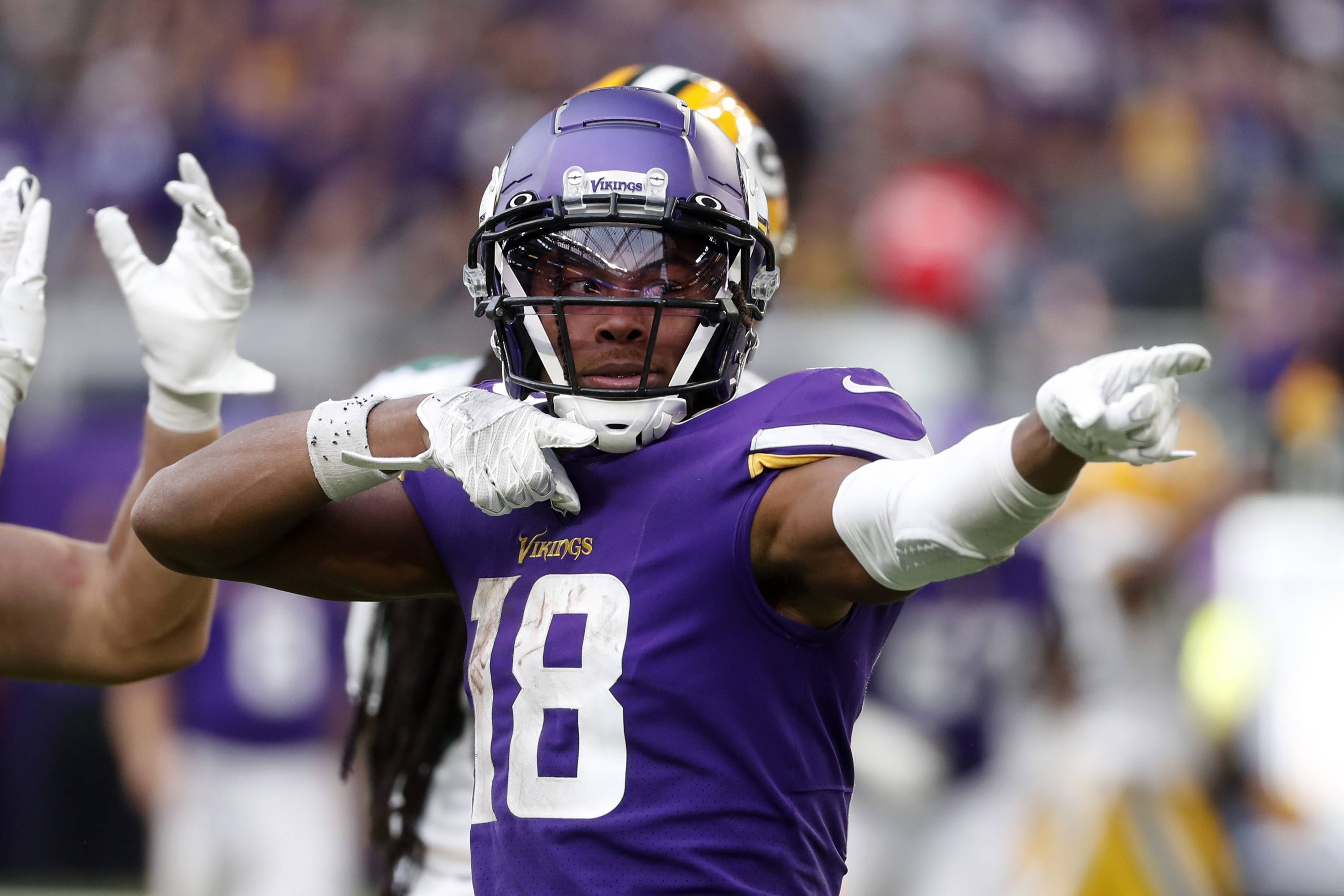 The Future
Justin Jefferson has only played three seasons in the NFL, and he has already established himself as a beast at the wide receiver position. He is not just a highlight waiting to happen, he also is tremendously skilled at his craft. The Minnesota Vikings have a bright future and an unstoppable offensive weapon on their side for years to come.
- Adam C. Better