Charles Barkley's personality is so big and brash that people forget he is one of the greatest basketball players of all time. Today, he is best known as an analyst, but his career as a basketball star is nearly unmatched. Along with his stellar career, came a memorable line of sneakers from Nike.
Air Max CB 94
The Nike Air Max CB 94 was designed by the legend, Tinker Hatfield. The sneaker was originally released in 1994 and is a part of the golden age of sneaker history. Charles Barkley was in his prime in 1994, and his signature sneaker, the Air Max CB 94, benefited from him being at the height of his powers. The signature silhouette was made to compliment the powerful and thunderous game of Charles Barkley. The high top was strong but lightweight for a 90s shoe. It has breathable mesh tongues and an inner bootie that keeps the foot secure.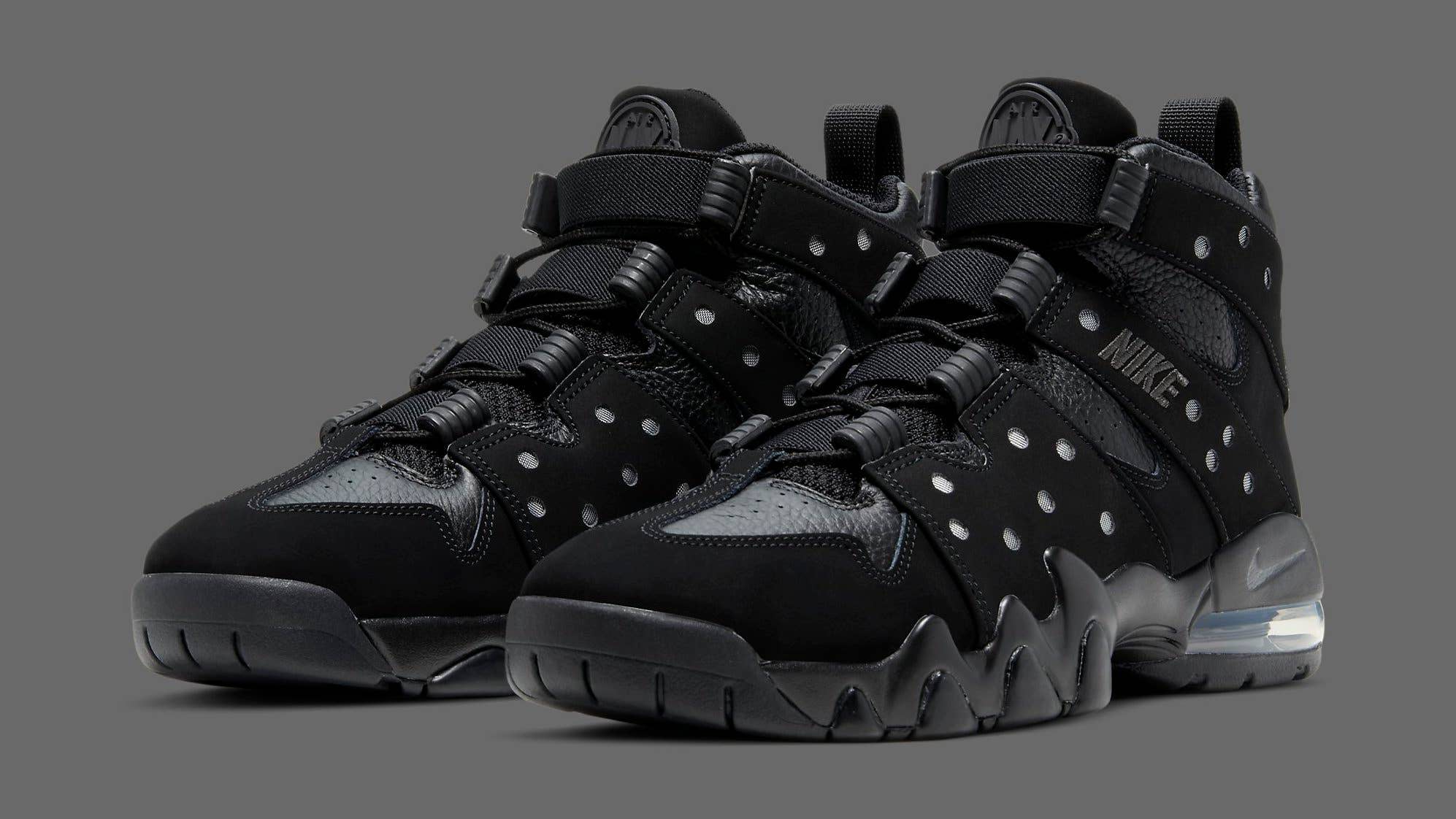 Black & Purple
The most iconic colorway of the Nike Air Max 94 CB is the Black & Purple colorway. The color scheme is tied to the Phoenix Suns. Barkey played for the Phoenix Suns from 1992-1996. He earned the MVP Award for the Suns in 1993. His best years were arguably in Phoenix.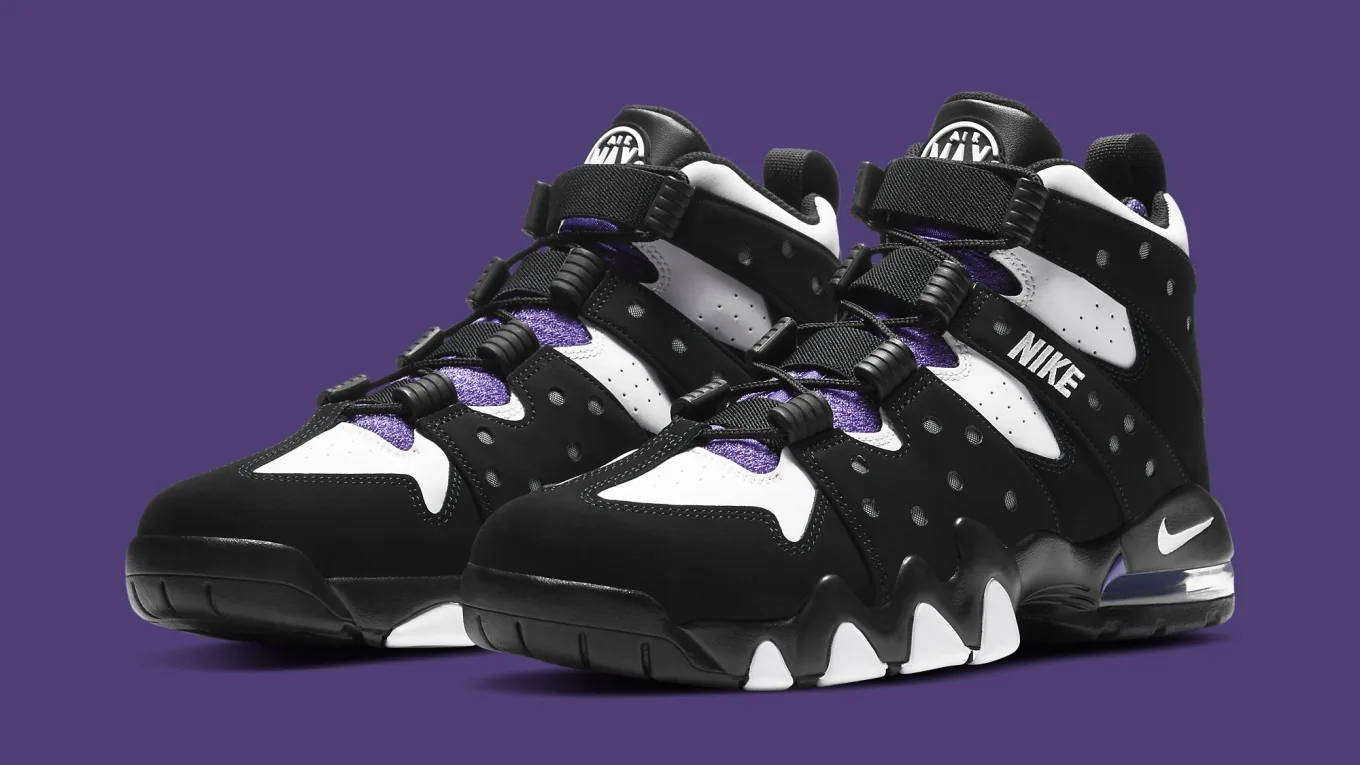 Chuck
Charles Barkley is one of the most beloved figures in sports. As iconic as he was as a basketball player, he may even be more impactful as a basketball analysist. "Sir Charles" is one of the rare athletes whose popularity may have grown when he moved away from athletics.
Auburn
Chuck played three years of college basketball for Auburn. His time at Auburn impressed the basketball world and he entered the 1984 NBA Draft. The Philadelphia 76ers took the Power Forward with the fifth overall pick. Barkley joined a 76ers squad that was filled with NBA legends. Julius Erving, Moses Malone, and Maurice Cheeks were teammates of Barkley's during his rookie season. Under their leadership and tutelage, Barkley had a strong debut season.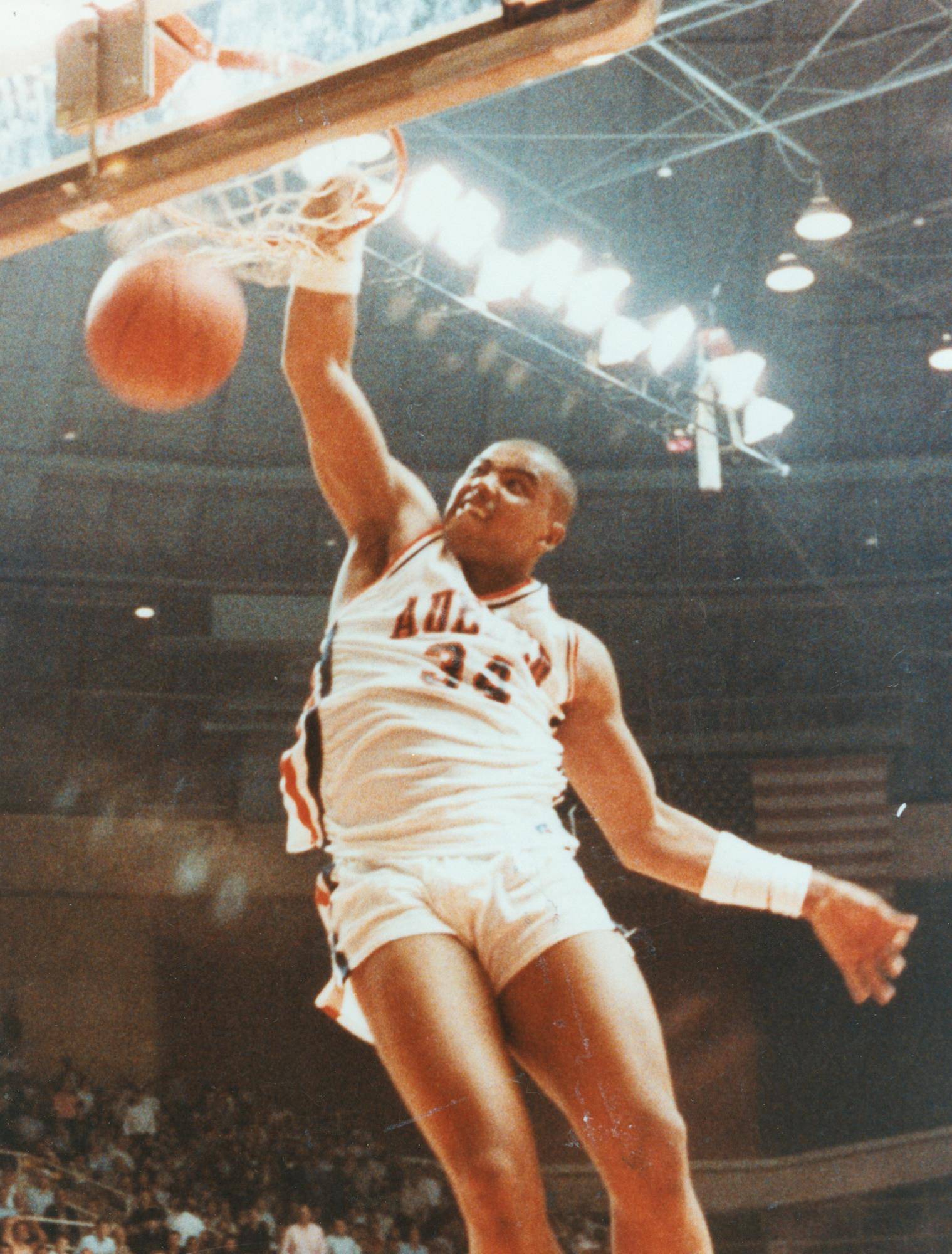 Philly
The Philadelphia 76ers didn't accomplish much during the 8 years Barkley was a member of the team. He grew frustrated with the lack of progress the organization was making. Barkley's time in Philly was filled with a lot of individual highlights. However, there was a lot of controversy too. Charles had a knack for getting in trouble. He was so charming and fun loving that a lot of his controversies were overlooked by the media and fans.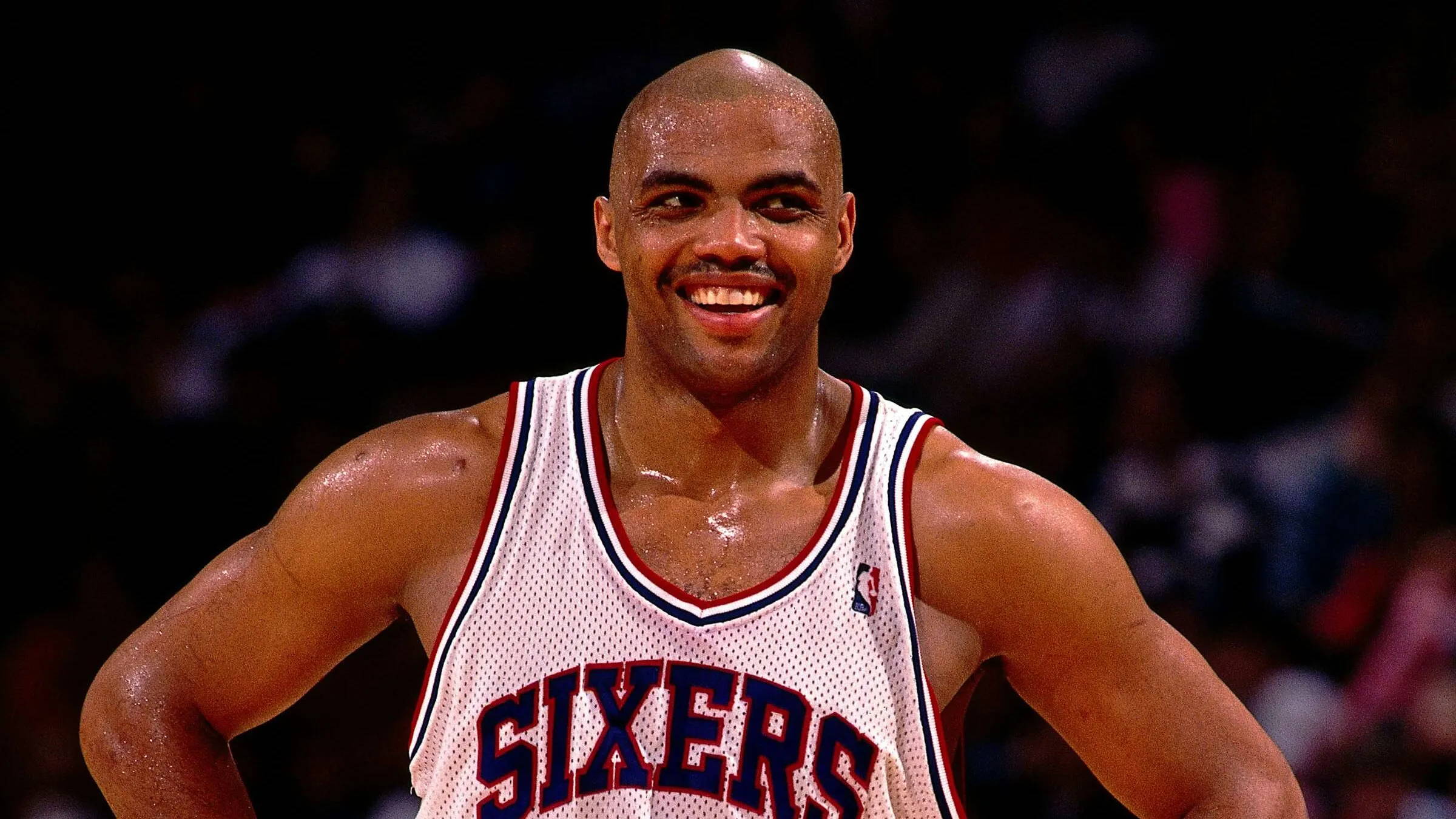 Iconic Line
Charles Barkley has one of the most iconic sneaker lines in history. His line was a part of Nike's basketball reign of the 90s. Barkley has one of the all-time great signature lines.
- Adam C. Better