Cooper Kupp is one of the top players in the NFL today. The Wide Receiver is one of the main offensive weapons on the Los Angeles Rams. Learn more about Cooper Kupp below.
Family Business
Kupp's father and grandfather were both football players who played professionally in the NFL. Kupp attended Davis High School. The football star was born in Washington on June 15, 1993. Coming out of high school, Kupp was not highly recruited or touted. This would be a theme for much of Kupp's career, being the underdog. The WR would play college football for Eastern Washington. Kupp was a decorated player during his four seasons at Eastern Washington. Despite his impressive play, Kupp was not getting the recognition and press he deserved. He was definitely undervalued entering the 2017 NFL Draft. He would be selected by the Los Angeles Rams in the third round of the 2017 NFL Draft.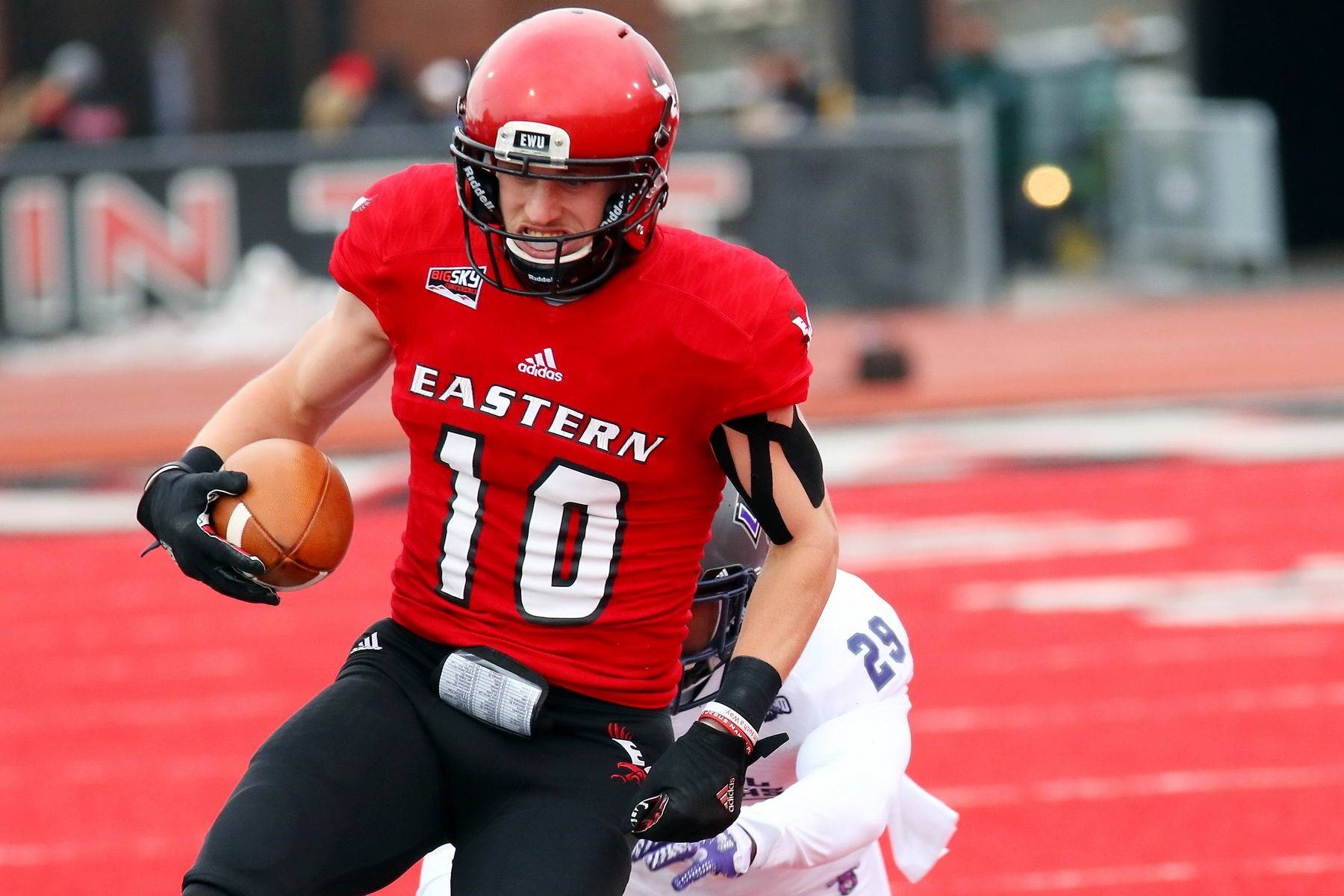 National Football League
Cupp put up strong numbers for the Los Angeles Rams as a rookie. He was able to consistently raise his profile in Los Angeles each season. In 2021, Cupp had a massive season. He had 145 catches and caught 16 touchdowns. Cupp capped off a great season with a Super Bowl victory. The Los Angeles Rams won Super Bowl LVI and Cupp was a major contributor. He would have 8 catches and 2 touchdowns and win Super Bowl MVP. It is the crowning achievement in Kupp's career thus far. But Cupp is definitely capable of achieving more in the NFL.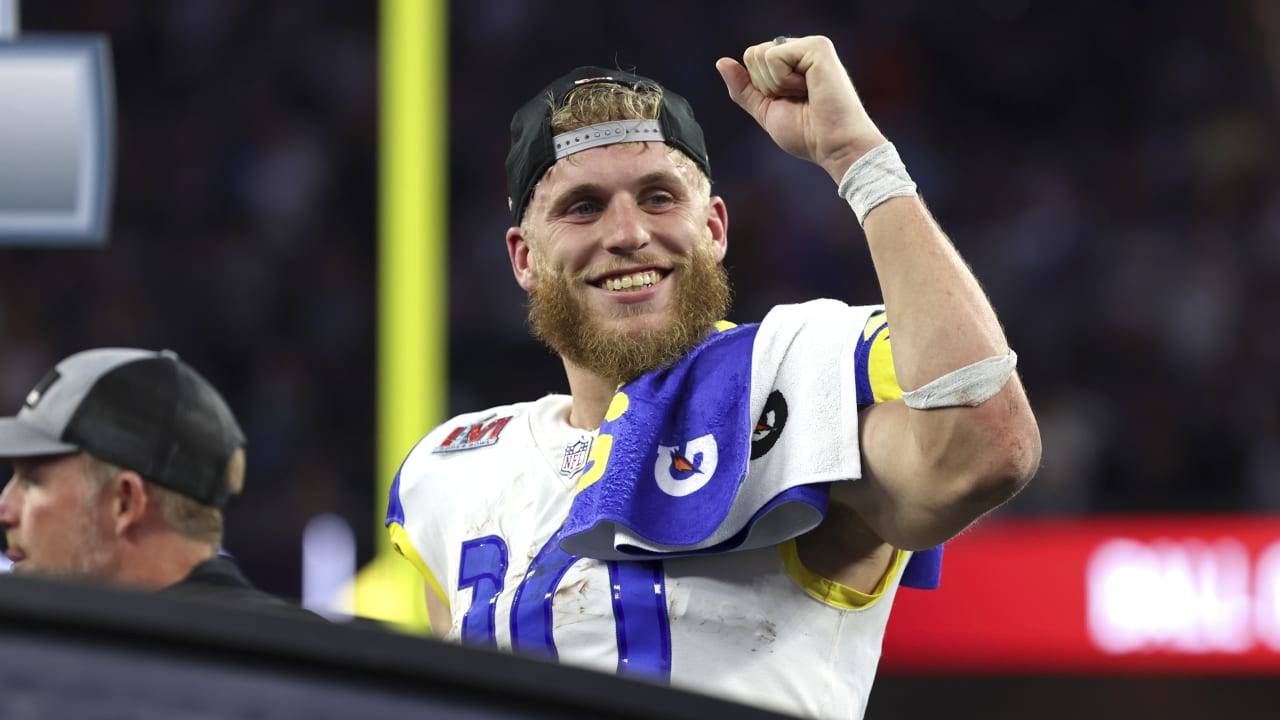 Cooper
Kupp does a lot of charity work with the Rams. He has given back to the city of Los Angeles and the community that supports him. Having arguably the biggest game of his career, in the Super Bowl, will allow him to go down in history as one of the all time greats. Kupp is a beloved sports figure in LA and one of the more likable people in football.
- Adam C. Better