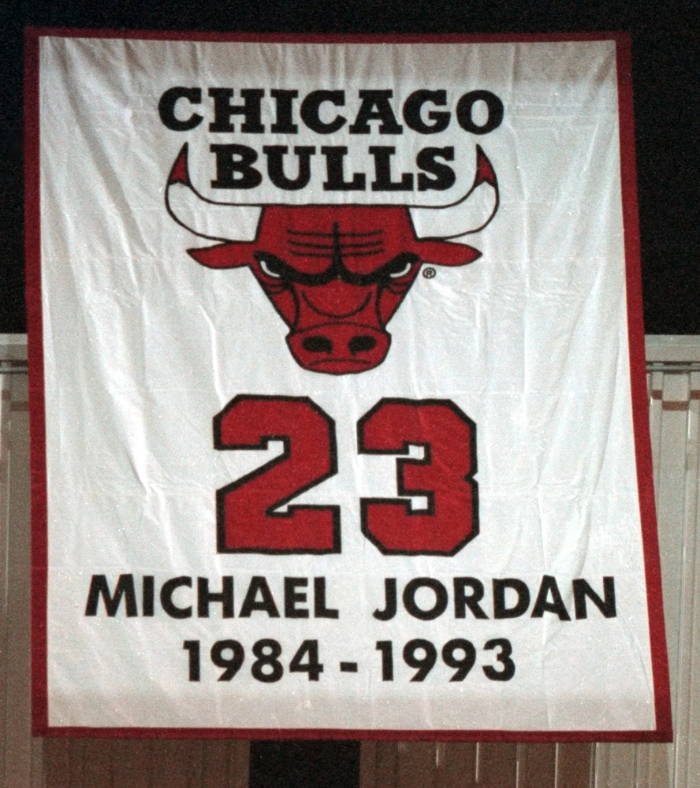 On October 6, 1993, Michael Jordan shocked everyone when he announced his retirement from the game of basketball. His departure from the NBA brought up a ton of questions, with one of the biggest being what would happen to the Air Jordan franchise? The Air Jordan 9 proved that the signature shoe line could live on without its signature athlete playing basketball.
Retirement
When Michael Jordan retired from the game of basketball in 1993 nobody saw it coming. It was a blow to the world. The Chicago Bulls had just won their third straight championship and the 1993-1994 was on the verge of starting when MJ stepped away. The most important question for everyone at the time was, why is he leaving the game he loves so much? Another important question mark is what would happen to the Air Jordan brand? The Air Jordan 9 was already in production and ready to release when Jordan decided to end his career at the age of 30. But the Air Jordan 10 was in jeopardy, and the performance of the 9 was going to dictate how the line proceeded. Even more shocking than MJ's retirement, was that fact that MJ decided to pursue a career in baseball.
The 9
MJ never wore the 9 on the basketball court when it originally released. But the sneaker was embraced and supported by sneaker and Jordan fans. Michael Jordan did wear a baseball version of the shoe on the diamond and his statue, which sits outside the Bulls arena, has the 9 on its feet. Tinker Hatfield designed the 9 before knowing MJ was leaving basketball. The focus of the design was Jordan becoming an international star. The outsole of the shoe featured text in different languages including Japanese, Russian, German, Spanish, French, and Swahili. In English, the words translated to "Dedicated," "Intense," and "Sport." The heel has the Jumpman logo with the world placed behind it.
The Legacy of the Air Jordan 9
The Air Jordan 9 is tied to one of the most interesting and unexpected periods in pop culture history. Michael Jordan retiring in his prime and pursuing a career in baseball will always be one of the most surprising moments in the history of sports. The 9 easily could of the been the last Air Jordan sneaker, but the work of Tinker Hatfield, and the relevancy of Jordan, allowed the franchise to live on.
- Adam C. Better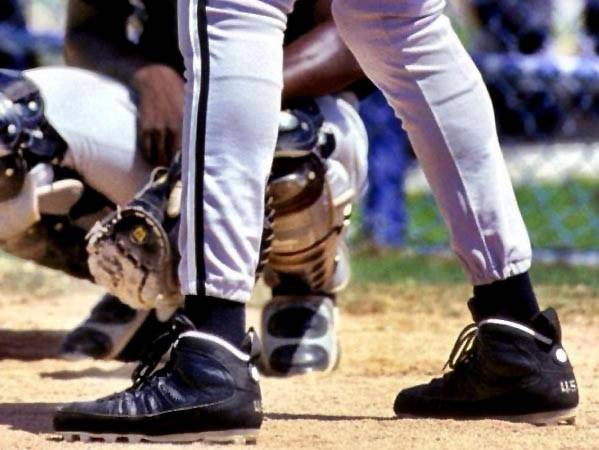 The Air Jordan 9 Retro "Chile Red" releases May 7, 2022.