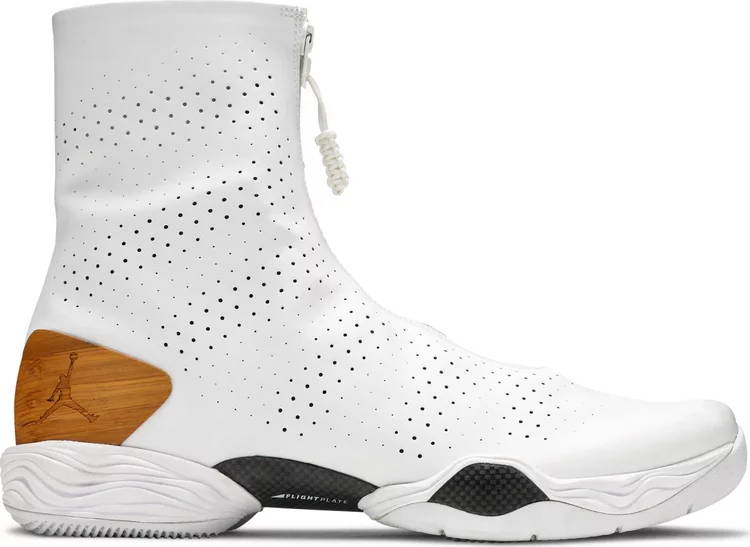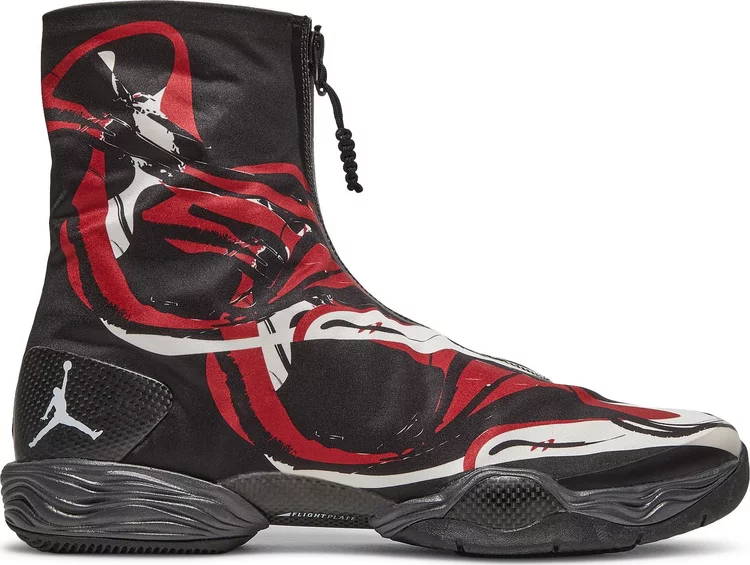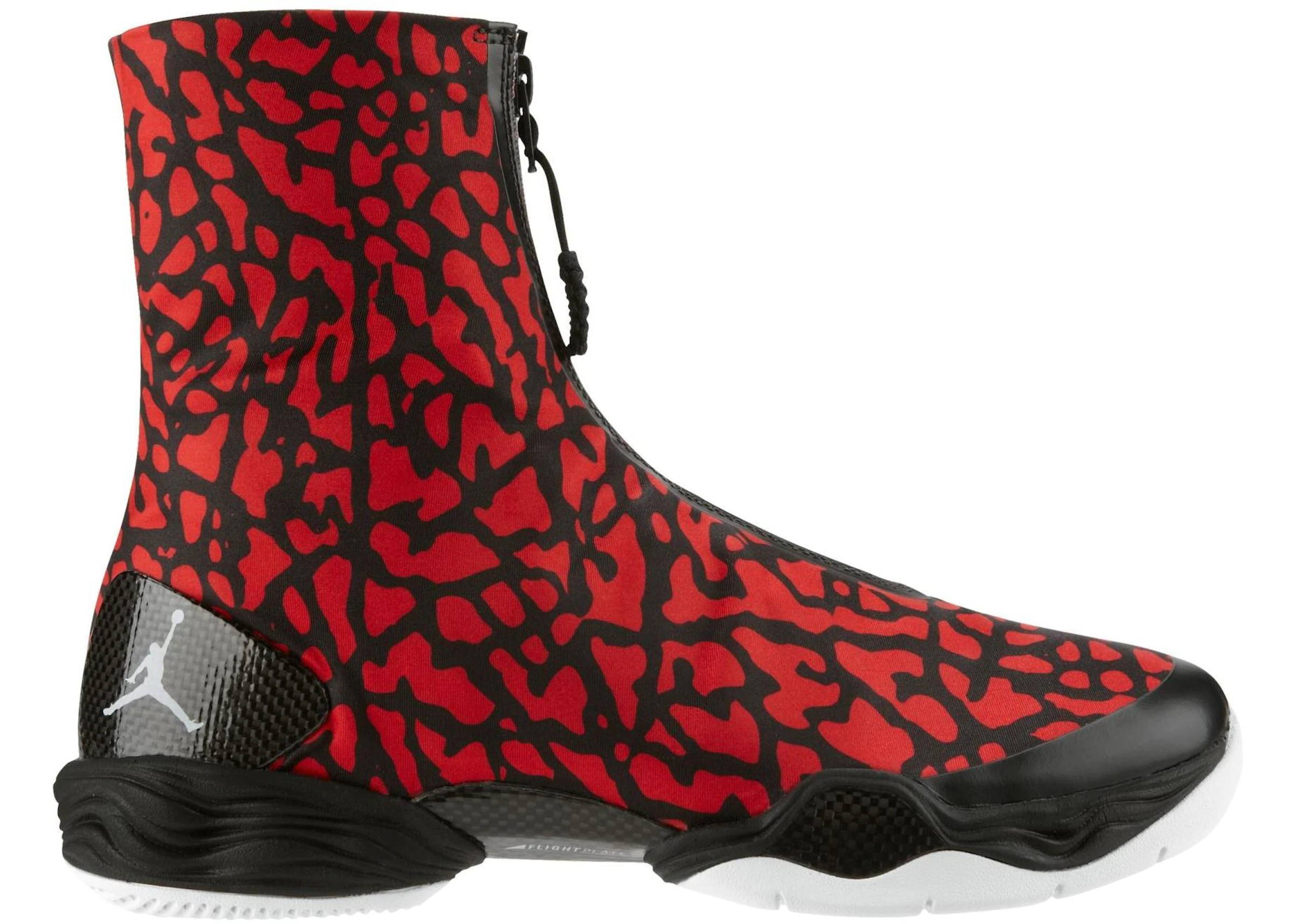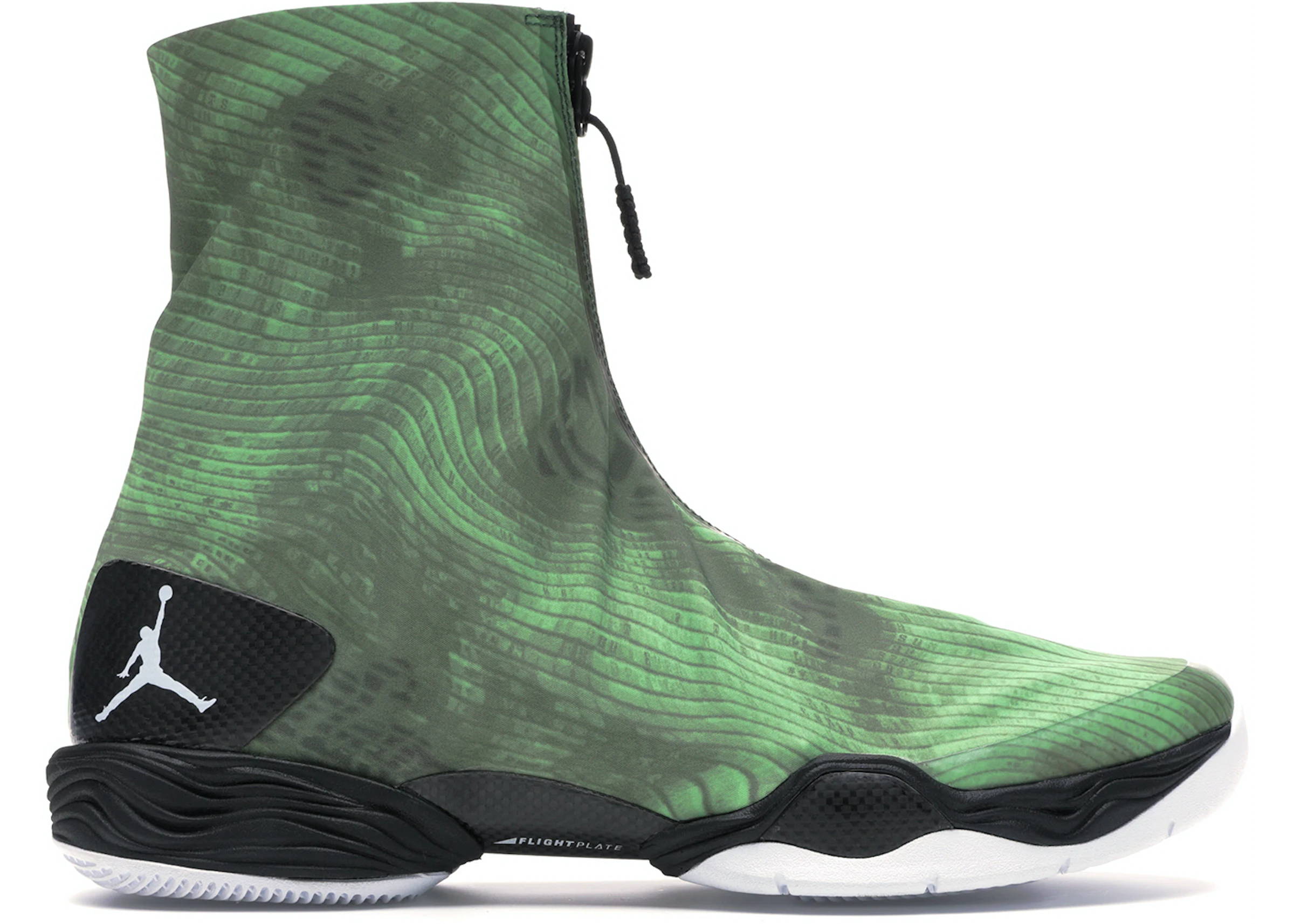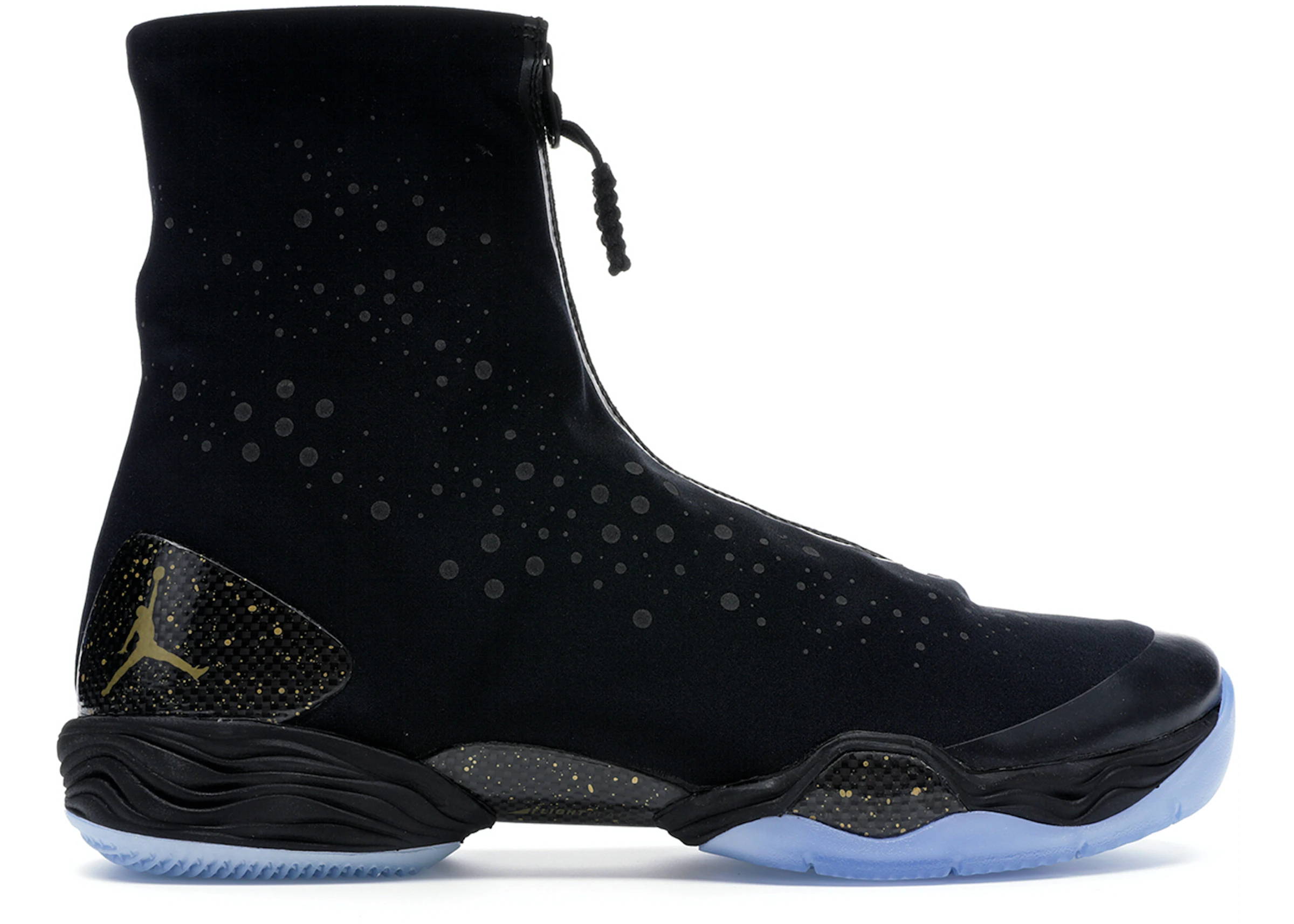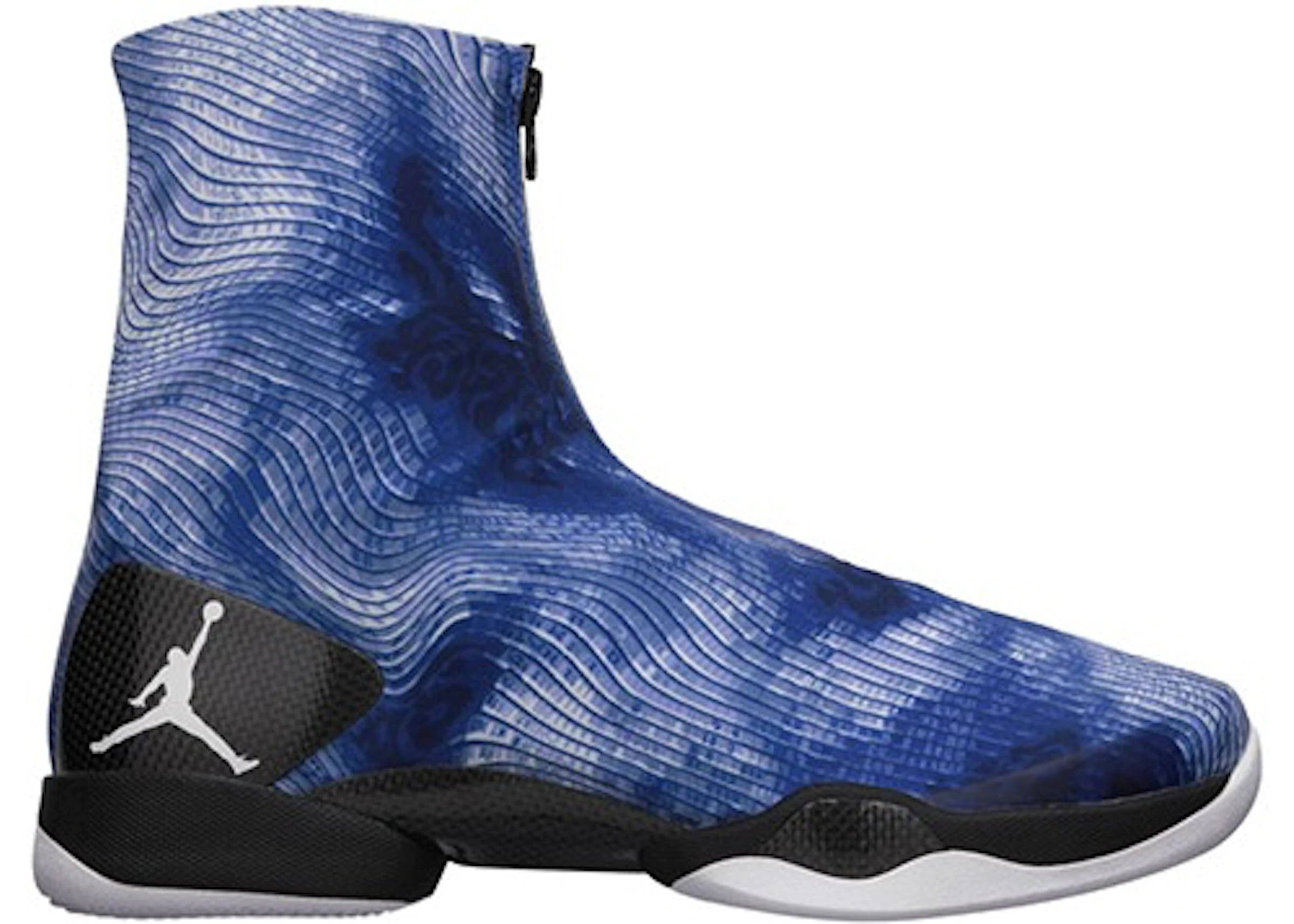 In 2013, the world was introduced to the Air Jordan XX8. The 28 is easily one of the most polarizing releases from Jordan Brand in terms of style. Learn more about its history below.
XX8
The Air Jordan 28 put an emphasis on performance and new tech. It was a lighter and more responsive shoe than athletes were used to in 2013. The 28 had a boot high casing that was unlike anything Jordan Brand had done previously. The XX8 was designed by Tinker Hatfield. With the 28, Tinker might have crafted one of the best performance sneakers of all time. It was revered by wearers for its traction, fit, cushion and support. In terms of performance, everyone agreed the 28 worked. In terms of style, people were more divided.
Something Different
The XX8 had an original price tag of $250. The expensive retail price was largely because of the amount of technology that was put into the 28. Russell Westbrook debuted the Air Jordan XX8 in late 2012. The design of the 28, with its high cut, was divisive. Many felt the shoe was too reliant on performance, and didn't work as a casual sneaker. The Jordan Brand traditionally created shoes that worked on the court and street equally well. The shroud and zip up enclosure of the 28 was a bold choice by Tinker. But in many ways the XX8 kept with the motivations of Jordan Brand and Hatfield. The Air Jordan line always took risks and worked hard to be unique. The XX8 took huge chances, and whether the risks paid off is up to you.
You can find Air Jordan products at Shoe Palace retail locations and on shoepalace.com.
- Adam C. Better