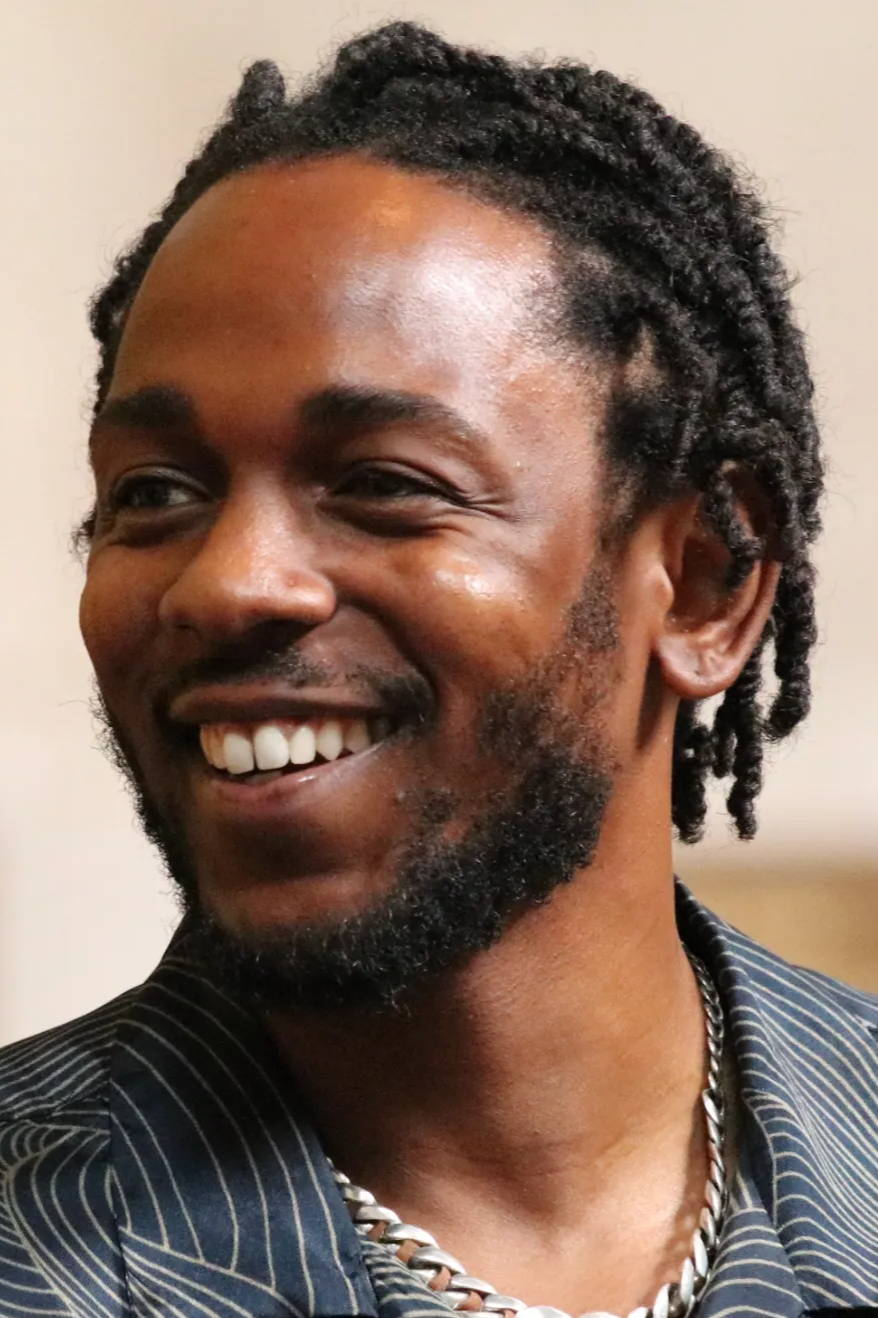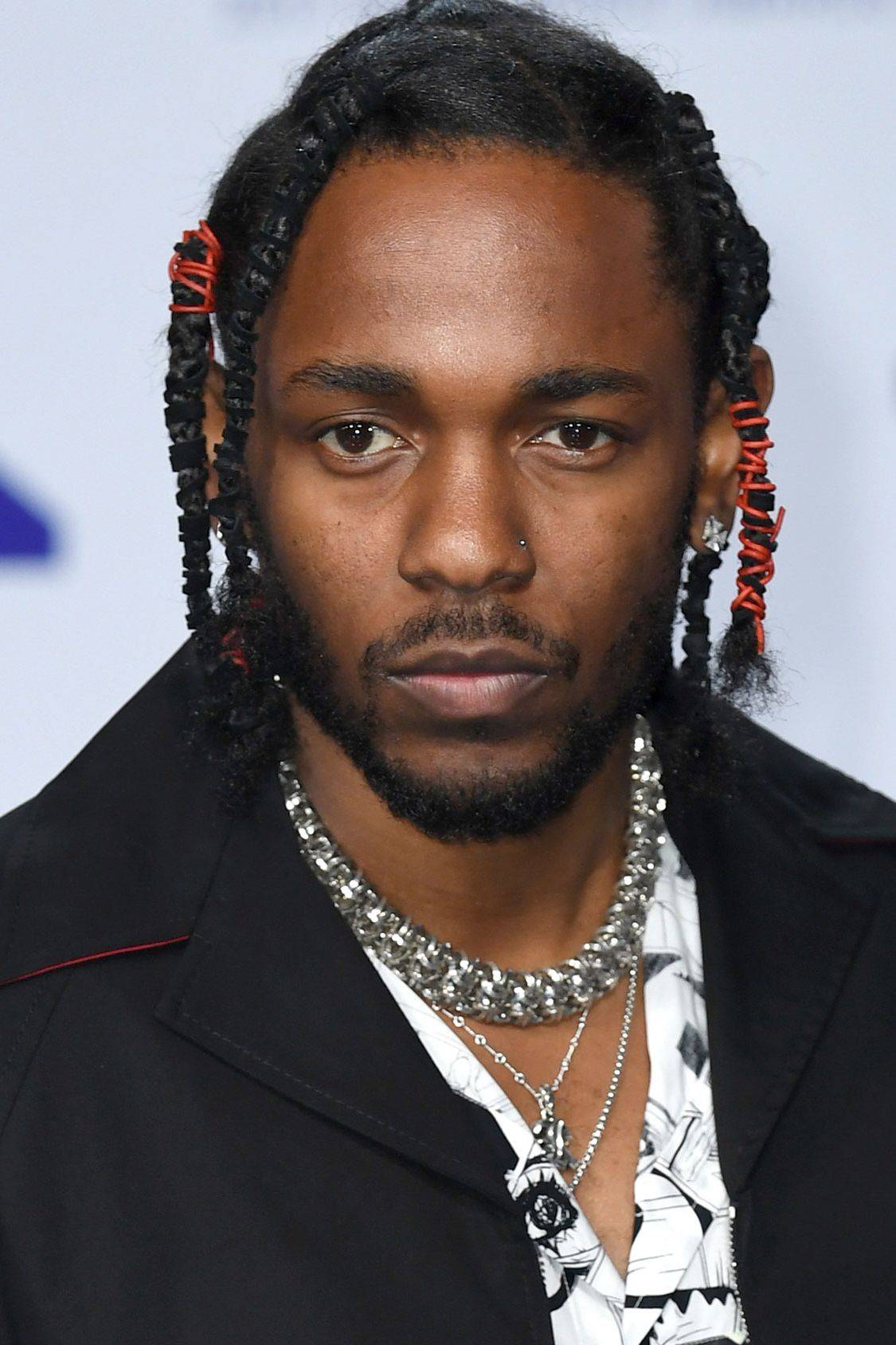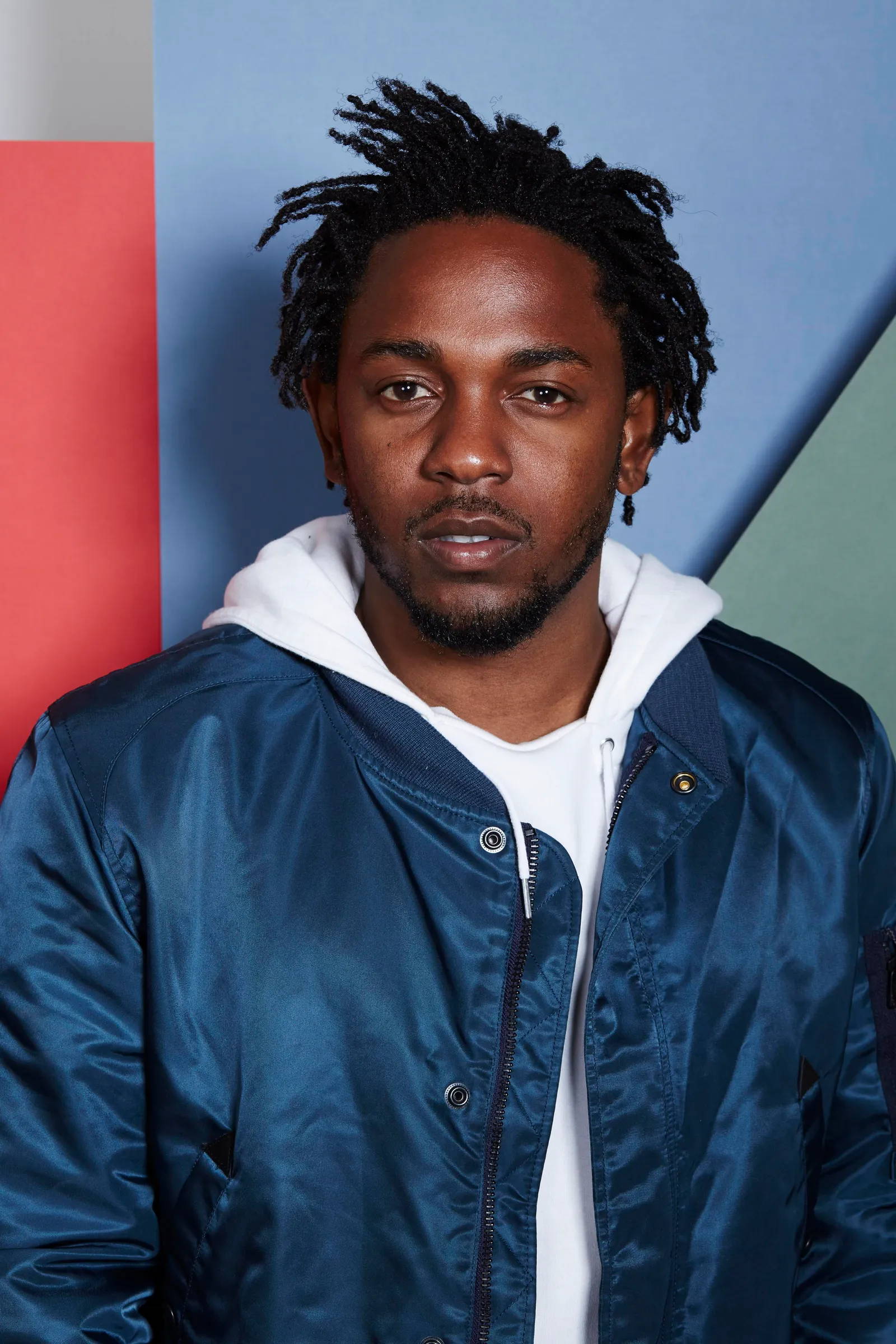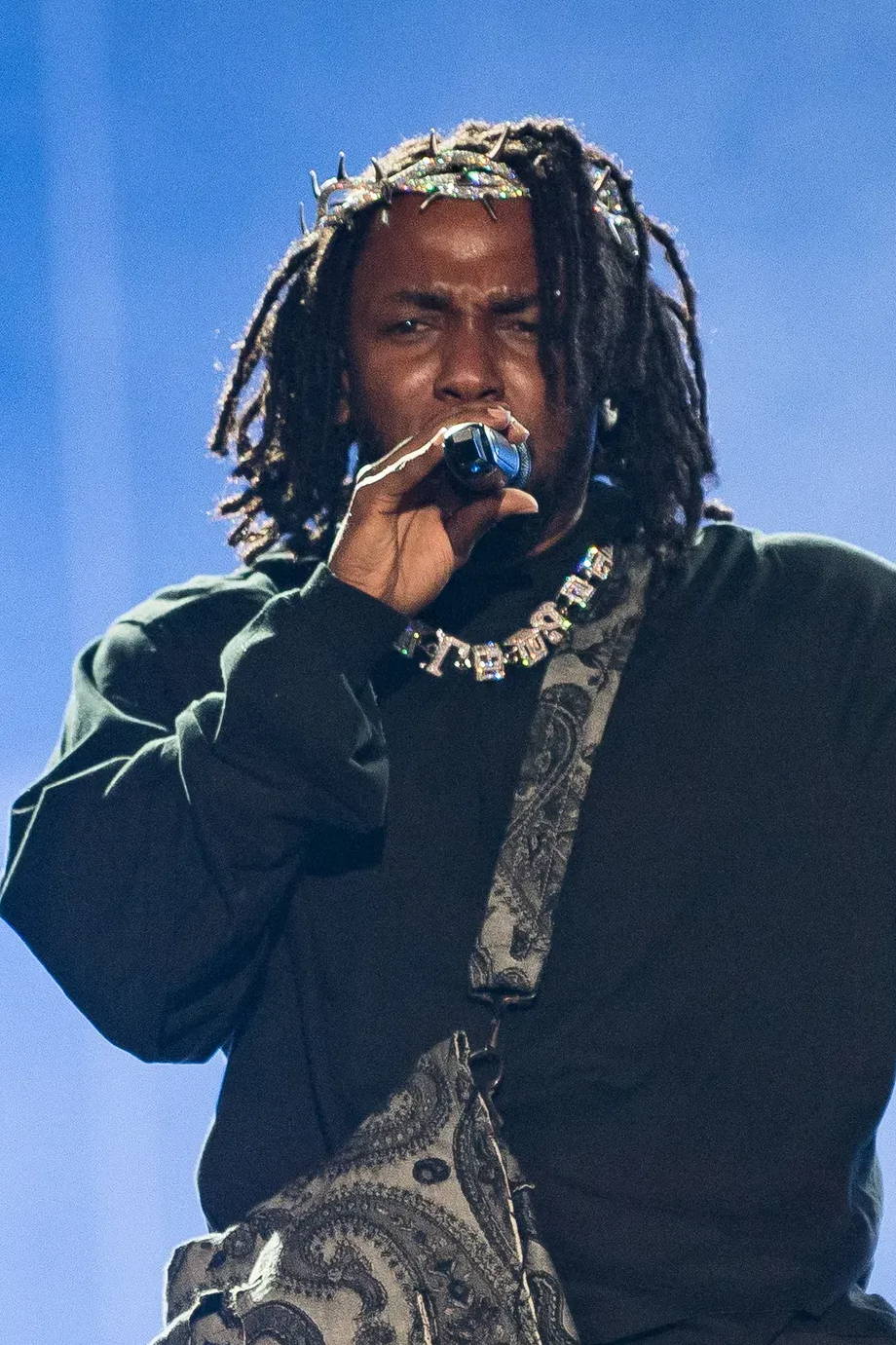 Kendrick Lamar could easily be the best rapper of his generation. He has become an icon of the West Coast rap scene. In honor of his birthday, learn about the life of Kendrick Lamar.
Compton  
Kendrick Lamar Duckworth was raised in Compton, California. When he was growing up in Compton, the city was known for its high rate of crime and gang activity. Born 1987, Lamar saw Compton when it was possibly its most dangerous.
Kendrick Lamar was able to stay out of trouble by falling in love with hip hop at a young age. He started writing his own lyrics as a teenager. That early start obviously paid off, since Lamar is one of the top writers in music. The first albums released by Lamar were under the moniker K. Dot. His early mixtapes were impressive, and he would be signed to Top Dawg Entertainment. Kendrick would grow in popularity by appearing on tracks with top names in the industry.
His rhymes and delivery instantly connected with fans, critics, and rap royalty. West Coast legends like Game, Snoop Dogg and Dr. Dre all embraced Kendrick as a rising star. Lamar had the approval and endorsement of seemingly everyone in the industry and associated with it. He was the rare artist that seemed to be universally embraced.
Aftermath
In 2012, Kendrick Lamar was signed to Dr. Dre's label Aftermath Entertainment. His first LP, good kid,m.A.A.d city was a big hit. The LP was critically acclaimed, and Lamar would earn seven 2013 Grammy Award nominations, including best album and best new artist. More hit albums, Grammy nominations and guest appearances on high profile projects would follow.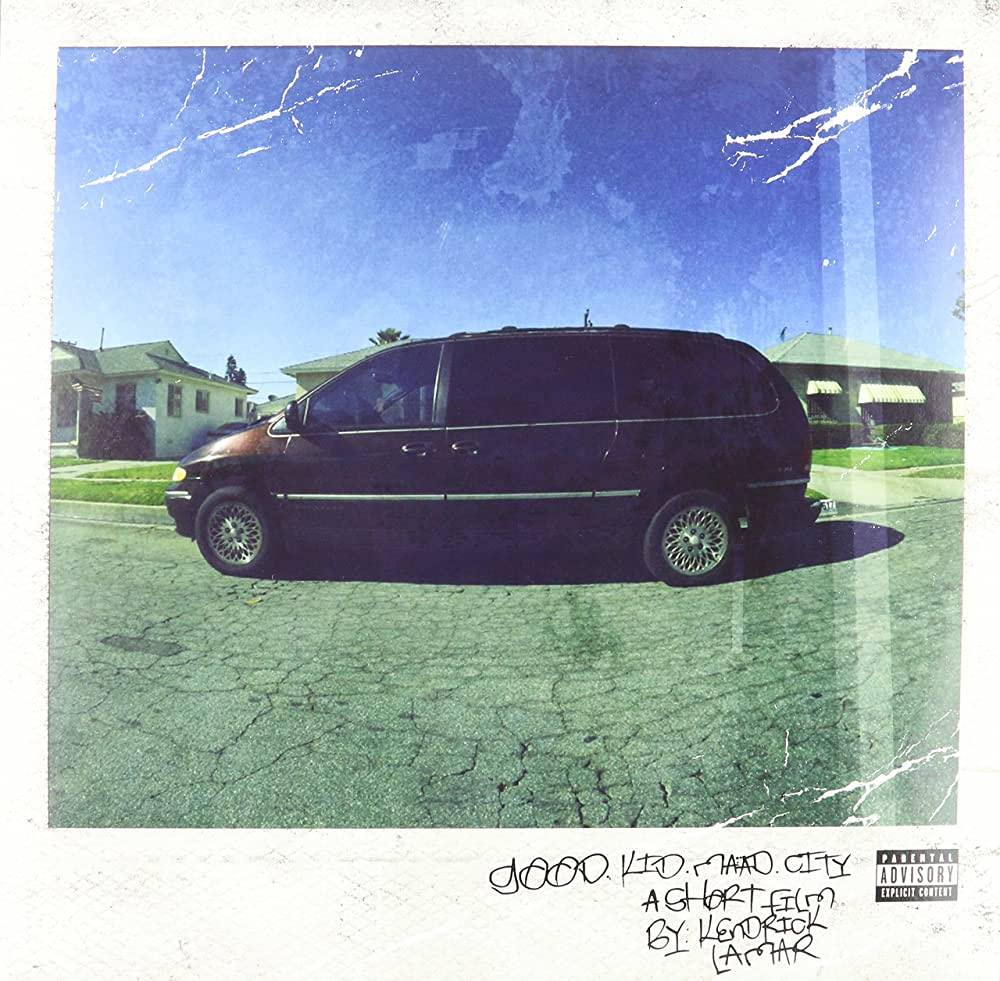 Black Panther
In 2018, the soundtrack for the film Black Panther was released. Lamar would perform on every track of the soundtrack. He also produced the album. The soundtrack, like the film, was a huge hit. It was a critical and commercial success for Lamar.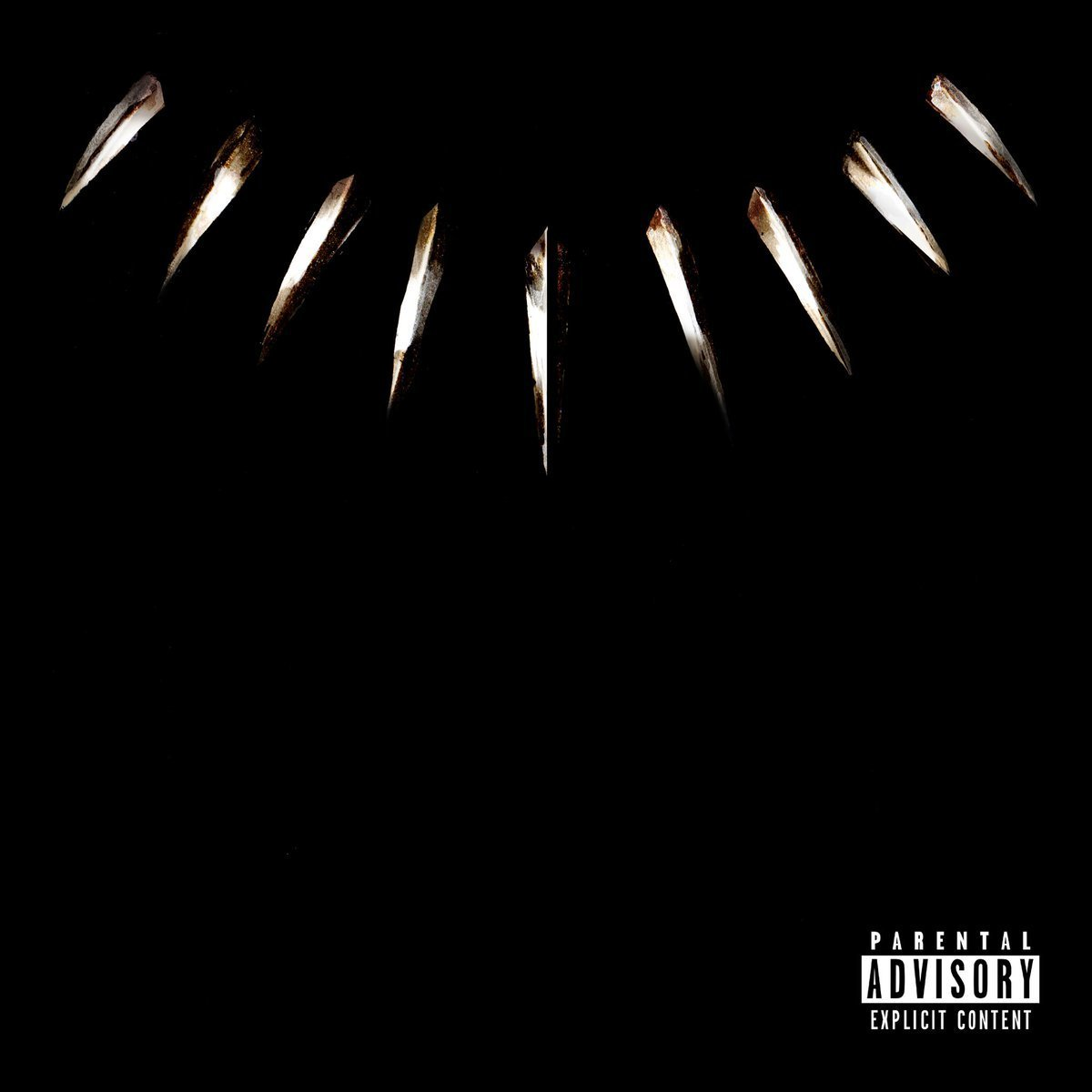 Super Bowl
One of the biggest moments of Lamar's successful career was performing at the Halftime Show during the 2022 Super Bowl. He shared the stage with icons like Snoop Dogg, Dr. Dre and Mary J. Blige. The show is considered one of the all-time great ones in Super Bowl history.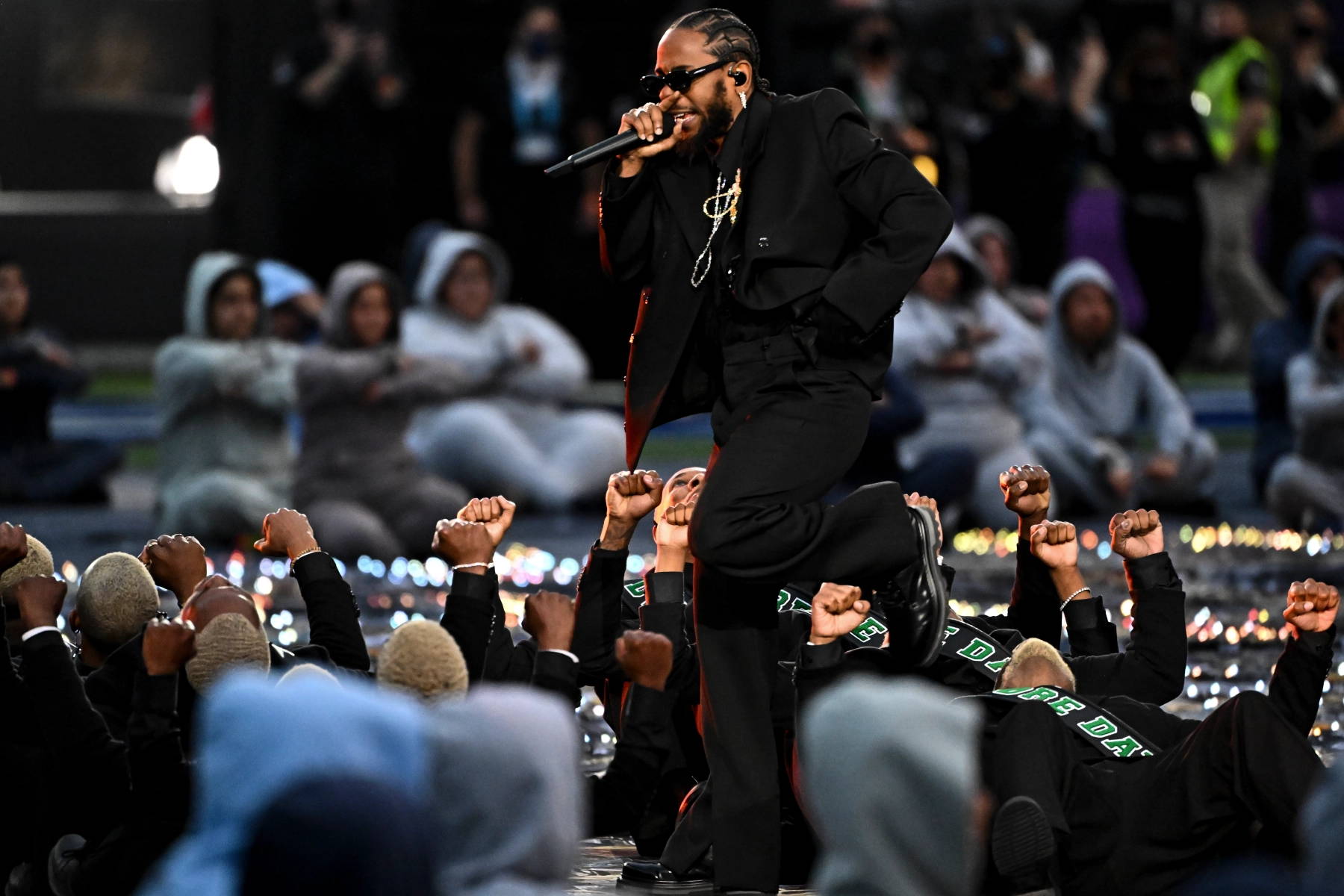 The Future of Lamar
Kendrick Lamar is one of the most accomplished rappers in history. He accomplished a lot, very quickly. He is respected by his peers and the icons that came before him. It's easy to believe that the reign of Kendrick Lamar is just getting started.
- Adam C. Better