Scoot Henderson is sure to be a Top 3 pick in the NBA Draft when it takes place on June 22. Henderson is a talented young point guard who has a promising career ahead of him. Read on to learn about the life of Scoot Henderson.
Young Professional
Scoot Henderson is from Georgia and is currently 19 years old. Henderson is much more than a sensational basketball talent, he also is incredibly goal orientated, intelligent and strategic. He finished his high school coursework more than 1.5 years early so he could join G League Ignite. In his time with Ignite, Henderson impressed the basketball community. He stuffed the stat sheet with points, rebounds, assists and steals.
In May 2021, Henderson became the youngest professional basketball player in US history when he signed a 1 million deal with NBA G League Ignite at age 17.
An Elite Point Guard
Scoot is an elite level point guard – one of the best to enter the draft in years. He has the body and ability to dominate at his position. He has been compared favorably to players like Russell Westbrook and Derrick Rose. Henderson is explosive which will make him a tough player to guard, and also a thrilling player to watch.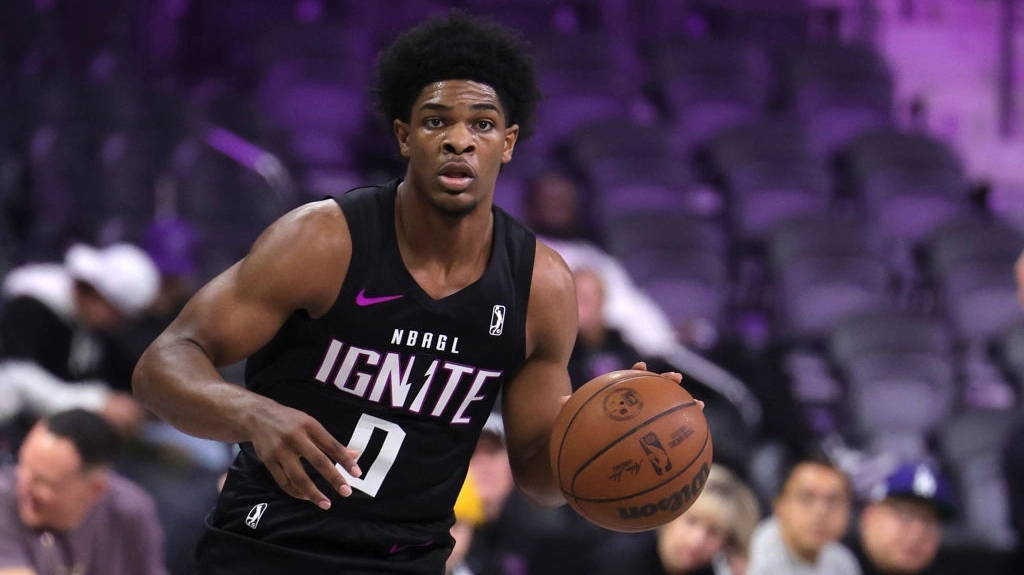 PUMA
Puma has recognized the gifts that Scoot Henderson possesses. In 2023, they signed the point guard to a deal. Scoot has already been photographed with his signature model, the Puma All-Pro NITRO "Scoot Henderson PE."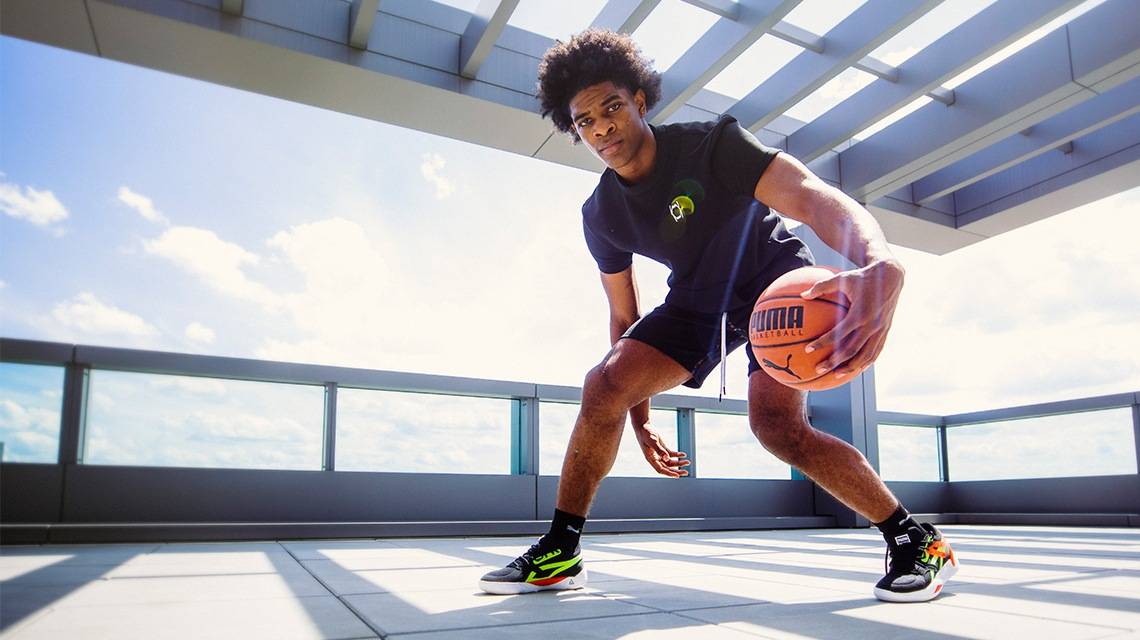 2023 NBA Draft
Victor Wembanyama has dominated a lot of the headlines when it comes to the NBA Draft Class of 2023. Wembanyama is a generational talent, and he obviously has excited the basketball world. But Henderson is an incredible athlete and is obviously a young person who takes his career very seriously. Scoot could easily be taken with the number 2 pick on June 22, and he will have an entire career to prove that maybe he should have been number 1. He definitely has the skill set and mindset to do it.
- Adam C. Better