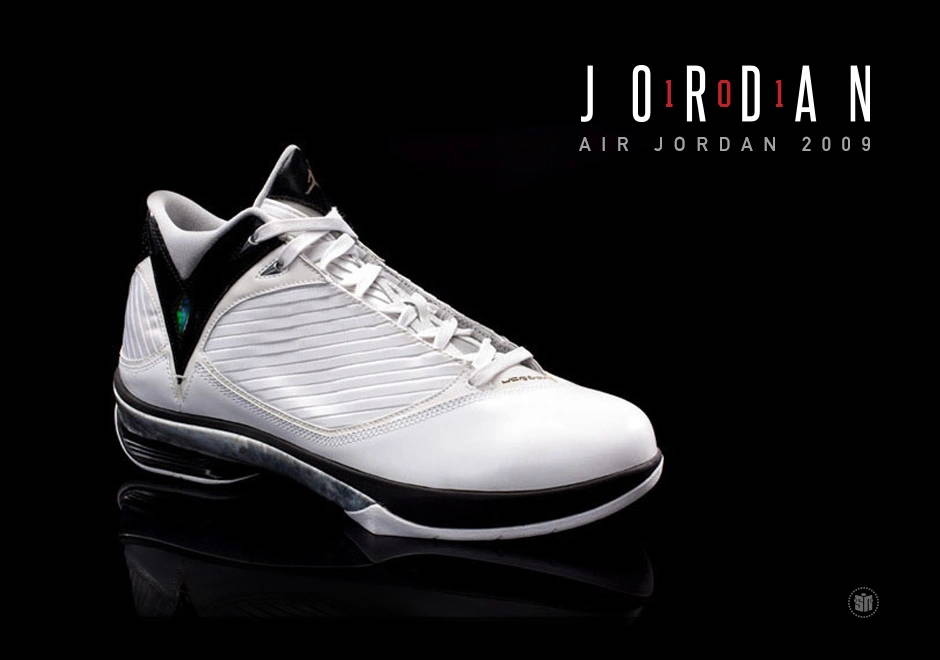 The Air Jordan 2009 was the first in the series to use the release year in title, rather than the Roman numeral naming system. The 2009 begins an interesting period for Jordan Brand, a period that is often dismissed by sneakerheads.
DE-FENSE
Michael Jordan was a tremendous force on the defensive end of the court. MJ's defense is often overlooked when people discuss his greatness as a basketball player. In 1988, Michael Jordan won defensive player of the year. It is rare for a guard to win DPOY, and even more rare for someone with the scoring prowess and responsibility of Jordan to be recognized for his defense. The 2009 used MJ's defense as its inspiration. Fencing also factored into the shoe's design. Jason Mayden, the designer of the 2009, felt Jordan controlled his opponents every move through spacing. Spacing is a major part of the sport of fencing. The sneaker featured a pleated silk upper, metallic mesh breathability ports and sword slash traction pattern. It has a diamond detail on its upper. Environmentally friendly materials were used in the shoe's construction.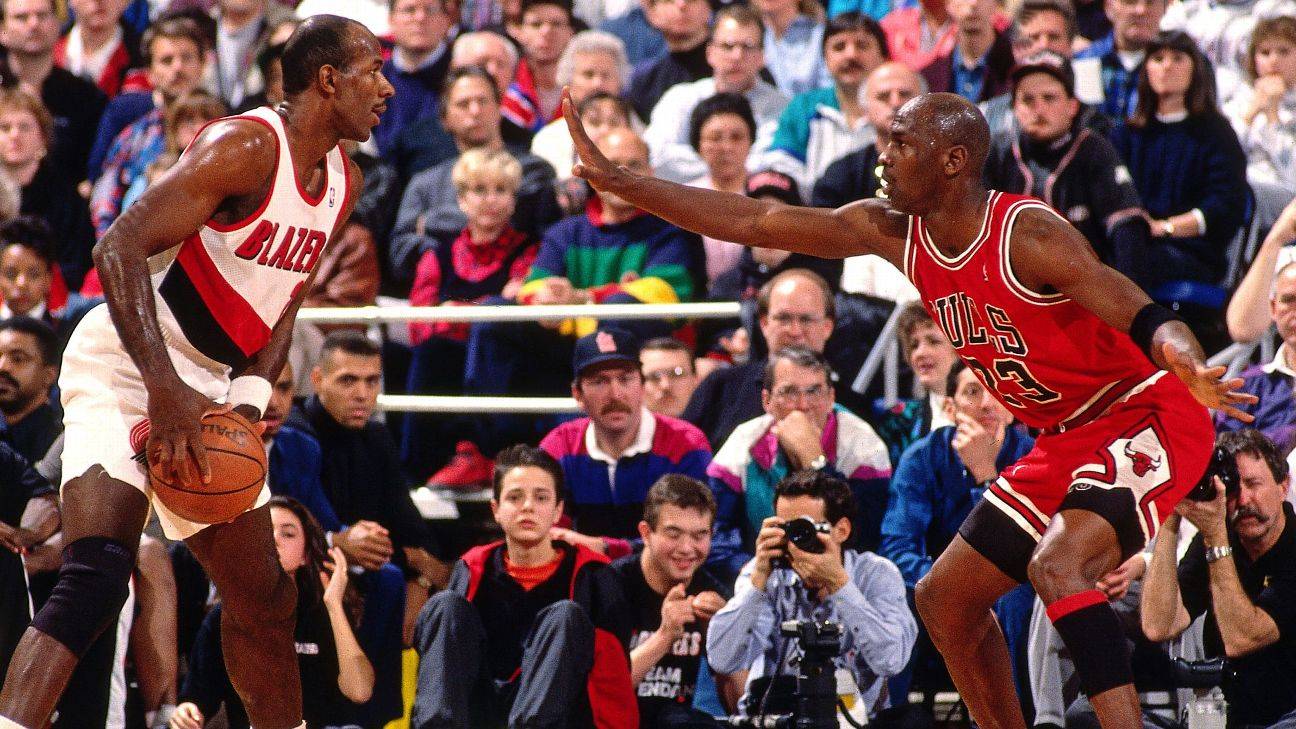 2009
$190 was the original price of the 2009 at launch. Five OG releases were made available. NBA greats, and Jordan Brand athletes, Ray Allen, and Joe Johnson, wore the 2009 on the court. The 2009 holds a unique place in the story of Jordan Brand.
You can find Jordan Brand shoes and products at Shoe Palace.
- Adam C. Better