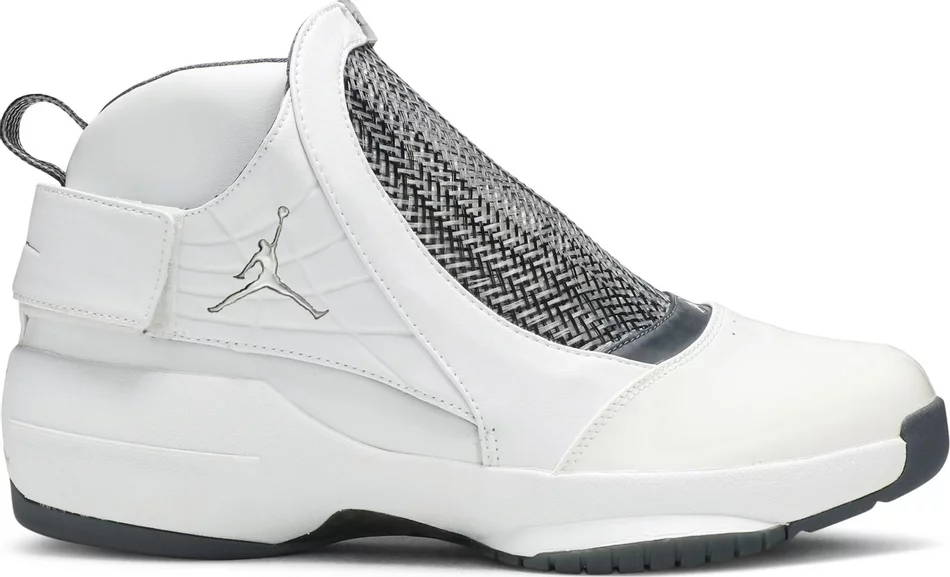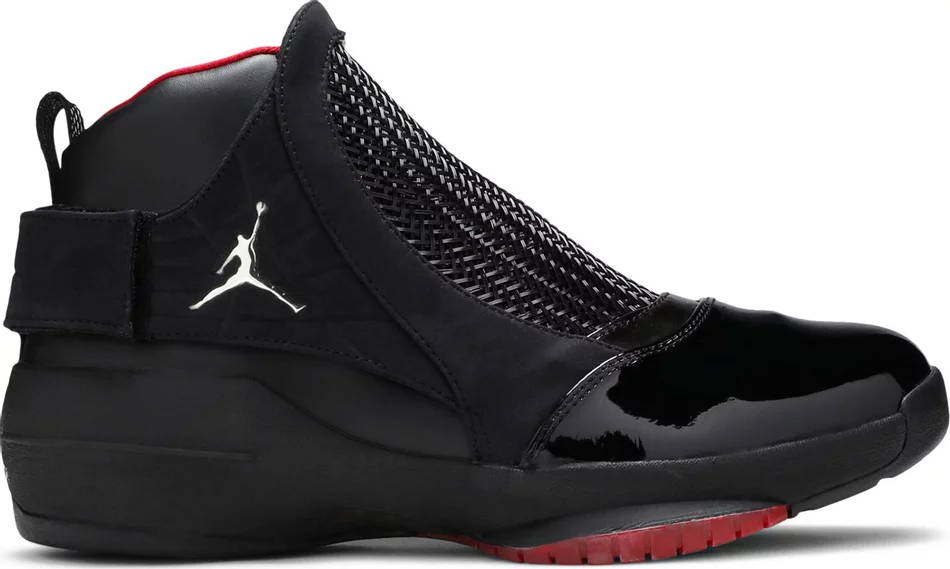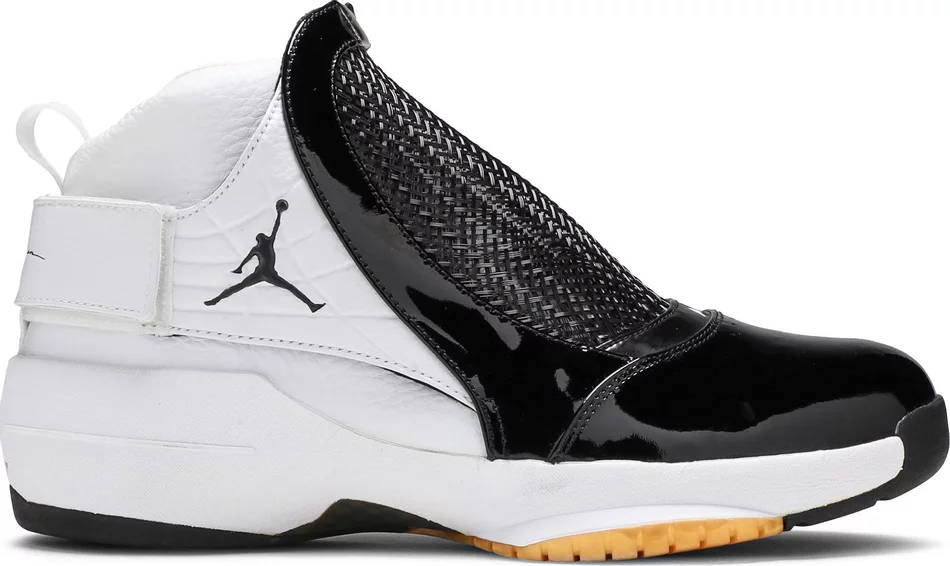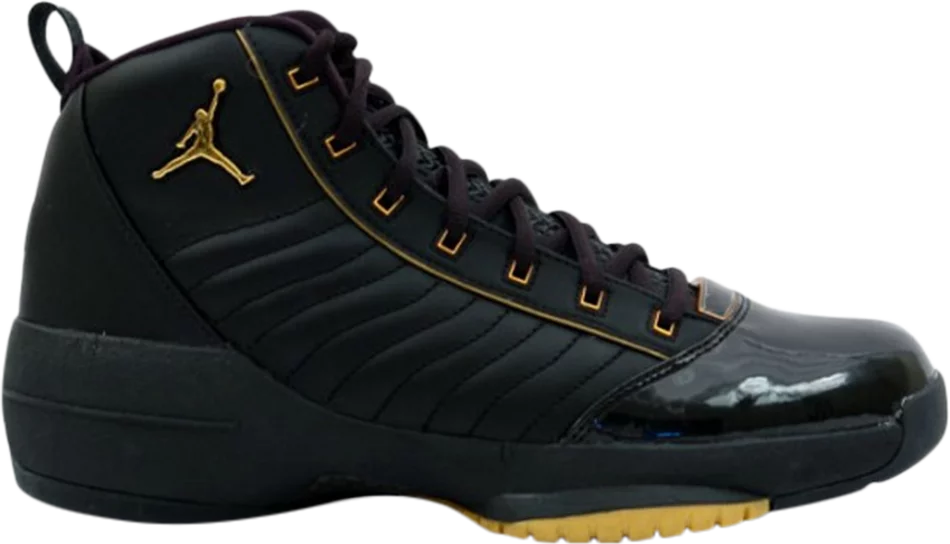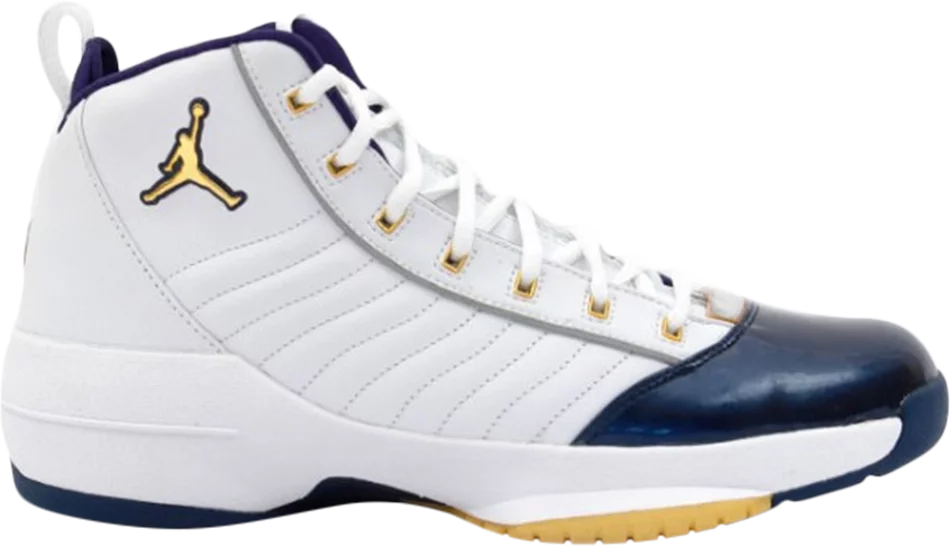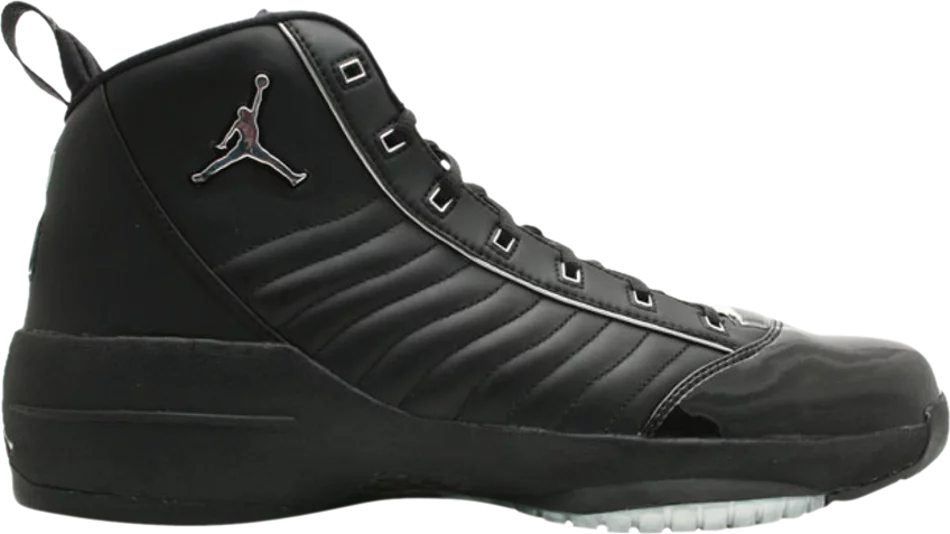 When the Air Jordan XIX released in 2004 Michael Jordan was retired. His Airness would never wear the XIX on the court. Learn more about the XIX below.
XIX
Even though Michael Jordan never wore the 19, the model was created with his personal specifications in mind. His style of play was a major part of the shoe's development. The 19 would have to set the standards for what would come next for Jordan Brand. What would come next now that Michael Jordan was retired for good? The model would have to rely on the next generation of basketball players to take the 19, and the brand, into the future.
The 19 was modeled after a poisonous African snake. The reptilian origins made it eye catching and distinctive. Designer Tate Kuerbis returned to lead a team of Jason Mayden, Wilson Smith III, Josh Heard, and Suzette Henri in taking on the designing of the 19. The team looked to the deadly black mamba snake to reflect MJ's aggressive on court persona. The shoe featured lightweight, supportive tech flex material on the upper to create the lightest, most breathable Air Jordan, when it originally released. Tech Flex made the 19 flexible, supportive, and comfortable.
The 19 came in interesting packaging. The unique shoe box opened from the middle. Inside the Air Jordan shoe came in a netted bag. Five colors of the 19 were originally released. Since MJ was retired, young stars had to carry the torch for the Jordan Brand. Players like Carmelo Anthony, Garry Payton, Jason Kidd, Michael Finley, Mike Bibby, Ray Allen, and Richard Hamilton wore the 19 on the court.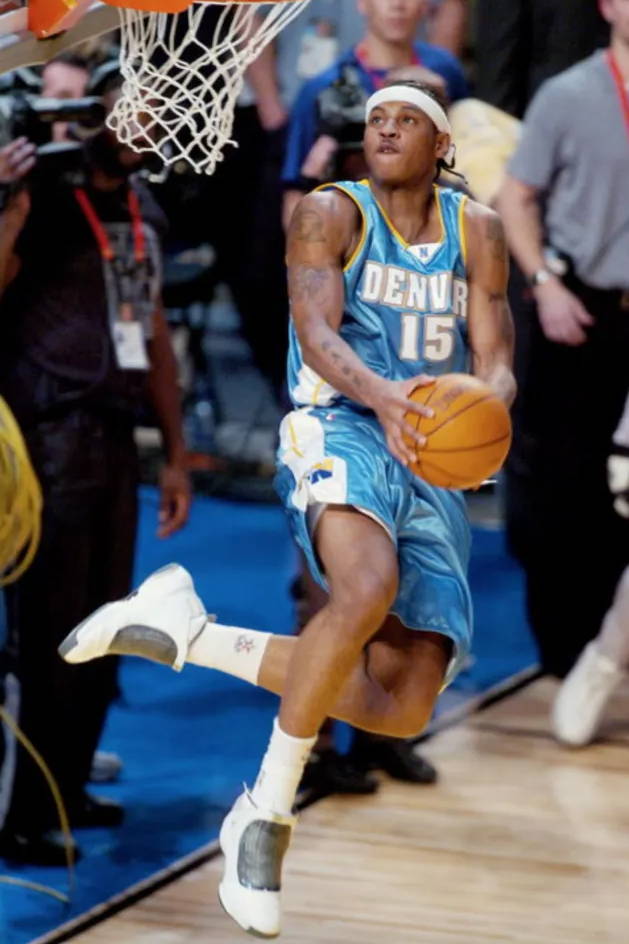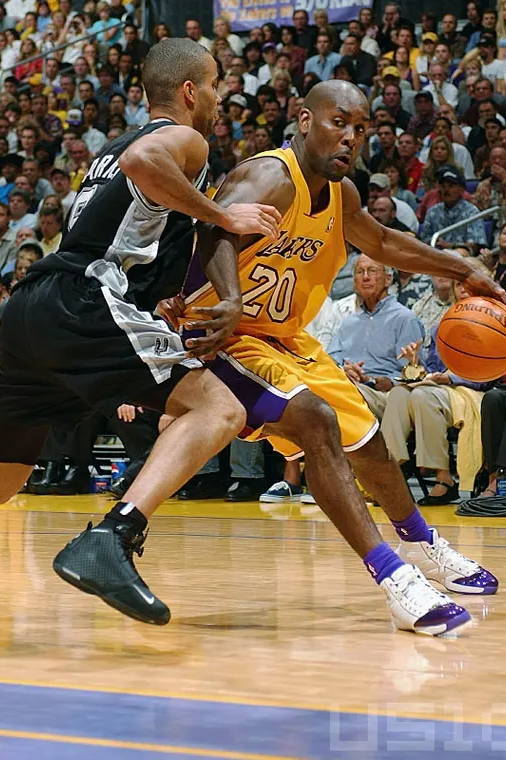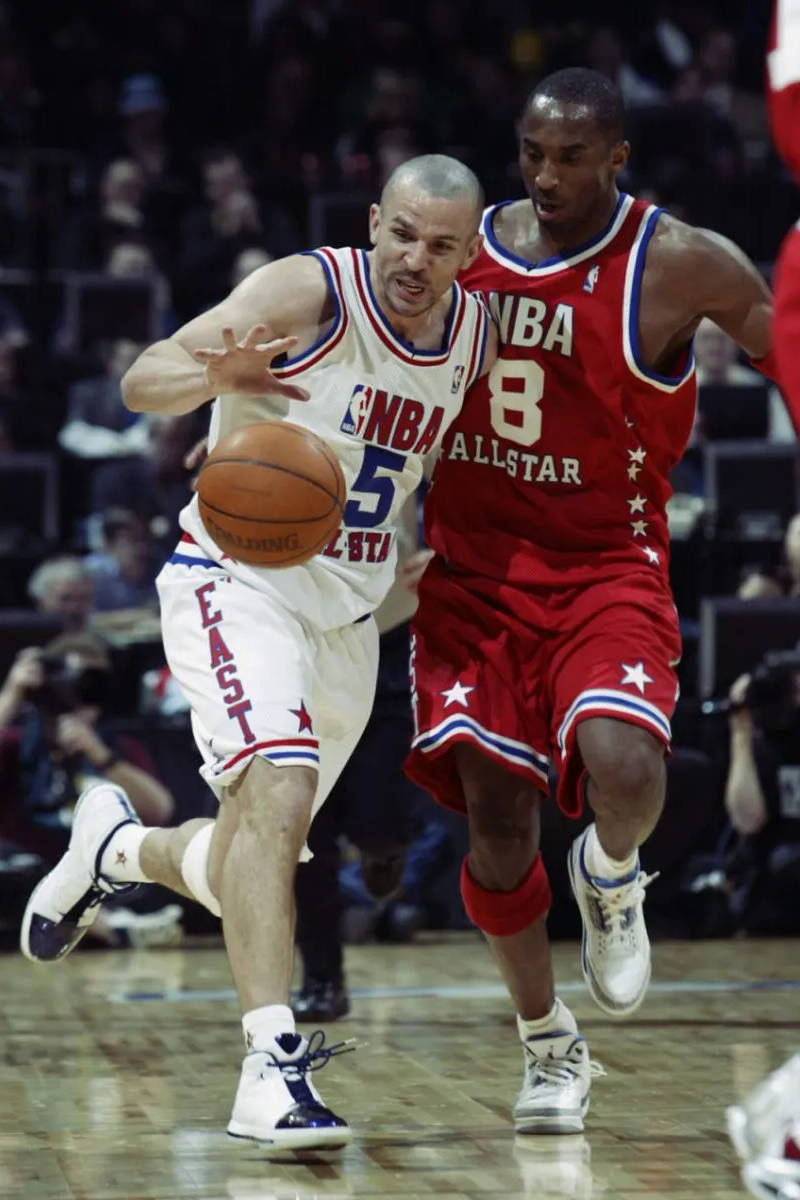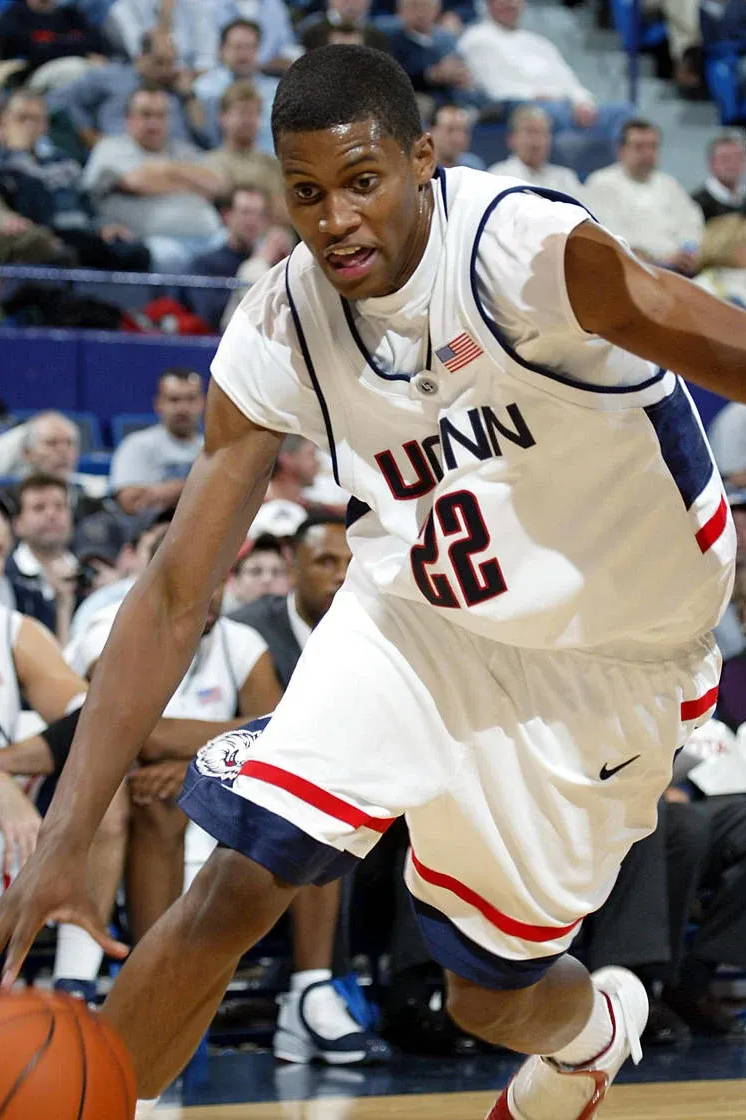 The XIX Now
Like most of the higher numbered Air Jordan sneakers, you do not see, or hear much, about the 19 today. It is an important piece of the franchise as it helped to establish the Jordan Brand after MJ retired for the final time in 2003. You can find Jordan Brand products at Shoe Palace stores and on shoepalace.com.
- Adam C. Better