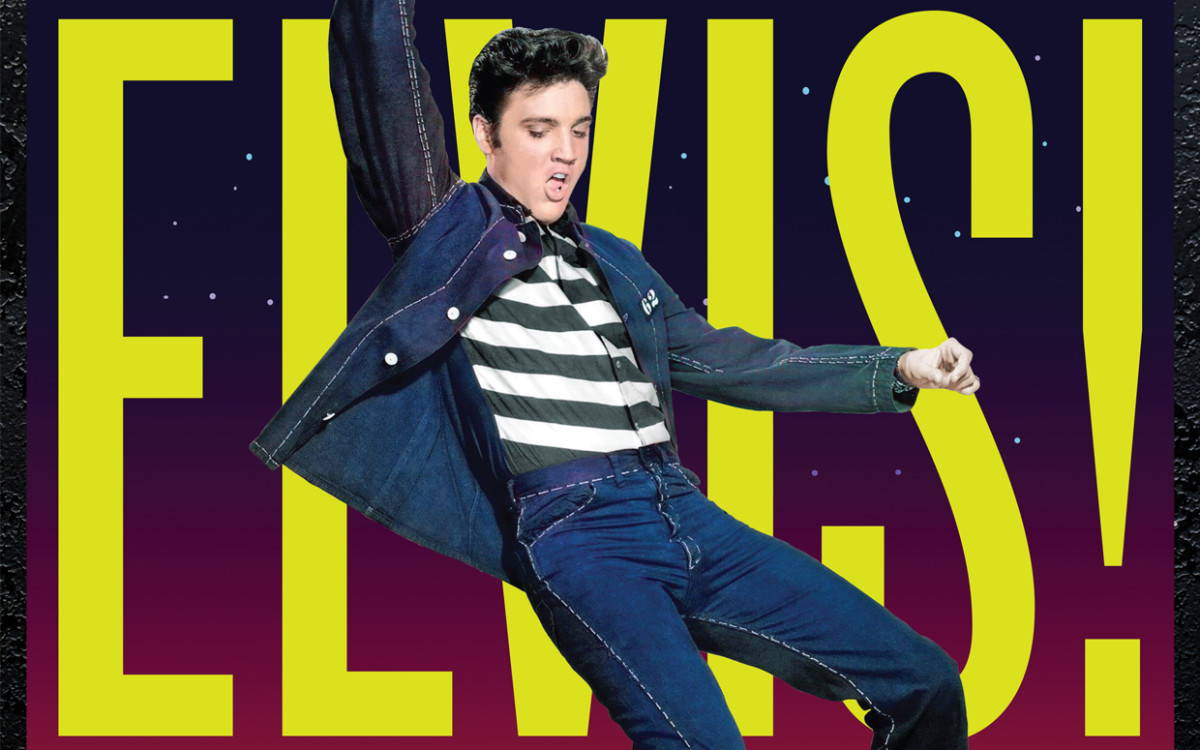 A new level of interest has recently been directed at Elvis Presley. Largely due to the hit film, Elvis. In honor of the King's birthday, take a brief look at the life of Elvis Presley.
The King
Elvis Aaron Presley is often referred to as the "King of Rock n Roll." His strong voice and on-stage charisma have made him an icon in the world of entertainment. Astoundingly, Elvis has sold more than 1 Billion records worldwide. Music was not his only passion, Elvis also starred in films and made numerous TV appearances. Elvis was a multimedia star.
Becoming The King
Elvis was born in Tupelo, Mississippi on January 8, 1935. In 1953 he made the move to Memphis, Tennessee. He would graduate from Humes High School.
His first single, "Heartbreak Hotel," was released in 1956. It would go on to sell over 1 million copies. Shortly after the release of Presley's first smash hit single, his first album came out. It was simply titled, "Elvis Presley." It sold over 1 million units.
Elvis appeared on The Ed Sullivan Show for the very first time in 1956. This appearance would draw 60 million viewers, which in 1956, accounted for over 82% of TV viewers at that time. He would appear on the show a total of three times, and much of his mega stardom is tied to his performances on Ed Sullivan.
Elvis purchased the legendary Graceland in 1957. His former home is now a tourist attraction that millions have visited over the years. Graceland is an enduring piece of Presley's legacy.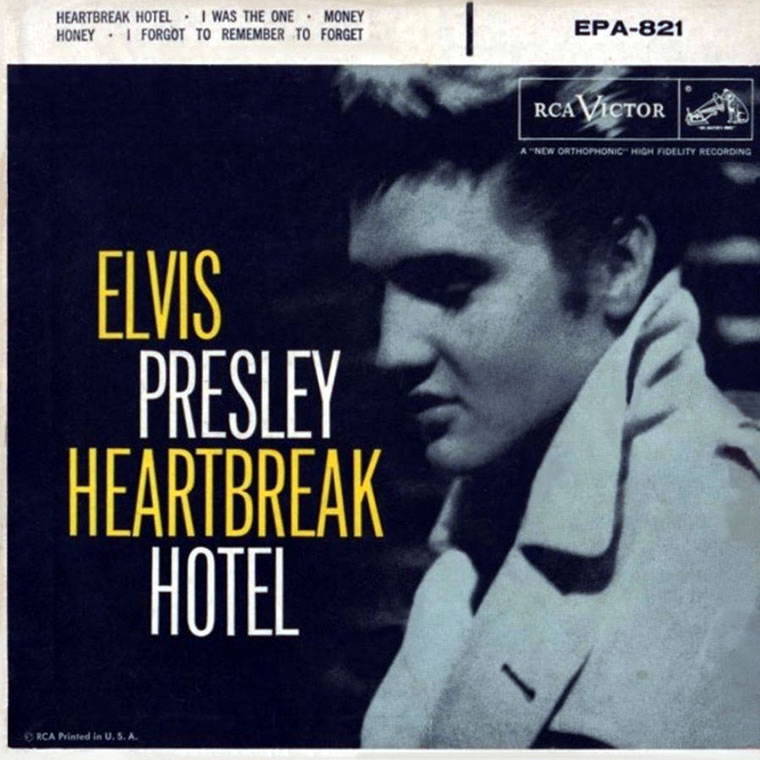 Service & Marriage
Parents, religious leaders, and a large number of conservatives had issues with Elvis Presley and Rock 'n' Roll music. Elvis was drafted into the armored services in 1958. He served overseas in Germany from 1958-1960. The artist had chances to serve in Special Services. However, Presley made it clear that he wanted to be treated no different than any other soldier at the time. His dedication to the U.S. Army helped him gain more acceptance from his detractors in the United States.
In 1967 Elvis married Priscilla Beaulieu in a private ceremony in Las Vegas. Their daughter, Lisa Marie, would be born in 1968. Elvis would focus on his family before returning to performing in 1969. His return would set attendance records in Las Vegas.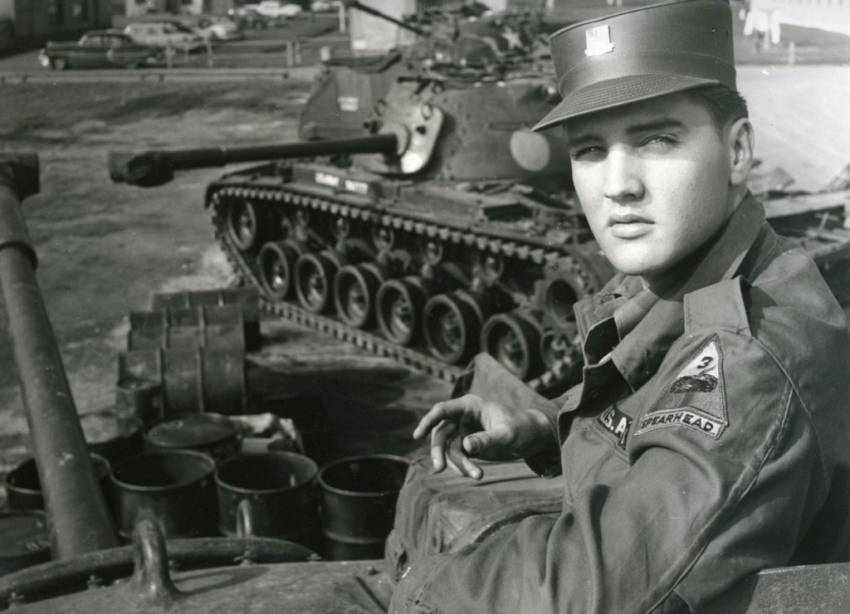 The Legacy
Elvis Presley died at the early age of 42. He passed at his legendary Graceland property on August 16, 1977.
Elvis lives on in films, music and in the hearts of his millions of fans. In 2022, Shoe Palace released an exclusive Elvis Presley collection.
- Adam C. Better