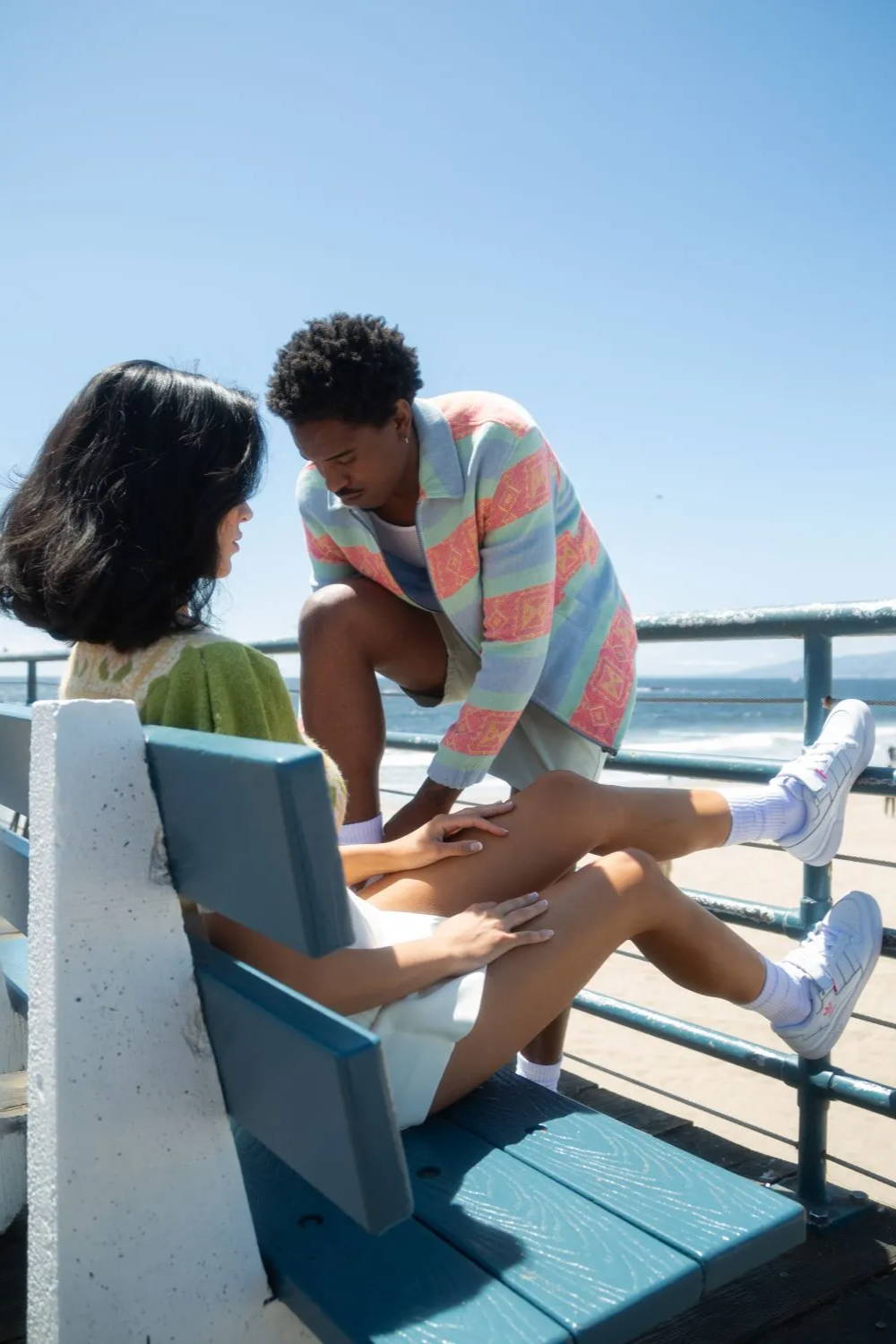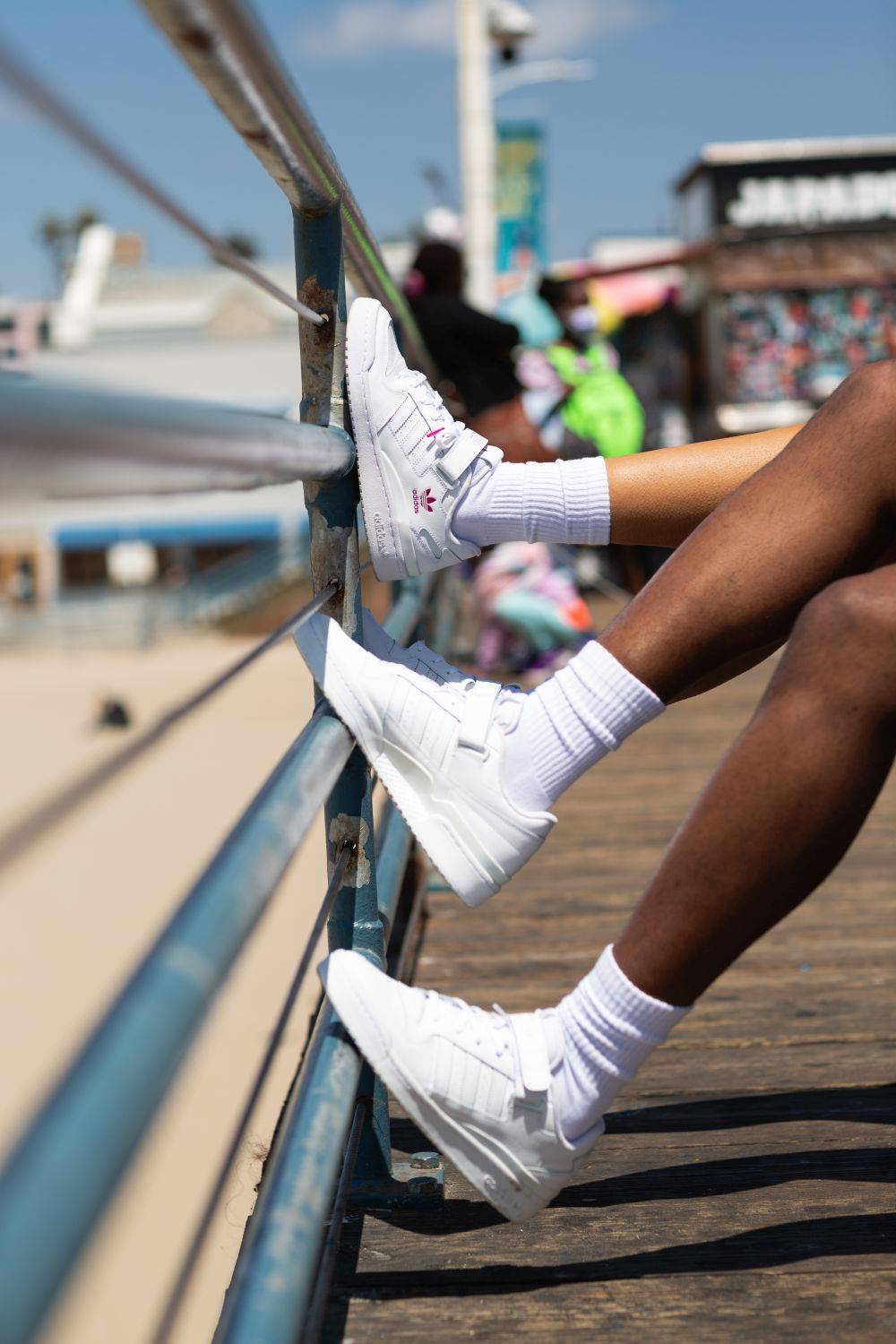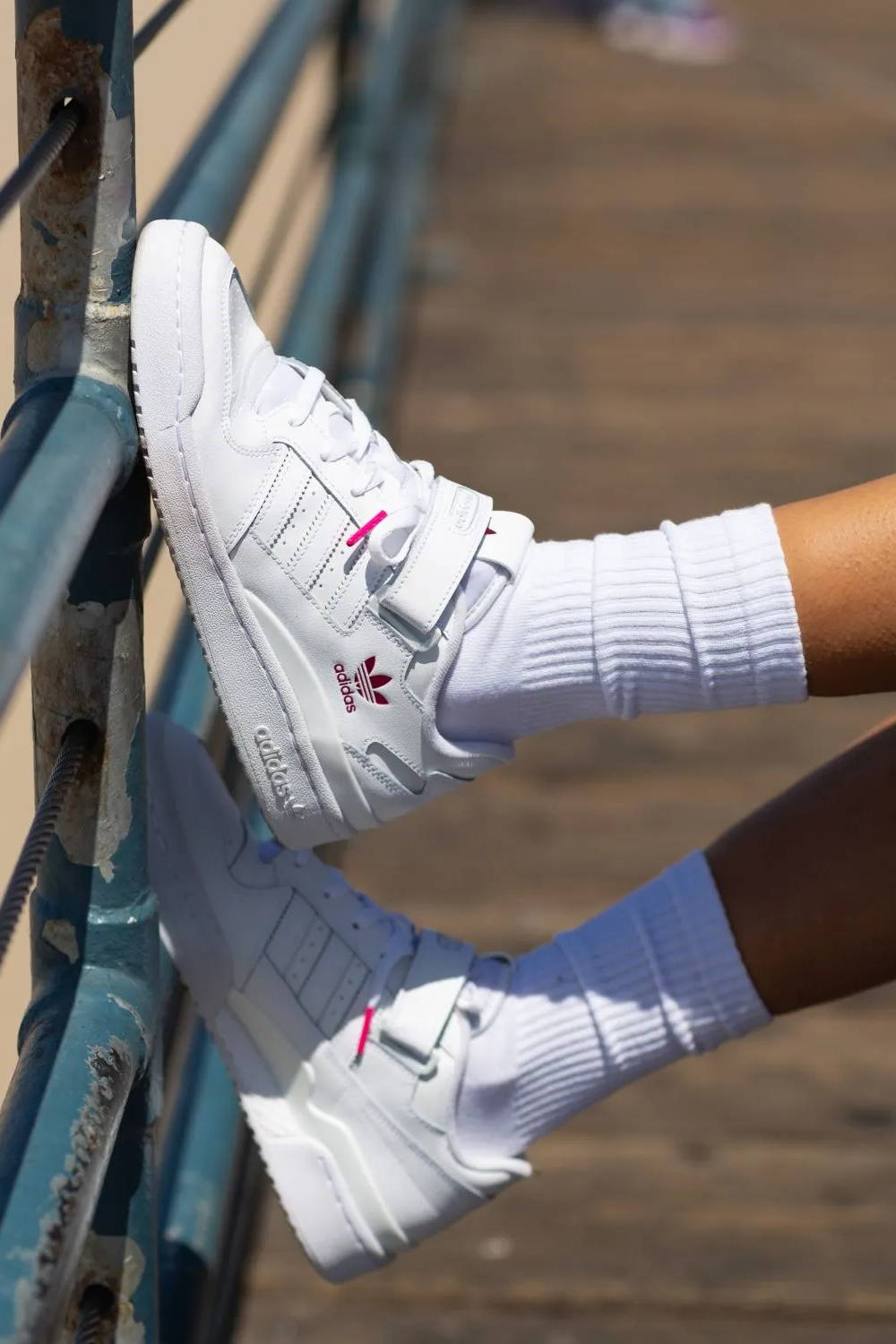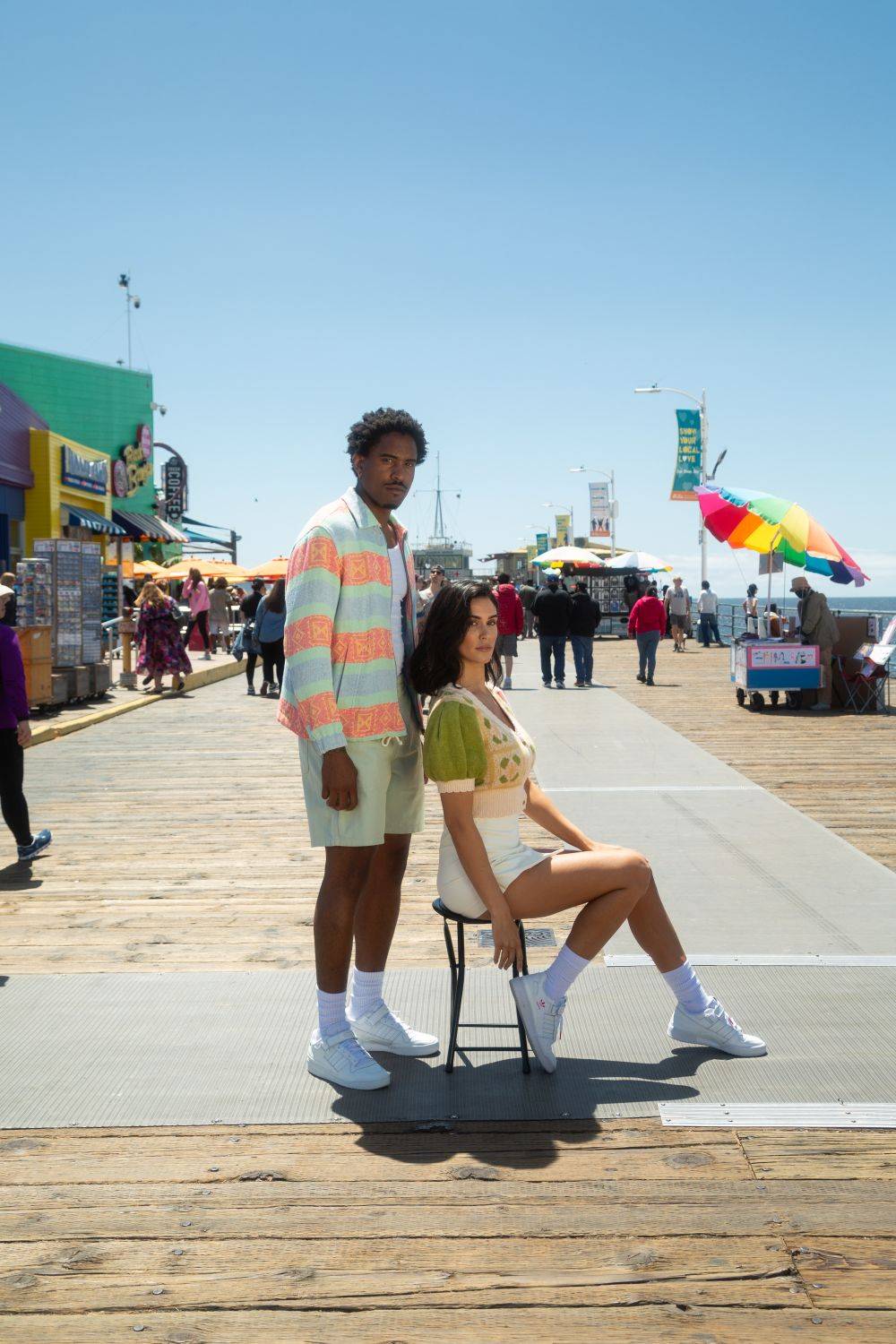 The adidas Forum debuted in 1984. It was first conceived as a basketball shoe. The Forum is currently a hot model, mostly being worn as a casual sneaker.
The Forum is a historic shoe for adidas. It was the company's first basketball sneaker to be offered in low, mid and hi top models. The adidas Forum has a leather upper, a trefoil logo on the tongue and the iconic strap. Jacques Chassaing designed the adidas Forum.
Skaters and designers have allowed the Forum to transition from the basketball court to an everyday casual shoe. Celebrities and influencers have helped the adidas Forum stay relevant for almost 40 years now. The Forum has become a legend of street culture. It has been the focus of numerous collaborations over the years, including a 2022 collaboration with Shoe Palace.
About adidas
The adidas brand has a long history and connection with sport. Its relationship with athletes and the field of play has always been in congruence with its sneaker culture prominence. adidas is known worldwide as The Three Stripes Brand. The German sportswear company was founded in 1949 by Adolf "Adi" Dassler. It started out rooted in track and football. It has become a global player in the sneaker industry over the past 70 years. adidas has mastered mixing sportswear and fashion. The Three Stripe's popularity only continues to grow and its link to athletics and athletes is stronger than ever.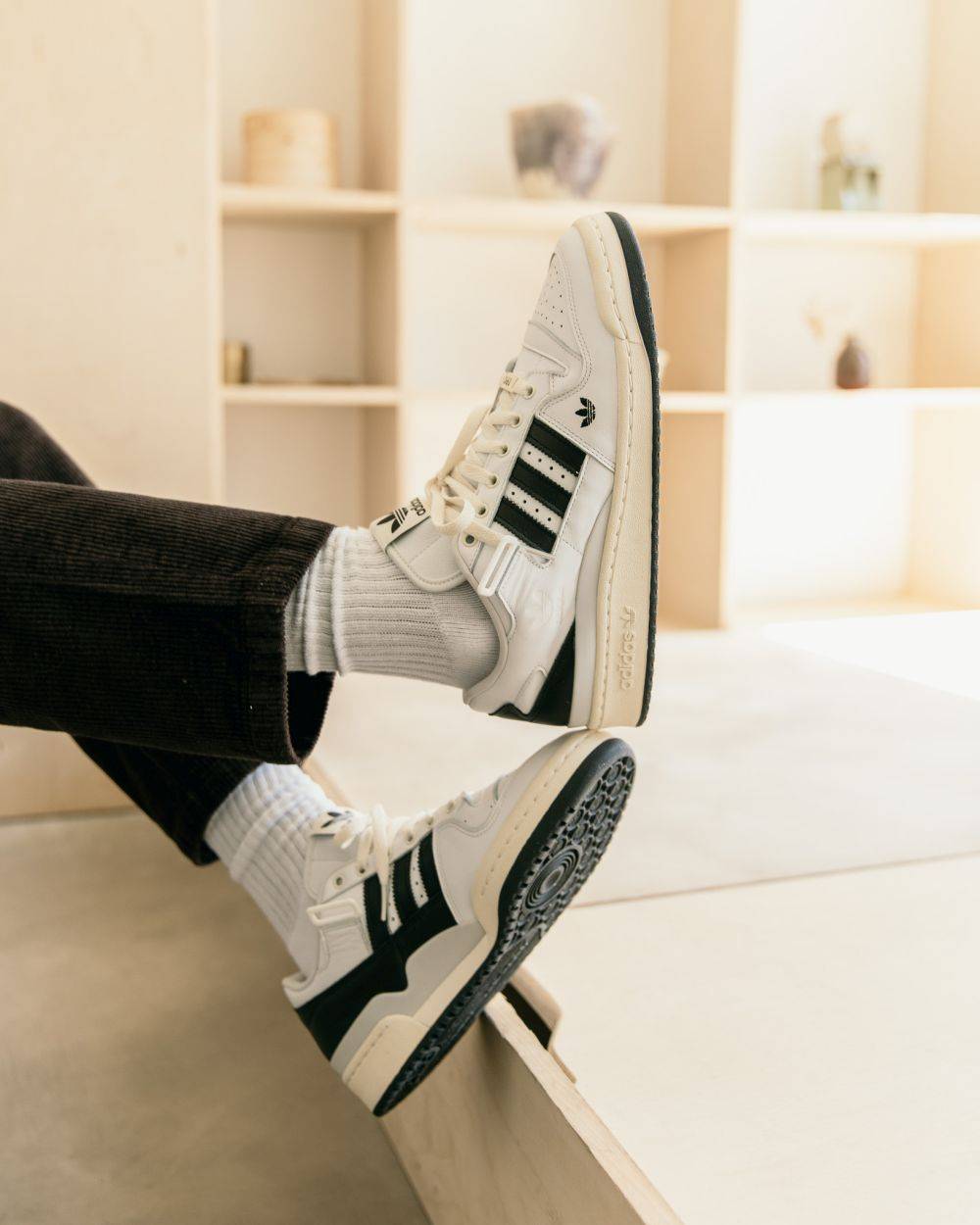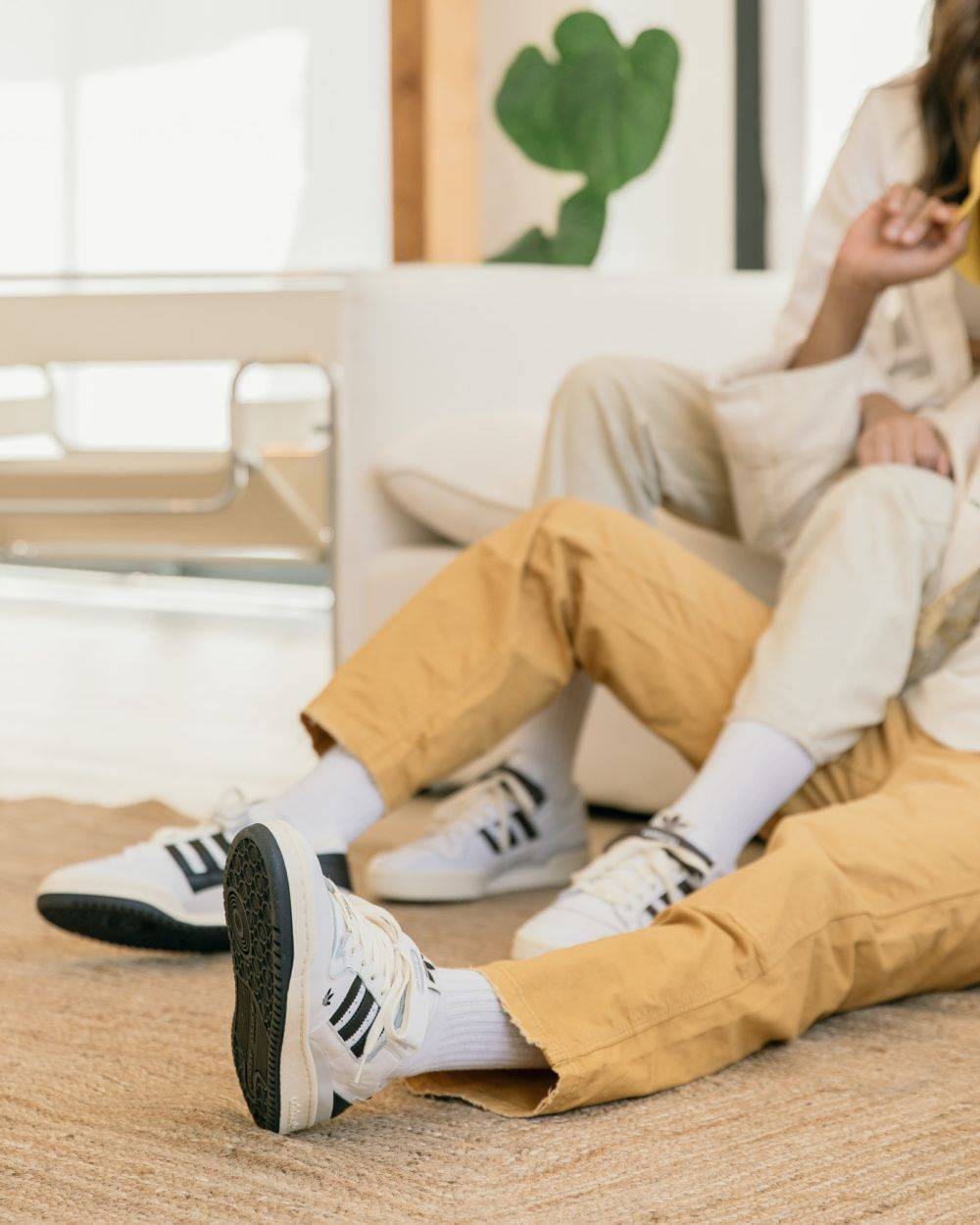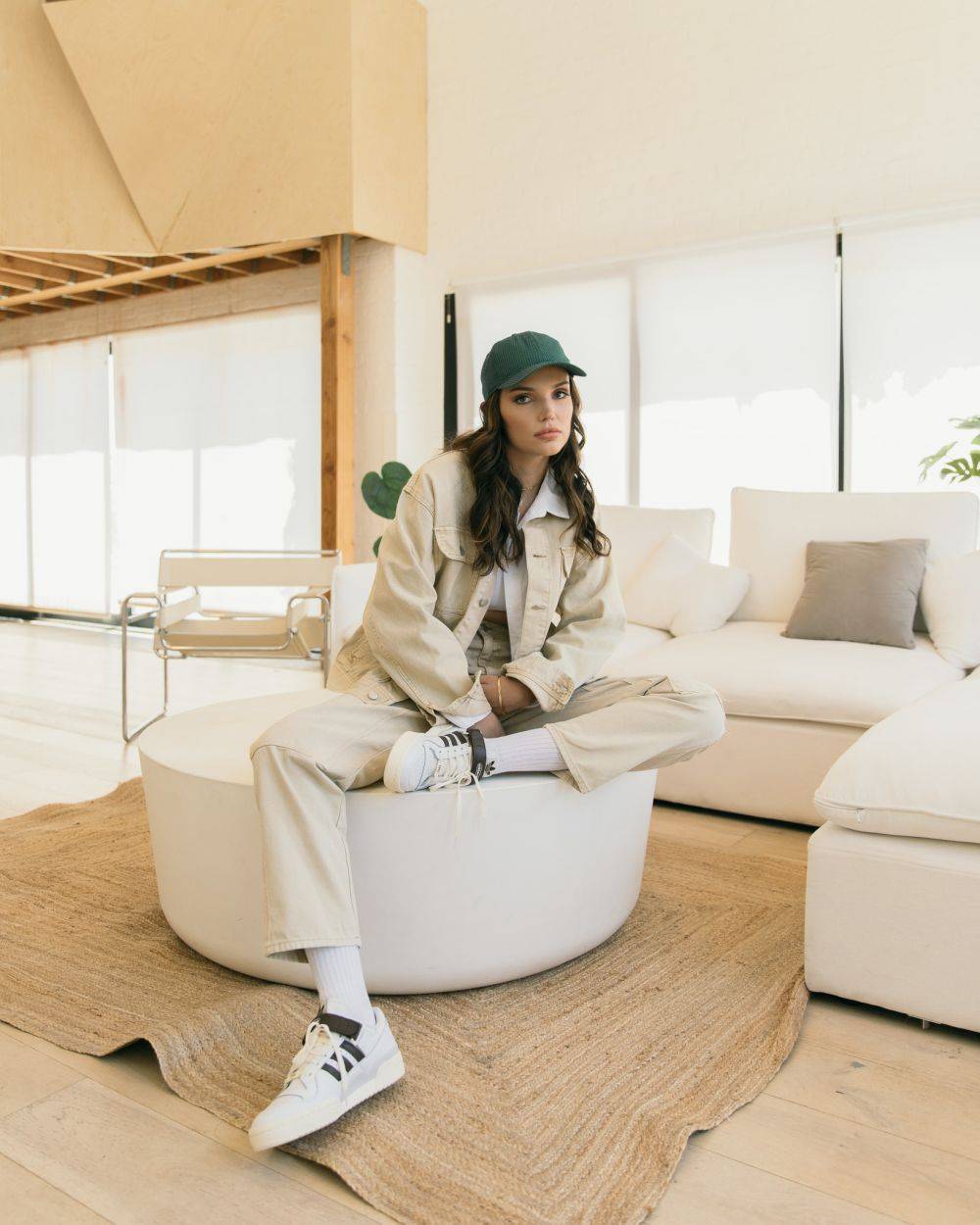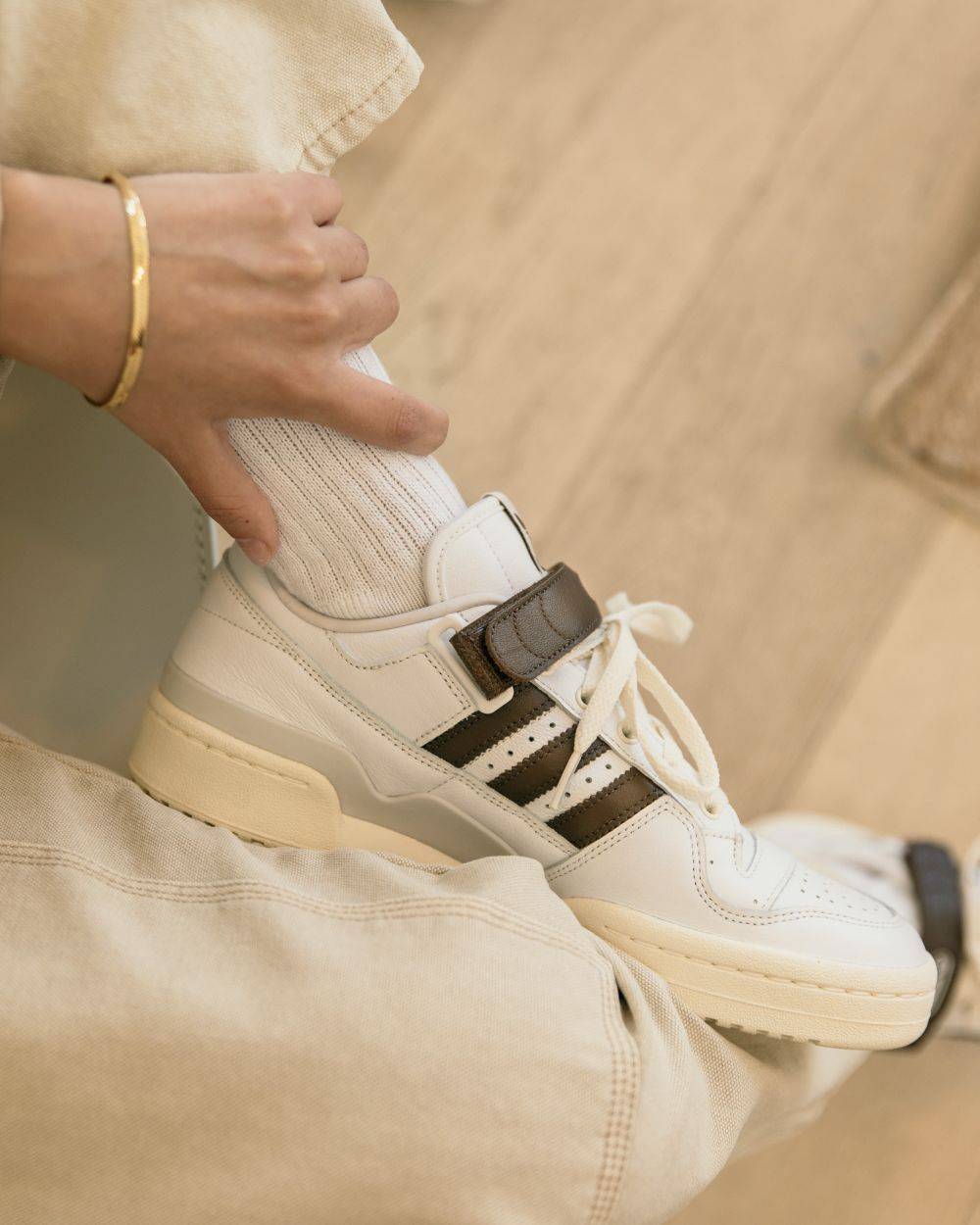 In 2022 Shoe Palace partnered with adidas for an exclusive launch. The launch featured the adidas Forum Low. The exclusive Forum paid tribute to life at home. It was inspired by classic designs in interior and exterior architecture. After the 2020 pandemic, home has become especially important. This shared transformation has made the merging of home and nature commonplace. Bringing nature into the home has made our domestic spaces more tranquil.
The Shoe Palace x adidas Low Forum was available in a pair of colorways. A White/Black/Grey pair, along with a White/Brown/Grey pair. The Shoe Palace exclusive adidas Forum Low sneakers brought SP specific additions to the silhouette. The Shoe Palace pairs come with two sets of straps that feature "1993" embroidered on the backside. 1993 is in tribute to the year Shoe Palace first opened its doors. The exclusive also included a die-cut leather lace jewel, that also has 1993 on it. The SP Forum Lows have a graphic woven tongue, label, and sock liner. The colors chosen for the collaboration highlighted calm.
You can find adidas products at Shoe Palace.
- Adam C. Better