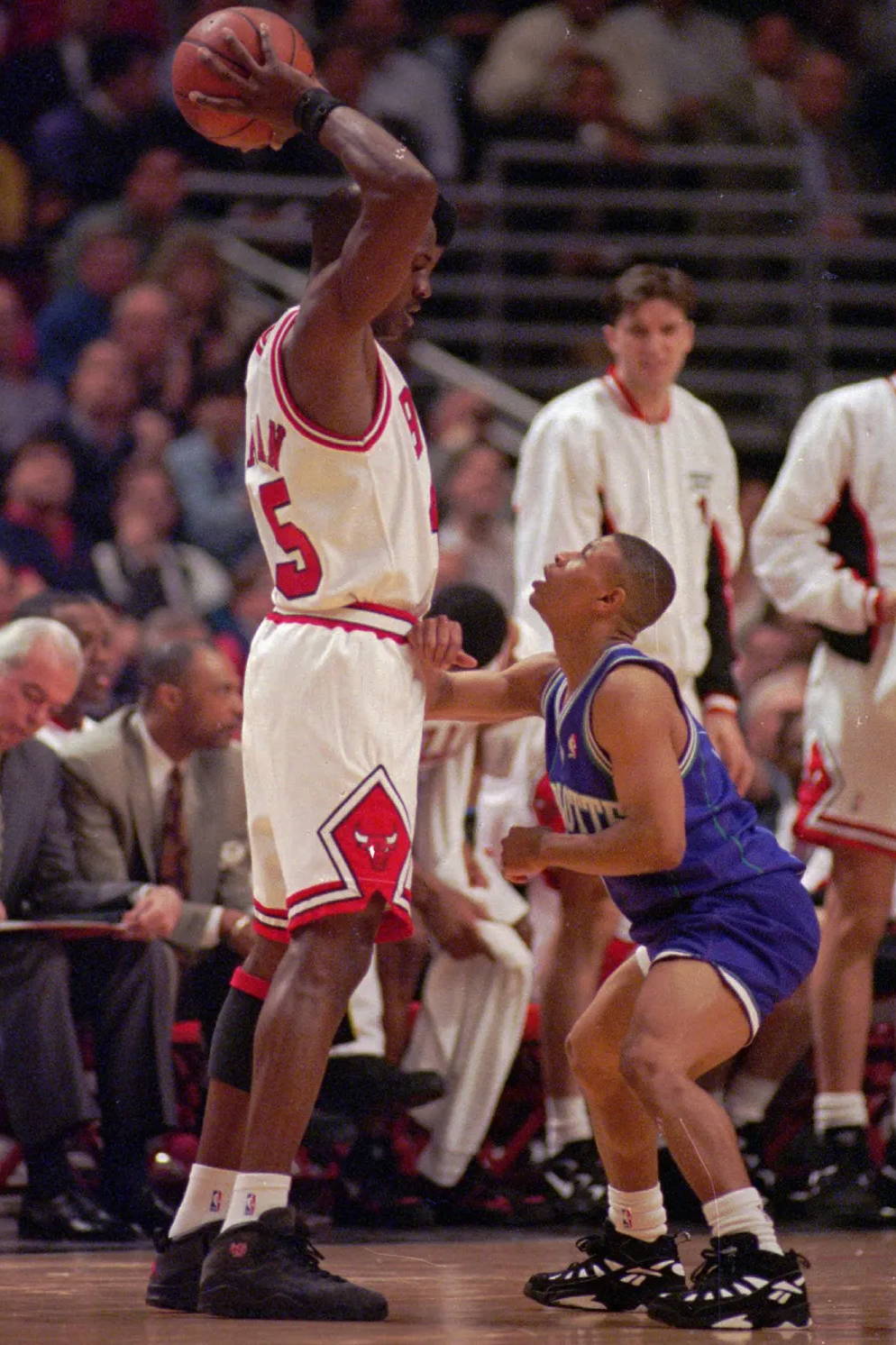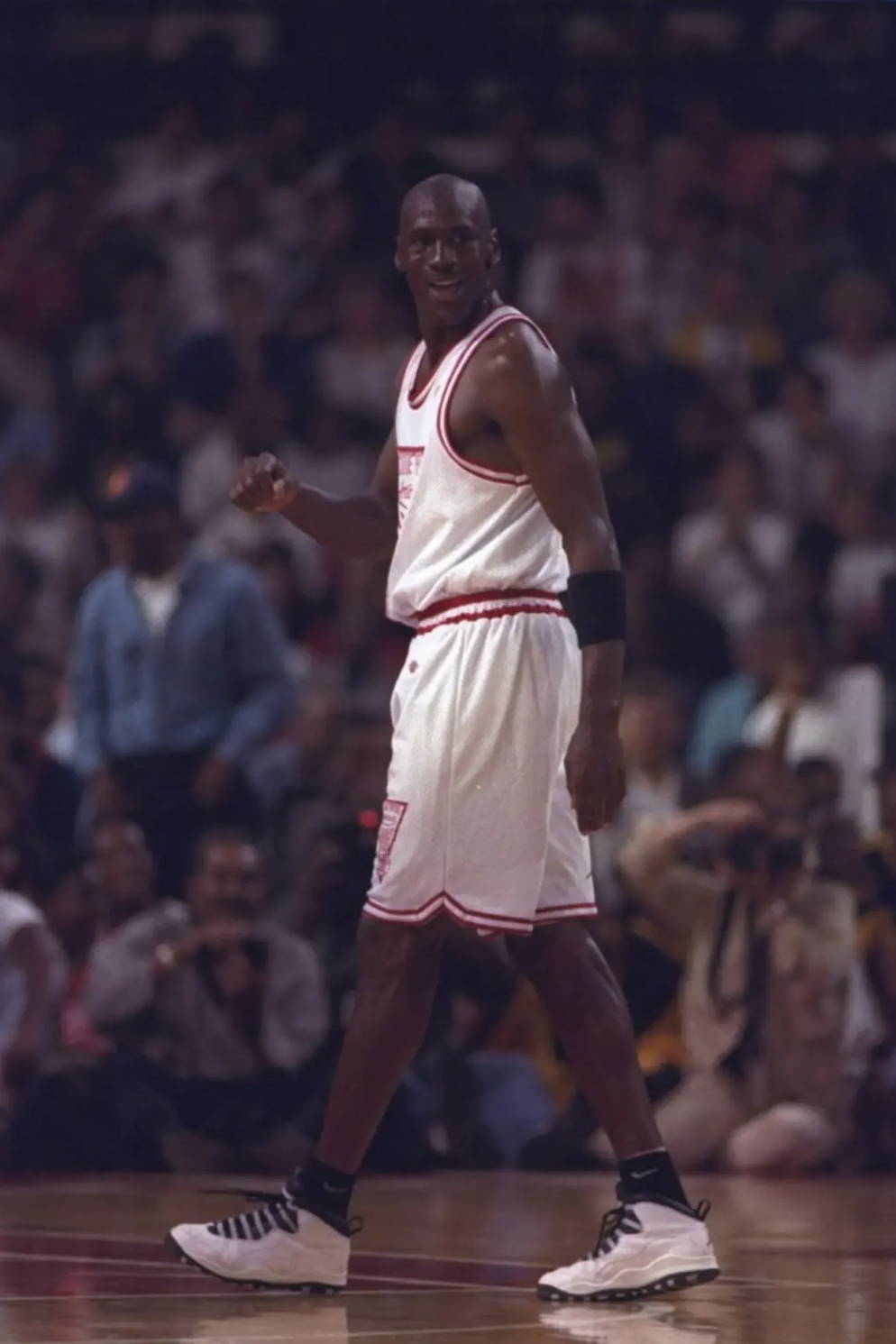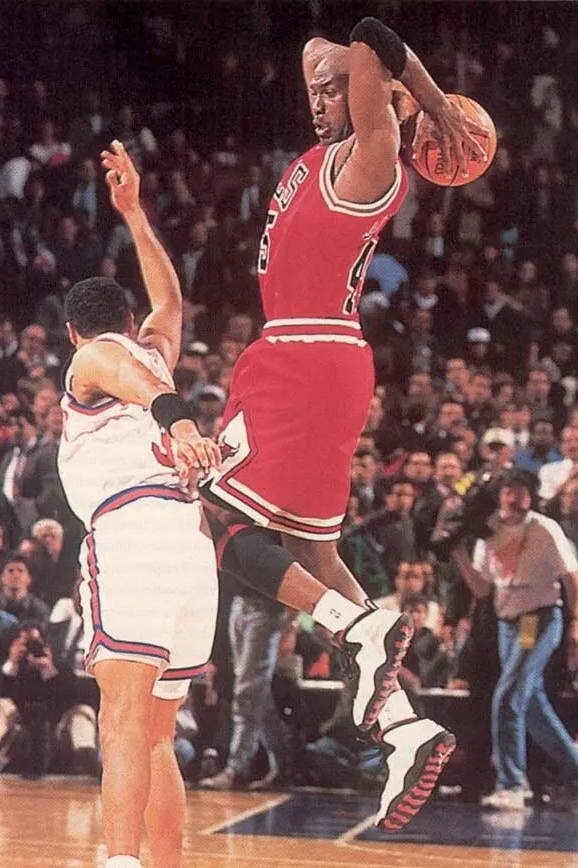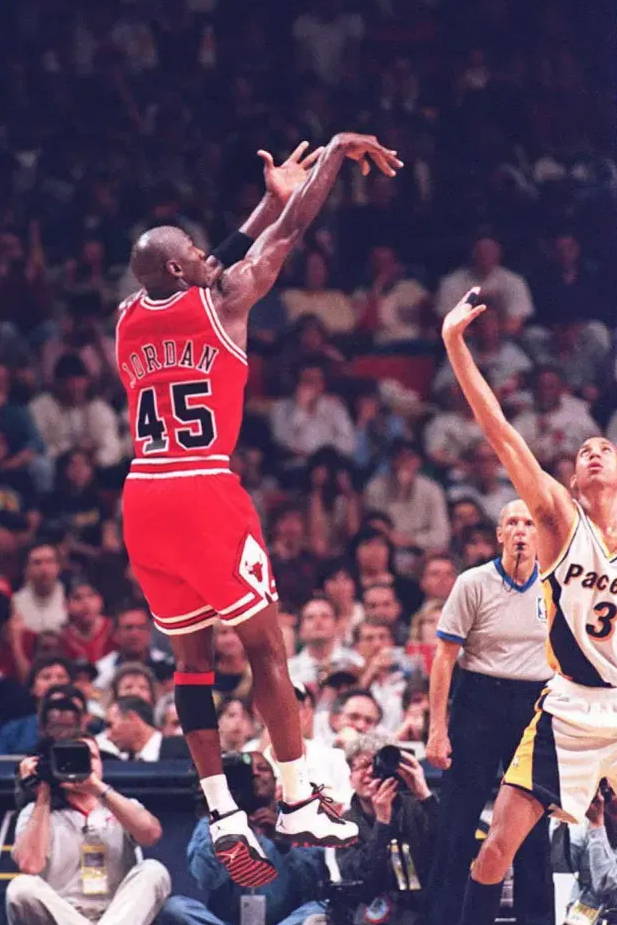 Michael Jordan was in the middle of his baseball career when the Air Jordan 10 released. Ultimately, the 10 would be on Jordan's feet when he returned to the game of basketball in 1995. The Jordan 10 has a unique story in Jordan Brand's history.
The 10
Michael Jordan's baseball career was short. Eventually MJ would return to the basketball court and once again dominate the league. Michael Jordan talked to Tinker Hatfield, the longtime Jordan Brand designer, at the beginning stages of development for the Air Jordan X. The talks weren't as in depth as they were when Jordan was still playing basketball. MJ's attention was focused on baseball, a sport he wasn't mastering as easily as basketball.
Tinker Hatfield was mostly on his own when it came to the design of the shoe. The X also didn't have Jordan's game to use as inspiration. Hatfield and Jordan both tried to base the design of the Air Jordan sneakers on MJ's game in that moment, and his current needs as a basketball player. Hatfield had to be more creative with the design and goals of the X.
Since the Air Jordan X was the tenth iteration of the Air Jordan released, it made sense to Tinker to treat the 10 as a homage. The shoe was built and crafted as a tribute to his remarkable career. The 10 was a lightweight shoe and worked well as both a basketball sneaker and casual shoe. The tribute to MJ's career was accomplished by listing Jordan's career highlights on the sole of the 10. Nike and Jordan Brand encouraged NBA players to wear the 10, since MJ was retired.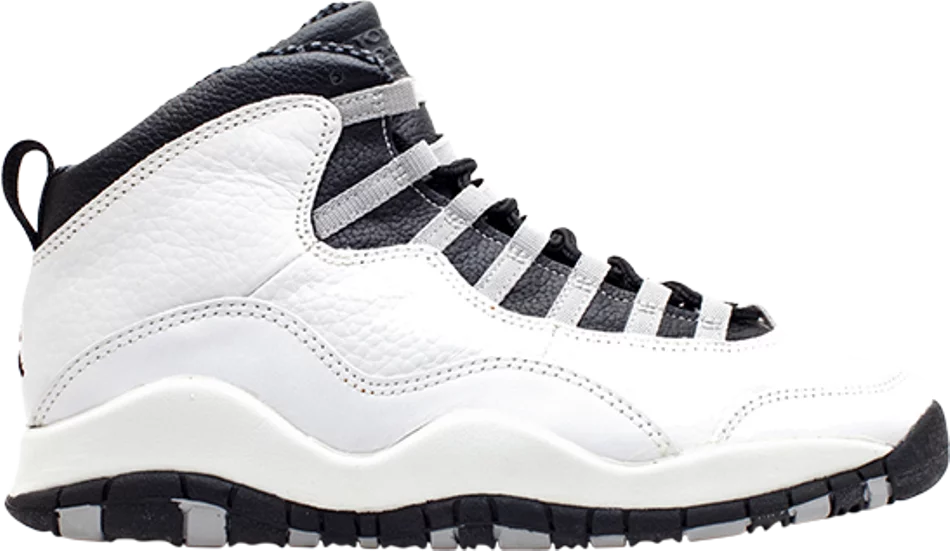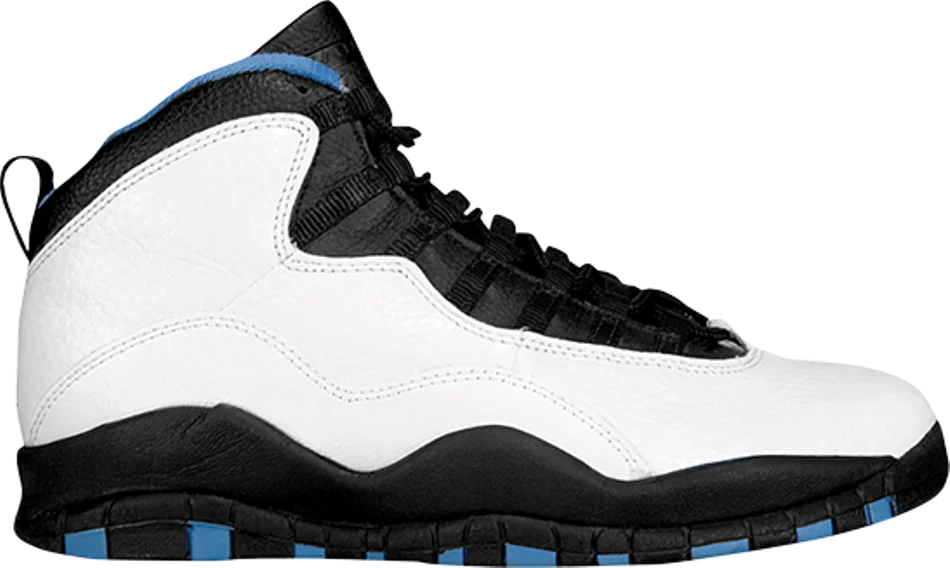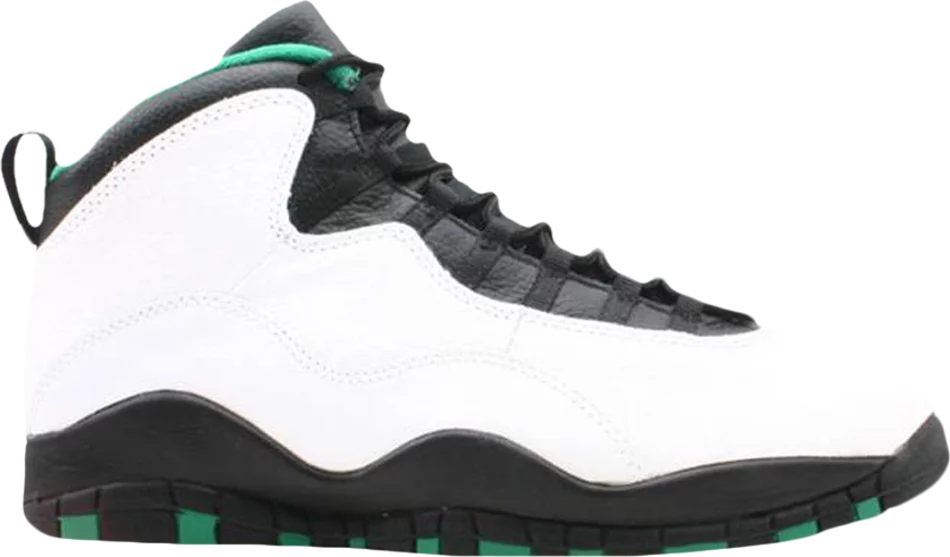 The X Today
In 1994 when the Air Jordan 10 came out, a total of three models were released. A regional pack was also available that included five different colorways. The 10 has received numerous retro releases since 2005. It still gets new colorways released to this day. The X has an interesting place in the history of Air Jordan sneakers.
You can find Jordan Brand products at Shoe Palace.
- Adam C. Better