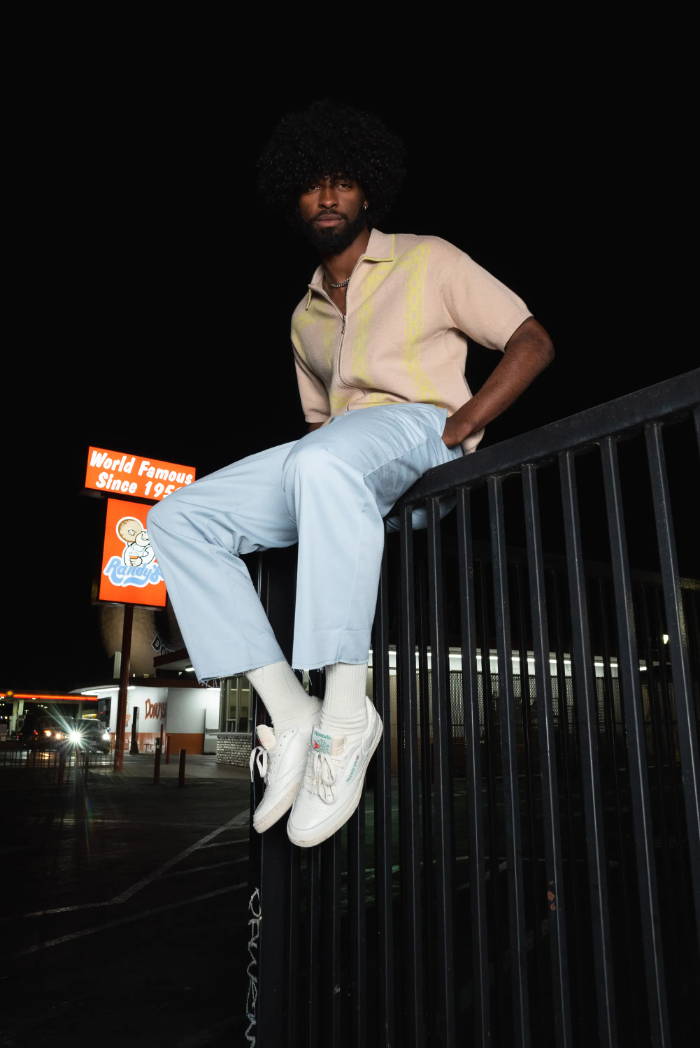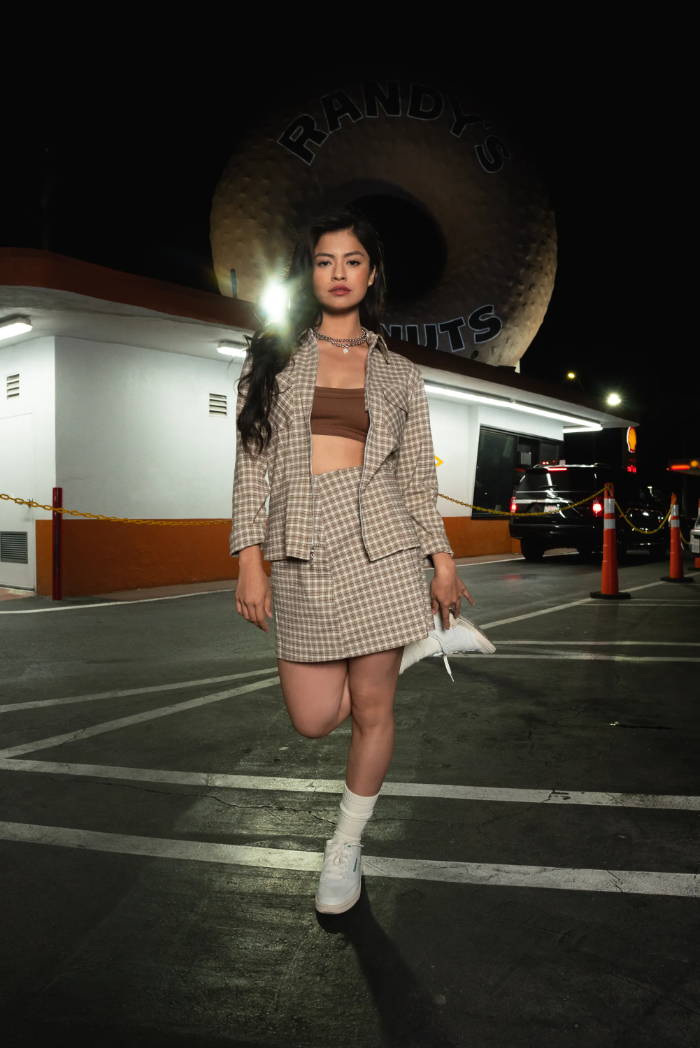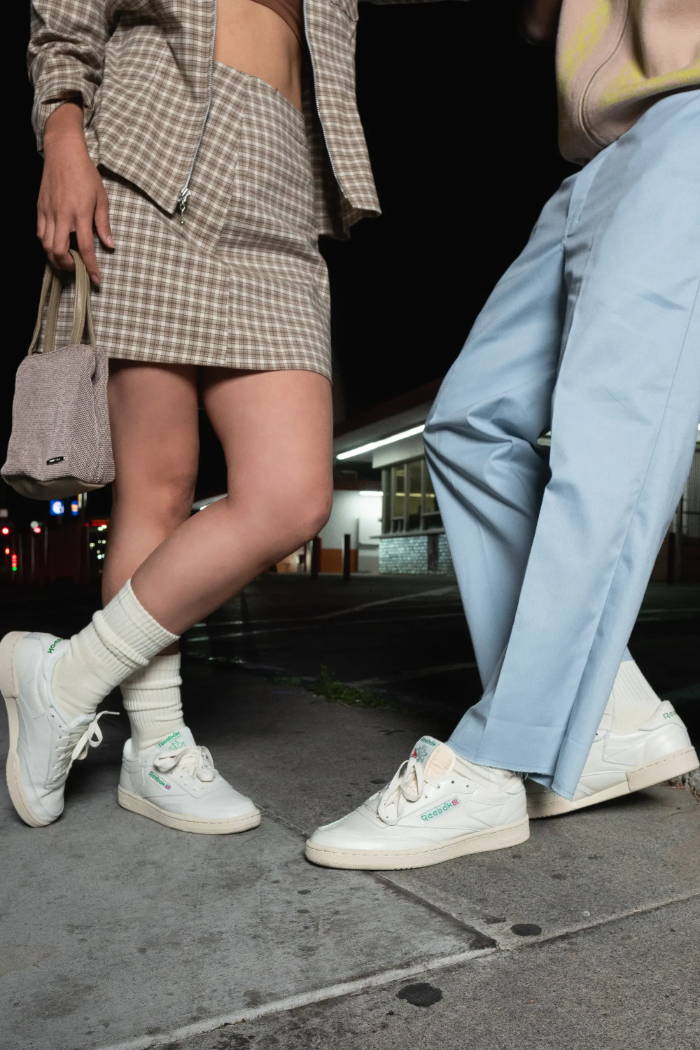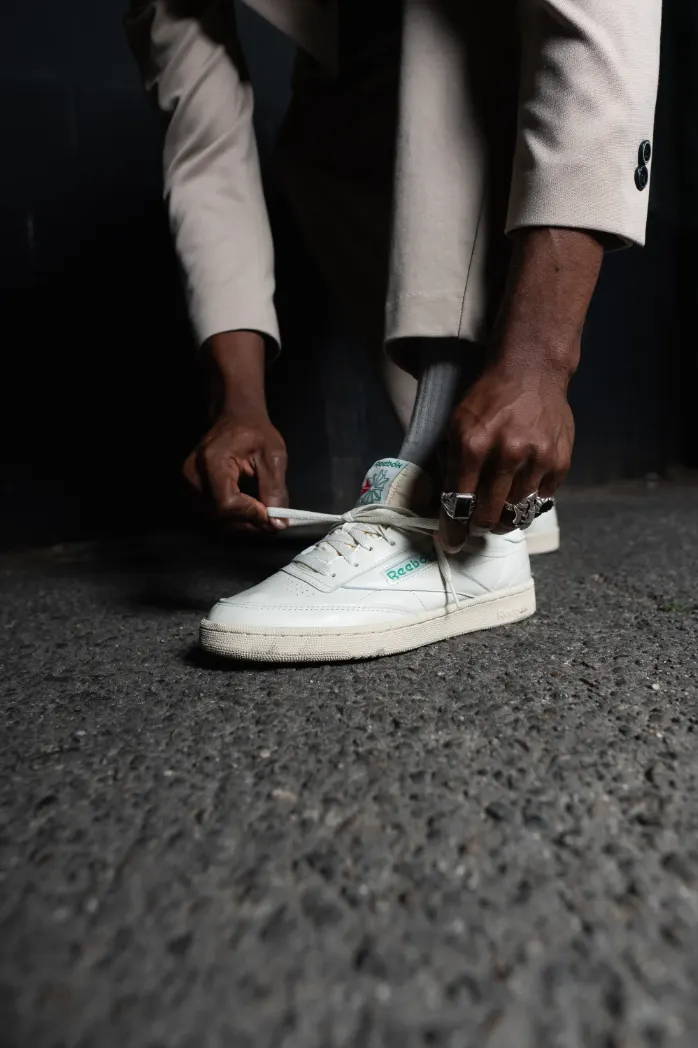 The longevity and relevance of Reebok is something that is impossible not to respect and value. Some of the most memorable sneakers of all time have come from Reebok. Learn more about Reebok below.
A Brief Look At The History Of Reebok
Reebok was founded in England, in 1981. The founders, a pair of brothers, Joe and Jeff Foster, came from a long family tradition of making athletic footwear. Reebok from the start made sneakers for a wide variety of sports and activities. Those activities included training, running, weightlifting and more. The 1980s and 1990s was when Reebok truly rose to prominence. The shoes they produced in those years are some of the most iconic styles of all time. Reebok produced memorable designs for basketball, tennis, and track. Its relationship with basketball star Allen Iverson is Reebok's most important asset. The Iverson signature models are still in demand to this day. Other shoes of note include the Club C 85 and the Pump Omni.
Shoe Palace & Reebok
The 90s, which is when Shoe Palace opened its doors, was loaded with iconic designs from the company. Shoe Palace was fortunate enough to carry many of those beloved shoes. Being allowed to offer Reebok product, early in Shoe Palace's history, was huge. Those unforgettable styles included collaborations with NBA stars like Allen Iverson, Shawn Kemp and Shaquille O'Neal. Shoe Palace knows firsthand how valuable Reebok has been to the sneaker community, and how it helped to establish sneakers as one of the most valuable staples of modern fashion. Reebok is still a relevant brand today, which embraces its past and creates products that resonate today. Reebok has been a staple at Shoe Palace for decades now – and that will continue for the foreseeable future.
- Adam C. Better