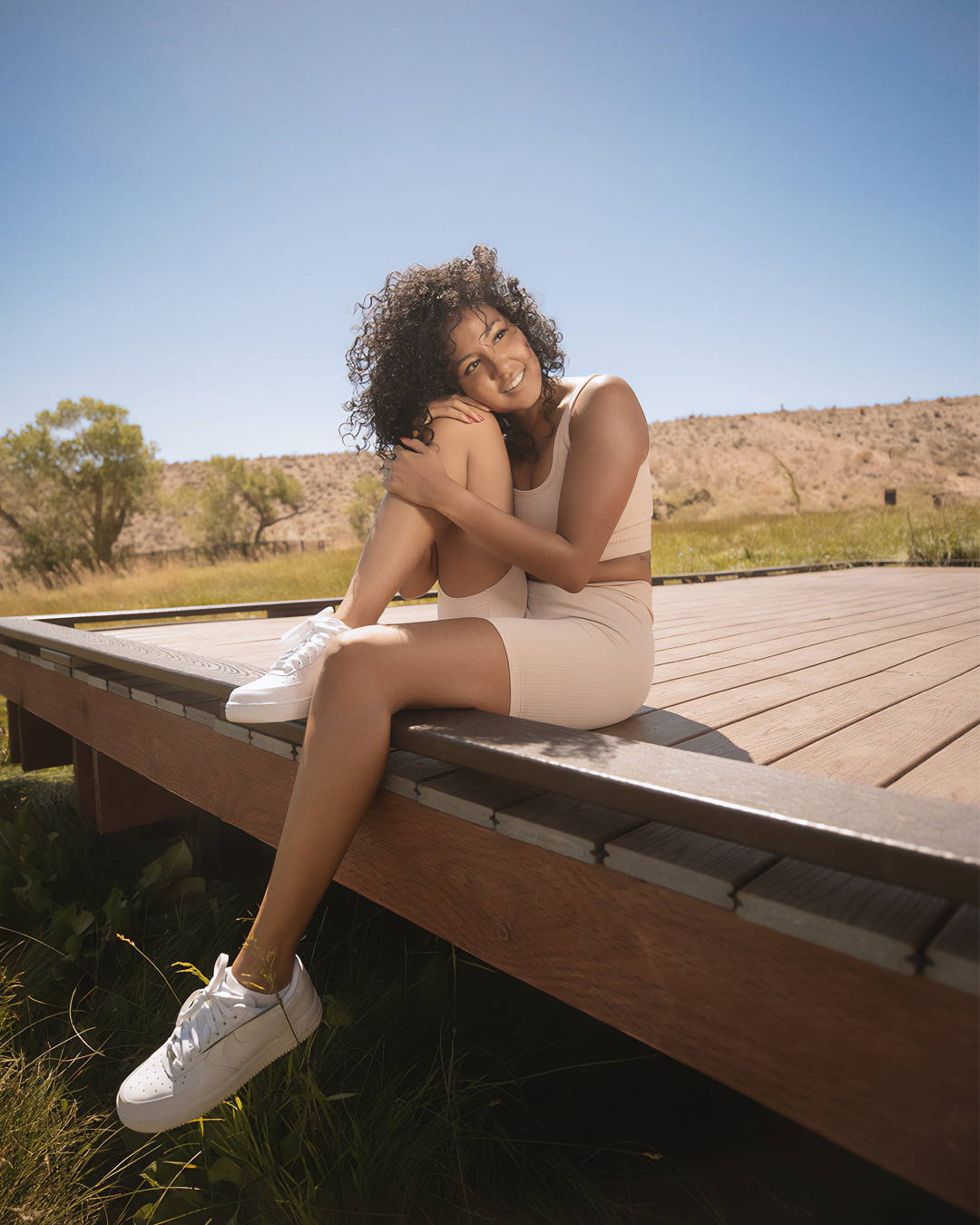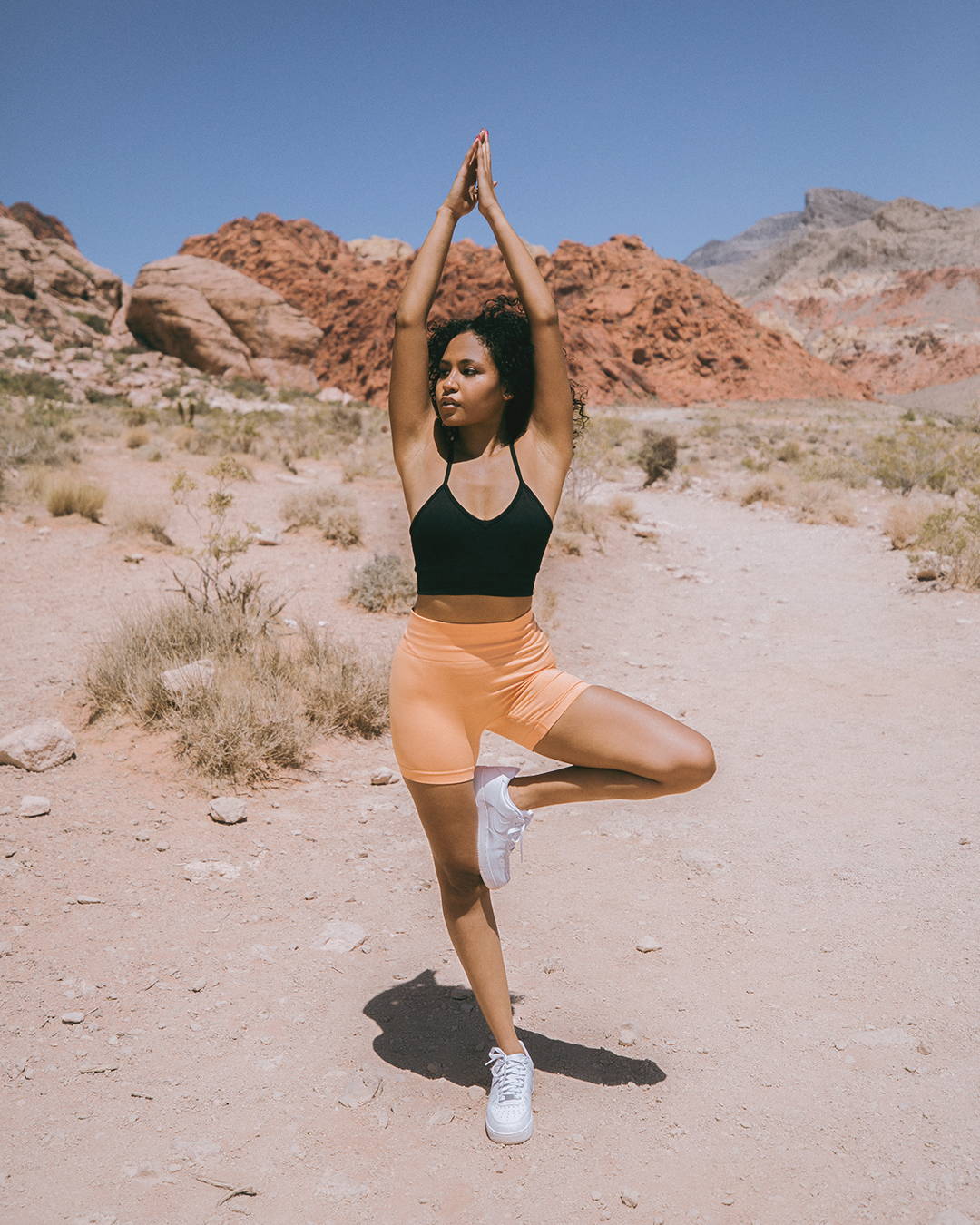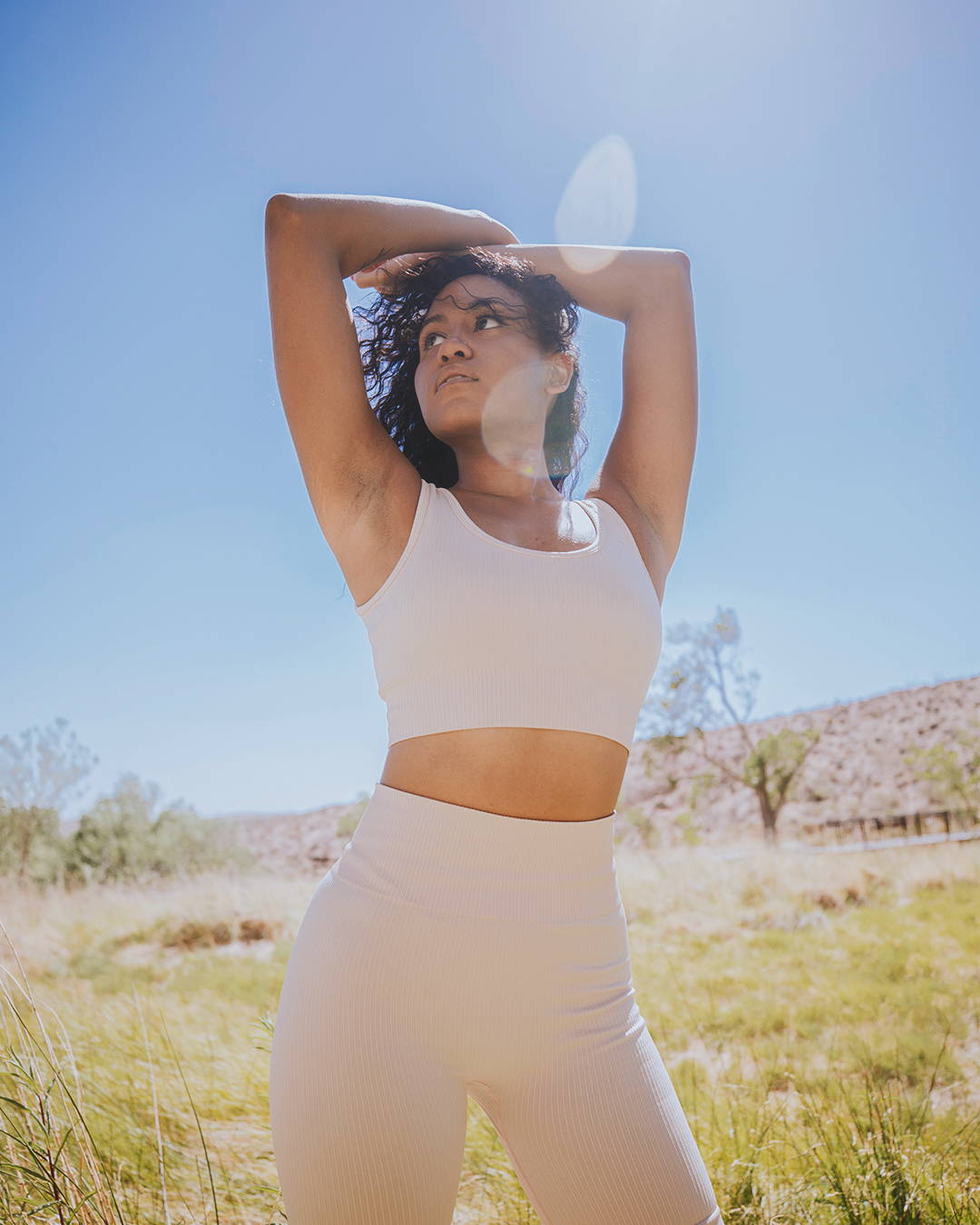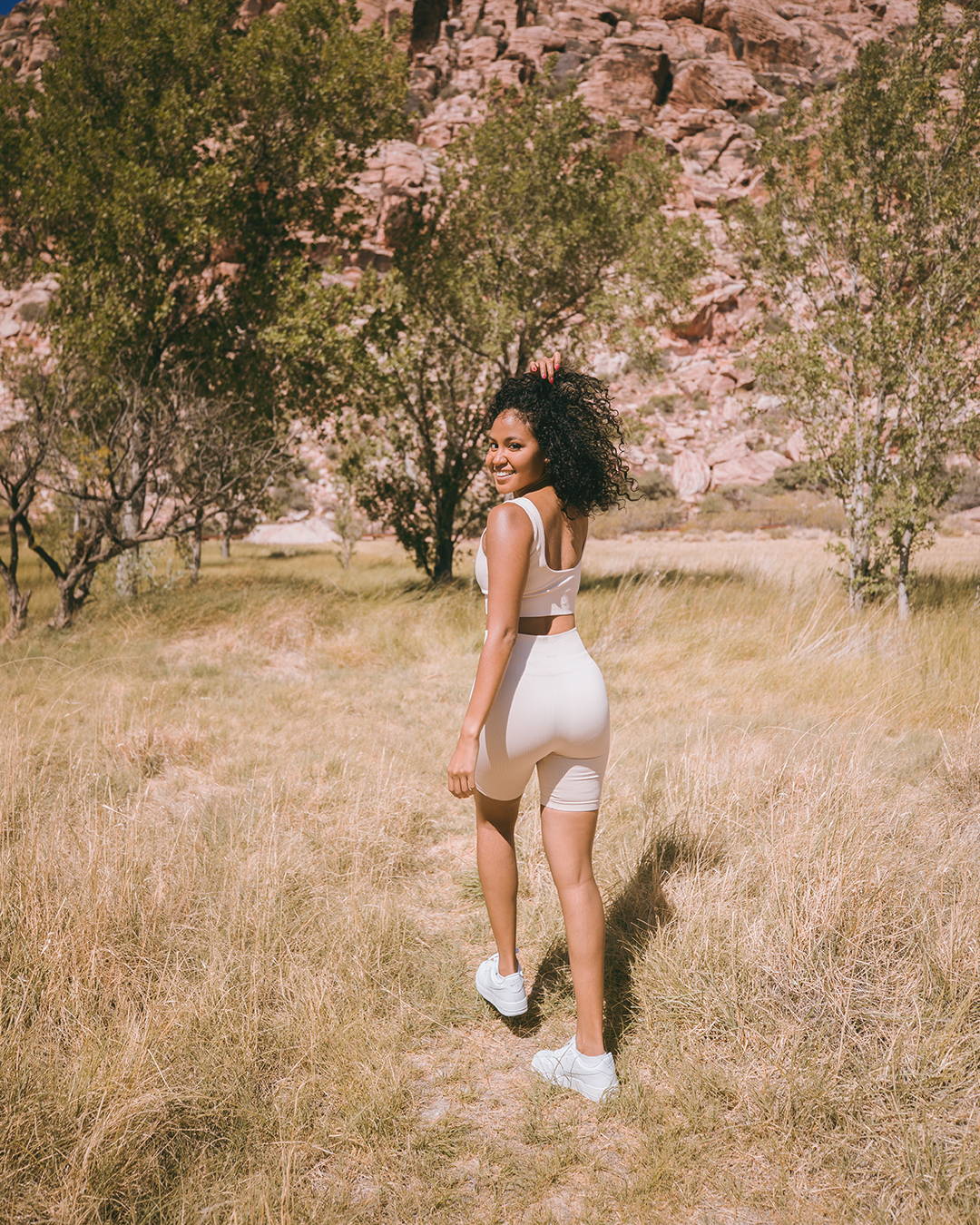 The Goal Of Sacre
The brand was created by Shoe Palace to give female costumers clothing items that were both fashionable and affordable. Sacre focuses on essential pieces of female clothing – things every woman needs in her closet. Apparel items that can be worn when running errands or a casual night out. Everything created by Sacre uses high quality materials with an emphasis on comfort.
The Development Of Sacre
Shoe Palace has been working with some of the biggest names in fashion since it first opened for business in 1993. There was always a willingness to learn and grow at Shoe Palace. Shoe Palace never took the access to brands and companies they had for granted. Being open to new ideas and listening to partners is what gave Shoe Palace the confidence to start Sacre. Shoe Palace learned from the best names in the business how to start and sustain an apparel company. Shoe Palace's creative team is constantly pushing the envelope when it comes to designs and style.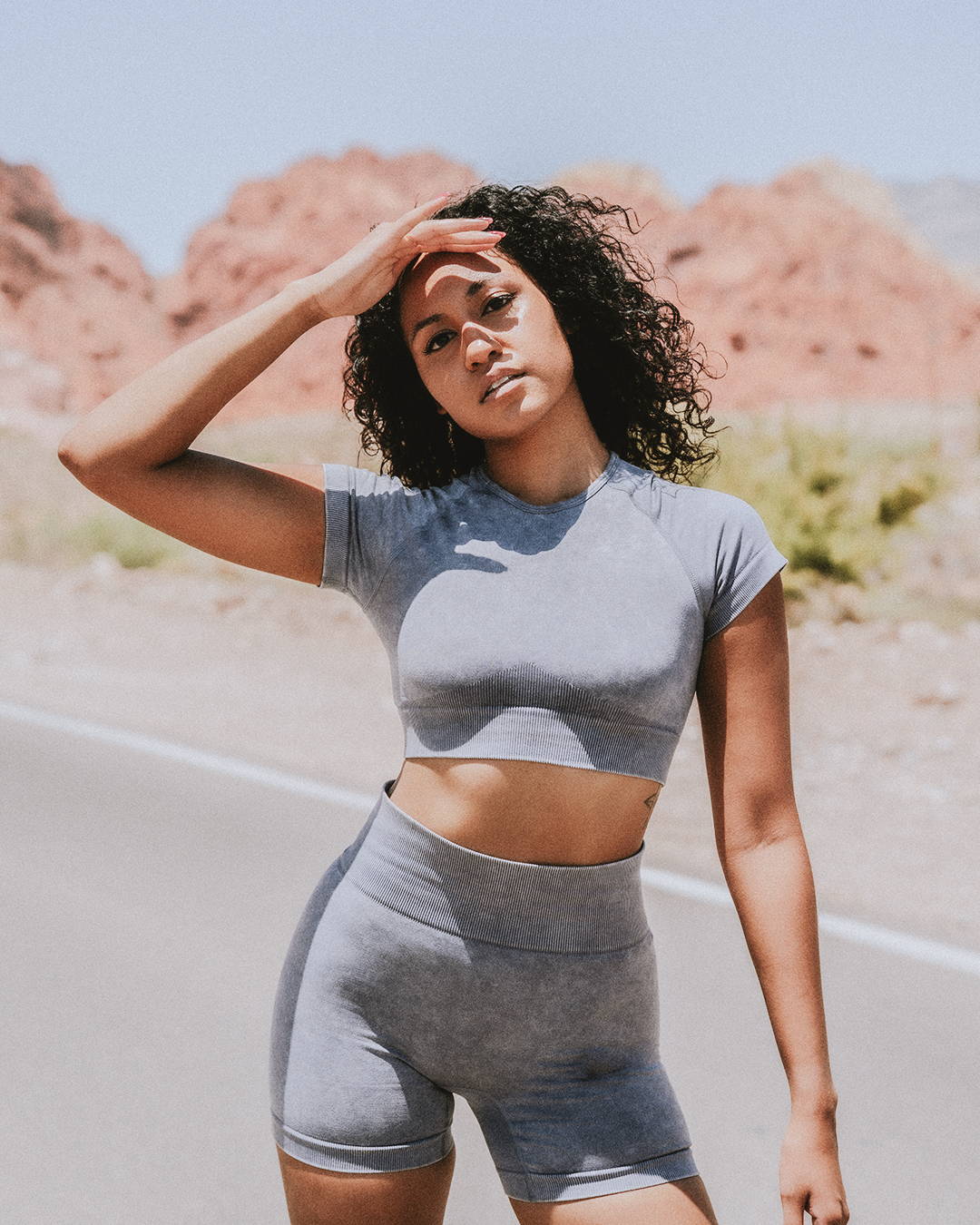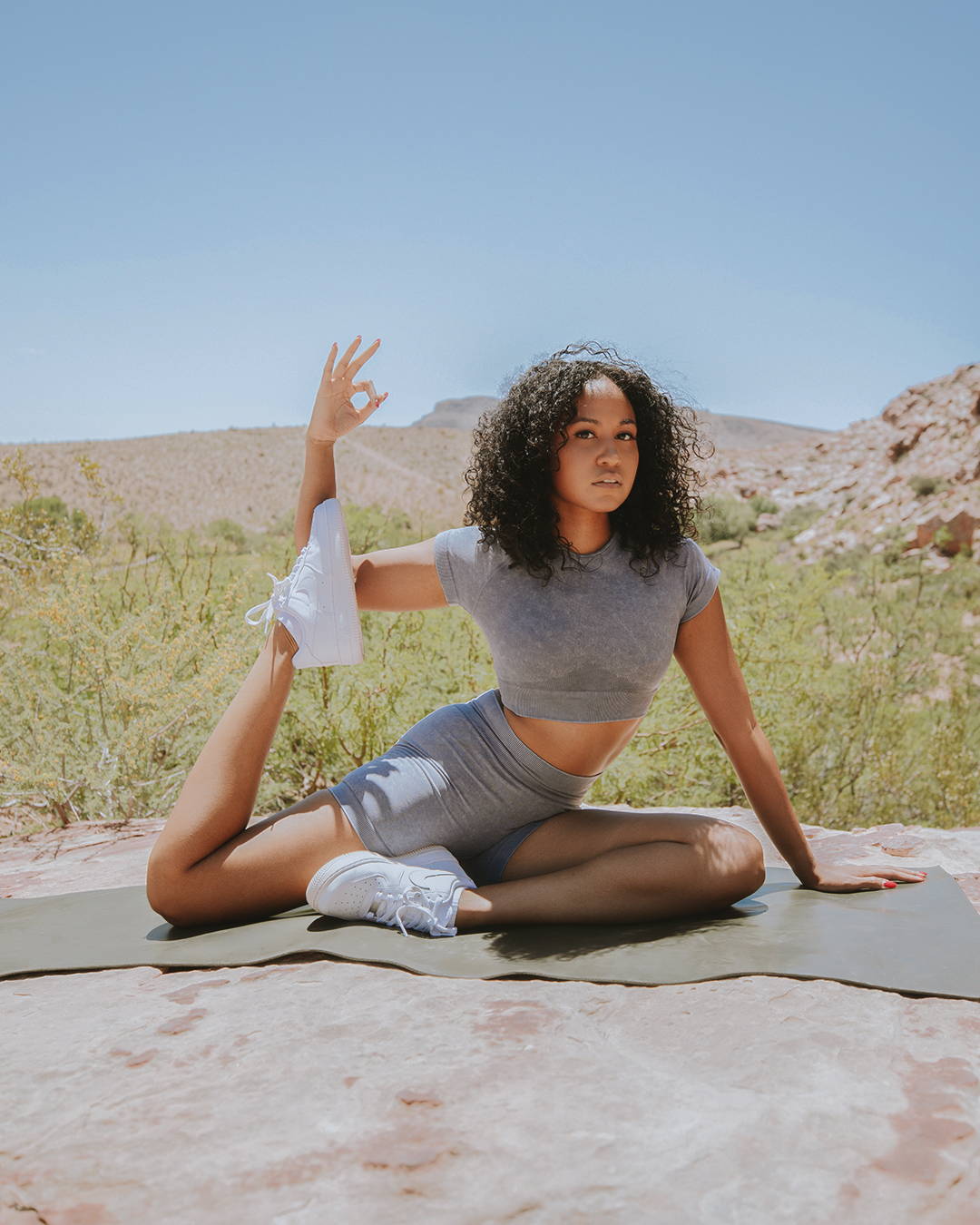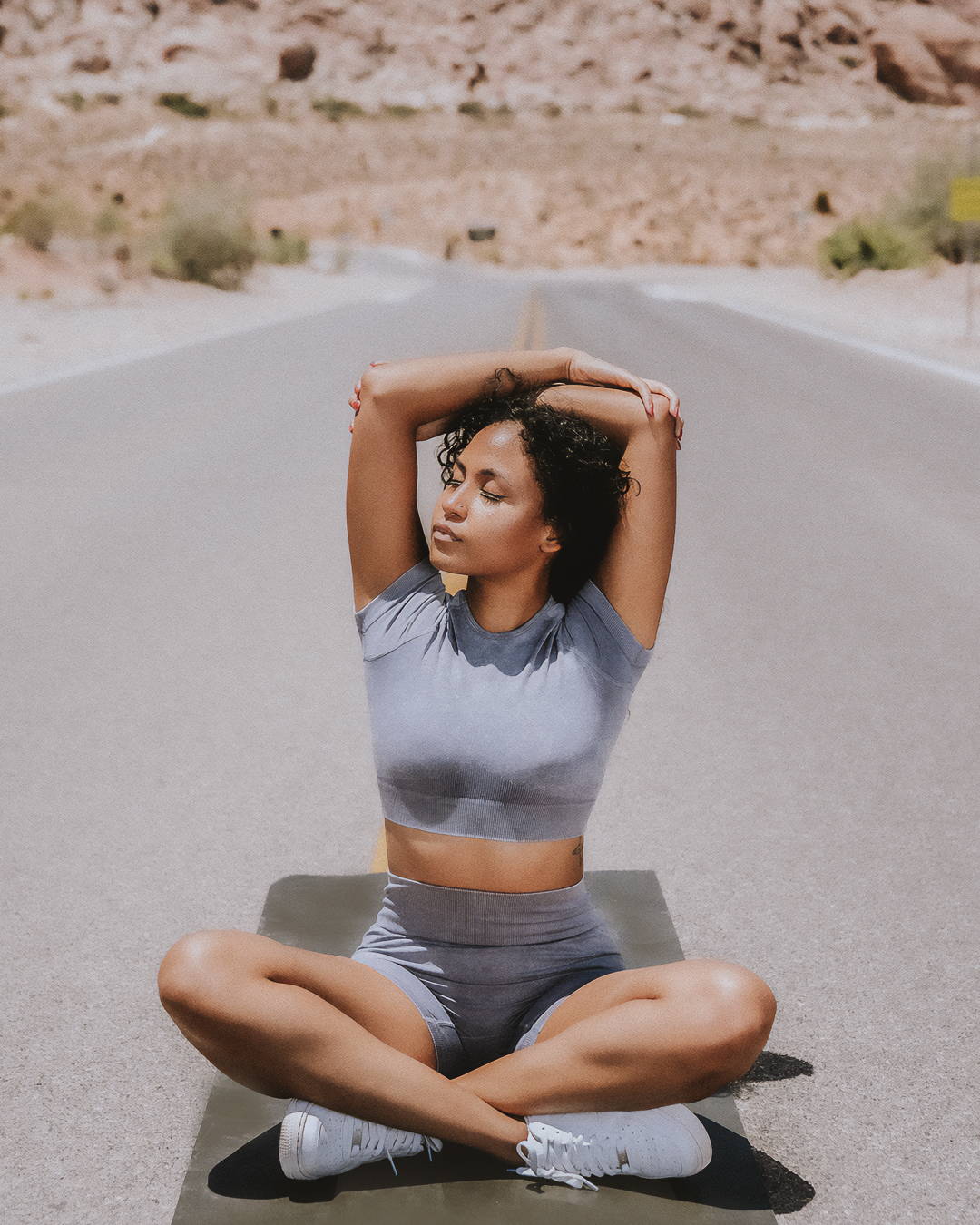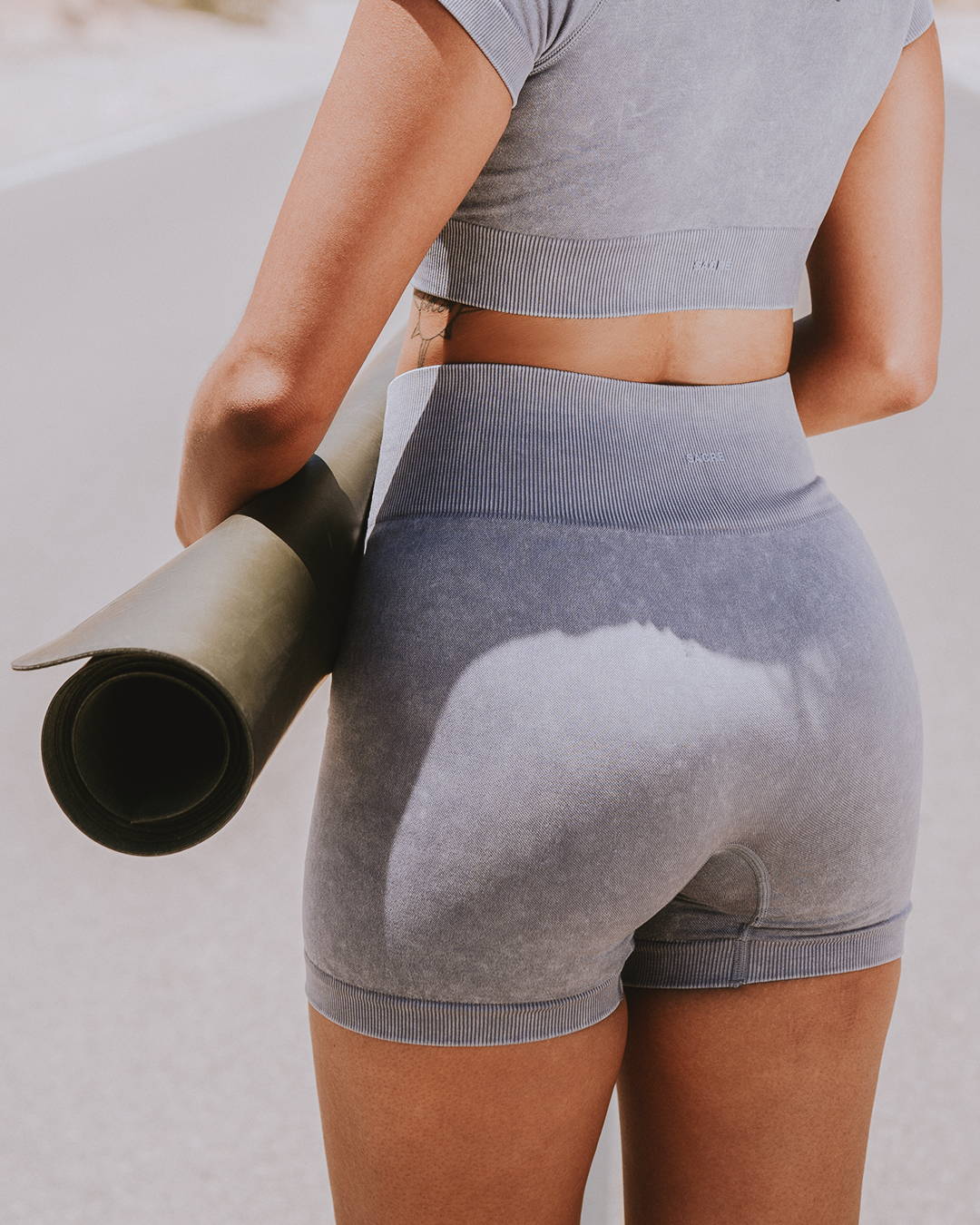 Why Buy Sacre?
For the price, Sacre is nearly unmatched in the marketplace. For women who covet comfort and style, Sacre is their brand of choice. Shoe Palace looks forward to growing the reach of Sacre as the company and brand continues to expand.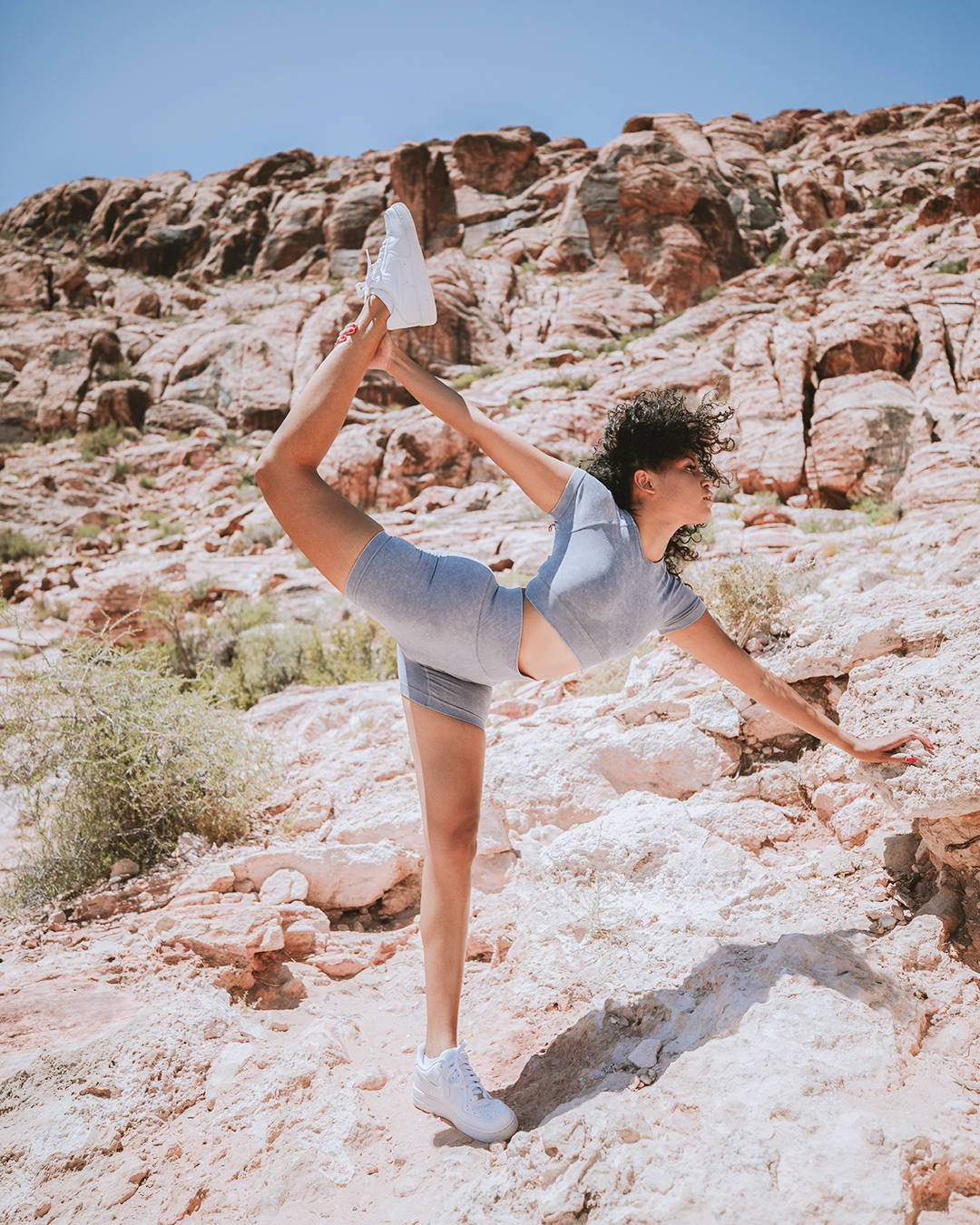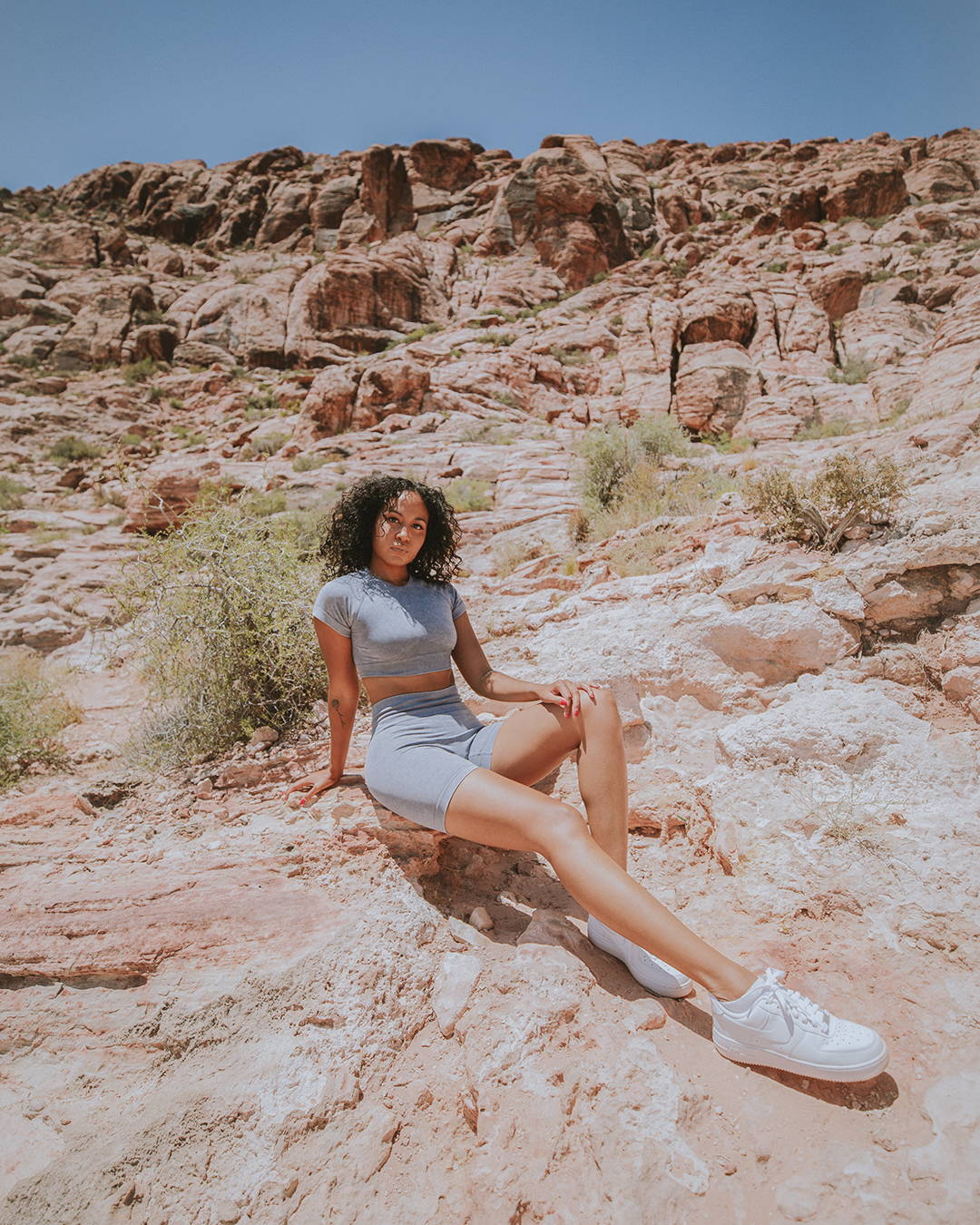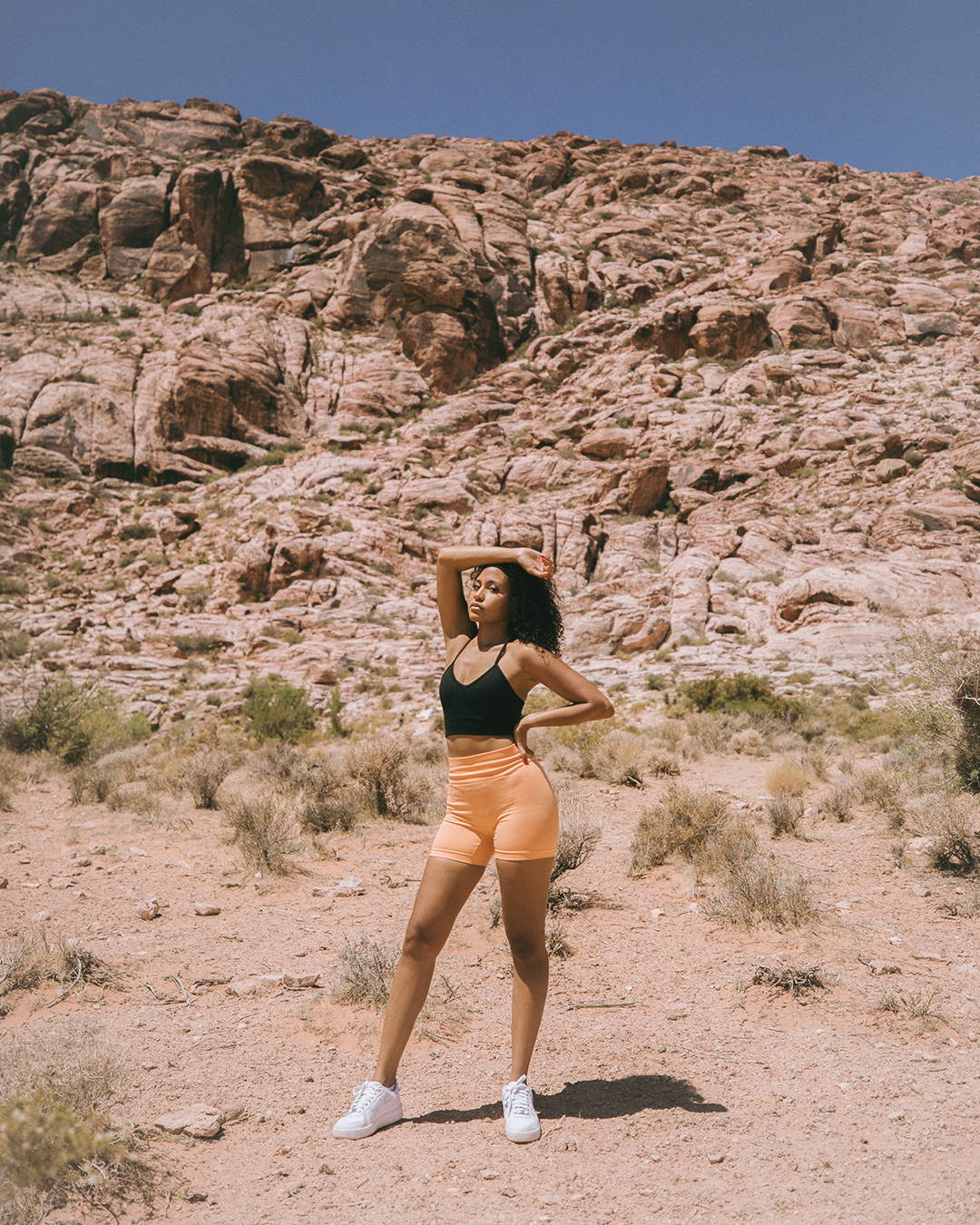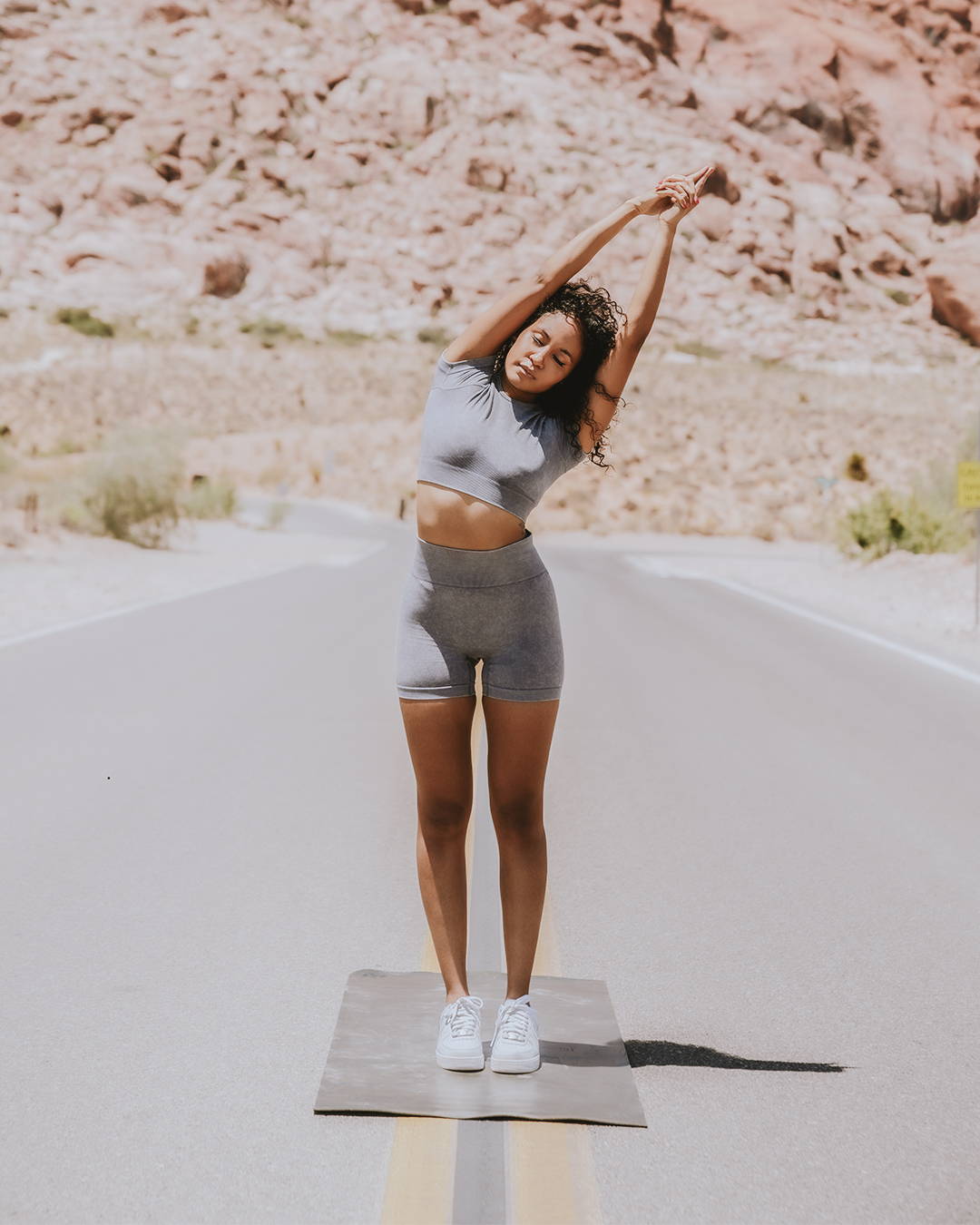 We spoke with Sacre's Creative Director, My Nguyen, about the brand.
What is your role with Sacre?
I am responsible for the creative direction of Sacre. My role consists of telling the stories of the season. I bring that all to life through design, production, and marketing.
Why did Shoe Palace decide to create Sacre?
Shoe Palace decided to create Sacre to offer the women coming into our stores with more options than the typical sportswear. We really try to push the envelope with designs and silhouettes that reflect today's woman.  
What makes Sacre unique or special?
Sacre was started as a lifestyle/fitness brand that offers trendy and high quality staple pieces. Our attention to detail really defines who we are. Everything from the fabrics, colors, and fit is meticulously looked at. All of this is to ensure that we put out the best product possible. Things that are often taken for granted, like labels and hangtags, are crafted with proficiency. The true essence of Sacre is comfort. That is evident in the materials and silhouettes that we create.
How does the design process for Sacre work?
The design process starts with collecting inspiration for the upcoming season. From there, we design the garments and develop new fabrics to best suit those designs. We also look ahead, at what is new in fashion, and implement that into our collections. Once we have the first samples, we perform rigorous fit and wear tests. All of this is to make sure that the quality is up to our standards at Shoe Palace.
Sacre can only be found at Shoe Palace retail locations and on shoepalace.com.
- Adam C. Better