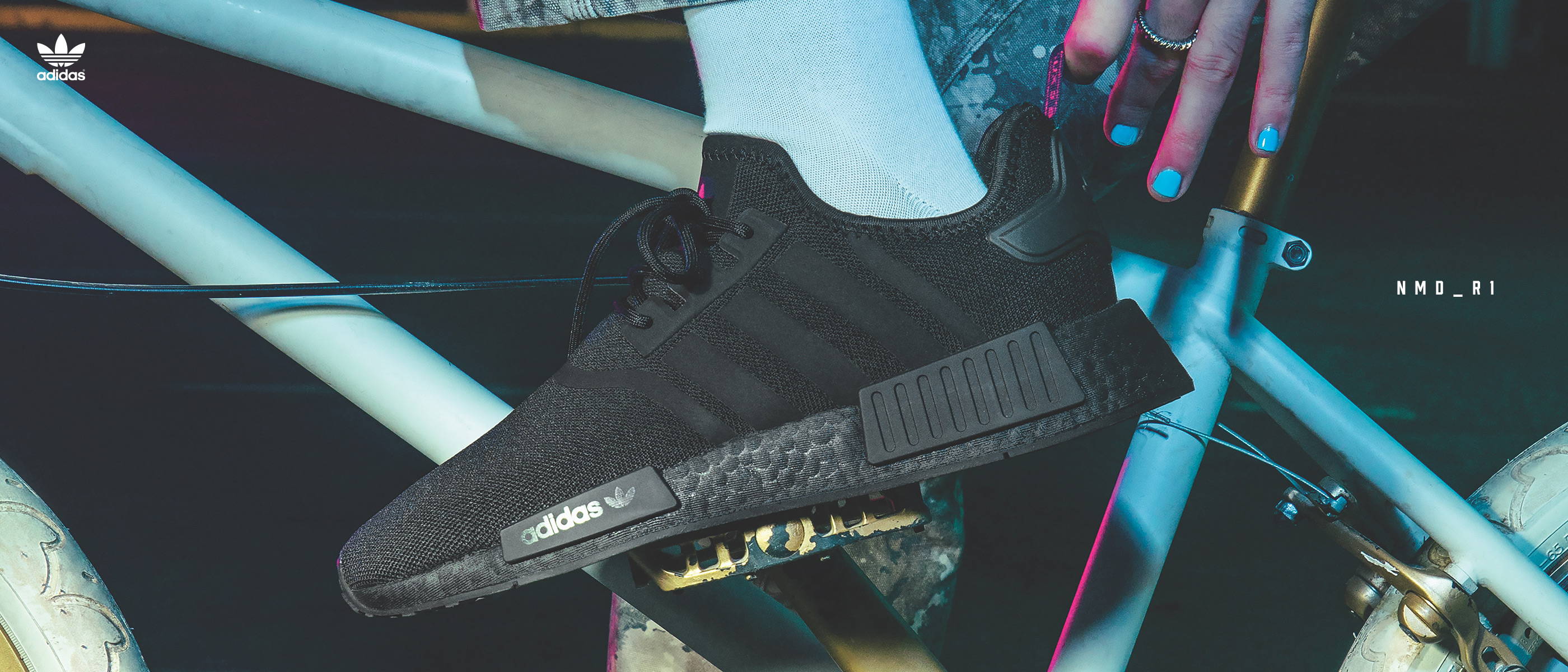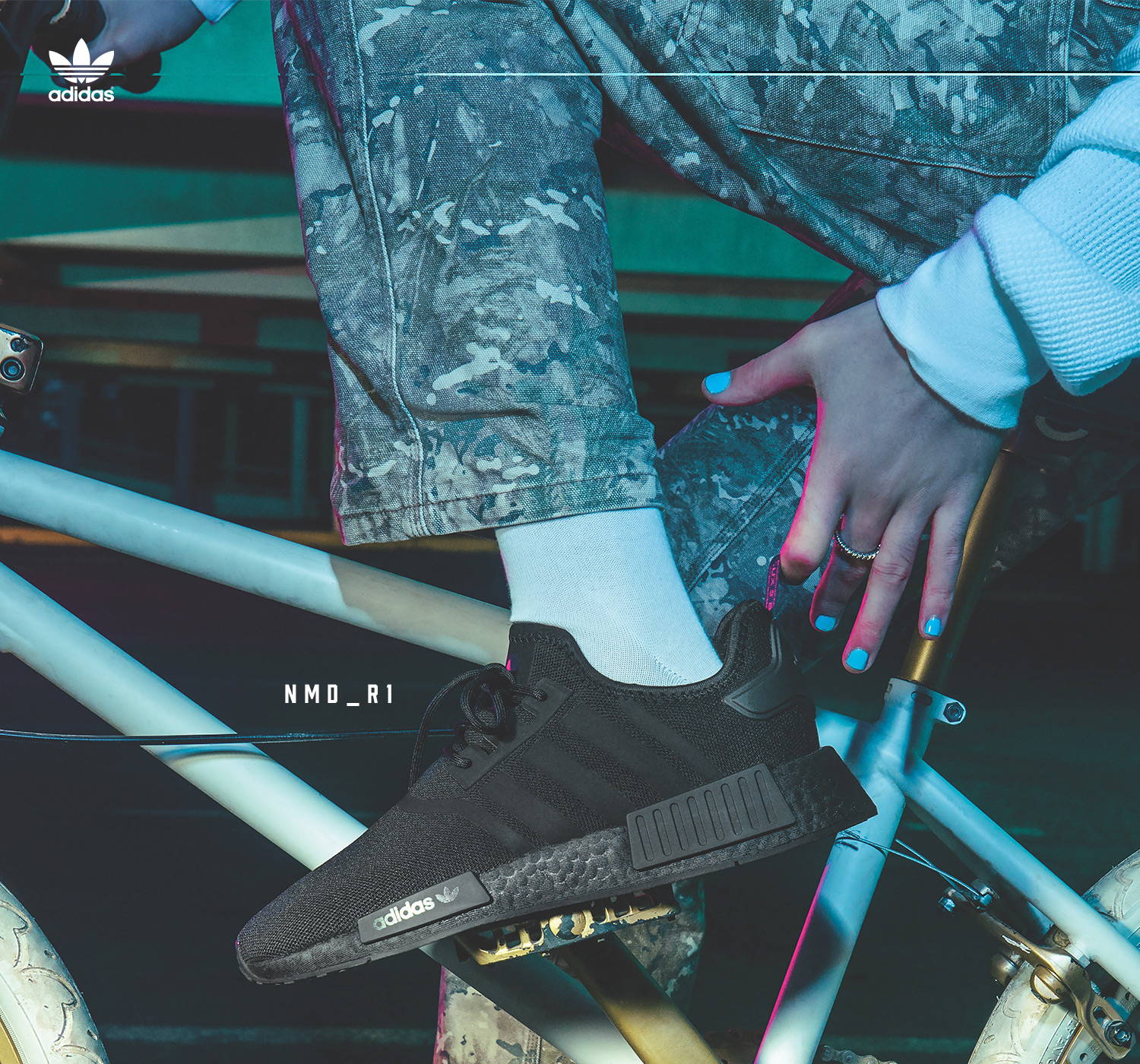 The Three Stripes are iconic worldwide. Few brands in the sneaker industry, or in all of business, have had the global impact of adidas. Learn more about adidas below.
History Of The Three Stripes
The adidas brand has a long history and connection with sport. Its relationship with athletes and the field of play has always been in congruence with its sneaker culture prominence. adidas is known worldwide as The Three Stripes Brand. The German sportswear company was founded in 1949 by Adolf "Adi" Dassler. It started out rooted in track and football. It has become a global player in the sneaker industry over the past 70 years. Its global reach now includes basketball and popular culture. Partnerships with James Harden, Damian Lillard, Kanye West, Beyonce, Pharrell and many more prominent names, have allowed adidas to become a top force in the fashion industry. adidas has mastered mixing sportswear and fashion. The Three Stripe's popularity only continues to grow and its link to athletics and athletes is stronger than ever.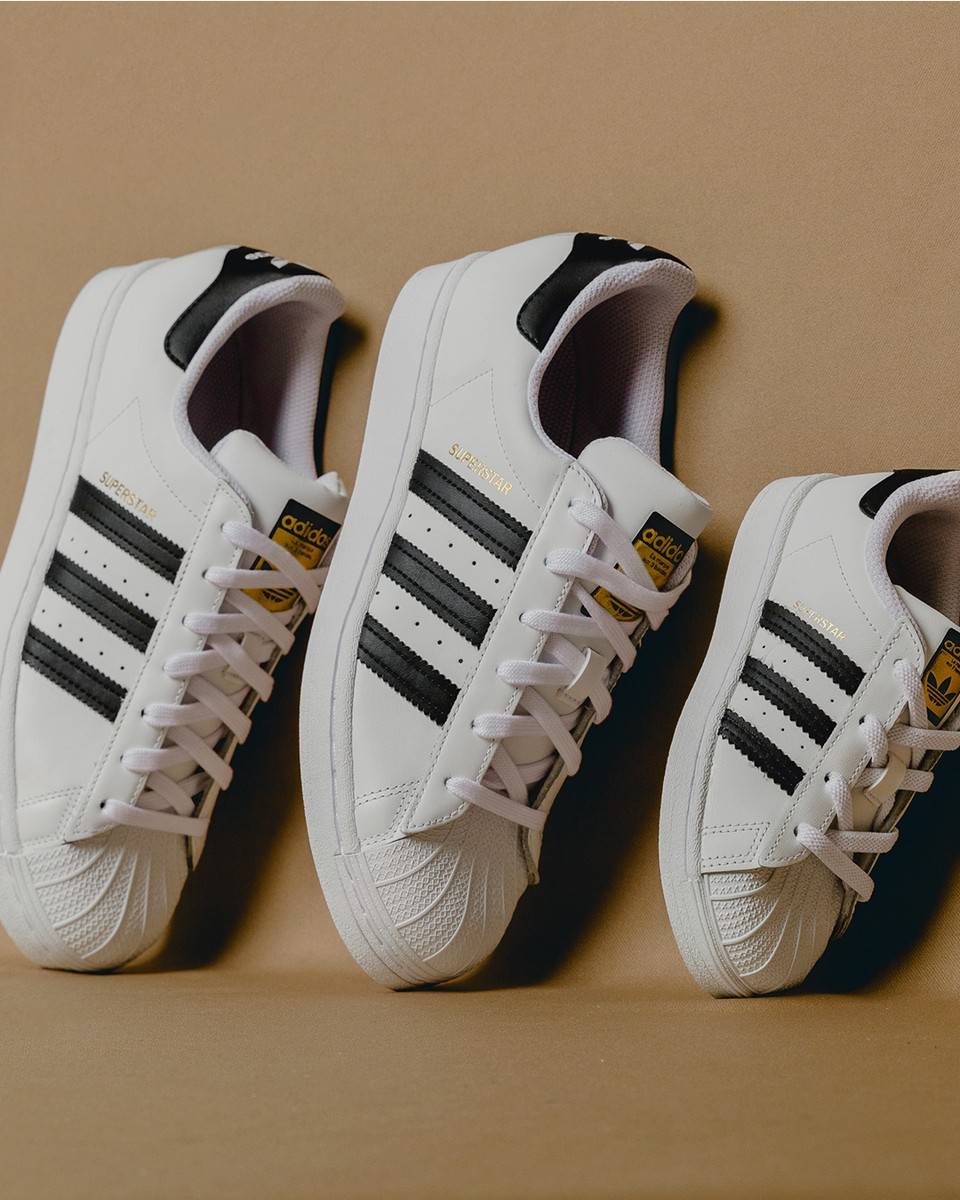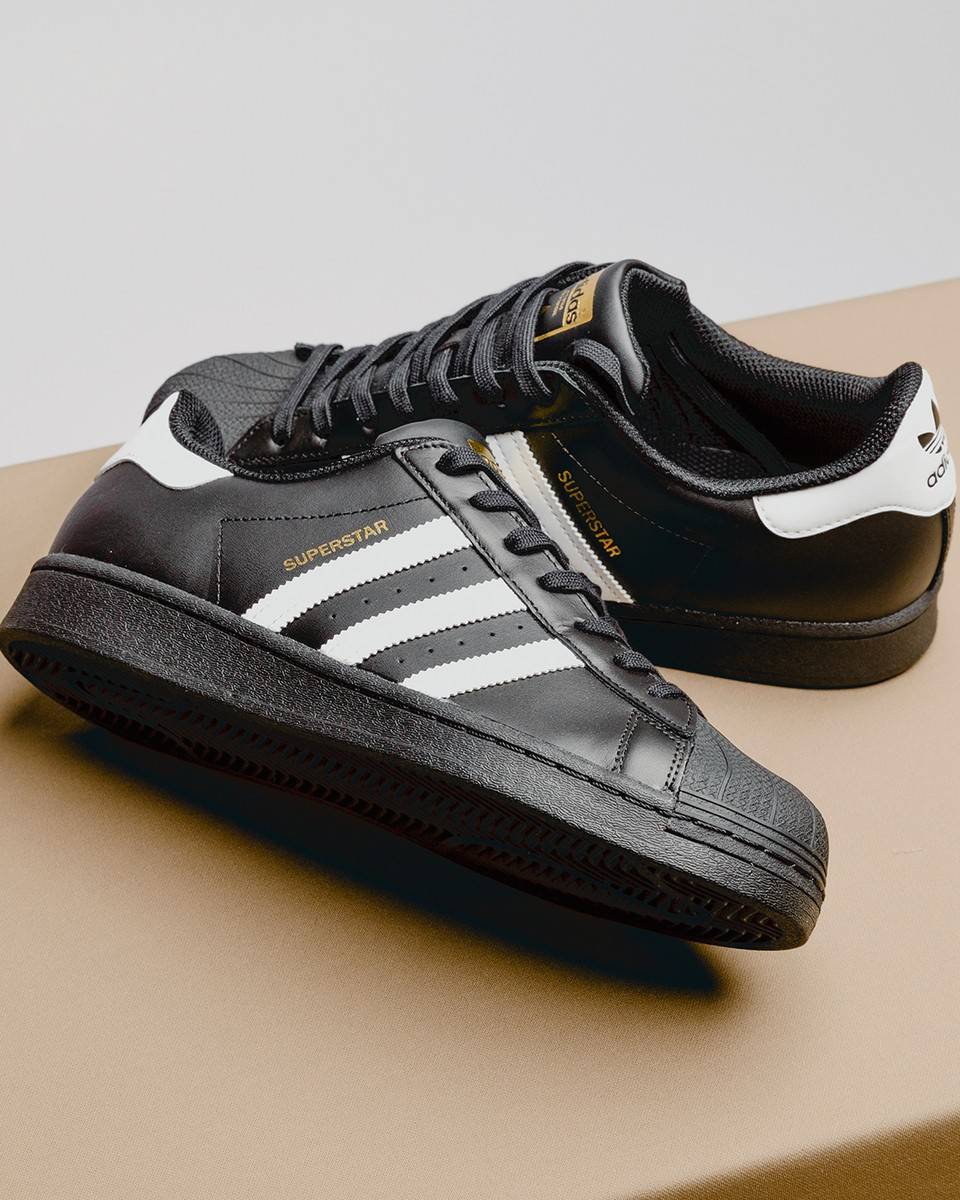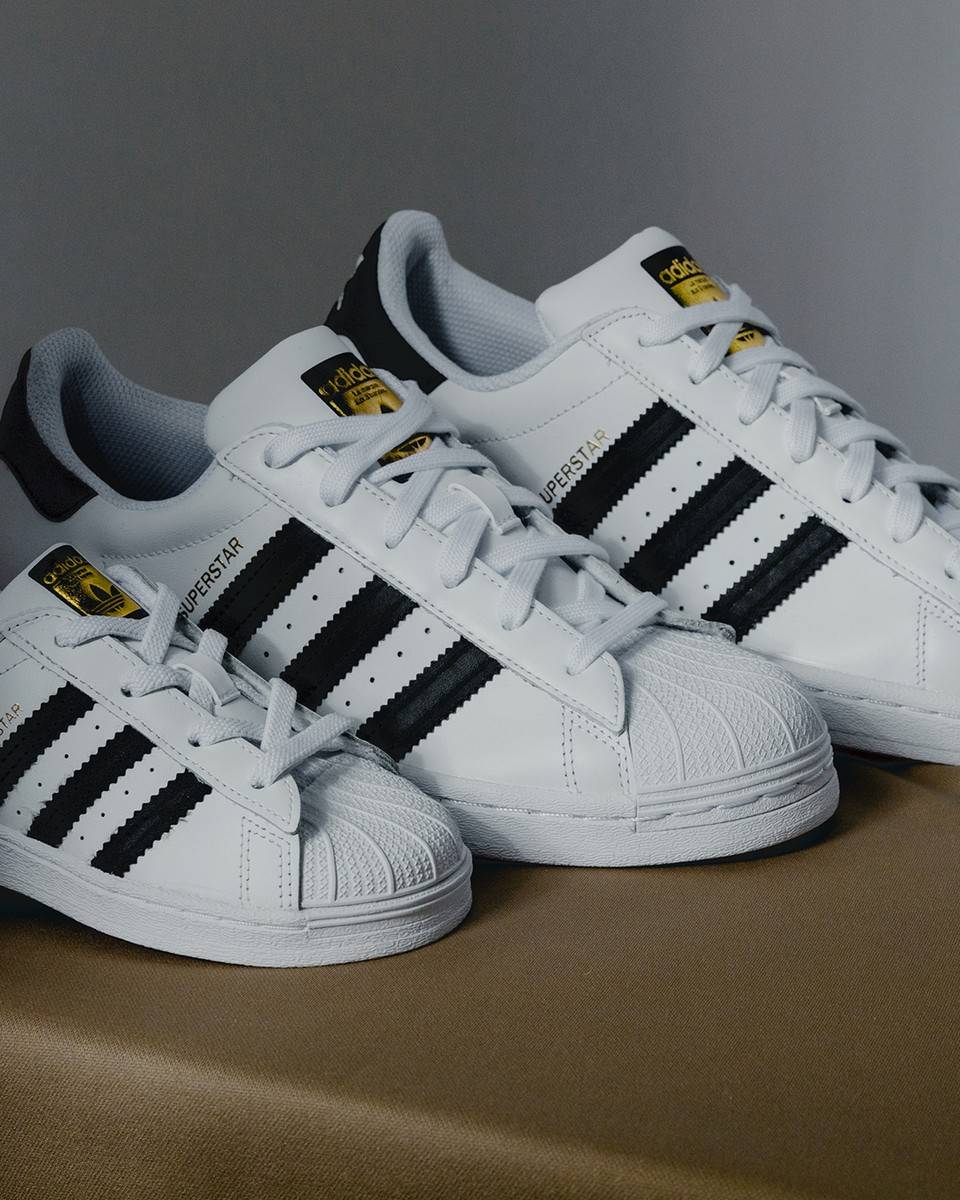 Shoe Palace x adidas
The adidas Three Stripes are iconic worldwide. Shoe Palace has collaborated with adidas numerous times on sneakers and events. adidas has consistently been one of our most popular partners since we opened our doors in 1993. Classic styles like the adidas Forum, Stan Smith and Superstar are mainstays in the sneaker community and the Shoe Palace marketplace. At this time, the Three Stripes Brand has soared in popularity largely due to its partnership with Kanye West and his Yeezy label. Yeezy sneakers have become one of our hottest and most in demand products. The release of Yeezy products is an event at Shoe Palace stores and on shoepalace.com. The UltraBOOST, as well as BOOST and adidas 4D cushioning have also caught fire recently. The Shoe Palace & adidas relationship has been an important part of Shoe Palace's growth over the years, and it will continue to be an important piece of our retail future.
- Adam C. Better