Tom Brady is one of the most accomplished and celebrated athletes of all time. He is considered the greatest quarterback ever and is a sports icon in the same realm as Michael Jordan and Muhammad Ali. Continue reading to learn more about Brady in honor of his birthday.
Thomas Edward Patrick Brady
Thomas Edward Patrick Brady was born on August 3, 1977. He is from San Mateo, California. As a child, Brady would attend San Francisco 49ers games. When Brady was growing up, Joe Montana was the quarterback of the 49ers. Montana, before Brady, was considered by many the greatest quarterback of all time. Brady idolized Joe Montana as a youngster.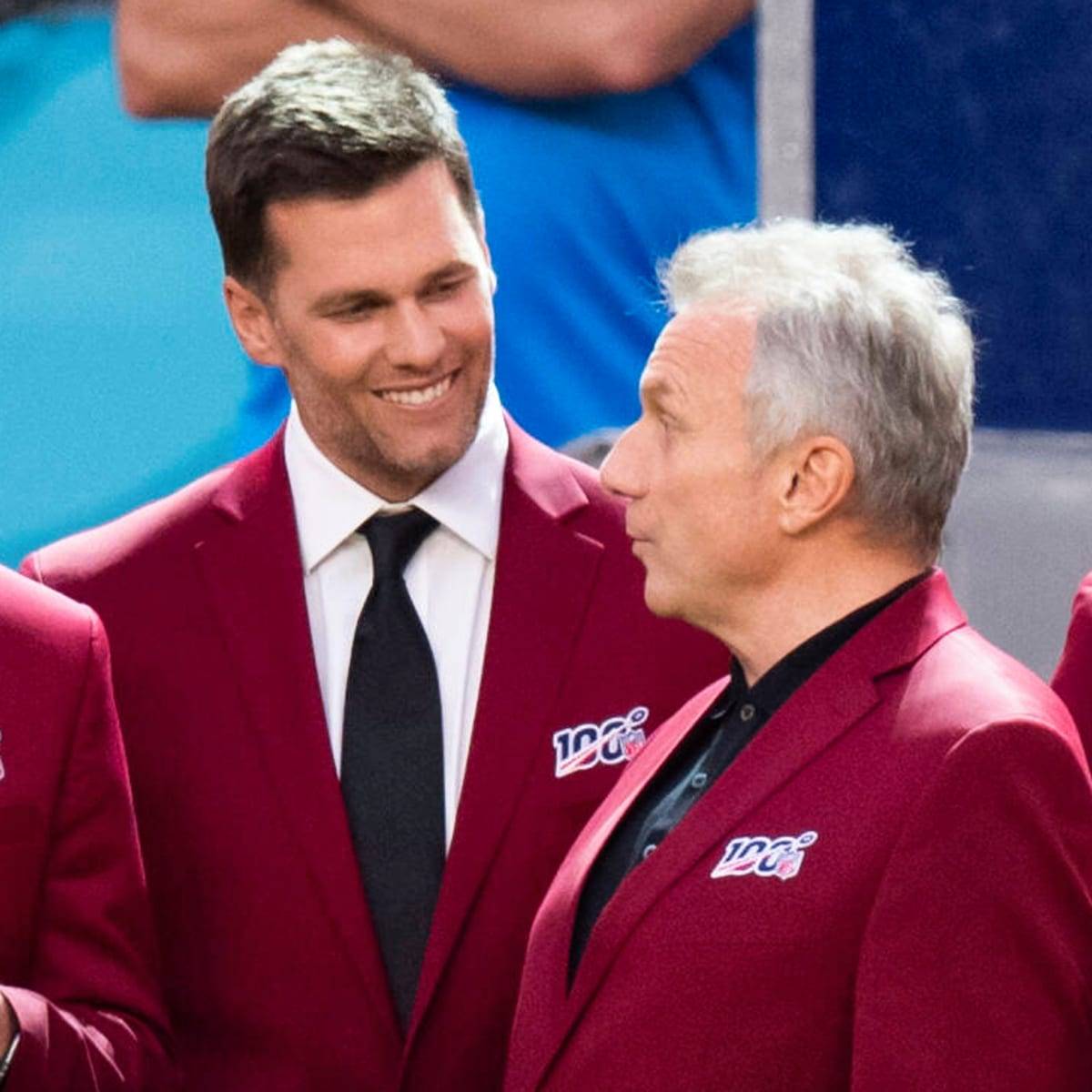 Baseball & Football
In high school Brady played football and baseball. He was drafted into Major League Baseball but decided to focus on football. Brady would attend the University of Michigan. In college, Brady was not a starter until his junior year. Brady was known for his intelligence and determination. But he was thought of as lacking the physical gifts needed to excel as a professional quarterback. He would be selected by the New England Patriots in the sixth round of the 2000 NFL Draft.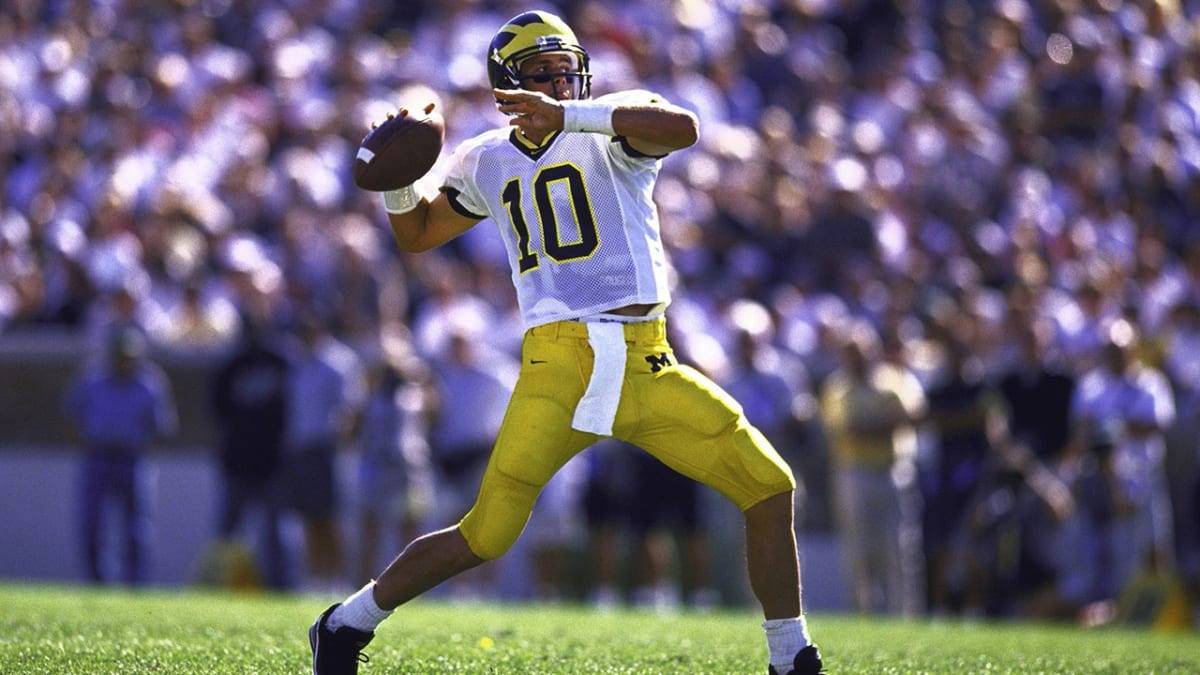 Patriot
Not a lot was expected from Brady. He was taken in the sixth round and the Patriots had a starting quarterback with Drew Bledsoe. Early in the 2001 season, Drew Bledsoe was injured. Brady would then be named the starter. Brady was not spectacular as a starter right away. But he did not make many mistakes and showed leadership. With Brady as the starter, the New England Patriots would win the 2002 Super Bowl. Brady would also be named Super Bowl MVP in his very first trip to the big game.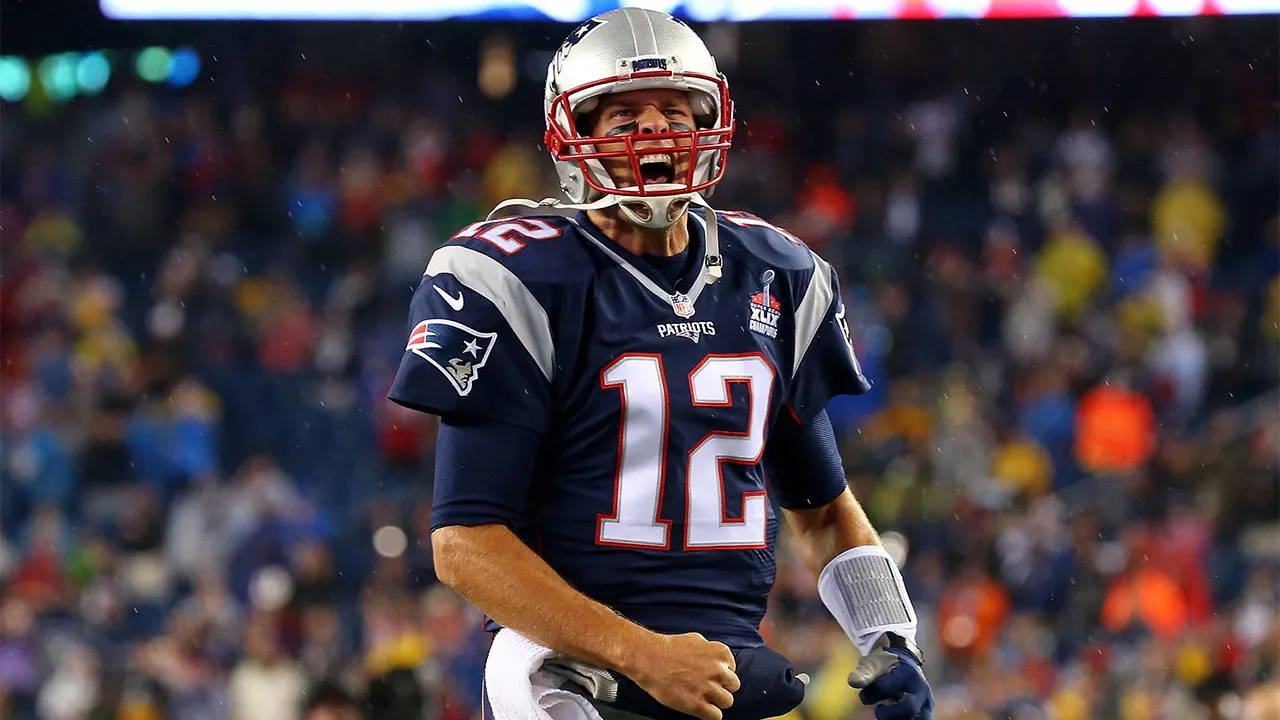 Buc
Tom Brady would play 20 seasons for the New England Patriots. He would win an amazing six championships for New England. He also won Super Bowl MVP four times while a Patriot. When Brady would leave New England for the Tampa Bay Buccaneers, fans were shocked. Brady would play for a new team for the first time in two decades. There were doubts about whether or not Tom Brady still had the ability to perform at a high level. 20 seasons in the NFL takes a toll on you. But Brady proved he had a lot of game left in him when he led the Bucs to the 2021 Super Bowl. Tampa Bay would win, and Brady would bring home another Super Bowl MVP Trophy.
Legacy
Tom Brady is a legend who will go down in history as one of the all time great athletes. He retired in 2023 and left behind a football career that is the best of all time. He did not have the athletic skills of other great quarterbacks, but his drive and competitiveness were unparalleled. Happy Birthday to the GOAT, Tom Brady!
- Adam C. Better