The Air Max 1994 has its supporters, but mostly it is a forgotten entry in the Nike Air Max legacy. But like every shoe in the line, the 1994 has an important place in the Air Max heritage. Learn more about the history of the Air Max 1994 below.
Overlooked
The 1994 is definitely a strong entry in the line. But it is often overlooked by the more well known models in Air Max history. The Air Max 94 is a mix of the Air Max Light and the Air Max 93. The Air Max 1994 had the kind of cushioning and unique aesthetic you would expect from the series. The 1994 has mostly stayed buried in the Nike archives. But in recent years it has been brought back as a retro. The Air Max 1994 was originally known as the Air Max 2. It came with a large Air Max heel unit. The 1994 is constructed using mesh. Its makeup also includes faux-suede, neoprene, and synthetic leathers.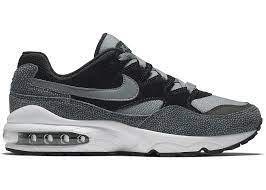 Air Max Franchise
Tinker has played a key role in creating, and sustaining, lines and series for Nike. He played a critical part in allowing the Air Jordan franchise to remain relevant and still reinvent itself for decades now. Tinker knocked the ball out of the park with the Air Max 1, and he knew he could not strike out with the Air Max 90. Like he consistently did with the Air Jordan line, Tinker pushed the Air Max 90 into new places of design and technology. The Air Max series is an important piece of the Tinker Hatfield legacy.
Max Legacy
Every Air Max release since 1987 has pushed the boundaries of technology and style. Consistently, the Air Max designers are looking for inspiration outside of the world of sports and footwear. Like the Nike Air Max 97 being inspired by a Japanese bullet train. The Nike Air Max sneaker has changed what a running shoe and casual sneaker could be for the entire industry.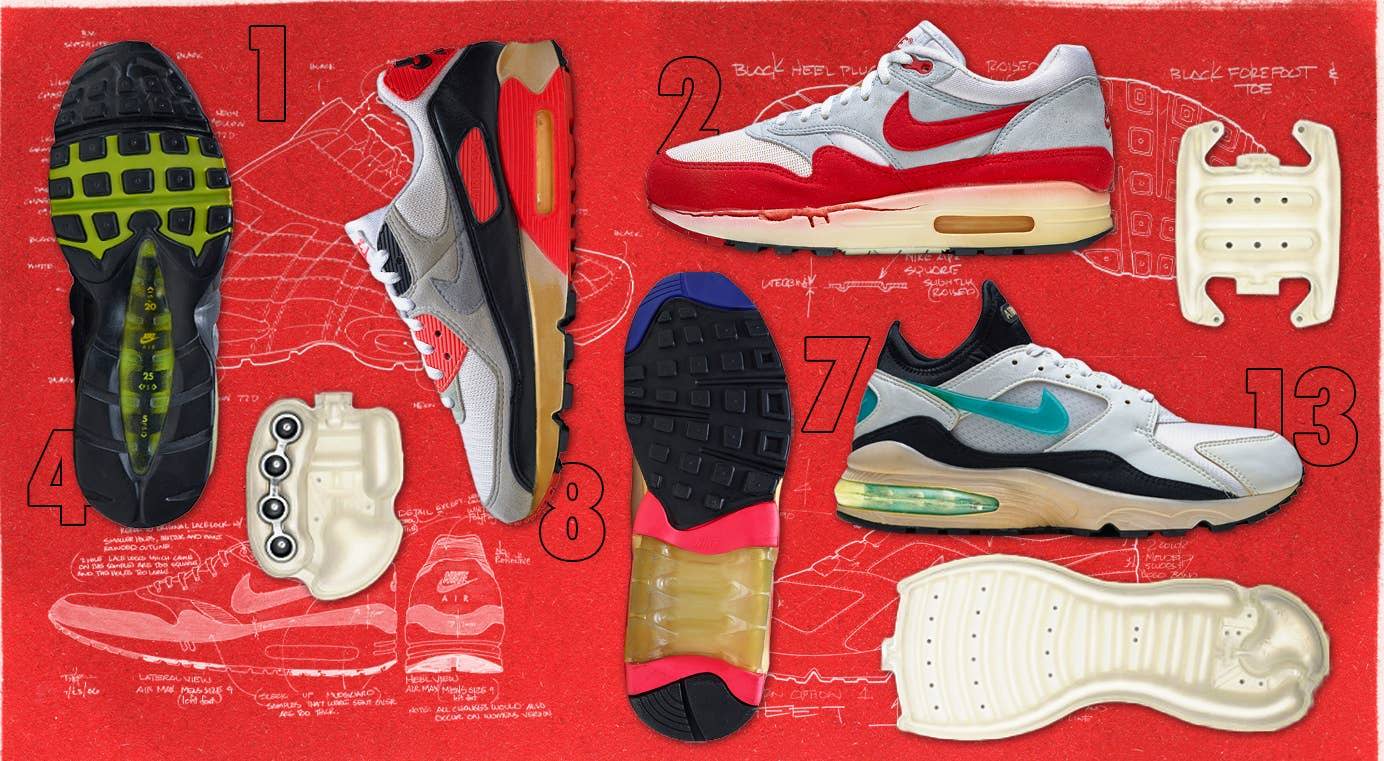 Today
The Air Max 1994 has not had the impact of other shoes in the series. But it does not mean it is not a quality sneaker. The Air Max series is filled with so many iconic models that it is not surprising that some of the entries fall through the cracks. The Air Max 1994 is a worthy entry in the line.
- Adam C. Better