Dak Prescott is the leader and Quarterback of one of the most prestigious franchises in sports, the Dallas Cowboys. Although he has had his difficulties for the franchise, Prescott and the Cowboys are currently one of the top teams in the NFL. Learn more about the talented Quarterback below.
The Start
Prescott was born on July 29, 1993. He was raised by a single mother. His mother was extremely hard working and had to be to support Dak and his siblings on her own. She was also interested in football, which may have influenced her son. Prescott would start playing football in high school and his ability was evident from the start.
Mississippi State
Dak Prescott became the starting Quarterback for Mississippi State in 2013. His numbers were impressive as a starter in his first year. He would become a full time starter in 2014. During his first full season he would break school records. Prescott would enter the 2016 NFL Draft.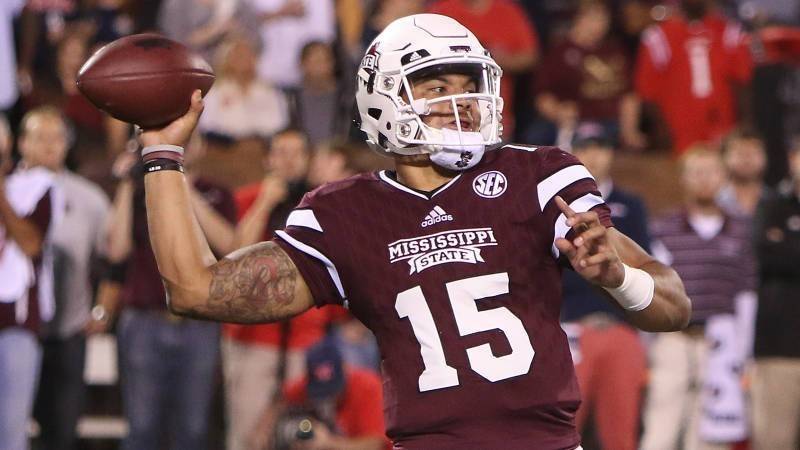 Dallas Cowboys
The Cowboys would get a steal when they would take Prescott in the fourth round of the NFL Draft. He would quickly move up the Dallas depth chart. When Dallas QB Tony Romo went down with an injury, Prescott surprisingly became the Dallas starter. Prescott quickly showed he had the ability to be a starter. He was able to produce for the Cowboys with his arm and his legs. He would lead them to big victories and big offensive productivity early in his career.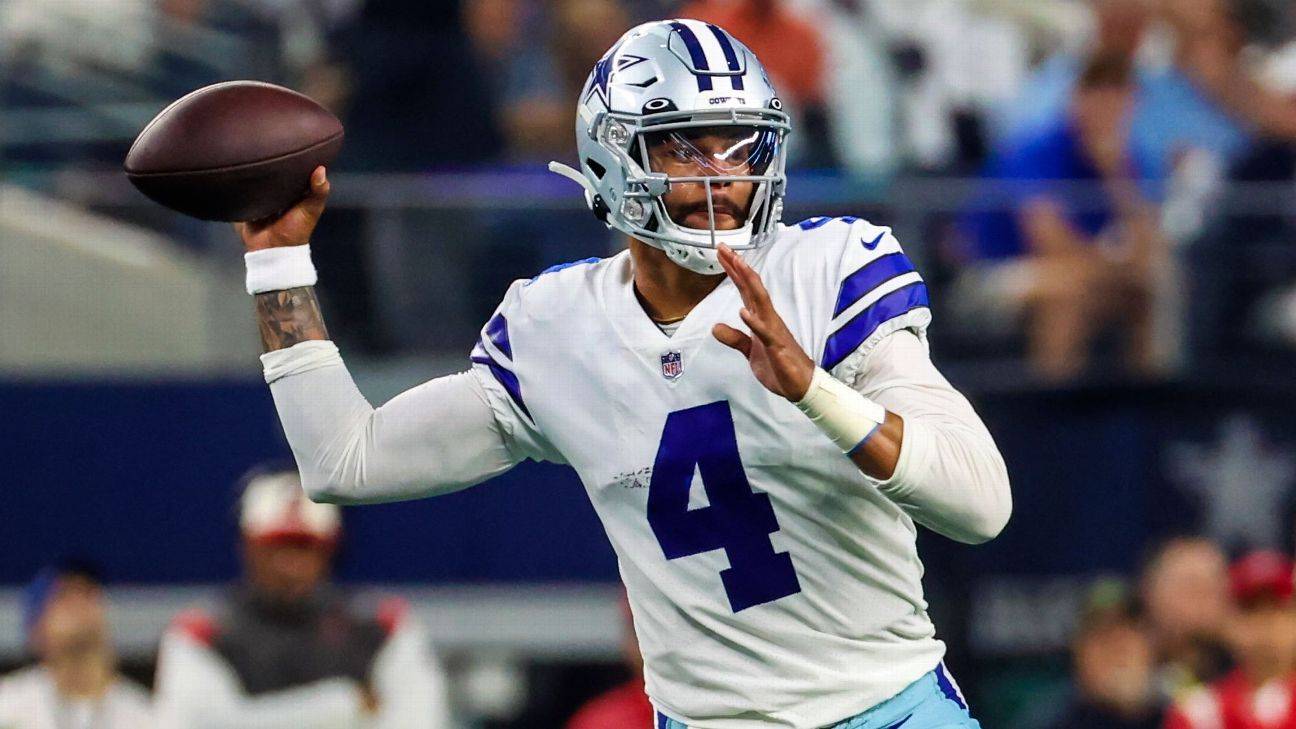 Long Term
Prescott has proved over the years that he has the talent and ability to be considered one of the league's elite Quarterbacks. But playing for "America's Team" comes with a lot of expectations and scrutiny. While his numbers have been strong, the Cowboys have not found the team success fans expect. Currently, the future for the Cowboys is looking good. Dak Prescott is a major factor why. Throughout his career, he has had to prove his worth. Currently he is trying to prove he can lead the Cowboys to a Super Bowl victory.
- Adam C. Better