Geroge Kittle is one of the top Tight Ends in the history of the NFL. The star player has been a vital piece of the San Francisco 49ers offense for years now. Learn more about George Kittle below.
Iowa
Kittle was born on October 9, 1993. He is from Wisconsin. Kittle's father was a football player and encouraged his son to follow in his footsteps. He would play college football at Iowa. He suited up for Iowa from 2012 to 2016. His career as a TE for Iowa was slow starting, but it progressed each season he played for the school. By the time his career in Iowa ended, Kittle was considered one of the top Tight Ends in the country. In 2017, Kittle would be drafted by the San Francisco 49ers.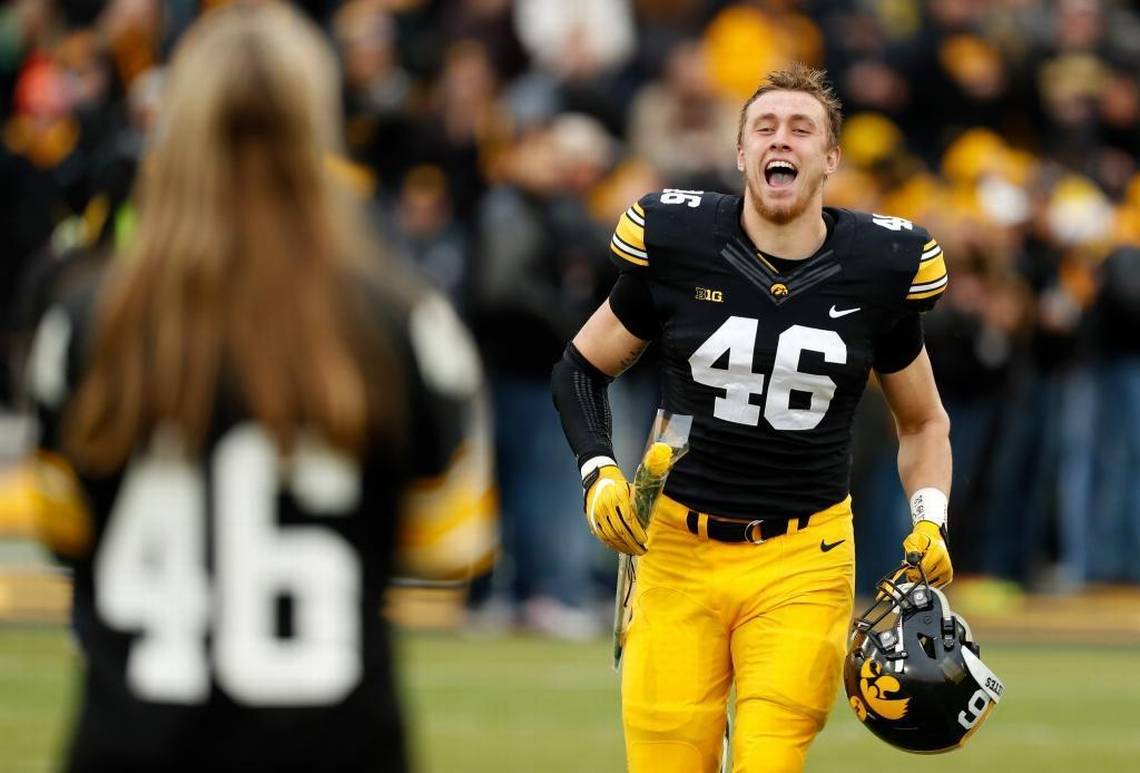 San Francisco
In 2017 George Kittle signed a very modest contract with the 49ers. By 2018, Kittle was setting records at the TE position for the 49ers. Kittle has made four pro bowls in his career. The San Francisco 49ers have experienced a lot of success in the 6 years Kittle has been a part of the organization. Kittle has been a part of offensive squads on San Francisco that are loaded with weapons, but Kittle is quite possibly the leader of the 49er's offense. He has quickly climbed up the all-time receiving charts for both SF and the NFL.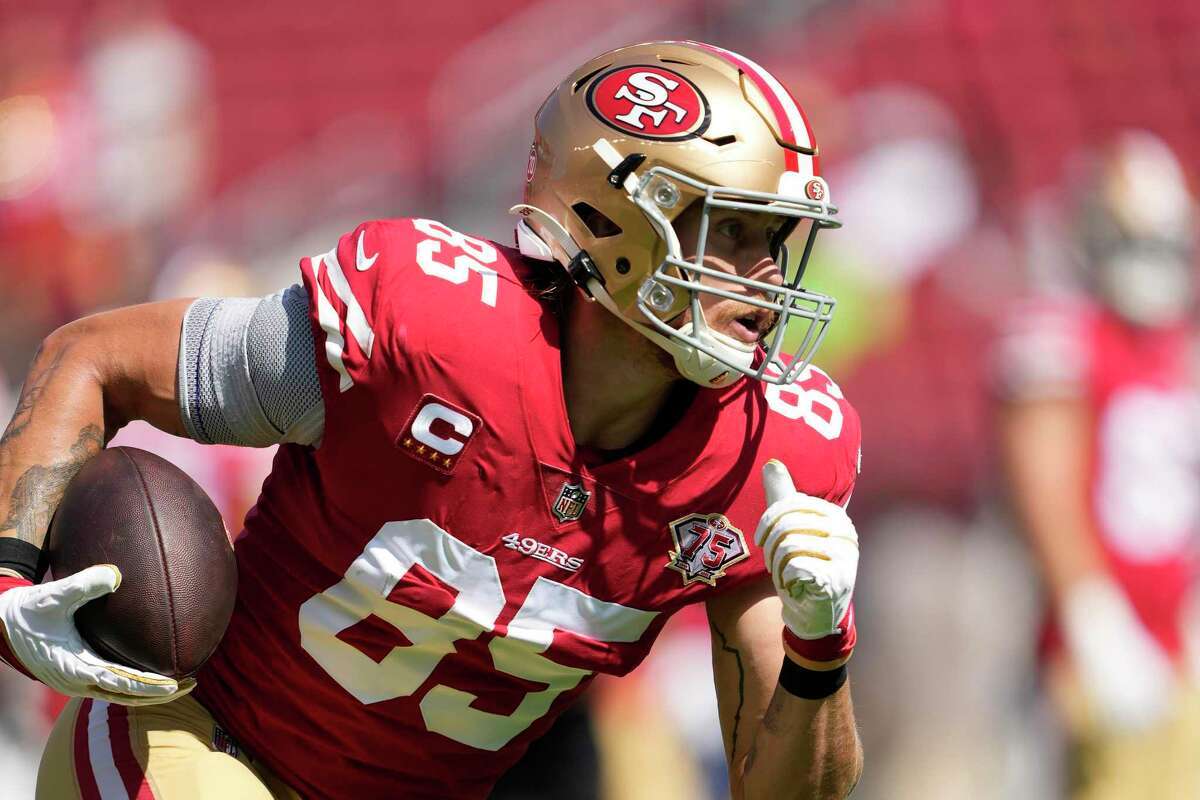 Pay Day
Kittle signed a massive contract with the 49ers in 2020. In 3 years, Kittle went from signing a humble contract, to becoming the highest paid tight end in the league. George Kittle has had a successful career in SF, but his team has yet to achieve the ultimate goal, a Super Bowl victory. The San Francisco 49ers are one of the most talented teams in the league and Kittle is one of the top weapons in football. A coveted Super Bowl win is definitely a possibility in the near future.
- Adam C. Better