I still remember watching the game on television. It was one of those pop culture moments you never forget. Kobe's last game was not just celebratory, it was riveting. It was exhilarating, it was unexpected, and it was extraordinary to witness live. It was the perfect sendoff for Kobe Bryant's basketball career.
4.13.2016
It is possibly the greatest last game in an athlete's career. It wasn't in the Playoffs, or a Finals game, which I am sure Kobe would have preferred, but it felt as monumental as any of those things. Kobe put on a show for his last game before his retirement. He scored 60 points in his final NBA appearance. 60!
Bryant dealt with a lot of injuries in his last few seasons. Many in the press felt Kobe was retiring in 2016 because his body could no longer handle the grind of a 48 minute game. Kobe, as he always did, wanted to prove a point with his last game in the league, he would play 42 minutes, and was engaged in the game at the highest level imaginable. He hit clutch shots, showcased his athleticism, and most importantly, showed his incredible ability to capture the moment.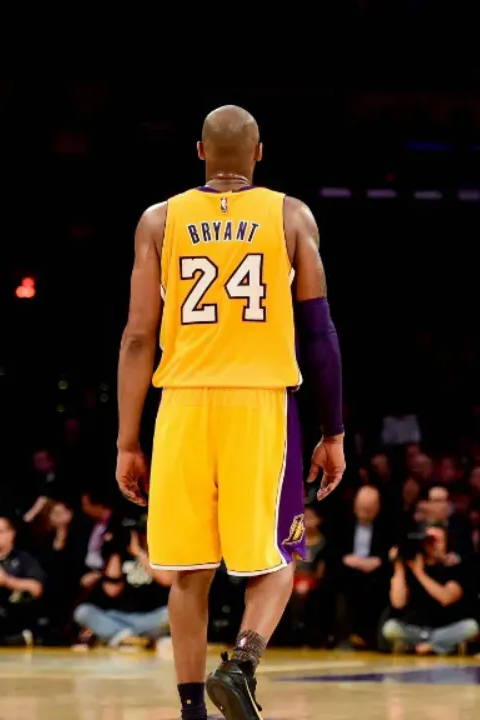 Showtime
Kobe's final game was an attraction. The game, which took place in Los Angeles, featured Kobe's Los Angeles Lakers taking on the Utah Jazz. Former teammates of Kobe, like Shaquille O'Neal, attended. Superstars like Jay-Z, Snoop Dogg, and Lakers superfan, Jack Nicholson, were all in the sold out crowd.
On the same night as Kobe's 60 point performance, the Golden State Warriors broke the Chicago Bulls record for most wins in a season. That monumental accomplishment by the Warriors was the second biggest story in the NBA that night. Kobe's 60 point game was the only thing people cared about on April 13, 2016. It grabbed all the internet headlines, blog posts, and attention of the sport's world.
The Lakers would win the game, but that was insignificant. The game will be remembered for Kobe delivering one of his all time great performances, in what would be his final professional basketball game.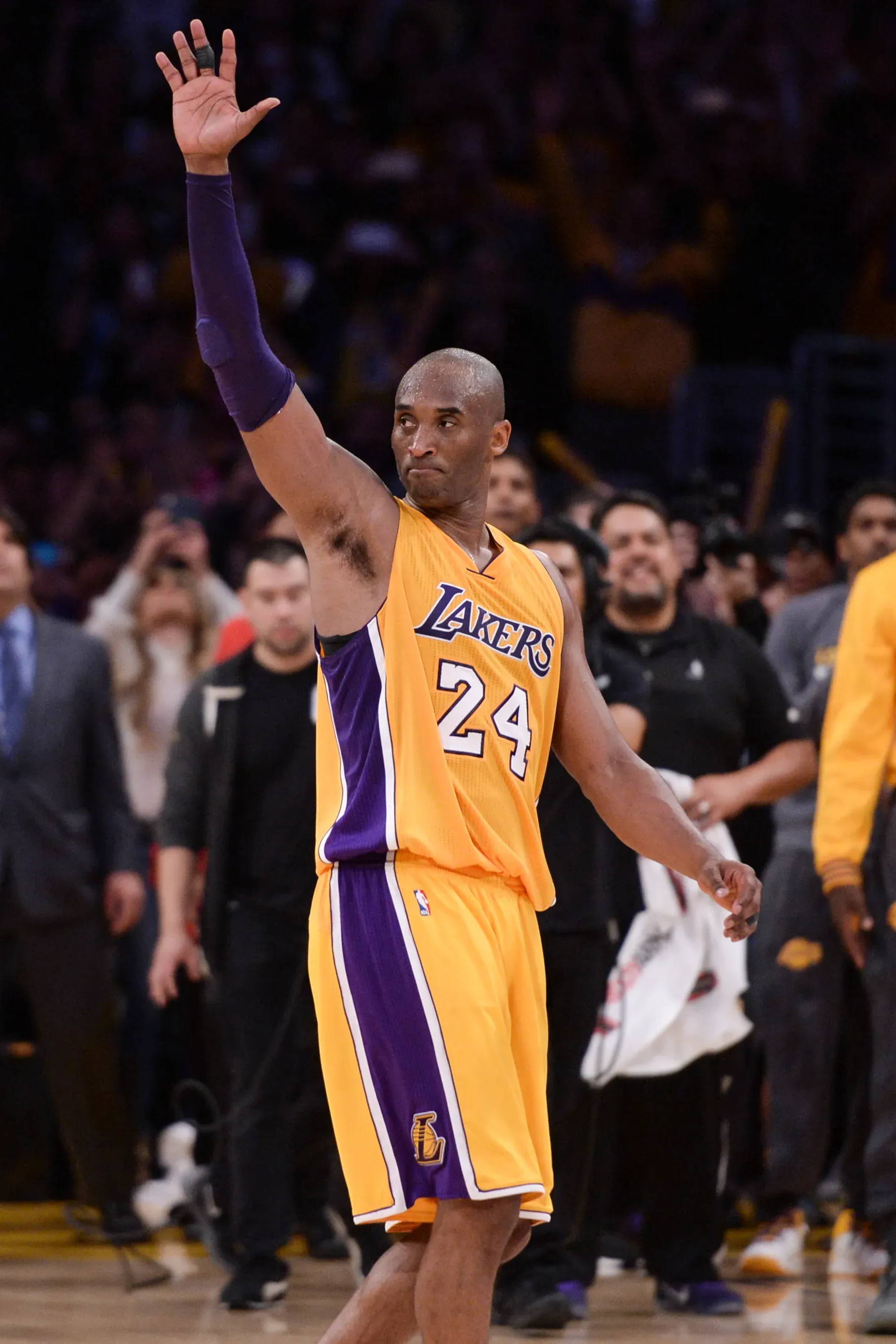 2020
The year 2020 was devasting for the world, due to the pandemic. There was also racial injustice that hit the United States, and there was widespread division throughout the country. It is believed by many that the year 2020 is one of the worst years in our nation's history.
The tragedies started early in 2020, when Kobe Bryant was killed in a helicopter crash. The loss of Kobe devastated his millions of fans across the globe. The tragedy not only took away one of the greatest sports stars in the world, it also took the life of Gianna Bryant, and 7 others.
The tragic loss of Kobe Bryant makes that performance on 4.13.2016 even more meaningful.  
- Adam C. Better