The Holiday Season is once again upon us. Buying gifts for your loved ones can be stressful and intimidating. If you have a sneakerhead in your life, it can be tough to identify the perfect gift for them. Let's be honest, shoes today aren't cheap, especially if you are trying to make a sneakerhead happy. But there are essentials that every sneakerhead needs, that aren't sneakers. Read on to find out about some of the best sneakerhead gifts available now on shoepalace.com.
STARTER x SHOE PALACE EXCLUSIVE CHICAGO BULLS JACKET
In the 80s and 90s, Starter jackets were fashion necessities. They went perfectly with the hottest shoes from Nike, Reebok and adidas. This Exclusive to Shoe Palace Starter Bulls jacket will go perfectly with any sneakerhead's Air Jordan collection.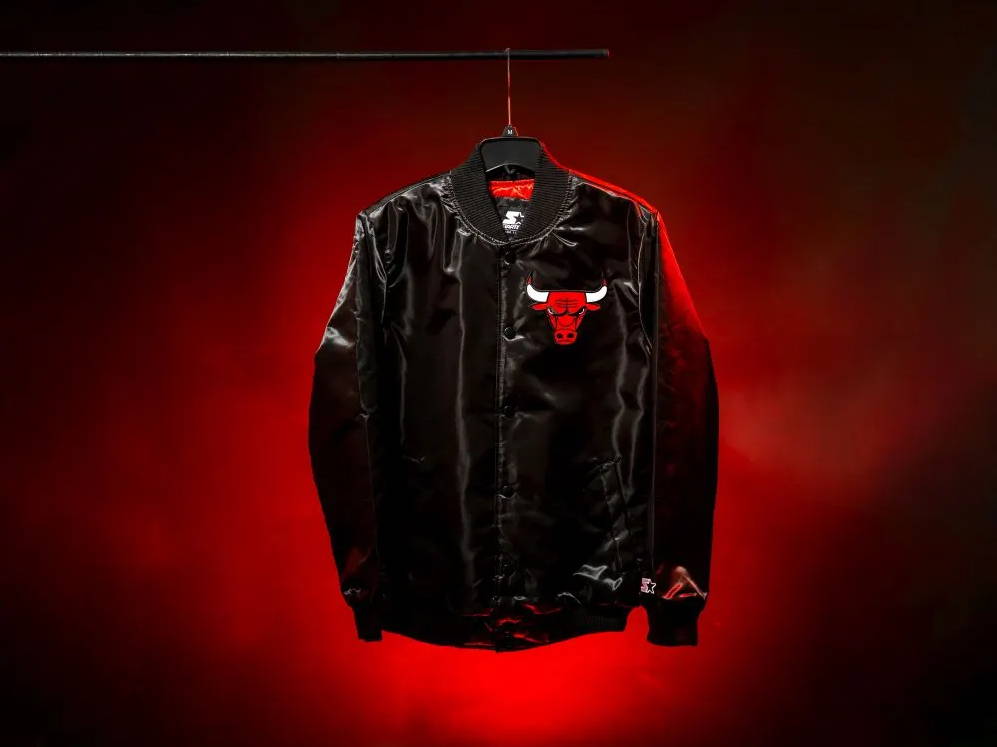 adidas ADILETTE 22 SLIDES
Even a sneakerhead needs a pair of slides to relax in. The adidas ADILETTE 22 SLIDES are great for the sneakerhead in your life.
NIKE 3PK EVERYDAY SOCKS
This may seem obvious, but the sneakerhead in your life needs socks. It's that simple.
Power through your workout with the Nike everyday cushioned socks. The thick terry sole gives you extra comfort for footdrills and lifts, while a ribbed arch band wraps your midfoot for a supportive feel.
Sneakerheads invest a lot into their footwear. It's important that they keep them clean and crisp. A nice shoe cleaner makes the perfect Holiday gift for any sneaker lover.
This Jason Markk signature kit includes a 4 oz. bottle of Premium Shoe Cleaning solution and Standard Brush. The perfect pairing to get you started or to maintain your cleaning fix. Cleans up to 100 pairs of sneakers. Safe on all colors and materials. Synthetic bristles and handcrafted wood handle. Heat-stamped Jason Markk logo on handle. Great for all-around cleaning.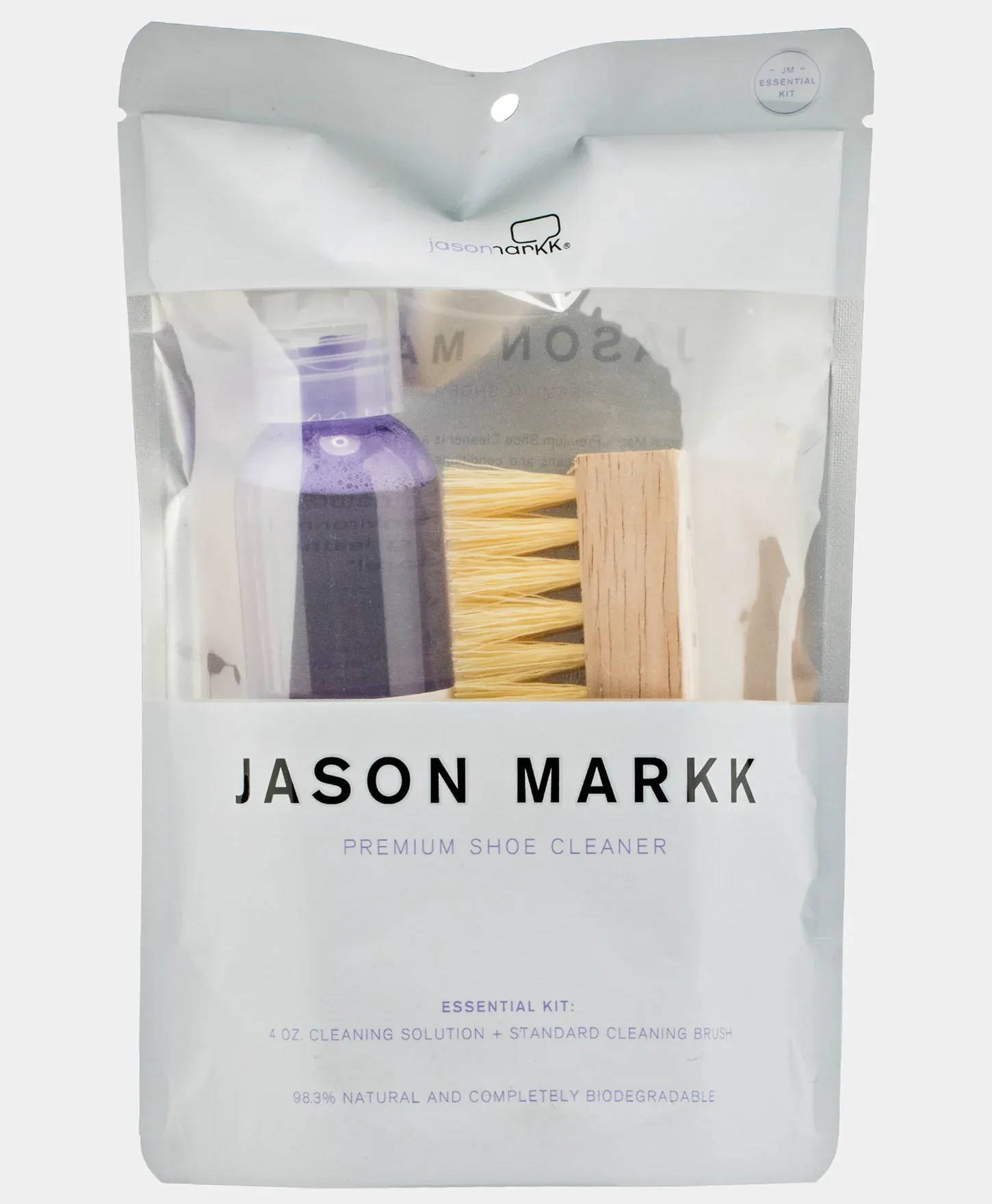 You can find these items and more at Shoe Palace retail locations and on shoepalace.com.