The Nike Zoom Kobe III would follow in the footsteps of two immensely popular silhouettes from the Nike & Kobe partnership. The III is a major departure from the first two Kobe signature models in terms of aesthetic and construction. Learn more about the Nike Kobe III below.
2008
The Nike Zoom Kobe III would be released in 2008. The III was designed by Eric Avar. 2008 was an interesting year for Kobe. He received his first, and shockingly lone, MVP Trophy for the 2007-2008 campaign. Just a year prior, Kobe was demanding to be traded from the Los Angeles Lakers. LA would make the 2008 Finals, largely because of Kobe's greatness. Unfortunately, they would lose to the Boston Celtics for the championship in the Finals.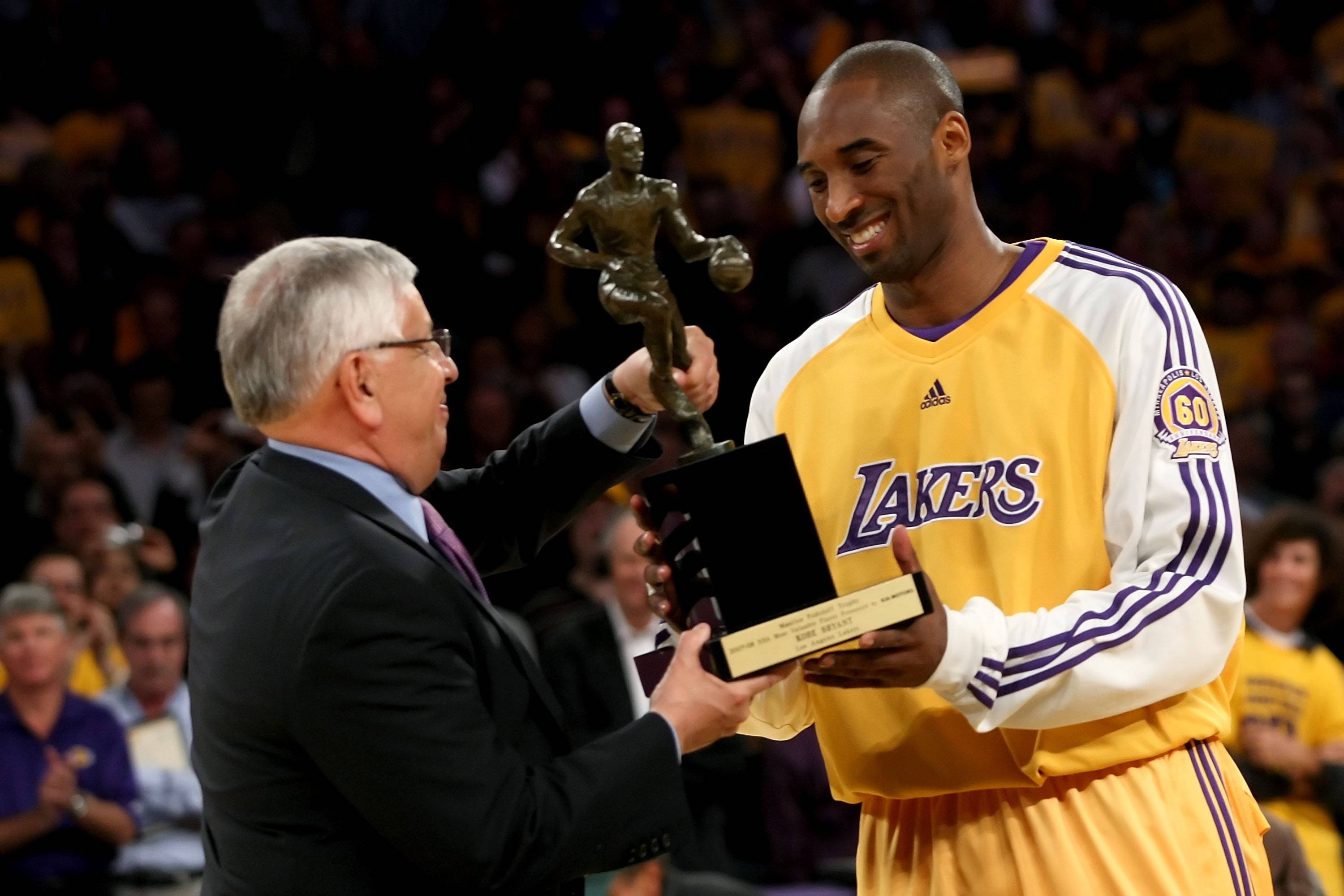 III
The Kobe III has a high cut design, an upper with a unique web like pattern and Zoom Air that allows the III to be incredibly comfortable. The III was lightweight and sleek. Avar envisioned the III as having an aggressive design. That was inspired by the aggressiveness and killer instinct of Kobe on the court. Avar made a conscious choice to do something different with the III.
The Legacy Of Kobe x Nike
The Kobe series for Nike has become a legendary signature line. The NBA players of today have helped to make them one of the most worn sneakers on the court. Superstars like Devin Booker, DeMar DeRozan and many more have been religiously wearing Kobe sneakers for years now.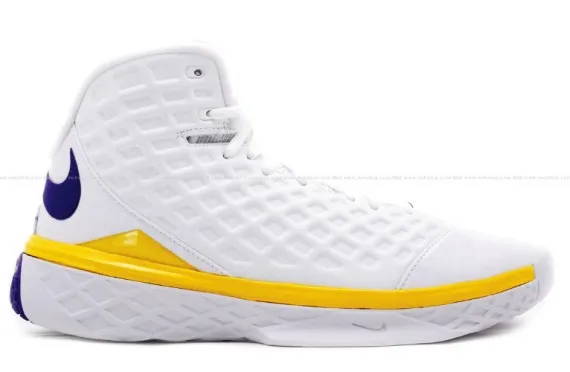 The Return Of Kobe x Nike
The Kobe Bryant Estate and Nike briefly ended their relationship. Many believed the estate and Nike would never join forces again. Talks between the parties resumed and the rebooted partnership launched with the Kobe 6 Protro "Mambacita Sweet 16." It marked the first Kobe release in the new deal. The Kobe 6 Protro Mambacita Sweet 16 honored the life of Gianna Bryant. Vanessa Bryant, the widow of Kobe and mother of Gigi, donated all the proceeds from the shoe to the Mambacita Sports Foundation.
History of the Nike Zoom Kobe III
The Nike Zoom Kobe III is tied to an important part of Bryant's legacy. Kobe's MVP Award, and 2008 Finals appearance, will always be linked to the III. It is an important sneaker in the Kobe and Nike partnership.
- Adam C. Better