Today is Jalen Ramsey's birthday. The football star is one of the top cornerbacks in the NFL. In honor of his birthday today, learn more about the Miami Dolphins star.
The Start
Ramsey was born on October 24, 1994. He is from Tennessee and comes from a family filled with athletes. His father and brother excelled in multiple sports. Jalen would show talent in football and track at an early age. He would play college football for Florida State University. His collegiate career was stellar, and he would enter the 2016 NFL Draft. The Jacksonville Jaguars would take Ramsey with the 5Pick of the Draft.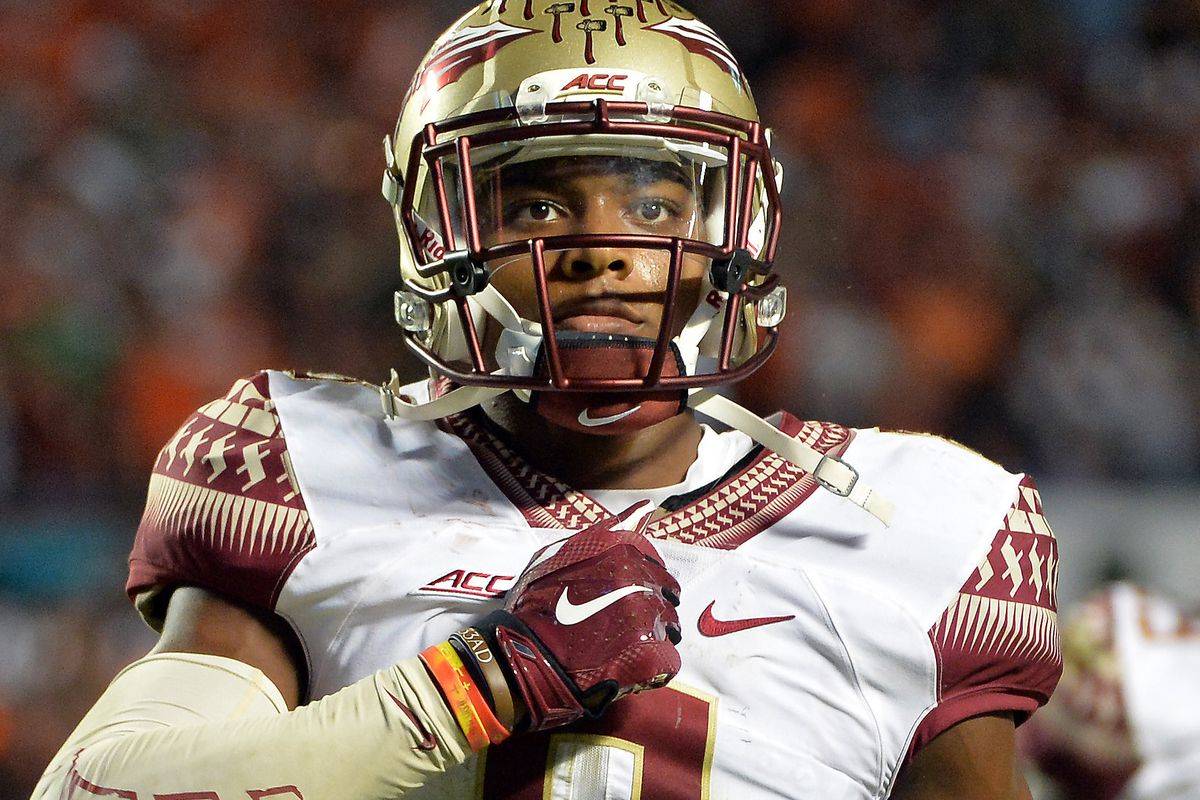 Pro
As a member of the Jags, Ramsey quickly rose to be one of the top Cornerbacks in the NFL. He would make multiple Pro Bowl teams. Ramsey would have issues with the Jacksonville front office and would eventually be traded to the Los Angeles Rams. The Rams would make Ramsey the highest paid Defensive back in league history at the time during 2020.
Super Bowl
The Los Angeles Rams would win Superbowl LVI. They faced off against the Cincinnati Bengals. This would be the franchise's first Super Bowl win in Los Angeles. Jalen Ramsey was a vital piece of the team's defense and its Super Bowl victory.
Miami
Jalen Ramsey joined the Miami Dolphins via trade from the Los Angeles Rams on March 15, 2023. Ramsey has so far not been able to suit up for Miami, due to injury. But the Dolphis have so far been one of the greatest shows in the NFL during the 2023 season. Ramsey, and his skills at Cornerback, will be a major help to the team and its chances for Playoff success in 2023.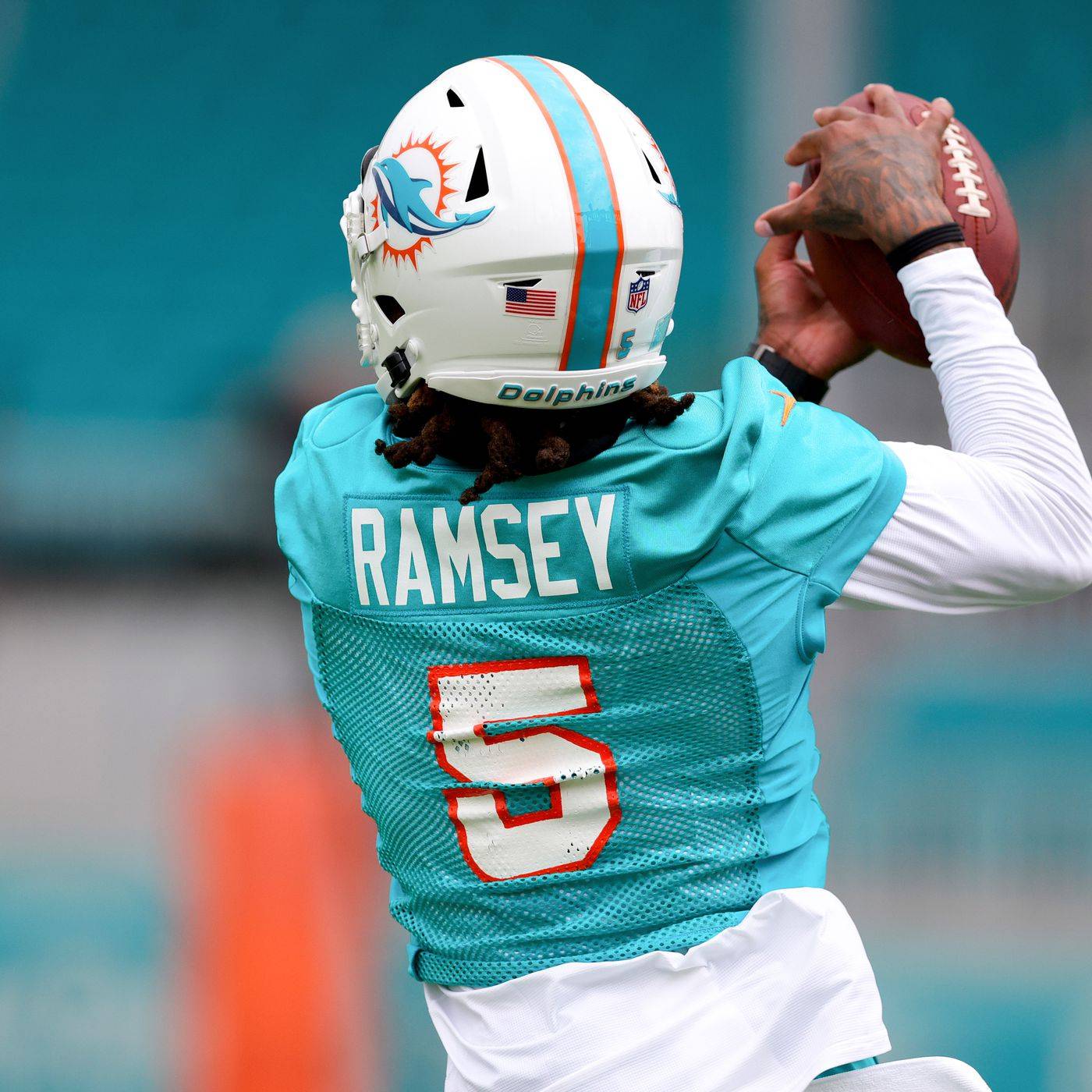 The Future
Ramsey has not yet turned 30 years old. His talent is undeniable and his team, the Miami Dolphins, have a bright future ahead of them. Happy Birthday, Jalen Ramsey!
- Adam C. Better