Drake is one of the all-time great names in music. The artist has changed the way music is made, and how it sounds, in a relatively short amount of time. Learn more about the icon below.
Growing Up Differently
Aubrey Drake Graham was born on October 24, 1986. Graham is from Toronto, Canada. Drake's family was rooted in the music and entertainment industries. Show business was in his blood. Drake is from a mixed background. His father is an African American Catholic and his mother is a Jewish White Woman. Drake's parents separated when he was very young. His mother would raise him, and he was heavily involved with the Jewish faith. Being Black and Jewish wasn't easy for him. Graham often felt isolated, being so different than everyone else.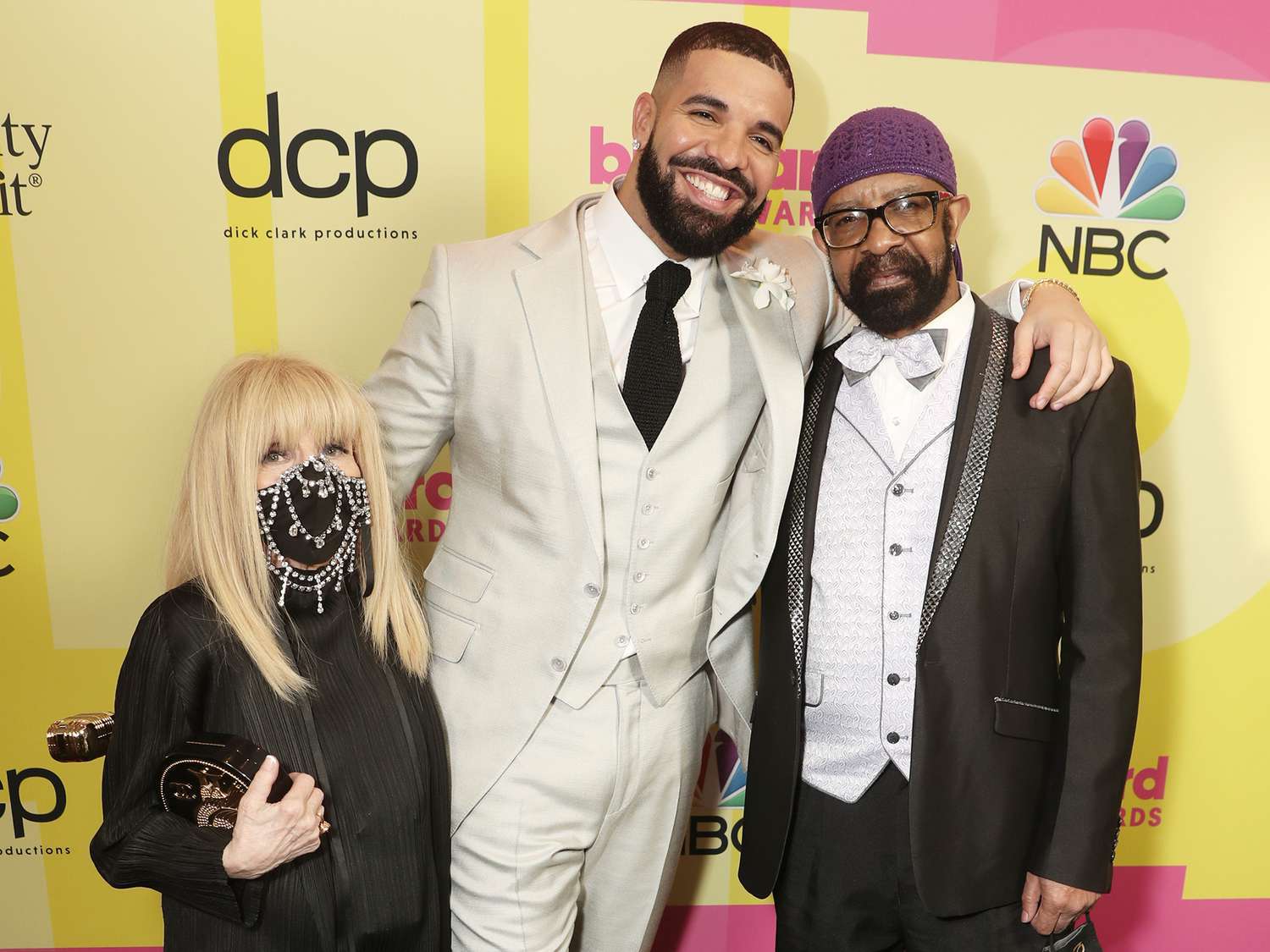 Acting Career
Still going by the name of Aubrey Graham, he landed a role in Degrassi: The Next Generation. The Canadian show helped to make Graham into a household name. Around this time, he started to become really interested in hip hop and rap. The actor was writing lyrics and starting to experiment with performing.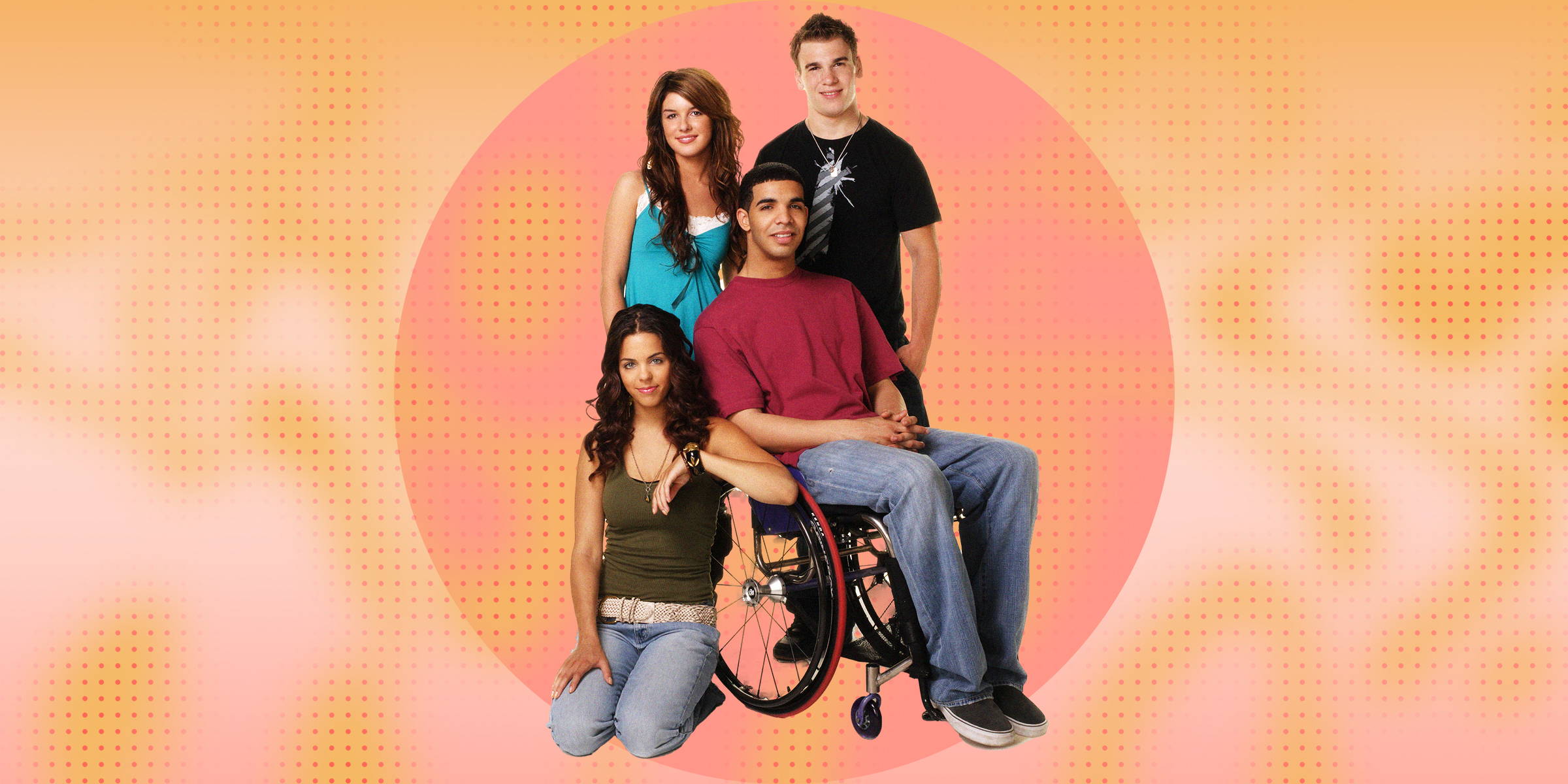 Transitioning To Music
In 2008, he would step away from acting and pursue music in a big way. He would use his middle name as his music moniker. Drake was already releasing mixtapes that were being noticed. Drake would quickly receive Grammy Award nominations, sign deals with big name talent, and collaborate with some of the most respected artists in rap.
Thank Me Later
Drake would release his first studio album in 2010, Thank Me Later. The album would go on to be a huge success. Drake was now a megastar in the United States and Canada. More hit albums, both critically and commercially, would follow.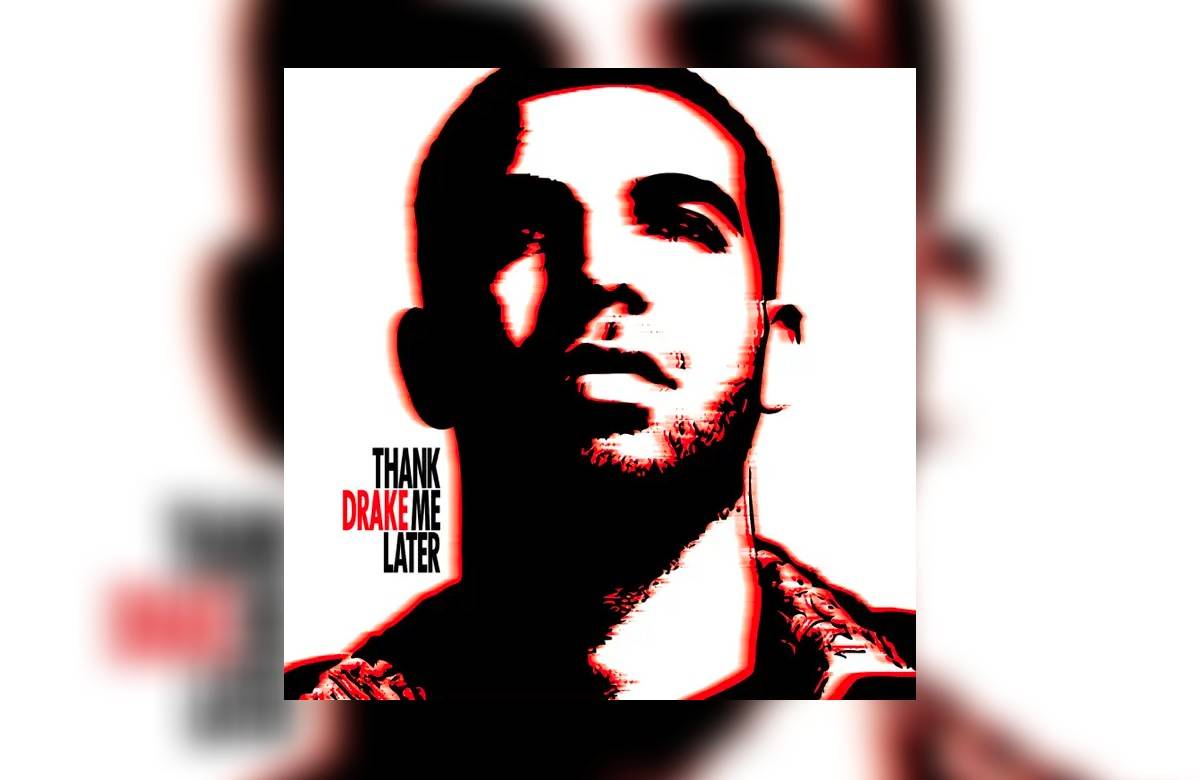 Branching Out
Drake's influence has gone further than just the music industry. He has made his mark in fashion, film, and the world of sports. Drake's personal life, especially his dating history, is also a consistent source of interest.
Icon
Drake is one of our biggest cultural icons. His music is beloved and his work as an artist has allowed him to make an impact in other fields. Drake is one of our greatest living performers.
- Adam C. Better