Will Ferrell is one of the funniest men to ever walk the earth. He has made all of us laugh out loud for decades now. Celebrate the funnyman on his birthday by learning more about the comedy legend, Will Ferrell.
Athlete
Will Ferrell grew up in Southern California. Surprisingly, Ferrell grew up playing sports and was an excellent athlete. The funnyman is known best for his bumbling characters, so its an interesting contrast that he grew up athletically gifted.
He would study sports journalism at USC in Los Angeles. Ferrell would work as a sports broadcaster after graduating. Eventually, Will Ferrell would fall into studying acting and comedy. As a kid, Ferrell had no problem making people laugh. The future comedy star decided to take his natural ability as a funnyman and cultivate it.
Improv & SNL
Ferrell would attend the Los Angeles improv comedy group The Groundlings. He would train with the group and sharpen his improvisational comedy, performing and timing. His training allowed him to join possibly the greatest destination for a comedian, Saturday Night Live.
He would join the SNL cast in 1995. Ferrell shined on the legendary sketch show. His energy and commitment meshed perfectly with the SNL format. His impressions of Alex Trebek, George W. Bush and Harry Caray were hits. He was such a standout on the sketch show that he was asked to appear in movies while still a member of the cast. He shined in supporting roles in films like Austin Powers and Zoolander.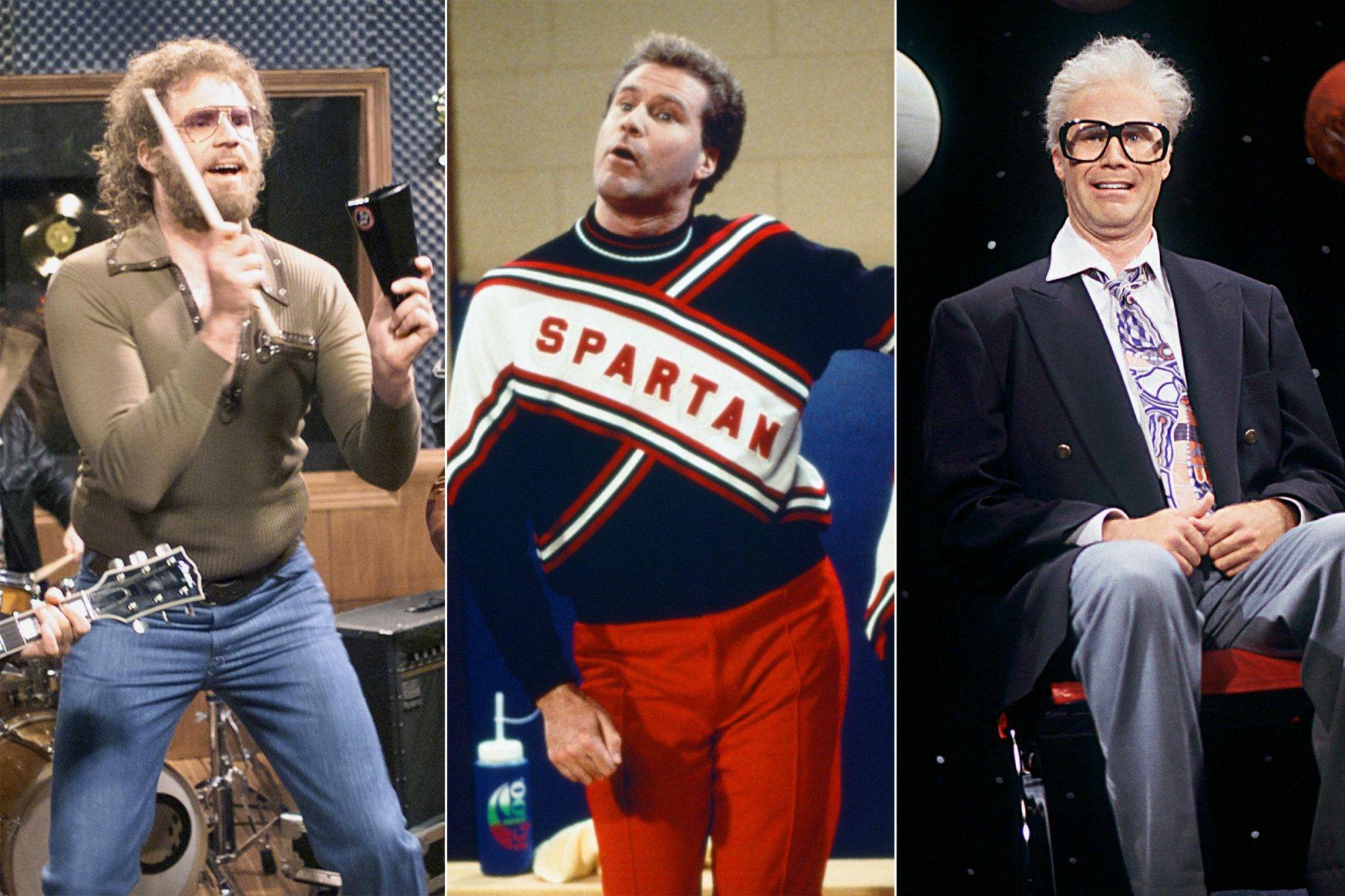 Shoe Palace x Will Ferrell
As a company, Shoe Palace loves Will Ferrell. Two exclusive collections have been made dedicated to two of the icon's funniest films, Step Brothers and Elf.
The Step Brothers collab included tees, hoodies, sweats, and shorts. All of which include photos, artwork, and quotes directly from the Will Ferrell and John C. Reilly comedy. The designs are consistent with Shoe Palace's fashion forward approach, but still includes design elements that callback to the film, like Prestige Worldwide.
The Elf collab included tees, hoodies, and joggers. The line honored the holiday classic and the pieces made for the perfect holiday gift.
Comedy Legend
For decades now Will Ferrell has delivered laughs on television and on film. Will Ferrell projects like Old School are quoted and performed constantly by fans and comedy lovers. Will Ferrell is still appearing in films, and we can be sure that Ferrell will be making us laugh for decades to come.
- Adam C. Better