Bradley Beal is one of the top scoring players in the NBA. He has been a standout star for years now. Beal was recently traded to the Phoenix Suns.
Standout
Bradley Beal was born in Missouri in 1993. He grew up in a family of football players. But Beal went a different path and became interested in basketball. Beal was a standout basketball player in high school and was recruited by a lot of colleges.
Gators
Beal decided to play basketball for the University of Florida Gators in 2011. He would only play for the college for a single season. He would enter the 2012 NBA Draft and would be selected by the Washington Wizards with the third overall pick.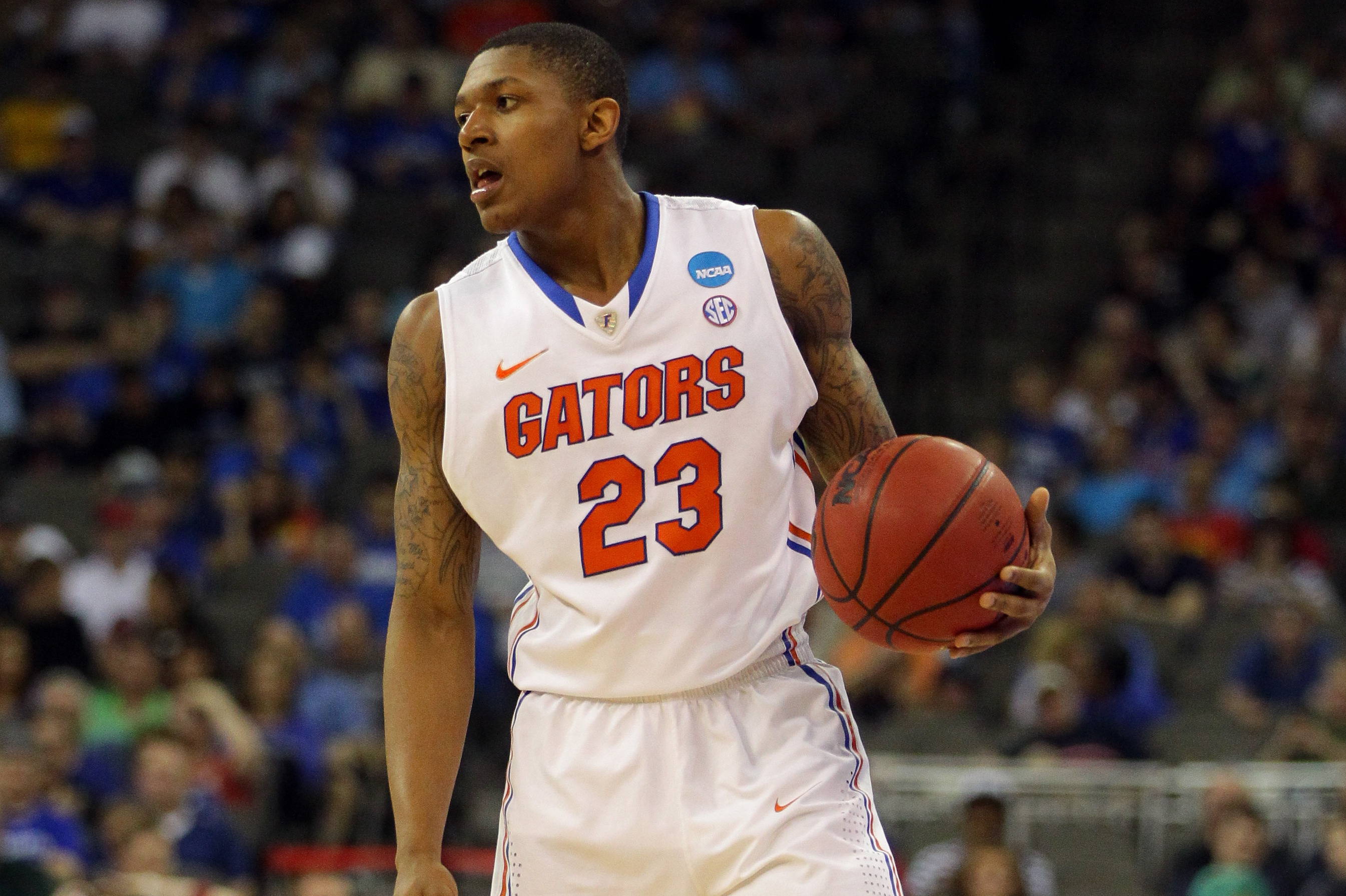 Wizards
Bradley Beal could score the ball as soon as he entered the league. His ability to shoot and make shots anywhere on the court made him a true offensive standout. He would make the NBA All-Rookie First Team.
He would continue to score in bunches during his second season in the league. The Wizards grew as a franchise with Beal as one of its standouts. By the 2018 season Beal was an all-star. His numbers would continue to grow and so would his status in the league.
Beal was receiving huge contracts from the Wizards, but the team's rise in the league started to slow. The Wizards were ranking near the bottom of the standings more often than not in recent years.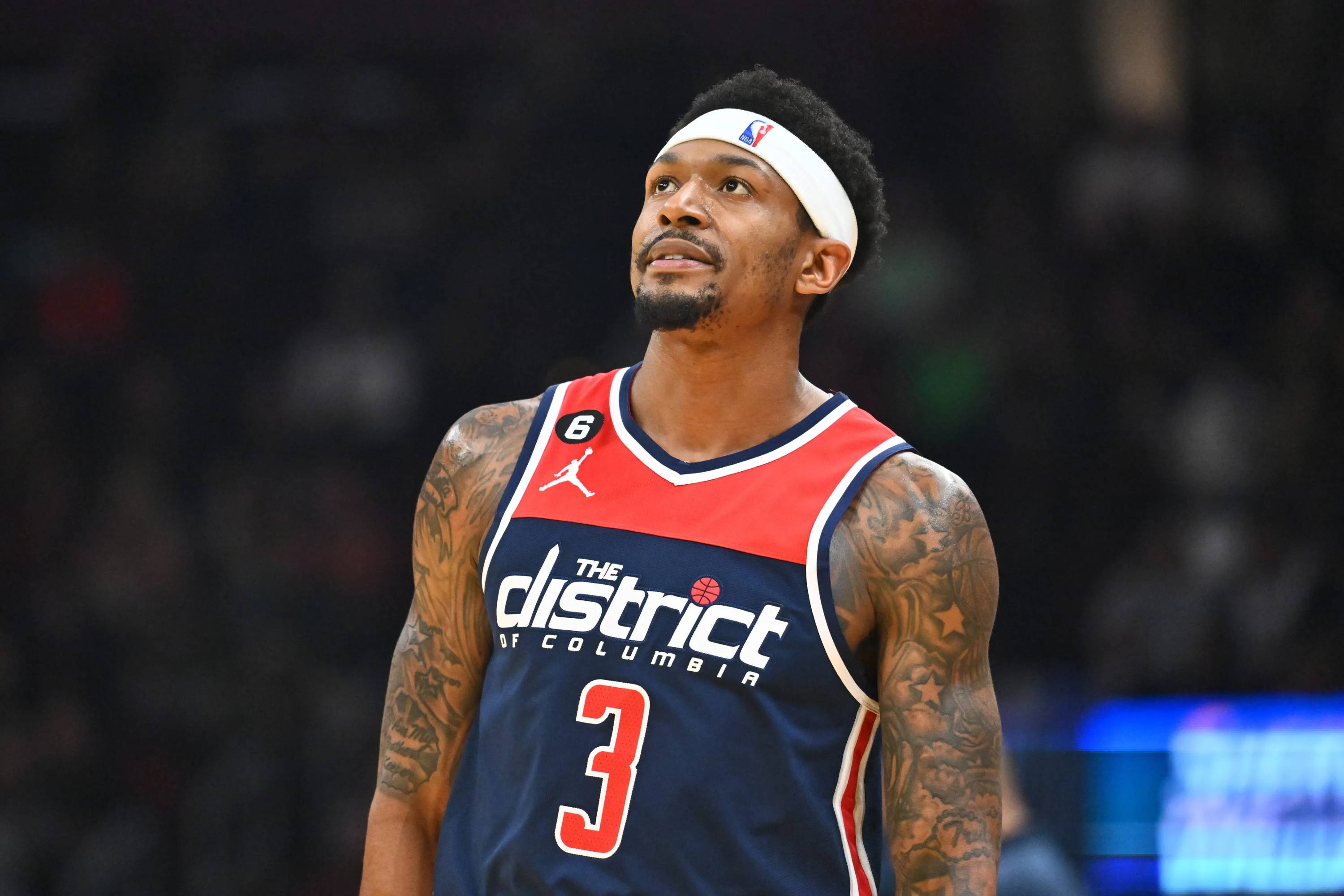 New Look
Bradley Beal played his entire career for the Washington Wizards. But in 2023 he was traded to the Phoenix Suns. Beal would join a roster that includes NBA superstars Kevin Durant and Devin Booker. The Wizards didn't experience much success with Beal as their leader, but the Suns are hoping that their new "Big 3" can take them to playoff success.
The Future
Bradley Beal is still relatively young by NBA standards. He has proven that he can score at a high level and earn individual accolades like All Star Game appearances. His new home in Phoenix will give him the chance to compete on the NBA's biggest stage, the playoffs, and hopefully the NBA Finals.
- Adam C. Better