Aaron Judge is one of the biggest names in sports. He plays for the iconic New York Yankees. Learn more about the life and career of the New York Yankees player below.
A Gifted Athlete
Aaron Judge was adopted the day after his birth by teachers Patty and Wayne Judge. He would grow up in California. By the time Judge was around 10 years old, he realized he didn't look like his parents. Aaron Judge is a tall and muscular person, and his physique didn't match up to his parents. Judge is also biracial. His adoptive parents were incredibly caring, and Judge has expressed he always felt extremely loved.  
In High School Judge played football, basketball, and baseball. He was recruited by top Universities for football and baseball. Judge made the choice that he wanted to play baseball exclusively. He was drafted by the Oakland A's when he was only 18 in 2010. His parents encouraged him to pursue an education and Judge agreed with them. He would play for Fresno State before being drafted by the Yankees in 2013.
Yankee
Judge played in the minors for various Yankees affiliates from 2014 to 2016. He would make his major league debut on August 13, 2016. He would start for the Yankees in right field and in his very first at bat, Judge would hit a home run. His season started off hot, but his first season wasn't spectacular. But Aaron Judge would improve each year in the MLB. In 2017, Judge lead the American League with 52 Home Runs. In 2022, he hit an American League Record, 62 Home Runs. In 2022, Judge signed a $350 Million Dollar contract with the Yankees.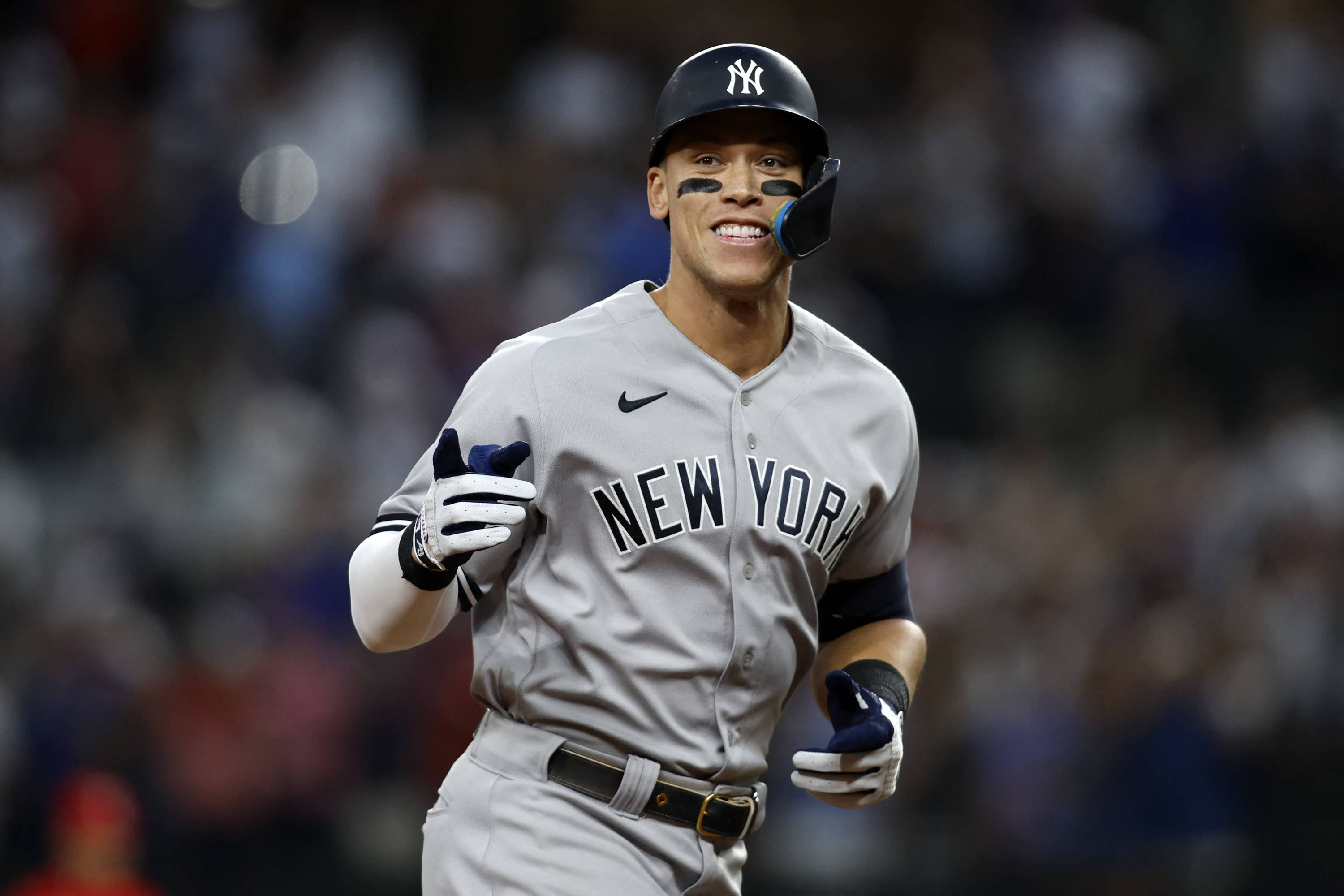 Legacy
The Aaron Judge legacy is on track to be a special one. He is still a relatively young player, and so far in his career he has put up huge numbers. The New York Yankees are obviously counting on him to help them return to the World Series and the level of success they haven't experienced in a while. The New York fans are obviously relentless and demand a lot of their star athletes, but Aaron Judge has the talent and mindset to live up to their high expectations.
- Adam C. Better