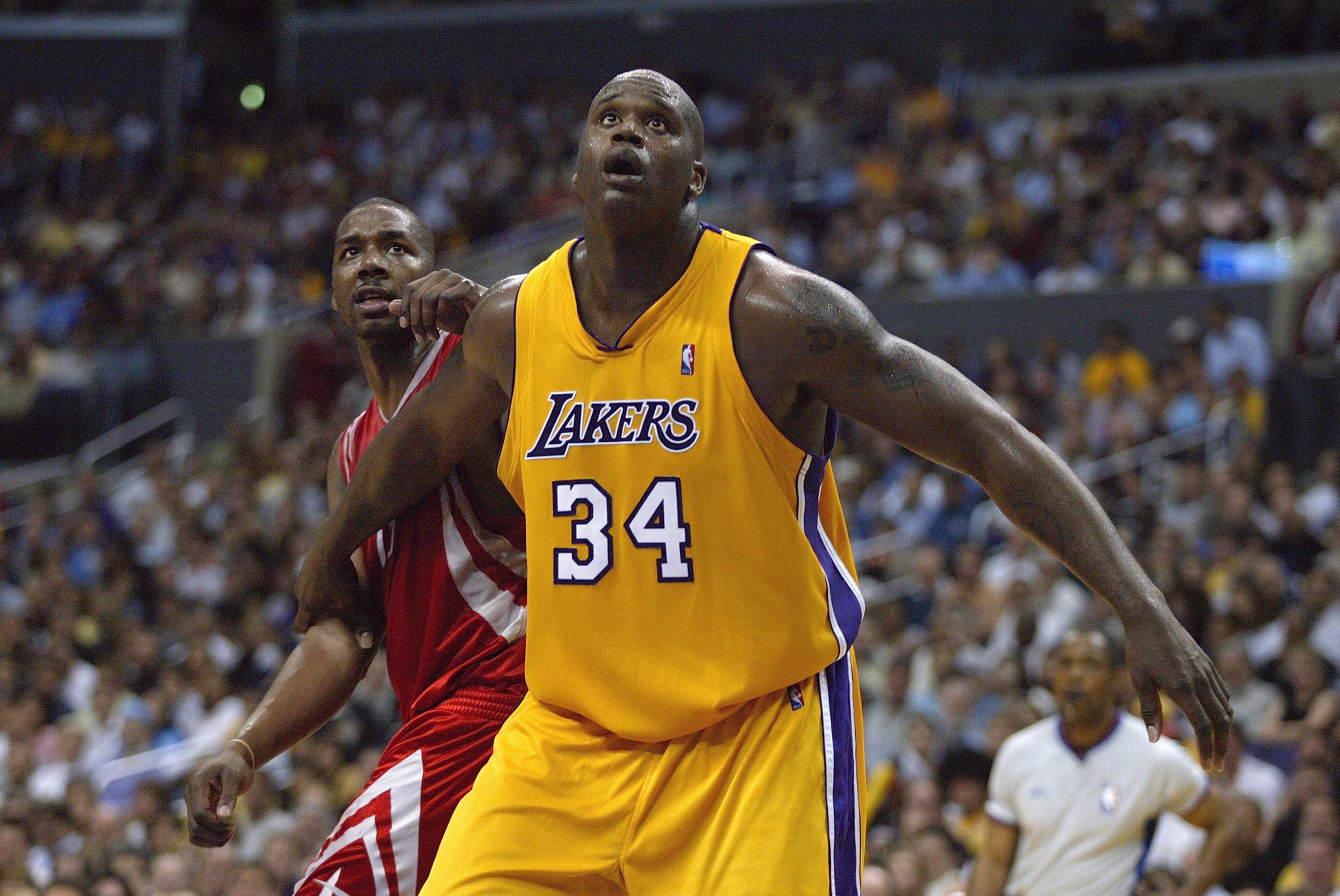 Shaquille O'Neal is still one of the most popular personalities on the planet. Despite retiring from the game of basketball in 2011, he is a pop culture favorite. Learn about O'Neal's first signature shoe, the Reebok 'Shaq Attaq,' by reading on.
Expected to Dominate
Shaquille O'Neal was drafted by the Orlando Magic in 1992. He was the number one pick and the expectations for him were gigantic. When Shaq entered the league, he was 7'1 and had a physique like the Incredible Hulk. He was skilled and tenacious. From the start, O'Neal was expected to dominate the NBA, and he would deliver on all the hefty expectations.
Reebok signed Shaq to an endorsement deal after the Magic made them their star of the future. Reebok wanted to strengthen its presence in the basketball world. Shaq was the perfect baller for Reebok to make its mark with.
Shaq earned Rookie of the Year honors after his impressive first season in the league. The center averaged 23.4 points, 13.9 rebounds and 3.5 blocks. Those numbers would be incredible for a seasoned veteran, they were even more so for a first year player. O'Neal wore the Shaq Attaq during that unforgettable rookie season.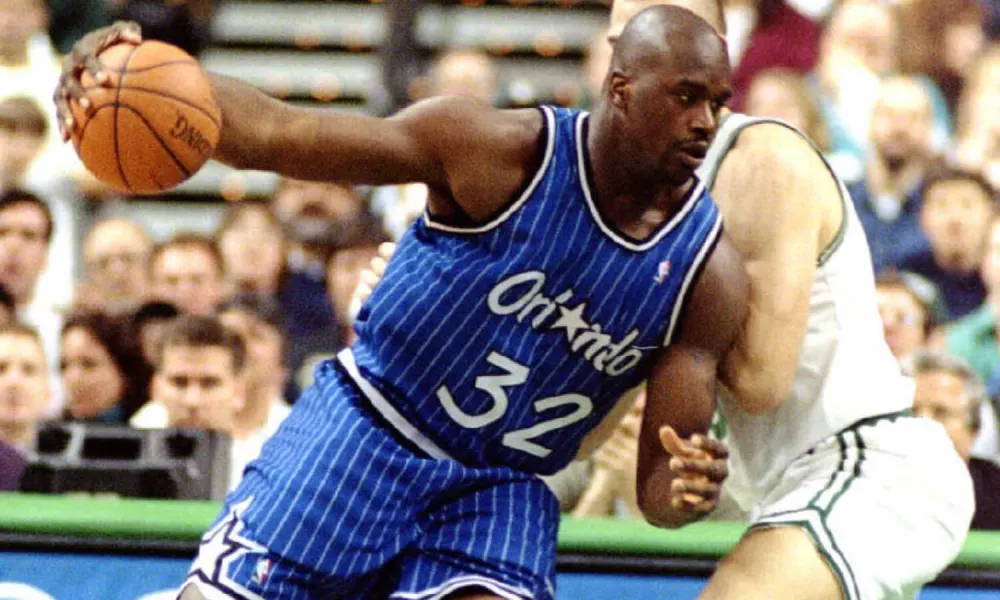 The Attaq
The Shaq Attaq was originally released in 1992. It was not only Shaq's first signature shoe, but it was also the first time Reebok created a signature shoe for an athlete. The Attaq features a leather and suede upper. They have Pump technology on the tongue, and Graphlite. The Attaq debuted Shaq's logo, The Dunkman. The logo's two handed jam silhouette is unmistakably O'Neal. The Shaq Attaq originally only came in two colors, "Home" & "Away." It hard to imagine a signature sneaker today only receiving two colorways. The Shaq Attaq was backed by a huge marketing campaign, and O'Neal was seen everywhere in the sneaker.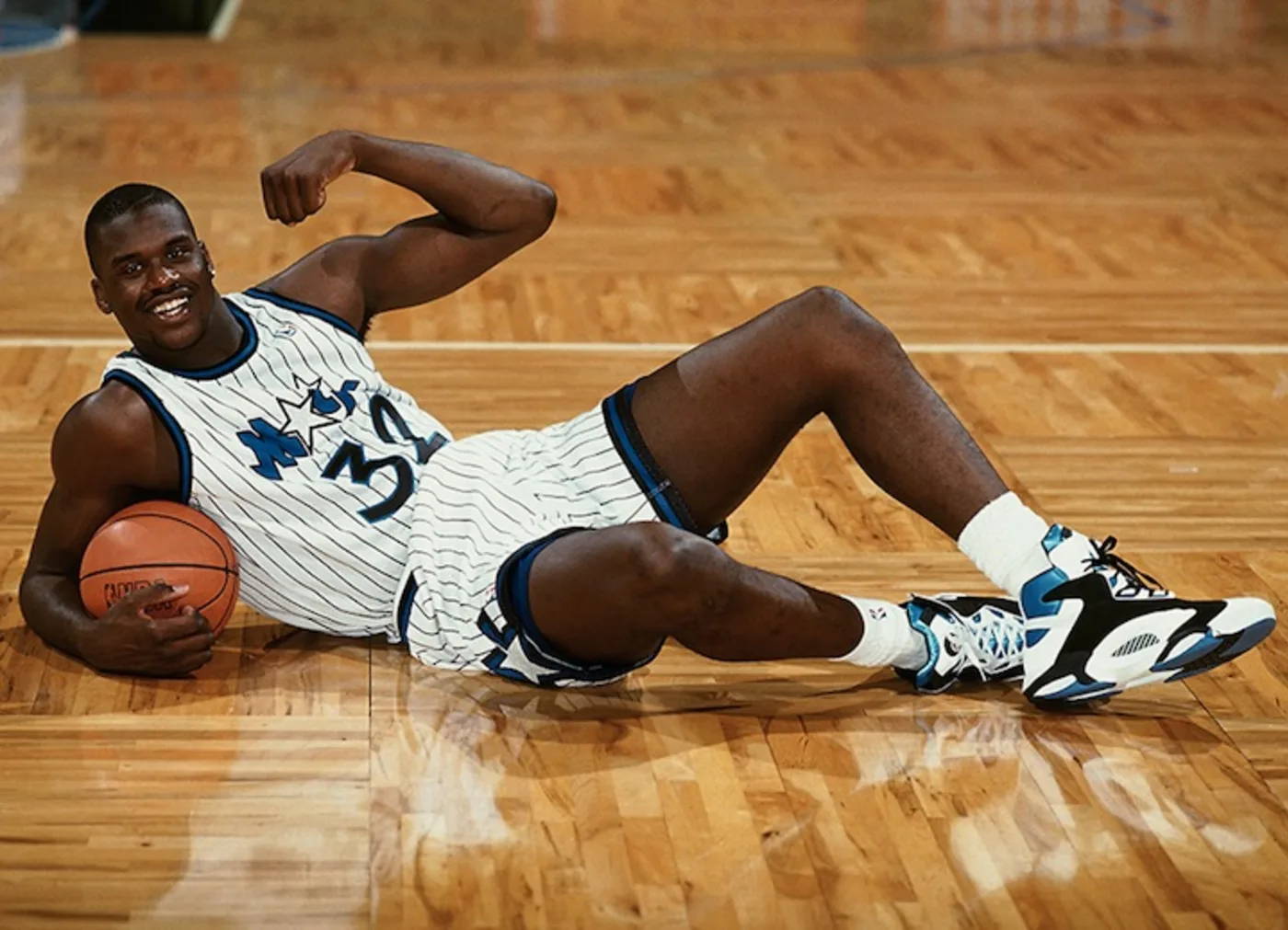 The Return
Shaquille O'Neal would win four Championships in his illustrious career. Shaq would not wear Reebok for the entirety of his NBA run. Although he still had other memorable Reebok collaborations, like the 'Shaqnosis.' You can find other Reebok products at Shoe Palace stores and on the Shoe Palace website.
- Adam C. Better