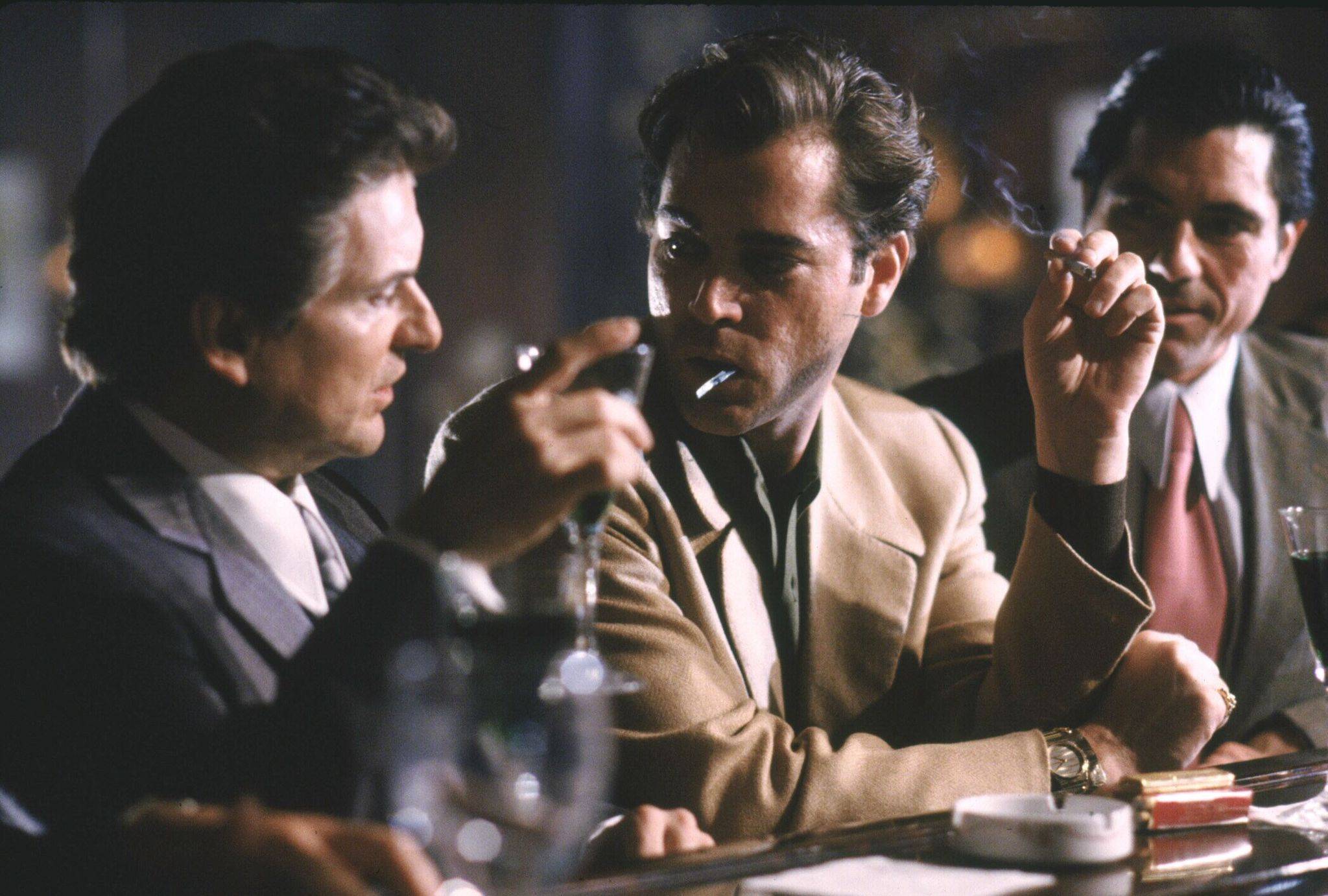 Goodfellas opened in theaters on September 19, 1990. The gangster epic is one of the greatest achievements in American film history. It highlights magnificent performances from its cast, and of course you cannot overlook the work of director, Martin Scorsese. Continue reading for a brief look at the history of Goodfellas.
Real Life Wise Guys
Goodfellas starred Robert DeNiro, Joe Pesci, and Ray Liotta. It was directed by the legend, Martin Scorsese. The story of Goodfellas focused on real life gangster, Henry Hill (Ray Liotta). It chronicled his life in the mob, including his relationship with his partners in crime Jimmy (Robert DeNiro) & Tommy (Joe Pesci). It was written by Nicholas Pileggi and Scorsese. The film is based on Pileggi's book, Wiseguy
A Different Mob Story
In 1972, The Godfather defined the mob, fictionally and factually, in a lot of people's minds. The Godfather focused on the Dons and the leaders of the mob families. There was an idealism and sophistication to how the characters in The Godfather were portrayed.
Goodfellas looked at crime at a street level. It showed the ugliness of its violent characters, with little allure. Henry Hill was a drug addict that rats out his friends. There was no honor among thieves in Goodfellas. Scorsese's unfiltered look at the mob helped to set the template for the crime projects that would follow. Movies like Donnie Brasco, and television shows like The Sopranos, would follow the methodology of Goodfellas.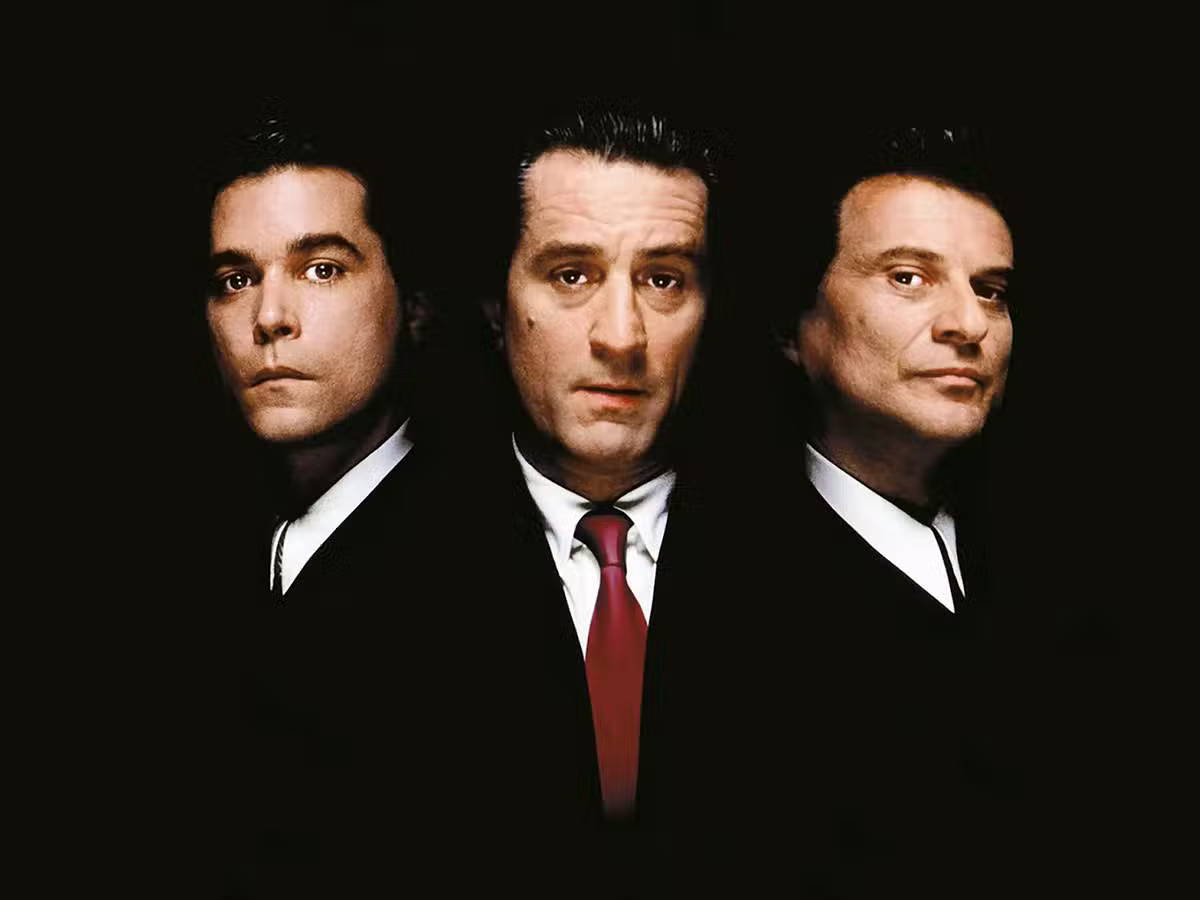 Dedication To Detail
Martin Scorsese has directed several classic films in his career. One of the biggest reasons why the director is so successful is his commitment to detail. Goodfellas features actors in supporting parts that were real life members of the mob. This made for a tense set, but it also added to the realism of the project. Robert DeNiro was constantly speaking with the actual Henry Hill to make sure his performance as Jimmy was accurate. DeNiro is known historically for throwing himself into a character, both physically and mentally. He wanted to talk, walk, and be Jimmy in every facet. Scorsese and DeNiro have worked together many times in their careers – and their mutual respect for the filmmaking process is why they have worked so well together.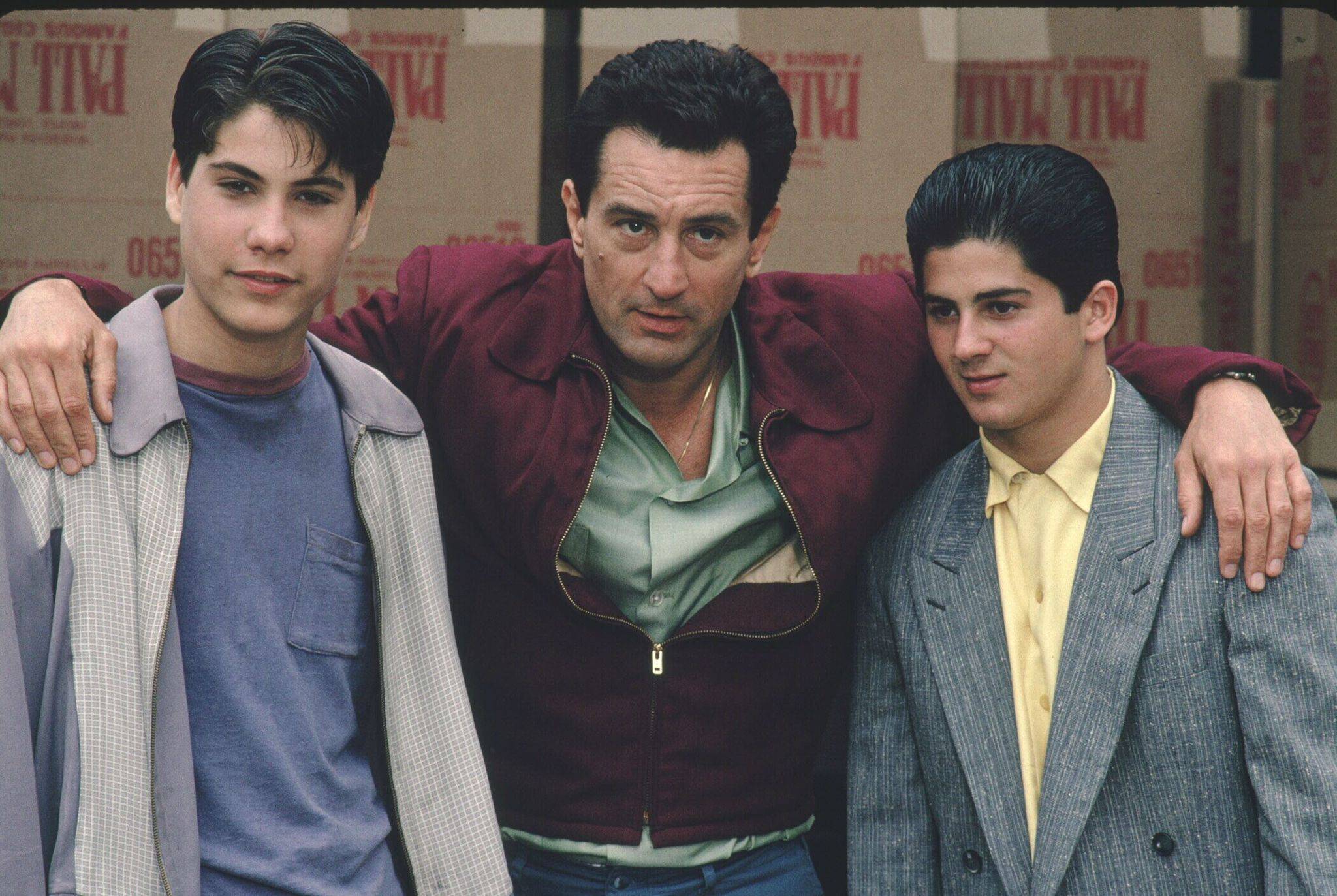 Casting
Ray Liotta was not considered a movie star before being cast as Henry Hill. Tom Cruise was one of the original choices to play Hill, because many felt a movie star was needed. Despite Scorsese feeling Liotta was perfect for the role, the rest of the decision makers had to be convinced. Eventually, everyone saw why Liotta was the only choice. Goodfellas made Liotta a movie star. The film's success was dependent on the work of Liotta as Henry Hill. His brilliance helped to make it a classic. Sadly, Ray Liotta passed away in 2022.
Joe Pesci was flawless as Tommy in Goodfellas. It is Pesci's most iconic role. The actor was originally hesitant to take on the part. One of the things that convinced Pesci to appear in the film was Scorsese agreeing to let him add an experience from his life into the story. The famous "Funny How" scene was inspired by a true event Pesci experienced. Pesci would win an Academy Award for Best Supporting Actor for his performance.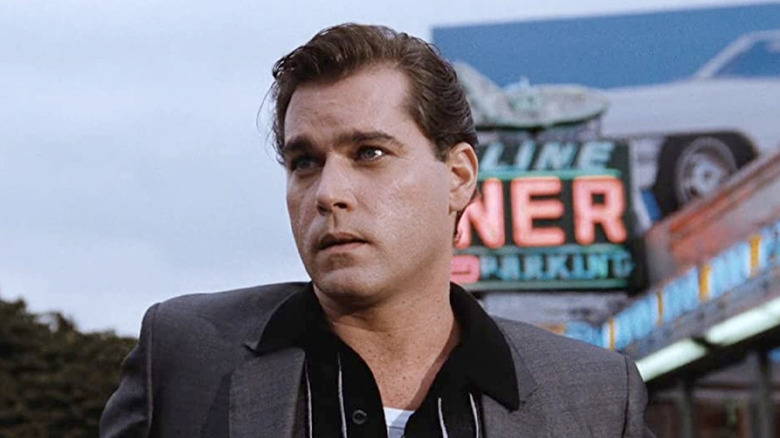 Crafting A Masterpiece
Goodfellas is a thrill ride from start to finish, and it is bolstered by its commentary on excess and the dangers of hubris. Scorsese shows us why many are drawn to the life of a gangster, but he never glamorizes it. The cast delivers top tier performances from top to bottom. Martin Scorsese, who is arguably the greatest filmmaker of all time, crafted a masterpiece with Goodfellas.
- Adam C. Better
Stay tuned for a special announcement from Shoe Palace & Goodfellas.