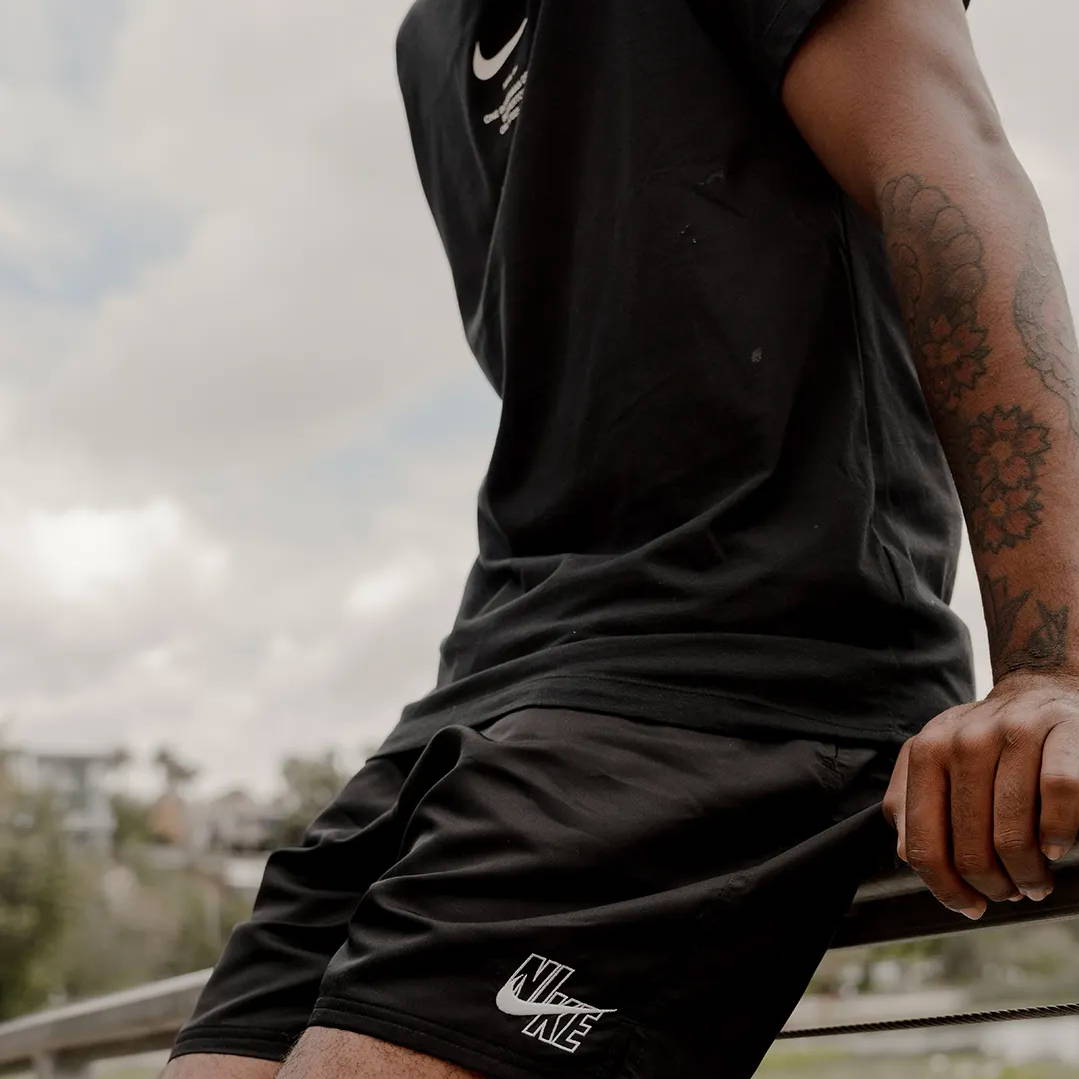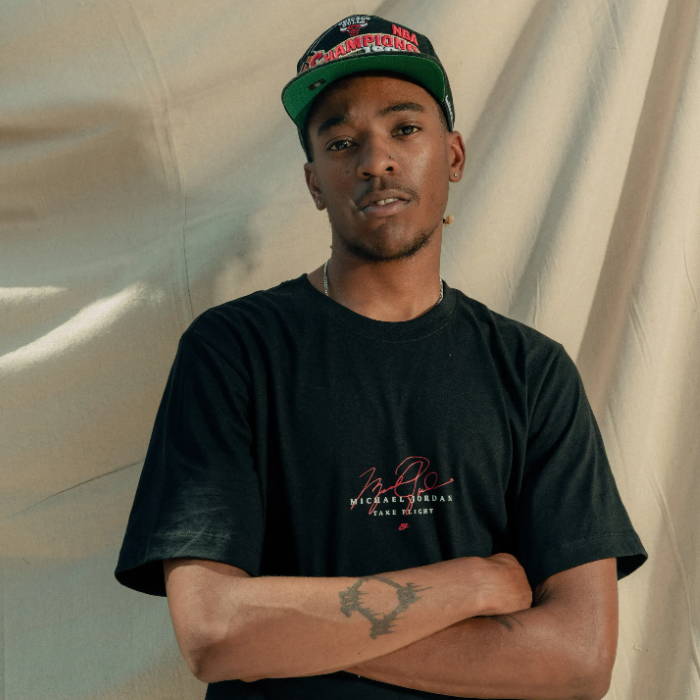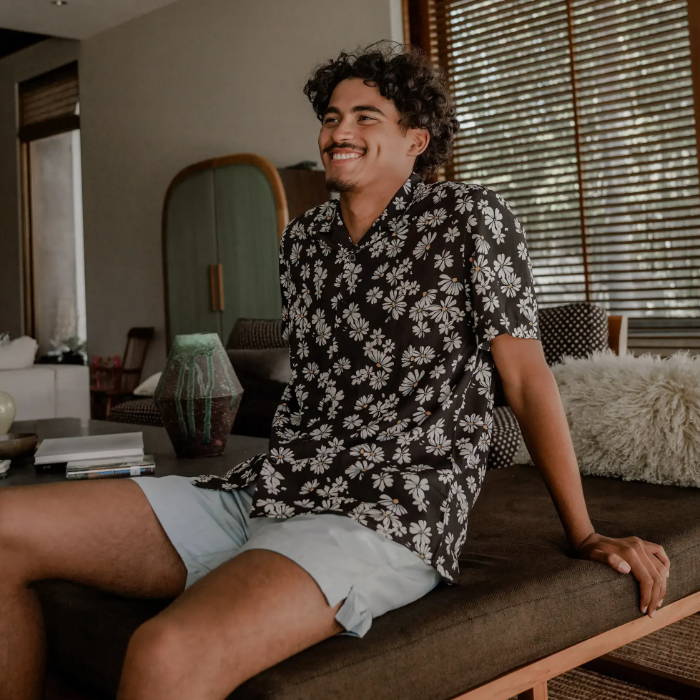 ELEVATE YOUR STYLE WITH SHOE PALACE MEN'S APPAREL
At Shoe Palace, we understand that fashion is more than just clothing; it's a form of self-expression. Our Men's Apparel collection is carefully curated to help you elevate your style and make a statement wherever you go.
FASHION FORWARD, ALWAYS
Our Men's Apparel collection is designed to keep you ahead of the fashion curve. From timeless classics to the latest trends, Shoe Palace offers a wide range of clothing options to cater to every style and personality. Step out in confidence, knowing you're dressed in the best.
QUALITY MEETS COMFORT
We believe that great style should never compromise on comfort. That's why every piece of our Men's Apparel is crafted with precision and premium materials. Whether it's a casual tee or a formal outfit, Shoe Palace ensures that you not only look great but also feel comfortable throughout the day.
VERSATILE STYLES FOR EVERY OCCASION
Our Men's Apparel collection is versatile, allowing you to effortlessly transition from work to play, from casual outings to special occasions. Shoe Palace outfits you with the right attire to make a lasting impression, no matter the setting.
SHOE PALACE MEN'S APPAREL: YOUR STYLE, YOUR STATEMENT
Discover the world of fashion at Shoe Palace, where your clothing becomes a canvas for self-expression. Stay ahead of the style game and exude confidence with our thoughtfully selected Men's Apparel. Elevate your style journey today by exploring our diverse collection.