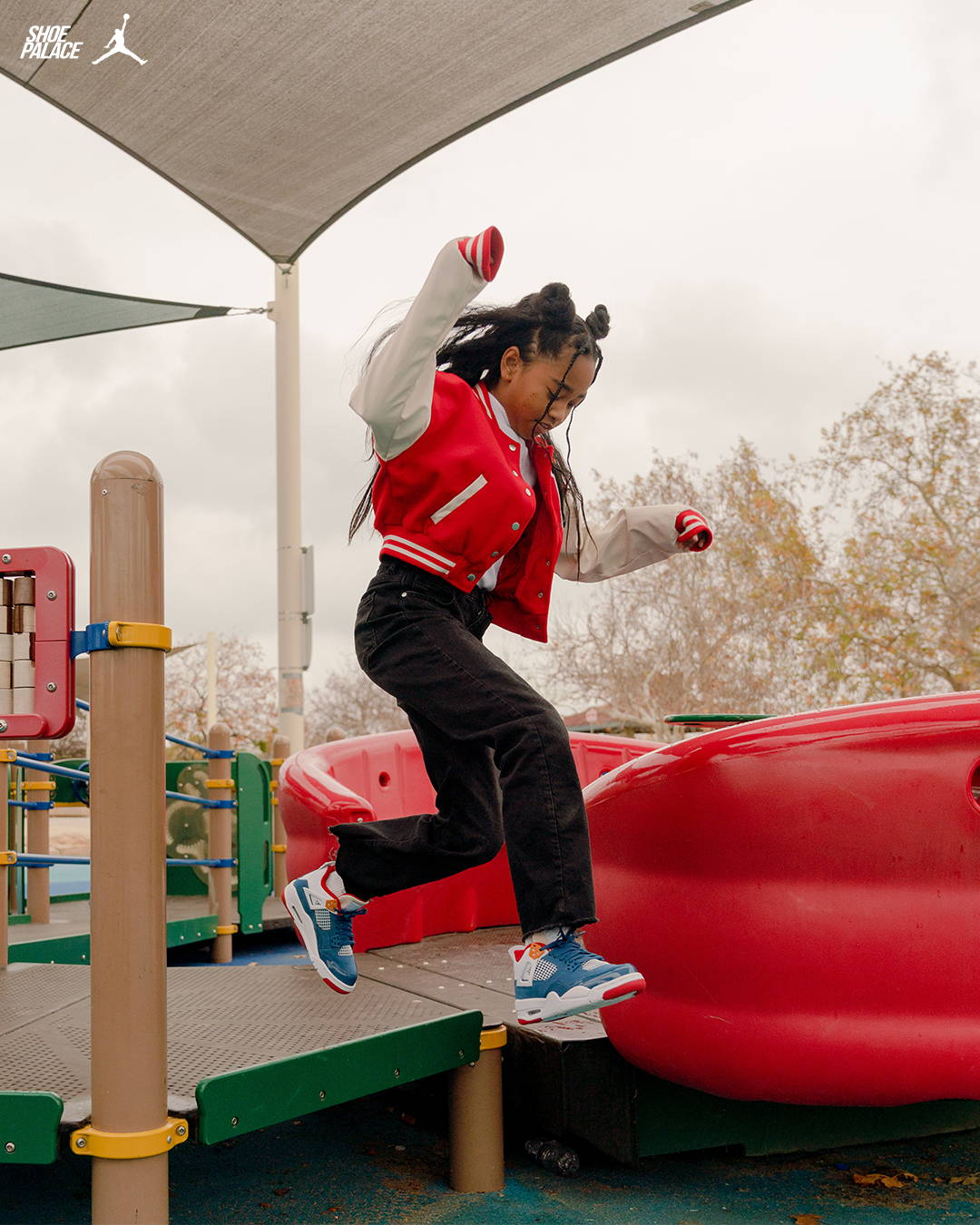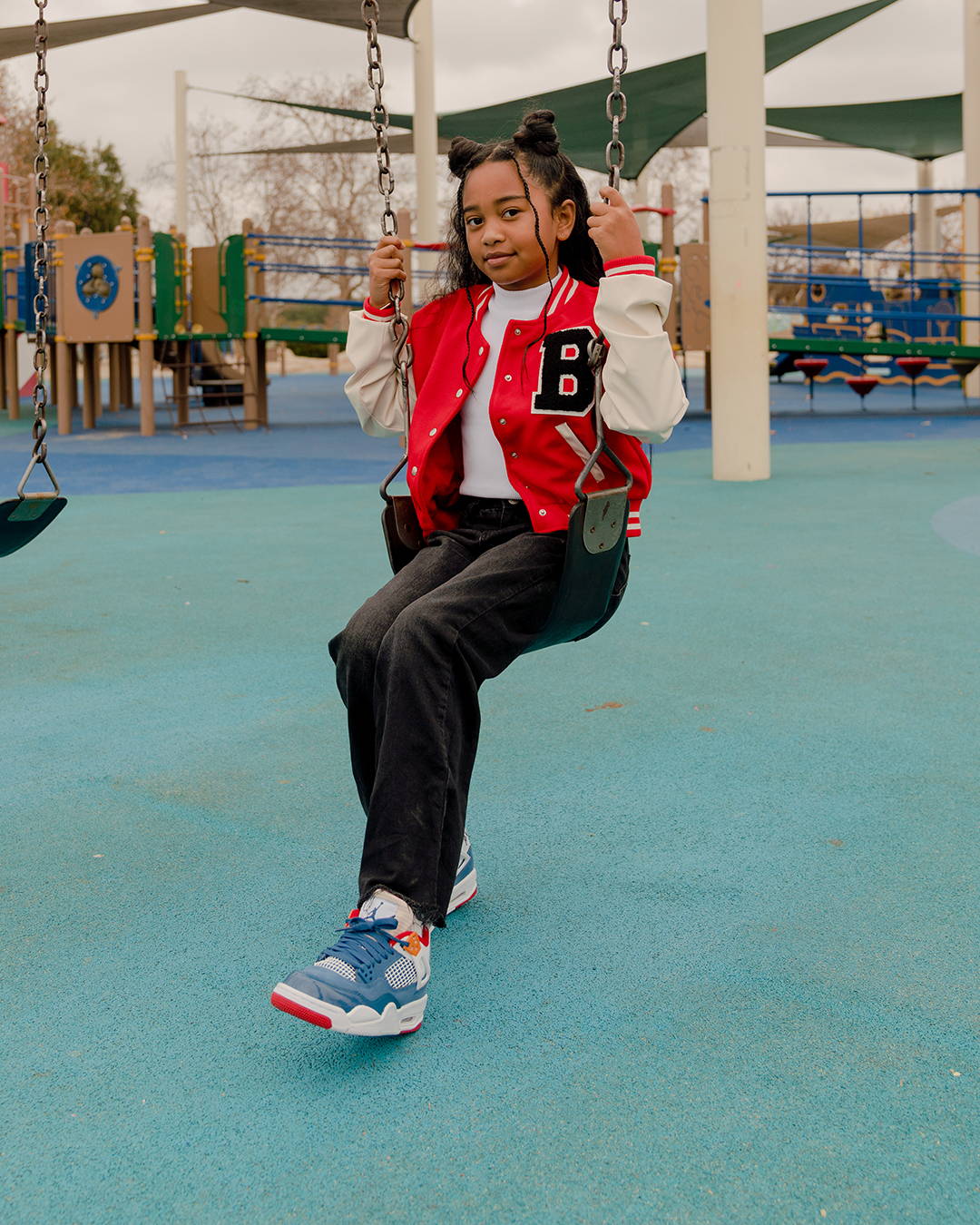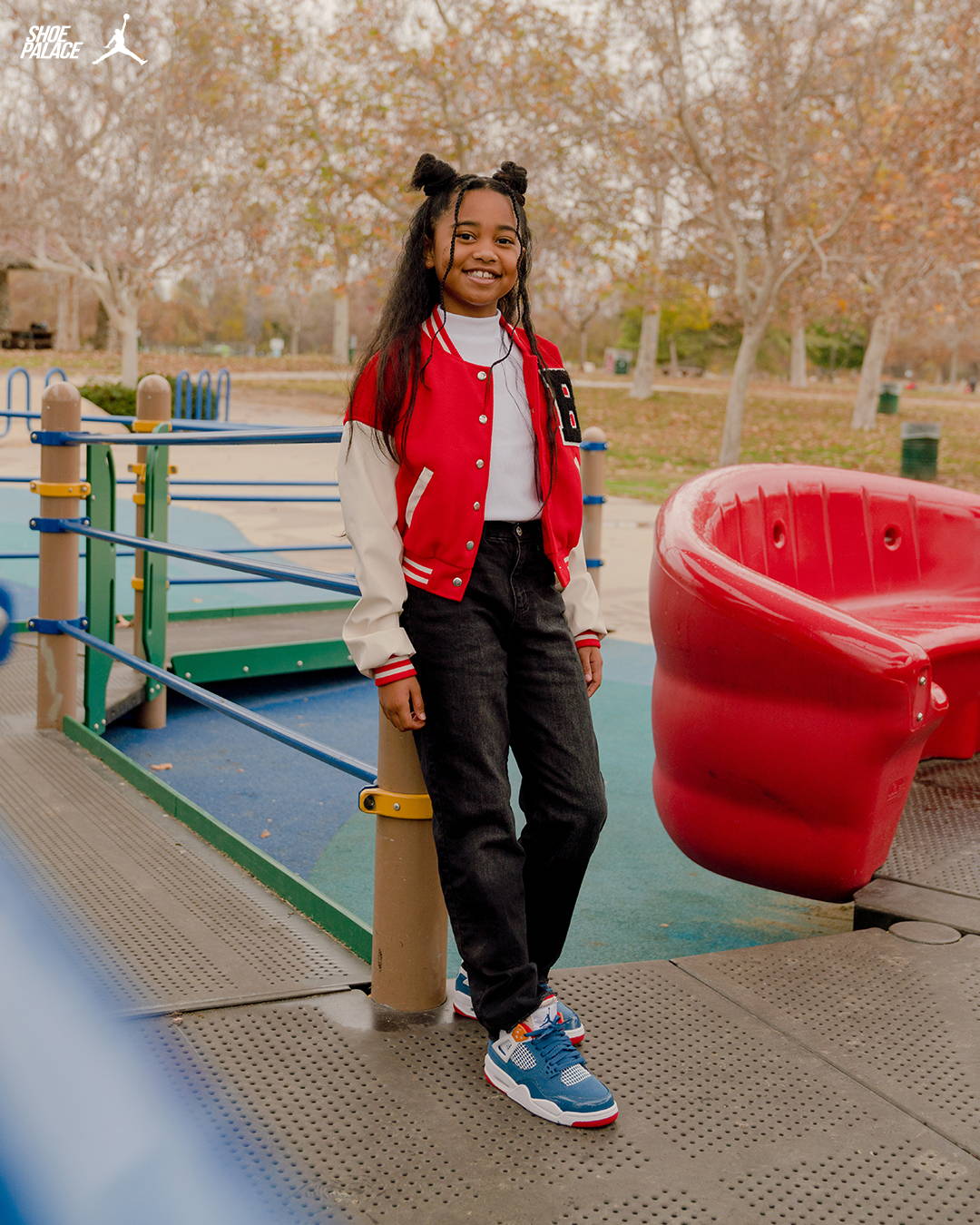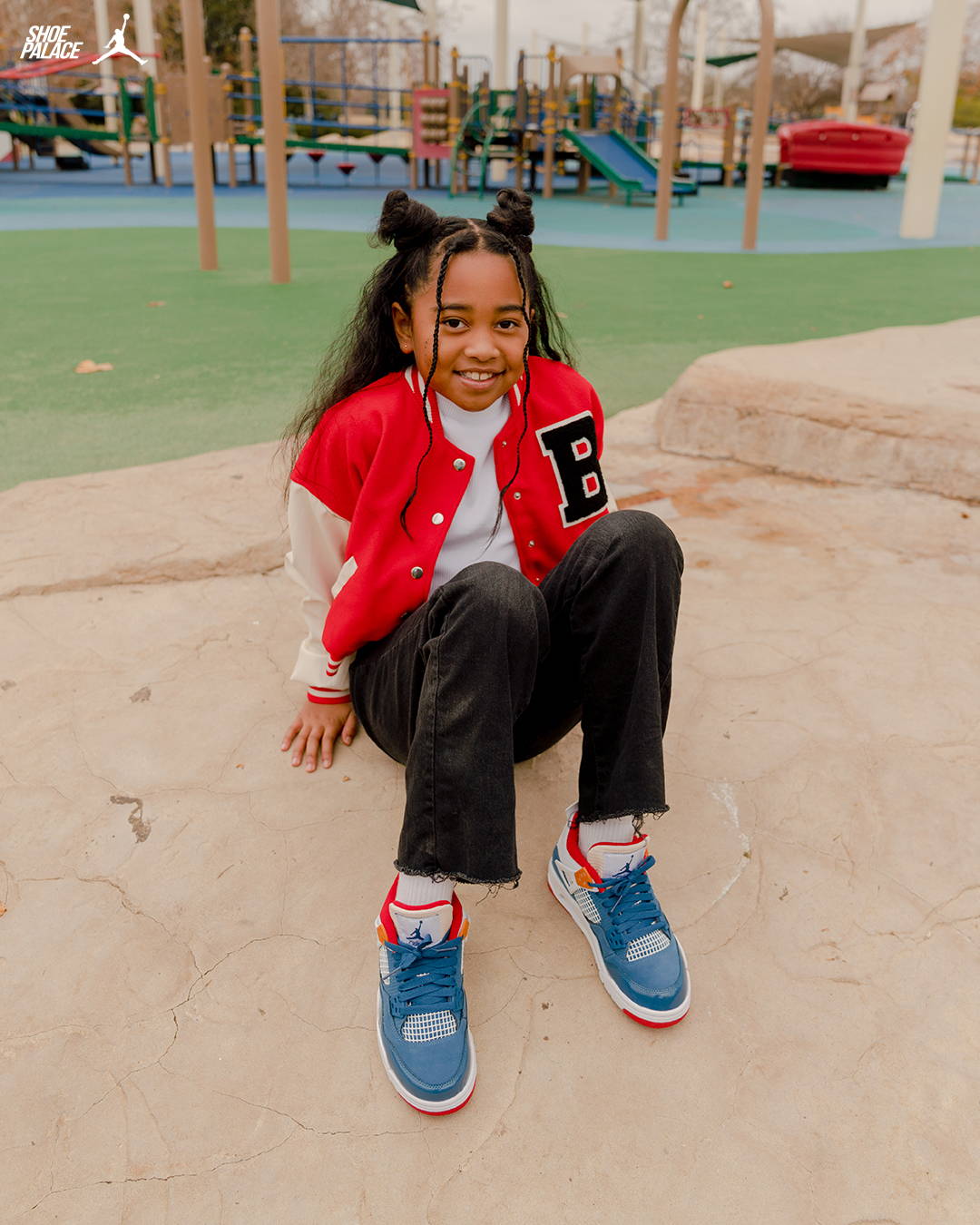 LIFESTYLE MEETS PLAY WITH SHOE PALACE KIDS' LIFESTYLE SHOES
At Shoe Palace, we believe that kids should embrace every moment in style. Our Kids' Lifestyle Shoes collection is designed to make everyday adventures fun, comfortable, and fashionable. Explore our curated selection of footwear that's perfect for active young explorers.
STEP INTO STYLE
Our Kids' Lifestyle Shoes are more than just footwear; they're a fashion statement. From trendy brands to unique designs, Shoe Palace offers a diverse range of shoes that allow your kids to express their personalities and step into every day with confidence.
COMFORT AND QUALITY FOR GROWING FEET
Growing feet need special care, and that's what our Kids' Lifestyle Shoes provide. Crafted with attention to detail and using high-quality materials, Shoe Palace ensures that your children's feet are not only stylish but also well-supported and comfortable.
VERSATILE STYLES FOR EVERY ADVENTURE
From school days to weekend outings and family vacations, our Kids' Lifestyle Shoes are versatile enough to suit any occasion. Shoe Palace equips your little ones with the perfect footwear to make every moment memorable.
SHOE PALACE KIDS' LIFESTYLE SHOES: WHERE ADVENTURE BEGINS
Discover the world of kids' lifestyle at Shoe Palace, where every step is an adventure waiting to happen. Elevate their style and comfort with our thoughtfully selected Kids' Lifestyle Shoes collection. Let your kids express themselves and explore the world with confidence. Explore our selection today!