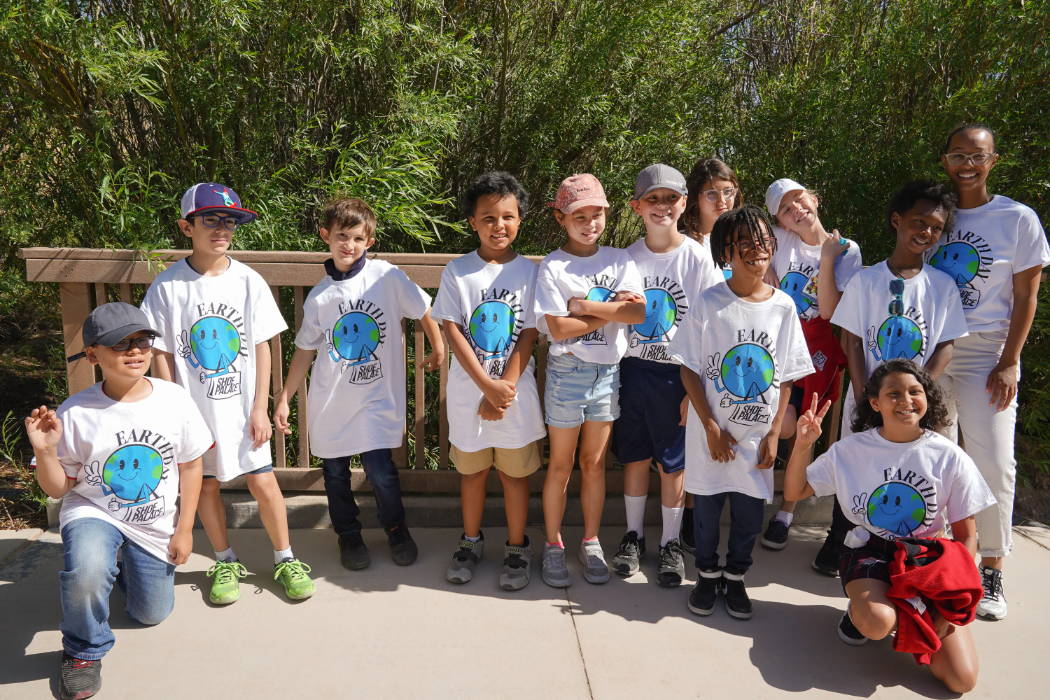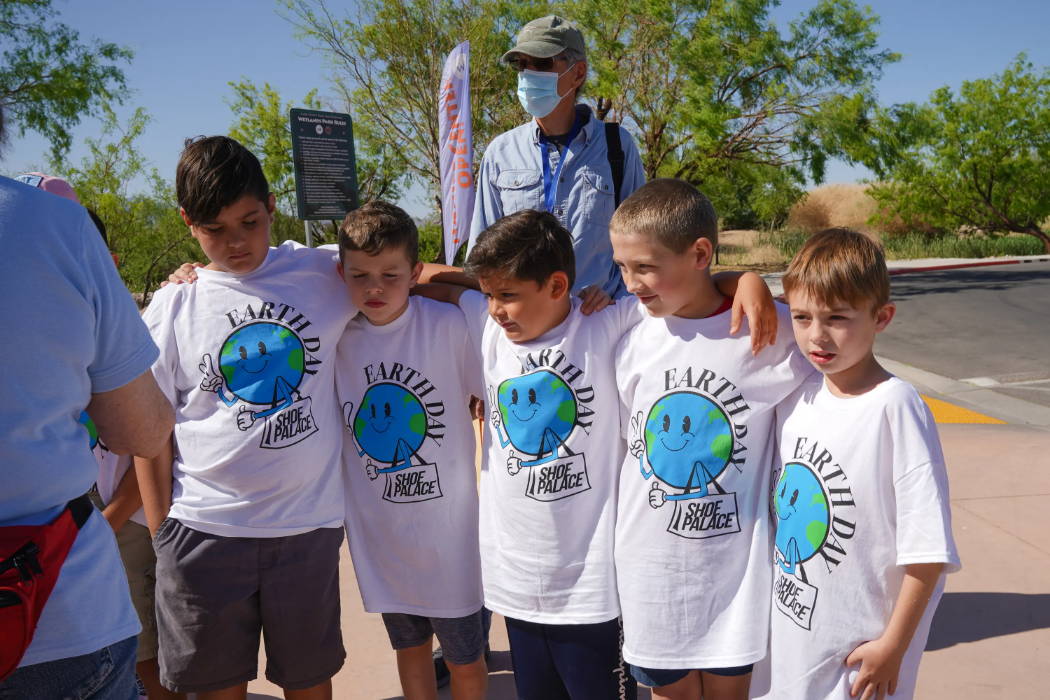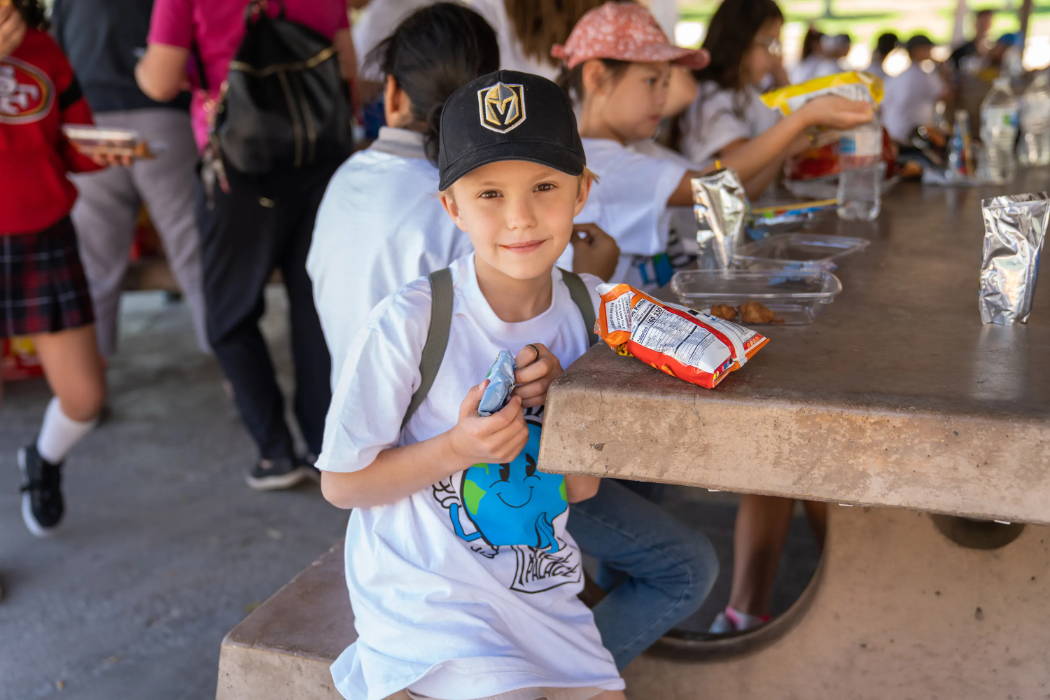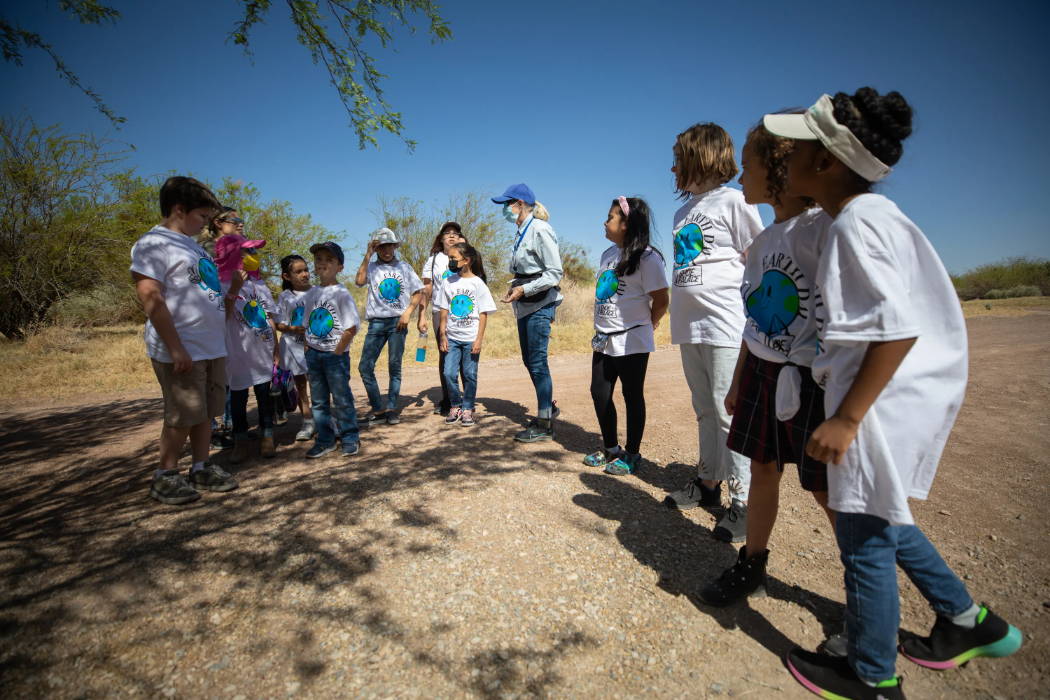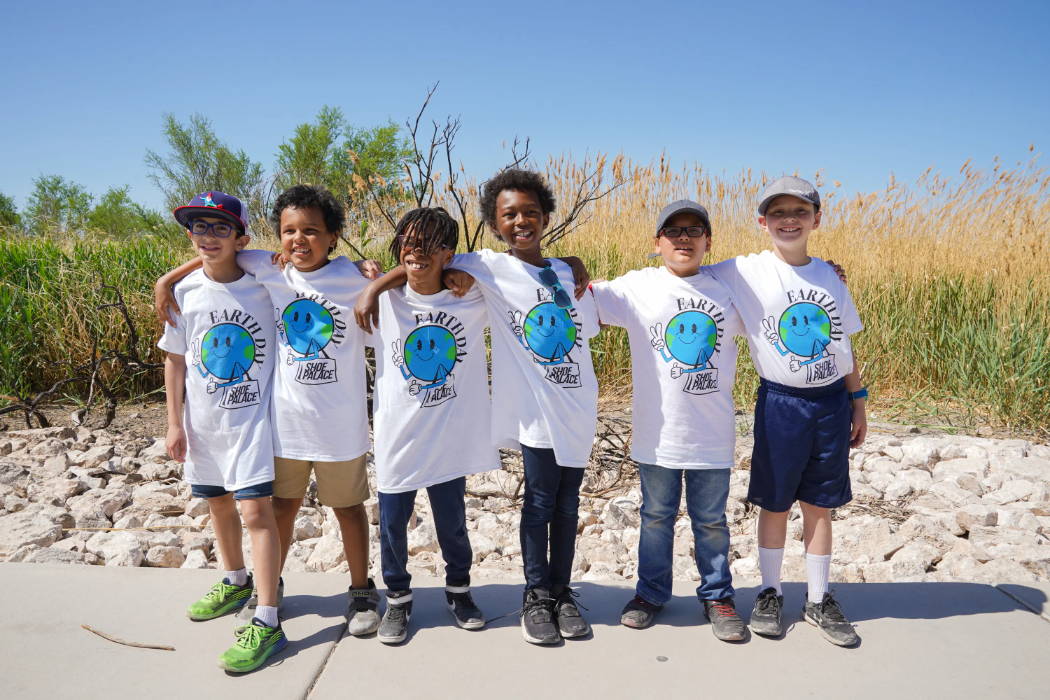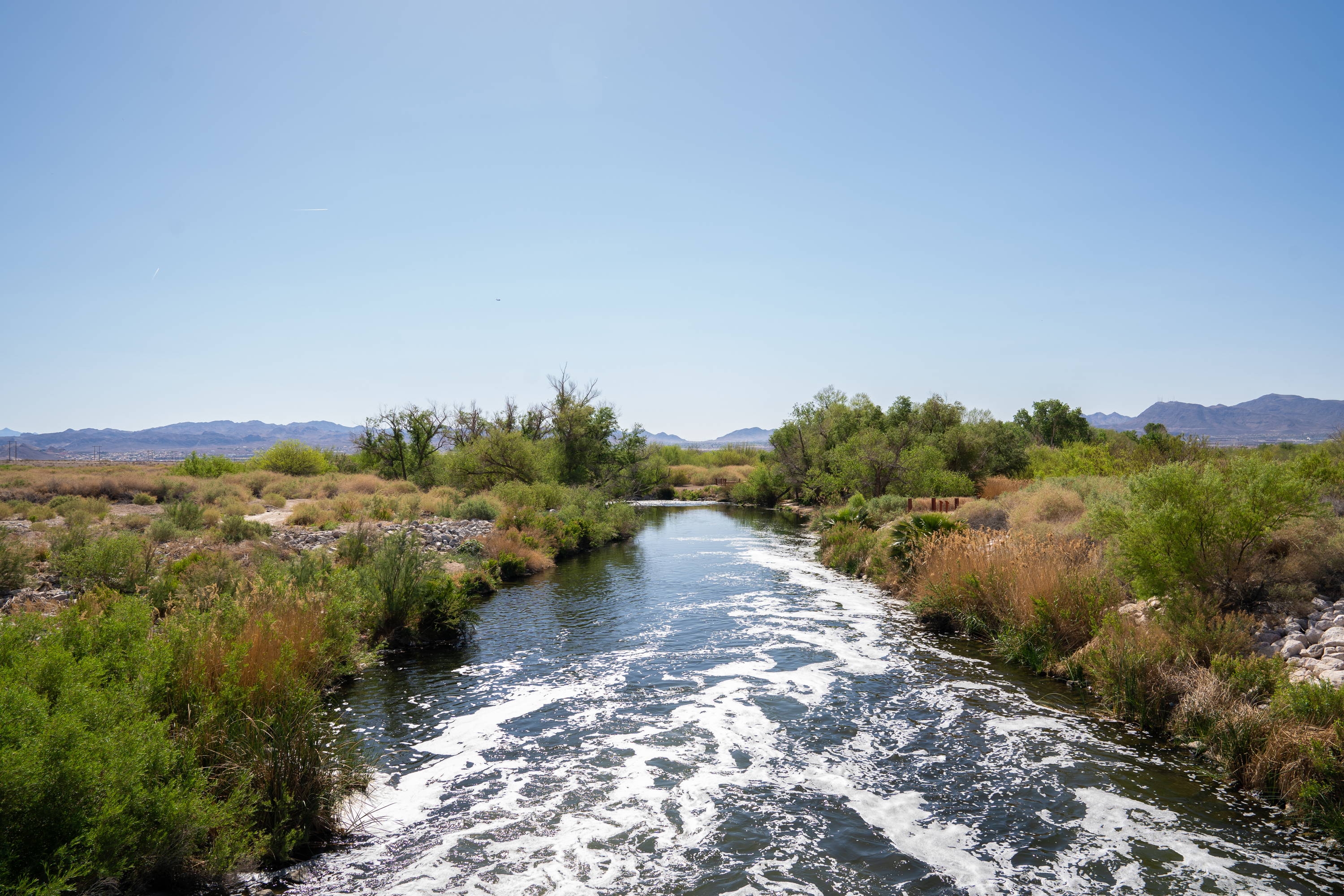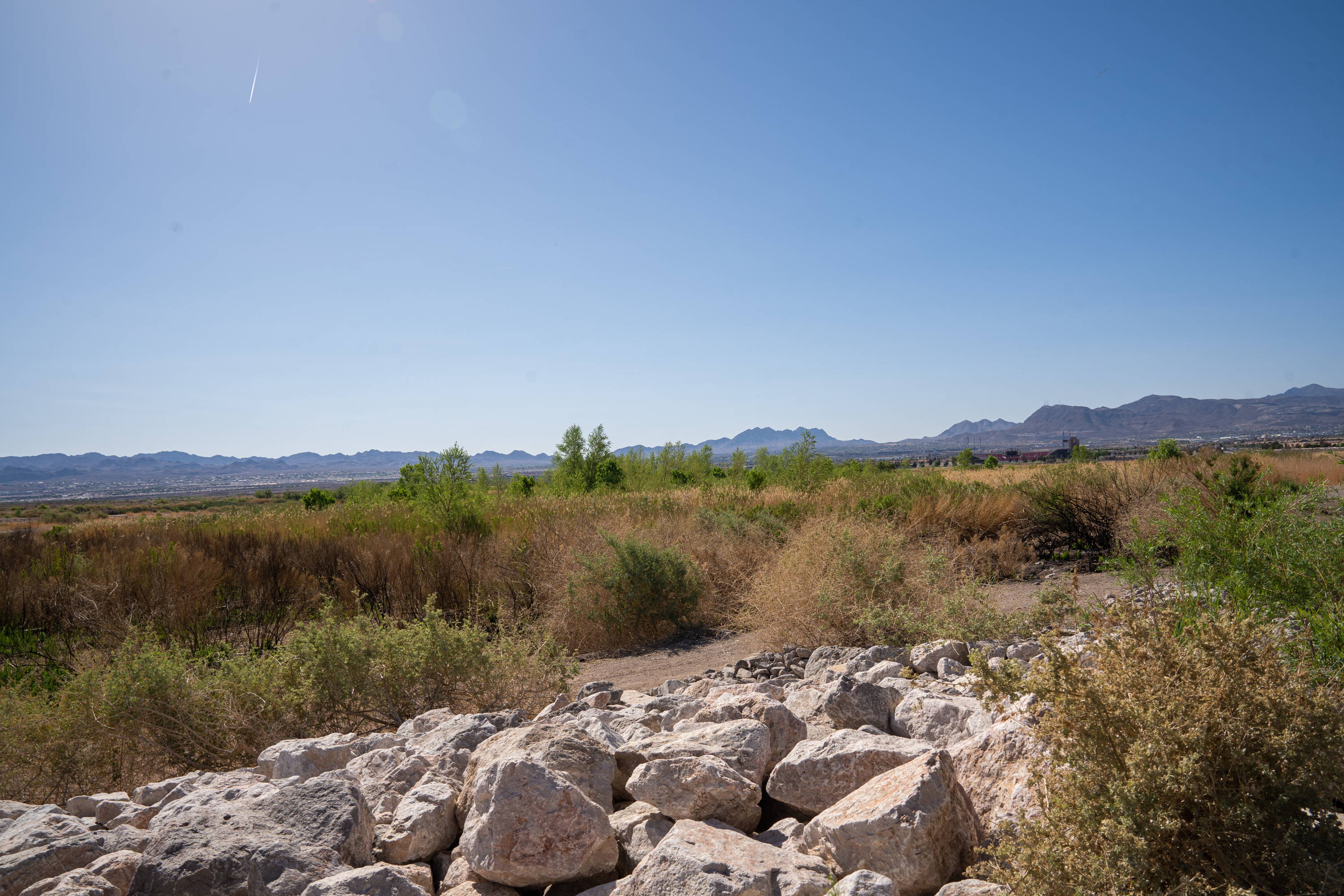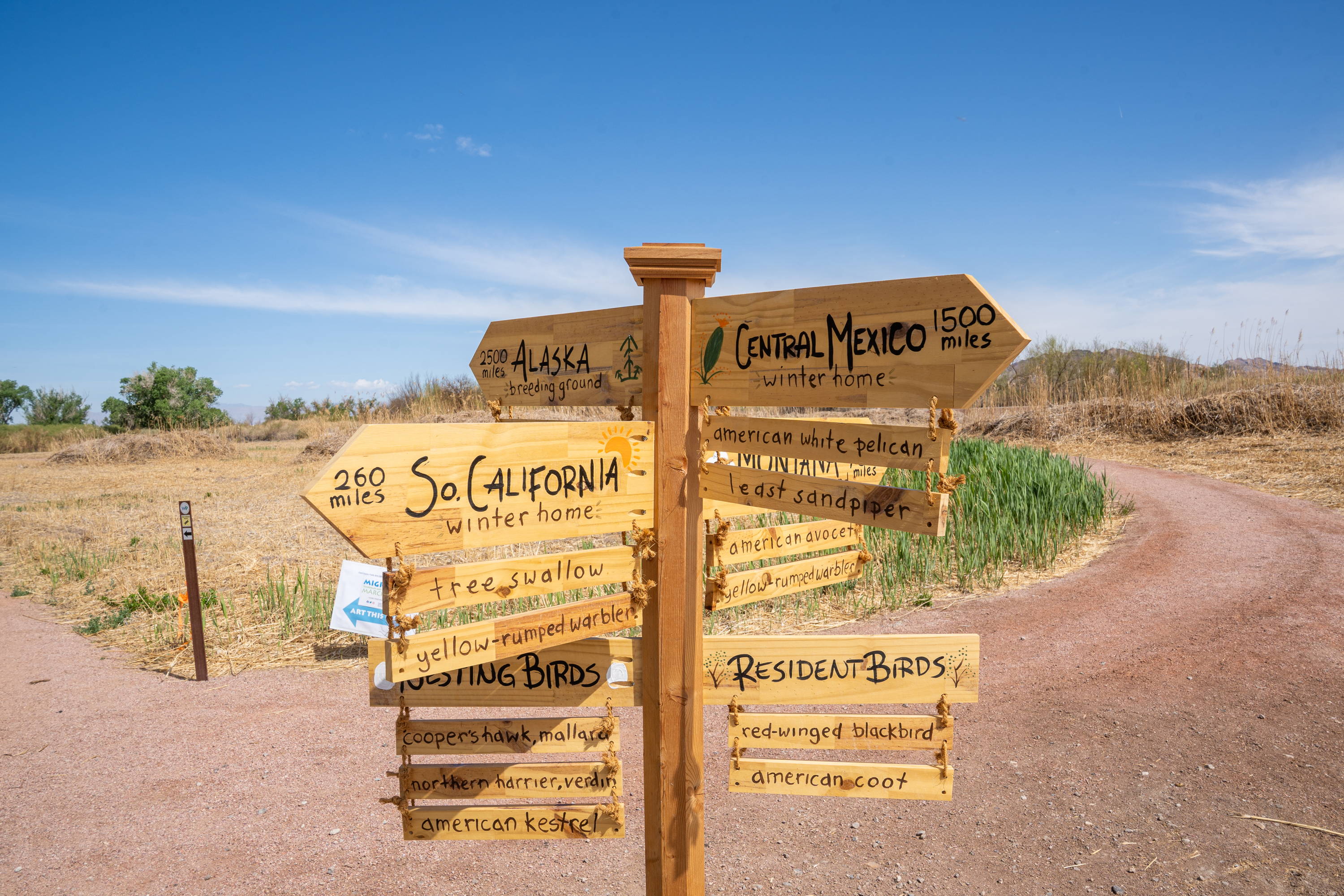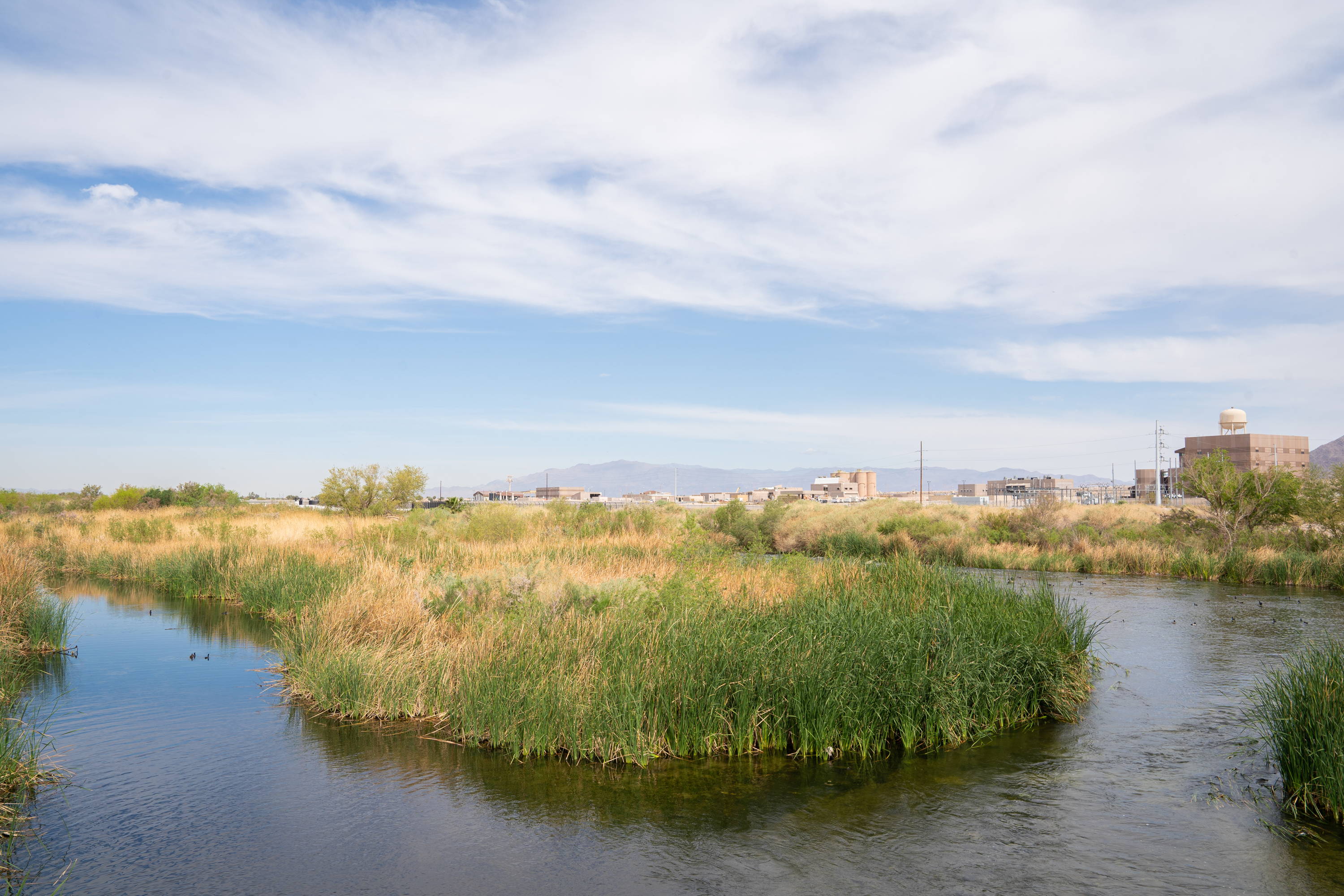 The community has always been important to Shoe Palace. Aid and giving back are a priority. Shoe Palace has teamed with Wetlands Explorers to move beyond just community assistance, and to now assist the environment as well.
WETLANDS EXPLORERS
Wetlands Explorers is a program for people of all ages. Young people through the program are encouraged to explore parks and learn about plants and animals through fun and thought provoking activities. Shoe Palace sponsored four field trips for Pinecrest Academy in Nevada in celebration of Earth Day. The field trips centered on a fun walk through The Wetlands Wildlife Habitat Park in Henderson. Storytime and a Shoe Palace sponsored lunch was also a part of the field trip events.
Our Shared Future
The health of our planet is something that impacts everyone in world. Our partnership with Pinecrest Academy is the just the start of our commitment to the planet and its long term health.