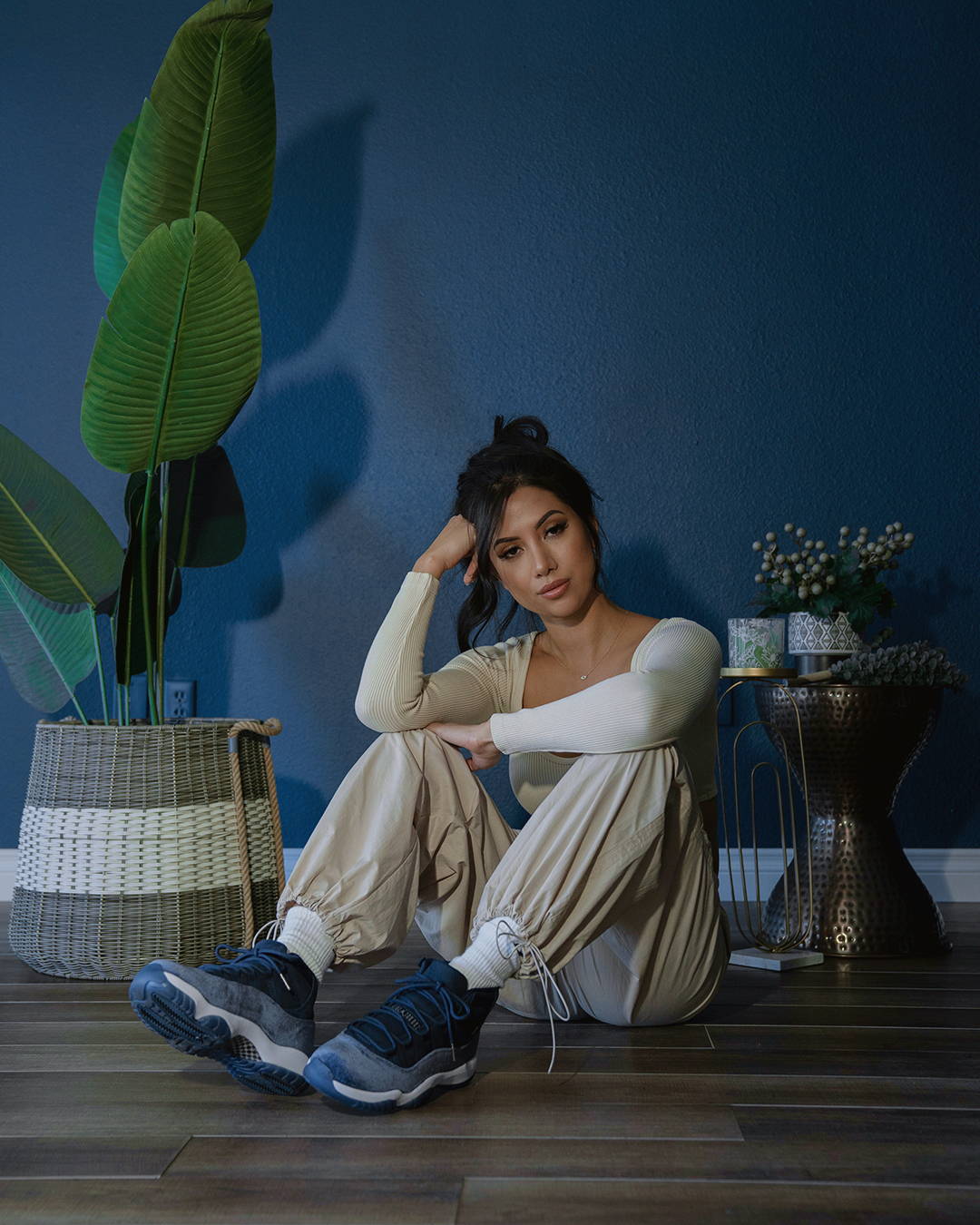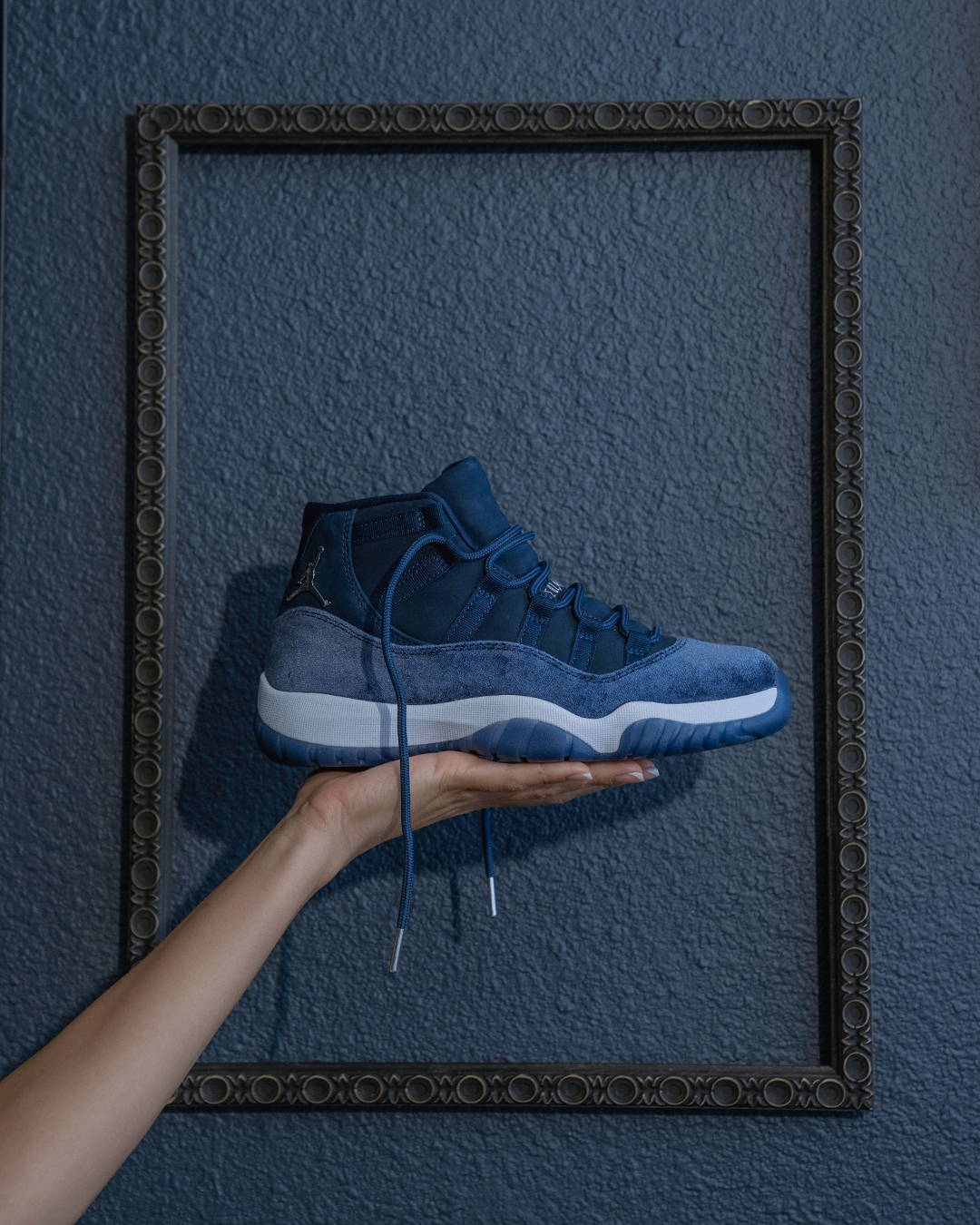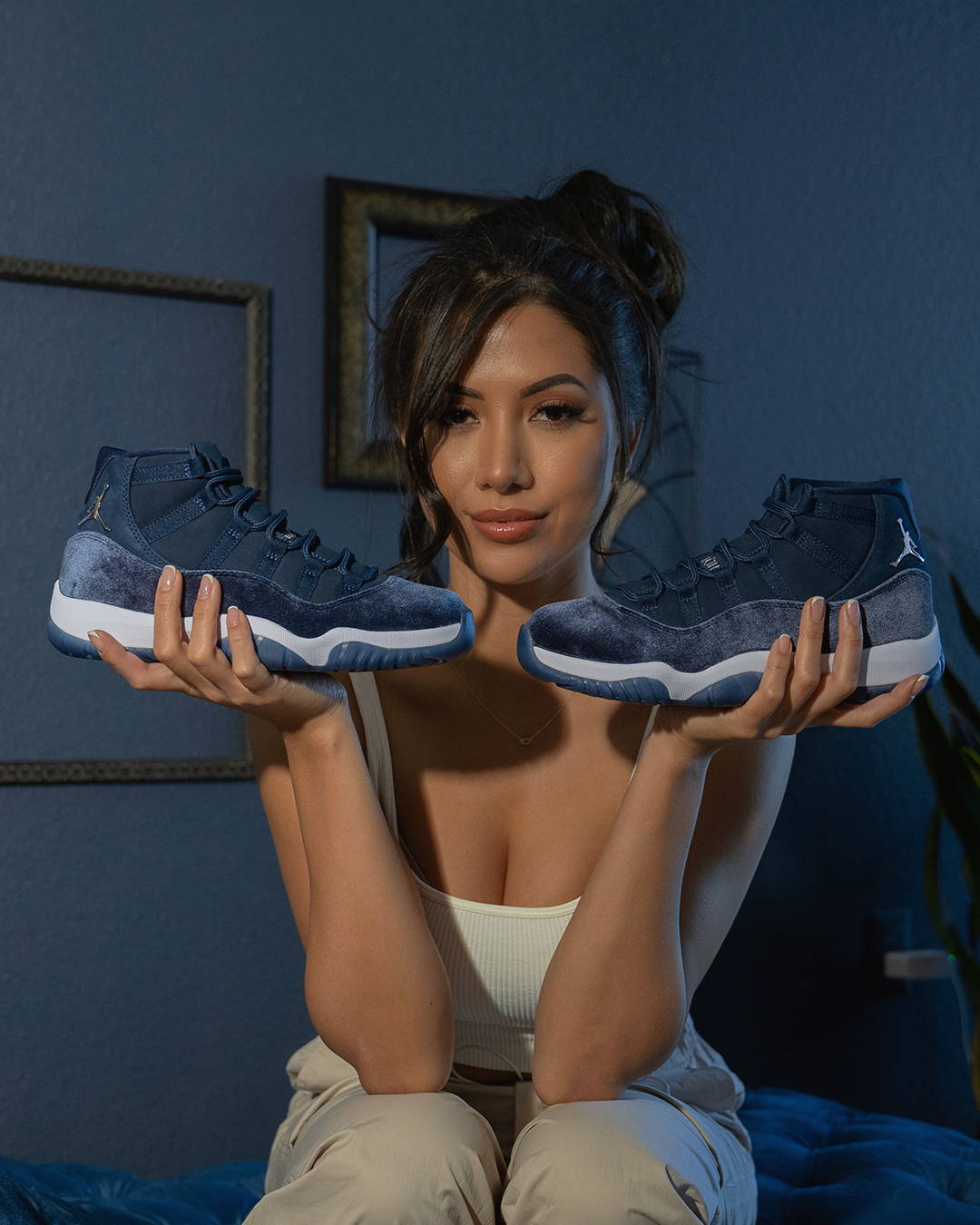 The Air Jordan 11 returns to Shoe Palace on November 11. The "Midnight Navy" 11 is designed for Women. Learn more about the 11 below.
The XI
The Air Jordan 11 has strong cultural significance in the sneaker community. It is on the Mount Rushmore of shoes for many fans because it is such a bold and distinctive sneaker. Tinker Hatfield took inspiration from high fashion, rather than sportswear, for the 11. That design strategy worked perfectly and allowed the 11 to live beyond the basketball court. The formal wear inspiration allowed it to match up perfectly with suits, or even tuxedos. The 11 was a hit on the court and off. The profile of the 11 was also boosted by the fact that MJ wore the Concord colorway during the Chicago Bulls historic 72-10 season. Michael Jordan and the Chicago Bulls also won the NBA Championship in 1996.
Shoe Palace
The Air Jordan 11 Women's Midnight Navy releases on the Shoe Palace website and in stores on November 11.
(PS) DO3857-441
(TD) DO3856-441