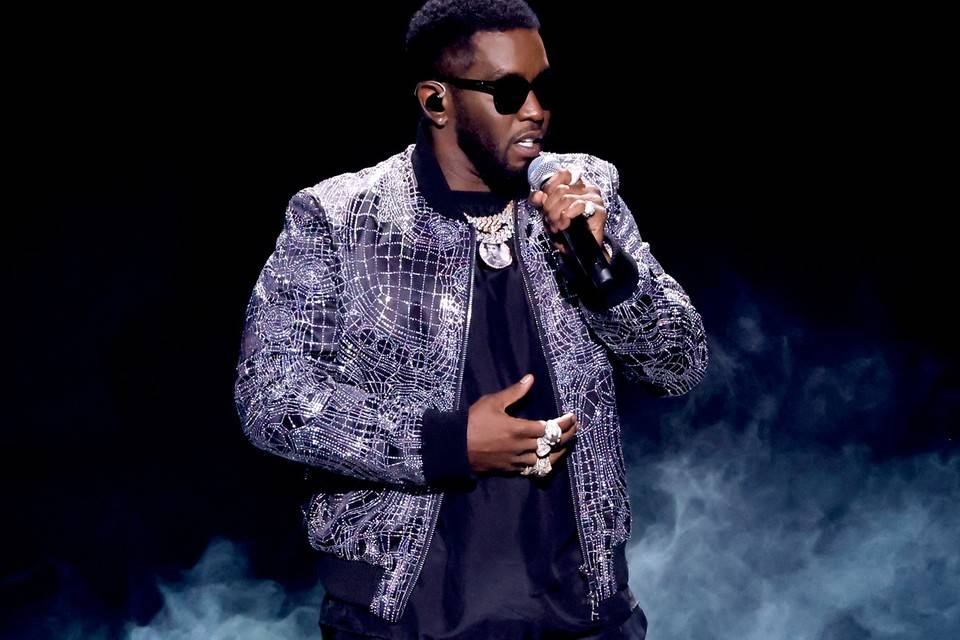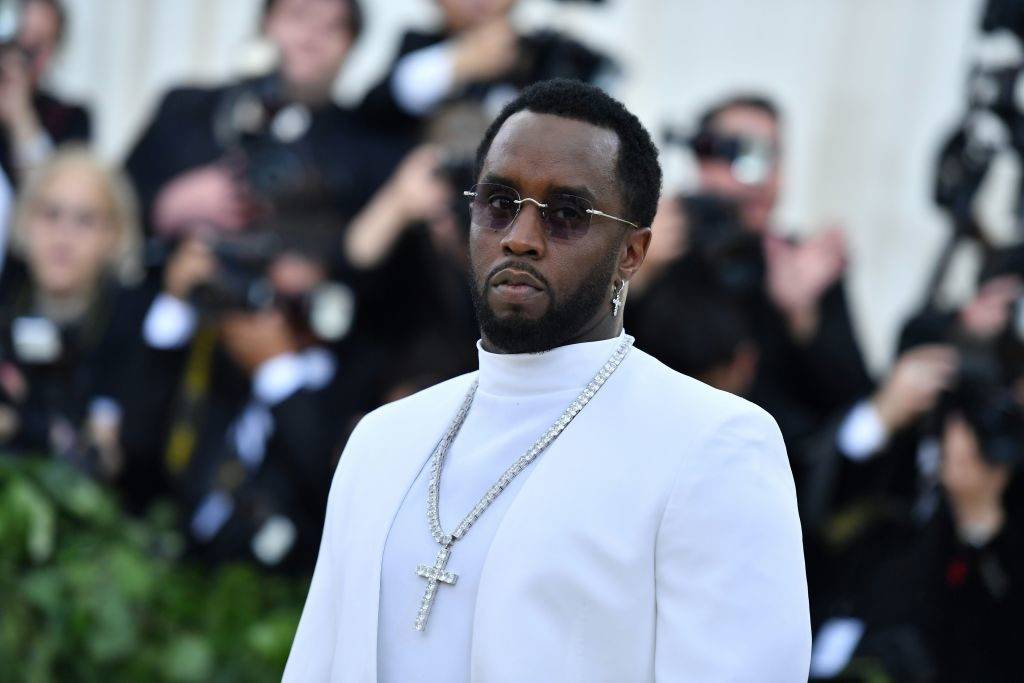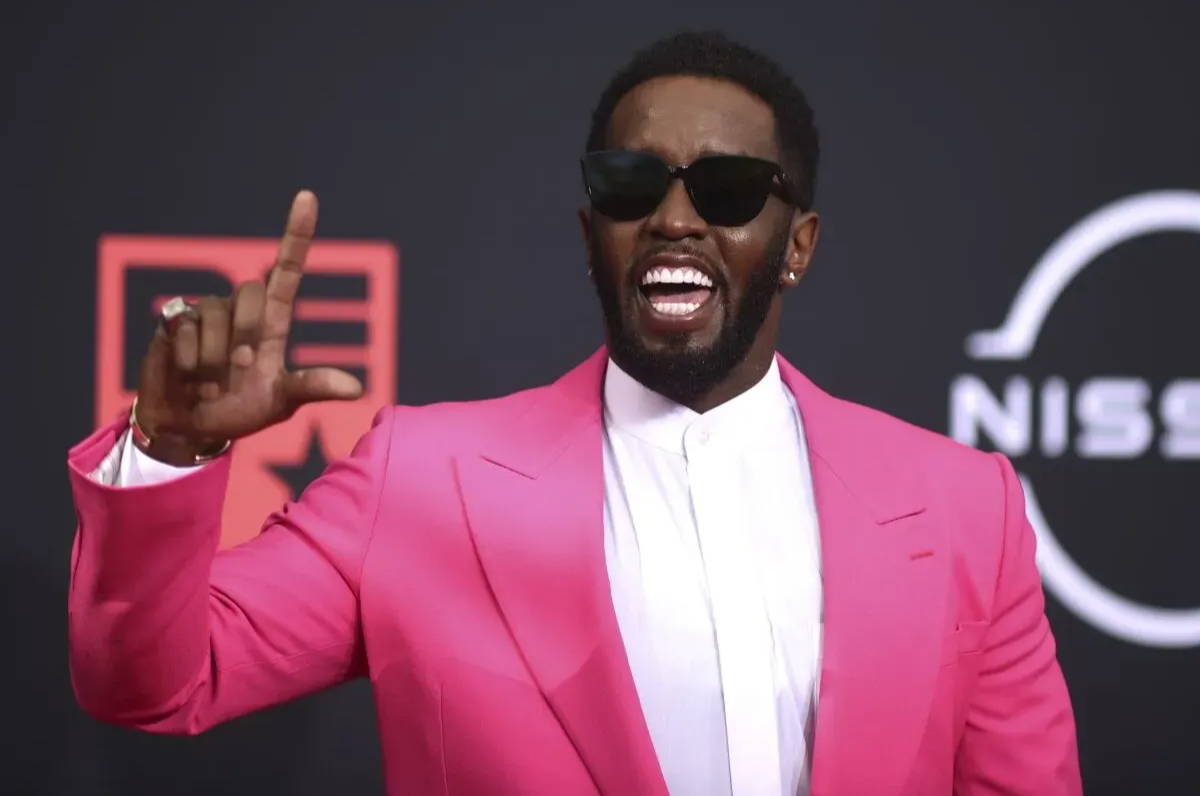 Sean Combs has been one of the top names in music for decades now. Over the years the artist has gone by Puff Daddy, Puffy, P Diddy, and Diddy. The list of hits Sean Combs, currently known as Diddy, has helped to create is impressive. In honor of Diddy's birthday, November 4, learn more about the life of the icon.
Sean Combs
Sean Combs was born in Harlem, New York. As a child, Combs faced a lot of adversity. But his talent and obsession with fame were massive. He had the charisma early on to be a star. Diddy would attend Howard University. Diddy was a celebrity on campus, known for making connections, and throwing legendary parties. He made so many important connections that he decided to leave school before graduating. Very quickly, Combs was given the chance to work with names like Mary J. Blige as an executive. More knowledge about the industry was being gained, and Diddy decided to start his own record label in 1993.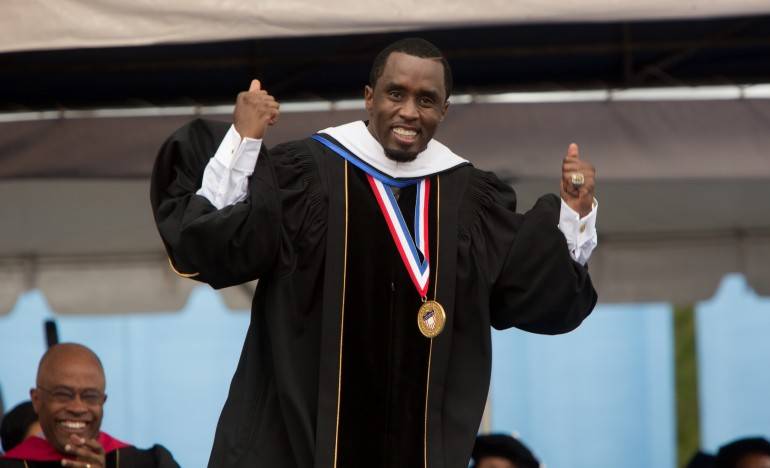 Bad Boy
Bad Boy, Diddy's label, is one of the most iconic names in music. Since 1993, it has introduced a wide range of artists, across a lot of different genres. Names like 112, Craig Mack, Mase, Total and the legend, The Notorious B.I.G., called Bad Boy home. You can make the argument that Diddy was the biggest artist on Bad Boy. When Combs debuted as a performer, he went by the name of Puff Daddy. Following Christopher Wallace, aka Notorious B.I.G., being murdered, Puffy recorded a tribute song fo his best friend, "I'll Be Missing You." The single was a huge hit, and it established Puffy as a solo artist and rapper. His success in music led to more opportunities outside of the industry. Diddy would launch his own clothing line, Sean John. He acted in films and appeared on TV shows. Diddy had become a worldwide celebrity. His private life, and flamboyant lifestyle, were getting him plenty of recognition.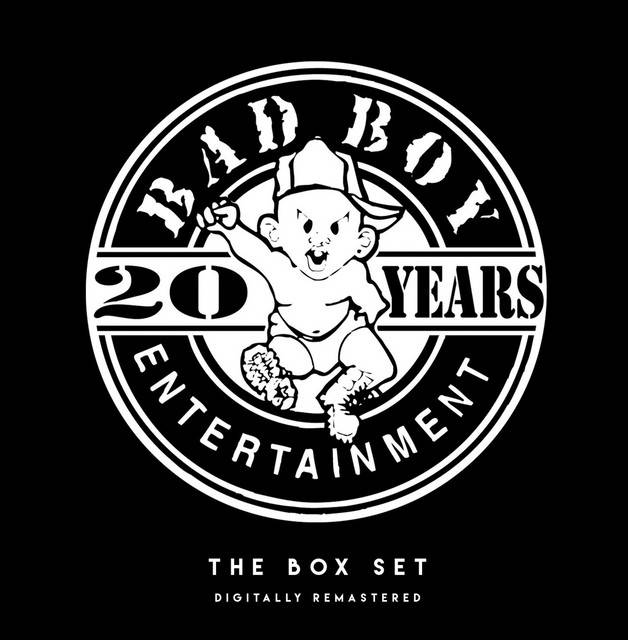 Entrepreneur
For a long time, Diddy was a controversial figure in music. His hybrid style, mixing rap and singing together, was not embraced by detractors. Many felt Diddy was too "Pop," to be considered a real rapper. Despite the criticism, Diddy has been a prominent figure in culture for more than 30 years now. He has made an impact in music, fashion, and business.
- Adam C. Better