Kobe Bryant is one of the most beloved athletes ever. Tragically, we lost Kobe Bryant in 2020. In honor of his life and career, we now celebrate Mamba Day, or Kobe Bryant Day, every 8/24.
Mamba Mentality
Much of Kobe's popularity can be attributed to the emphasis he put on winning. Kobe Bryant wanted to win at all costs. Kobe earned two Finals MVP awards and was a part of 5 Championship teams in his career. His success has inspired fans in all different sectors of life and work. Kobe Bryant found tremendous team success early on in his career. In Kobe's fourth year in the league, the Lakers won the championship. The Lakers would go on to win three straight rings, from 2000-2002. Kobe was a major piece of those teams and their success. When the Lakers won back-to-back rings years later, in 2009 and 2010, Kobe was the leader of those squads.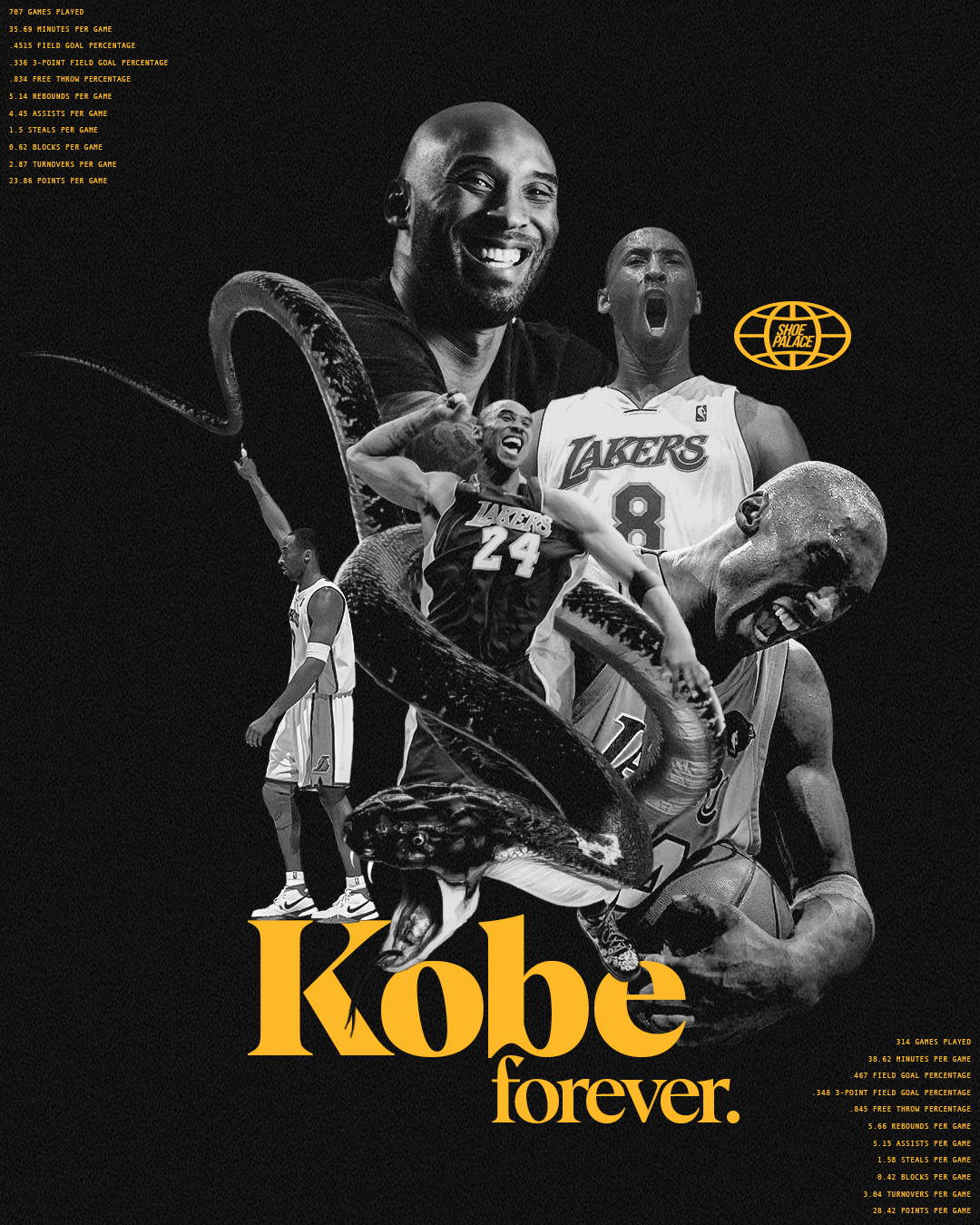 Basketball God
What separated Kobe from other players was his commitment. His commitment to being the best player he could be. His commitment to his team and winning. His commitment to basketball. Kobe worked hard for the goals he had, that work ethic has clicked with fans across the world.
Bryant was instantly a fan favorite because of his charisma and electrifying style of play. His first few years in the league were filled with exciting plays and his potential was impossible to deny. The young Lakers star struggled on the defensive end of the court, and he had difficulties with finishing games early on in his career. This is where the Mamba Mentality comes into play, Kobe fixed his weaknesses. Kobe was always determined to prove his critics wrong. His mentality, The Mamba Mentality, is a major reason Kobe became the icon he is today.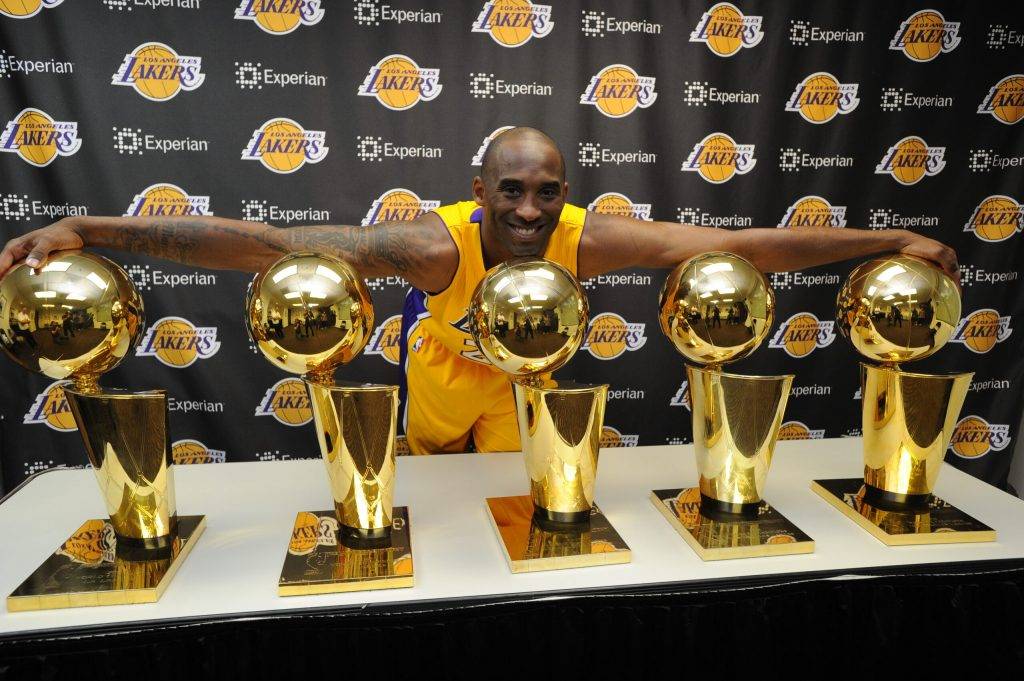 Mamba Day
8/24 was chosen as Mamba Day because of the significance of the numbers 8 & 24 – those were the two numbers Kobe wore in the pros for the Lakers. 8/24 is also the day after Kobe's birthday, on 8/23. Mamba Day comes with celebrations and special events tied to the legacy of Kobe.
- Adam C. Better